'Rick and Morty' Co-Creator Justin Roiland To Produce New Koala Superhero Series
Hulu commissioned eight 'Koala Man' episodes.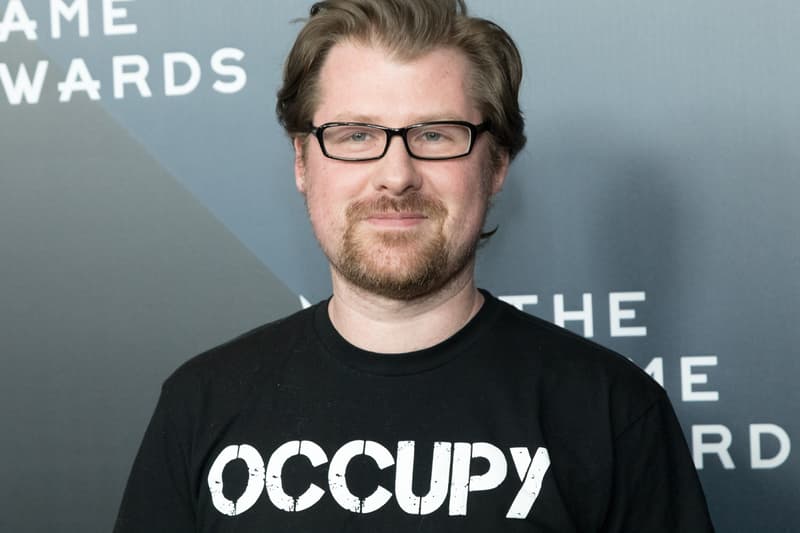 Hulu has officially ordered eight episodes for a new animated comedy, Koala Man, set to be brought to life by one of the creators of Rick and Morty. Justin Roiland of Rick and Morty is expected to join the project as an executive producer alongside Princess Pictures and Bento Box.
Bento Box is said to put the series together with the help of creators and executive producers Michael Cusack, Dan Hernandez and Benji Samit. The family comedy series follows the patriarch, also voiced by Cusack who lives a not-so-secret identity as a superhero, Koala Man. With no distinct superpowers, the Koala Man is purely fueled by the passion to end petty crime in his community.
This will not be the first time audiences see Roiland and Cusack join forces together. Initially, it was Cusack's viral YouTube video that caught Roiland's attention. According to Variety, the two later struck a partnership to create an Australian version of Rick and Morty, which led to the animated project, Bushworld Adventures. Hernandez and Samit have also previously collaborated on shows such as The Tick One Day at a Time and Central Park.
There is currently no word on when Hulu plans to release the animated series. Hulu has yet to release any further information regarding production and casting at this time.
In case you missed it, watch the latest trailer for Mortal Kombat.