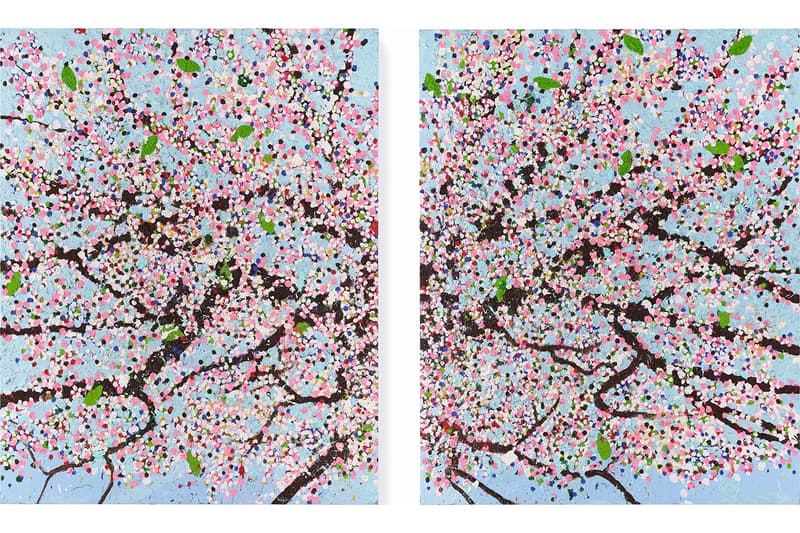 1 of 5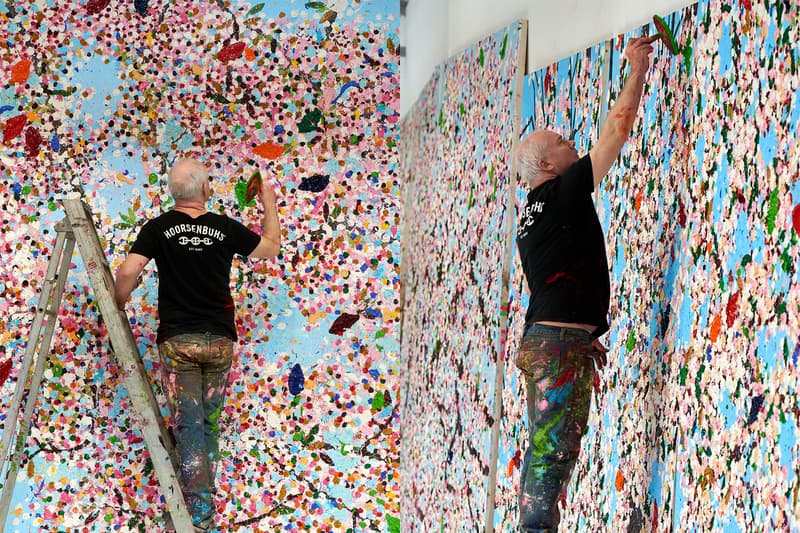 2 of 5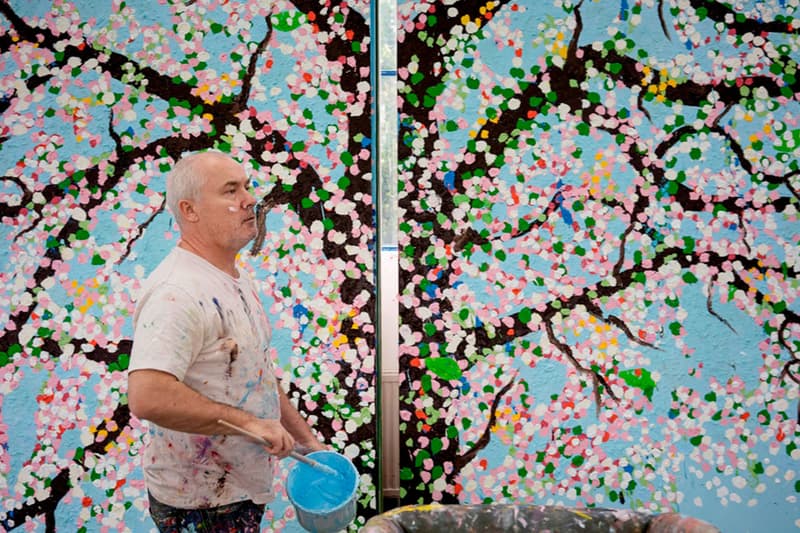 3 of 5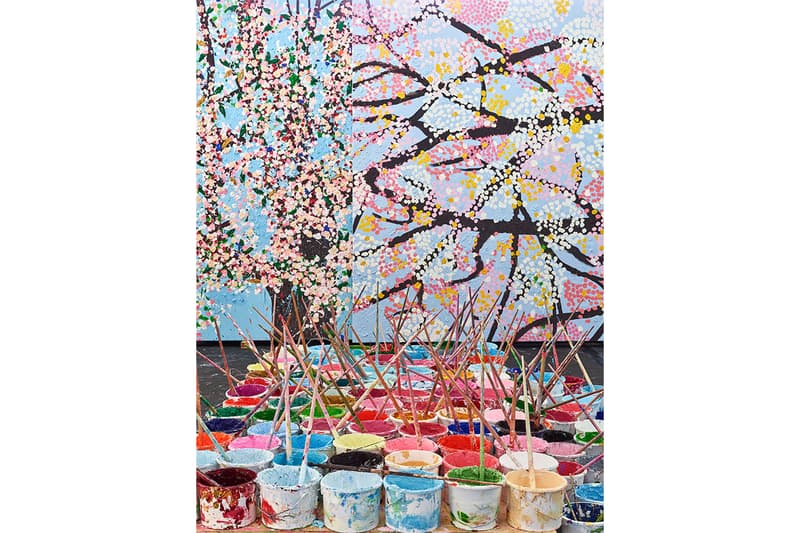 4 of 5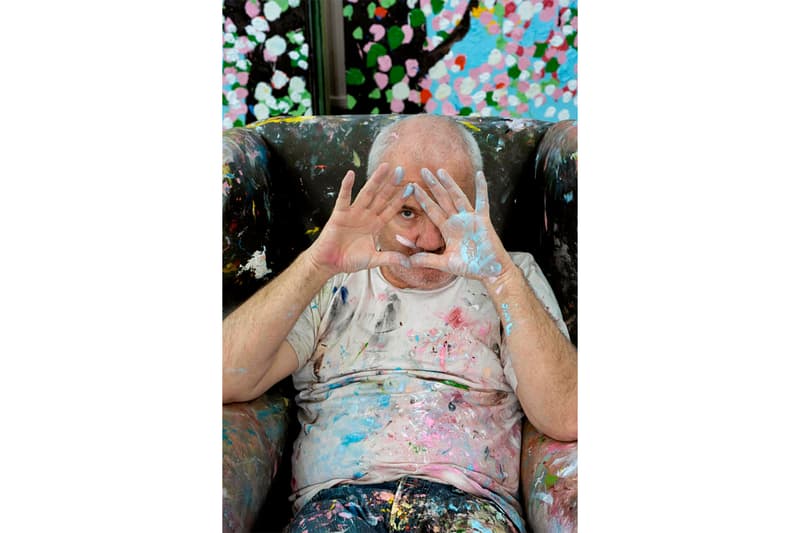 5 of 5
Damien Hirst to Present "Cherry Blossoms" Paintings in Tokyo
During Japan's highly-anticipated cherry blossom season.
---
Damien Hirst, one of Britain's leading contemporary artists, is set to display his Cherry Blossoms" paintings at The National Art Center, Tokyo just in time for Japan's highly-anticipated cherry blossom season.
Death has been a constant theme in Hirst's works, and this exhibition continues the arc in his signature dot painting style. Hirst explains the inspiration behind his works below.
"The Cherry Blossoms are about beauty and life and death. They're extreme—there's something almost tacky about them. Like Jackson Pollock twisted by love. They're decorative but taken from nature. They're about desire and how we process the things around us and what we turn them into, but also about the insane visual transience of beauty—a tree in full crazy blossom against a clear sky. It's been so good to make them, to be completely lost in colour and in paint in my studio. They're garish and messy and fragile and about me moving away from Minimalism and the idea of an imaginary mechanical painter and that's so exciting for me."
The showing will be Damien Hirst's first major solo exhibition in the country and will include 24 select paintings from his 107-work series, the largest of which measure over seven meters in length. Hirst completed the paintings in 2020, and first displayed the pieces at Fondation Cartier in Paris last summer. The upcoming exhibition,  scheduled for May 2 to May 23rd later this year, will harmonize with its natural backdrop as the cherry blossom trees around the museum begin to shed and scatter their pink petals.
The National Art Center, Tokyo
7 Chome-22-2 Roppongi,
Minato City, Tokyo 106-8558,
Japan
Elsewhere, Gagosian is set to present works by Damien Hirst and Simon Hantaï.