Activision Vows to Fix 'Call of Duty: Vanguard,' 'Warzone' and 'Modern Warfare'
"We hear you, and we feel your frustrations."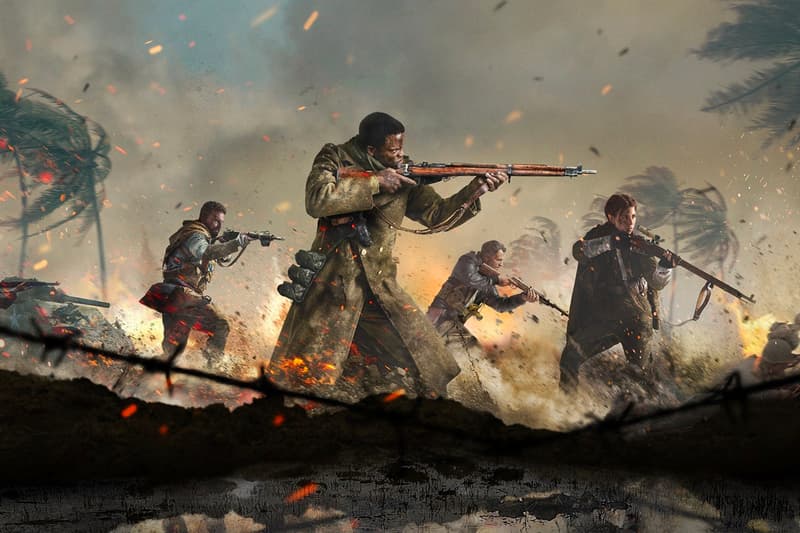 The current generation of Call of Duty games have experienced numerous issues over recent months, with its player base complaining about everything from hacking and cheating or weapons that need nerfing or general matchmaking and map rotations, and now Activision has finally acknowledged the feedback.
In a new Twitter message to fans, the video game developer vowed to fix the current games and make them more playable while tanking players for their feedback. "We wanted to take a minute to talk about fixing the game. We hear you, and we feel your frustrations," the statement read.
"Our teams are hard at work addressing the issues that are being experienced across Vanguard, Warzone, and Modern Warfare. Updates are being deployed as quickly as possible. We want everyone to have a seamless experience, no matter which game, game mode or platform you play on. Your feedback is a critical part of our development process to make our games the best they can be."
While the company hasn't detailed exactly what changes will be coming to the franchise, it says that fans can learn more and see real-time updates by following @RavenSoftware, @SHgames, @InfinityWard and @Treyarch over on Twitter.
A message to our community. pic.twitter.com/a4xJTxVuGF

— Call of Duty (@CallofDuty) January 13, 2022
Elsewhere in gaming, Halo Infinite is finally reducing Shop prices after player outcry.