COBRA GOLF Reveals the New King LTDx Drivers
Designed with Highly Optimized Topology that is precision-tuned for speed.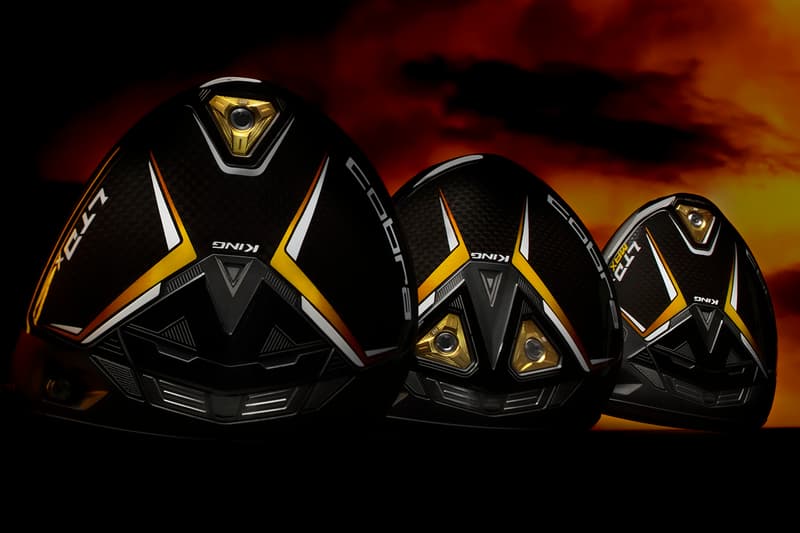 1 of 12
2 of 12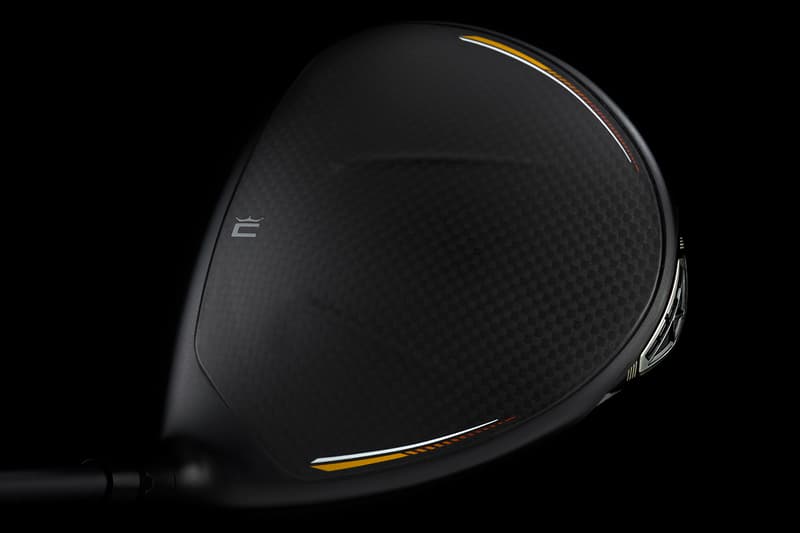 3 of 12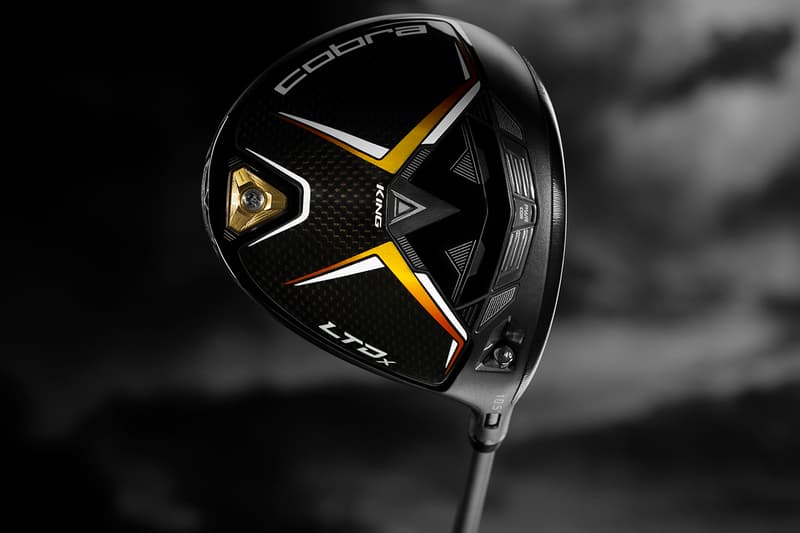 4 of 12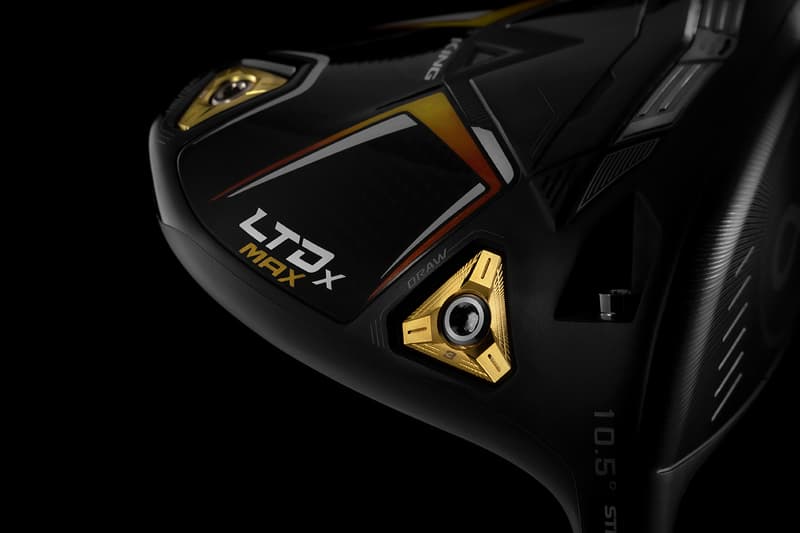 5 of 12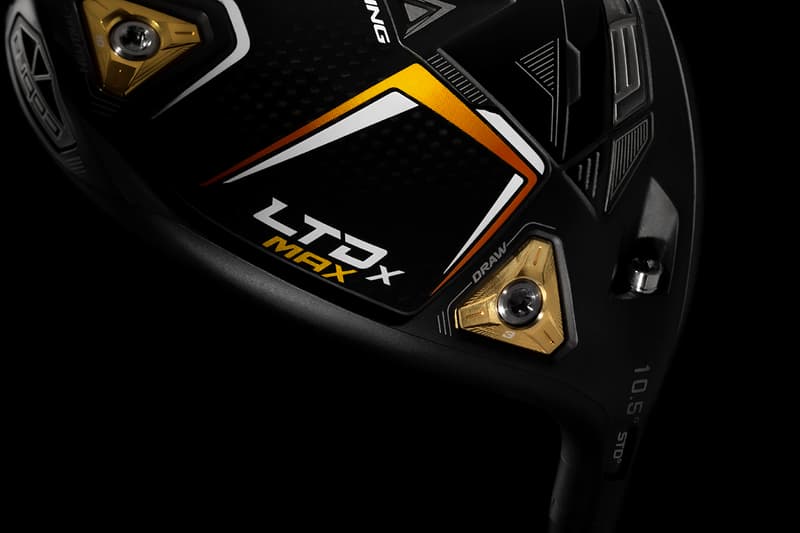 6 of 12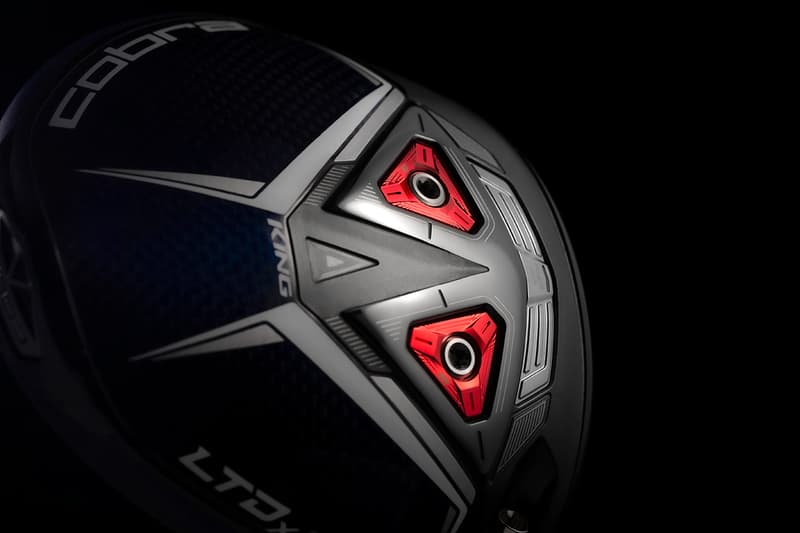 7 of 12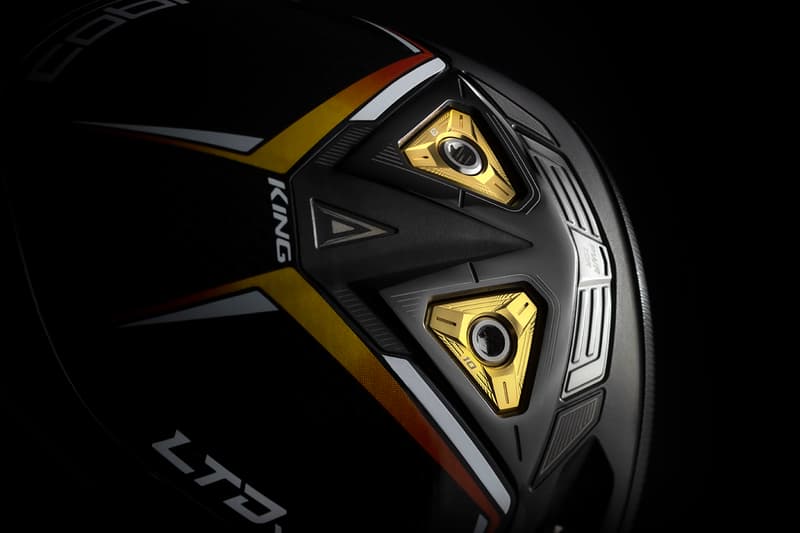 8 of 12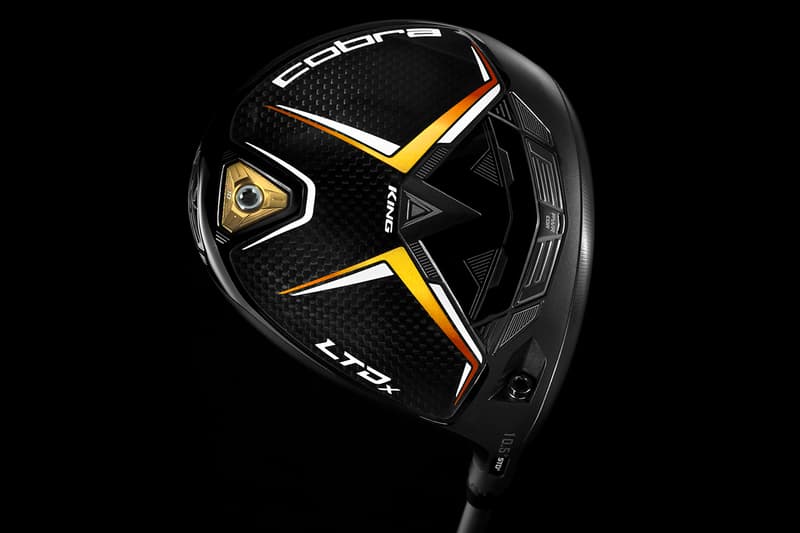 9 of 12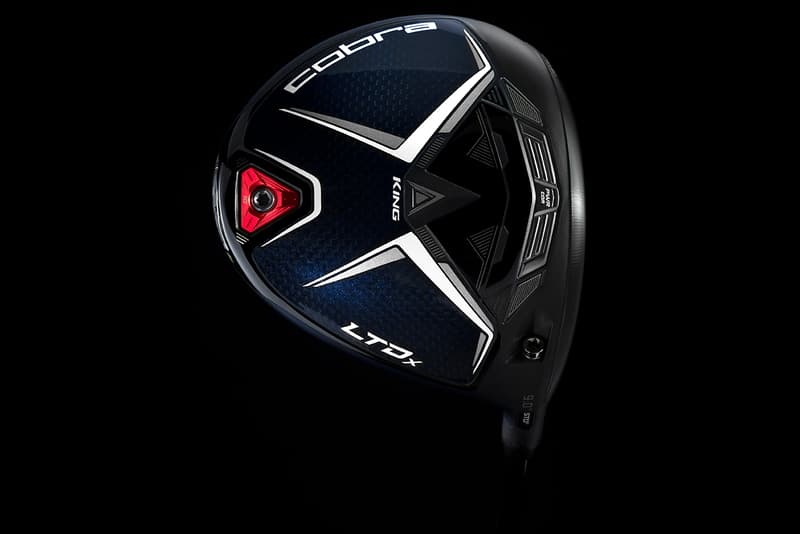 10 of 12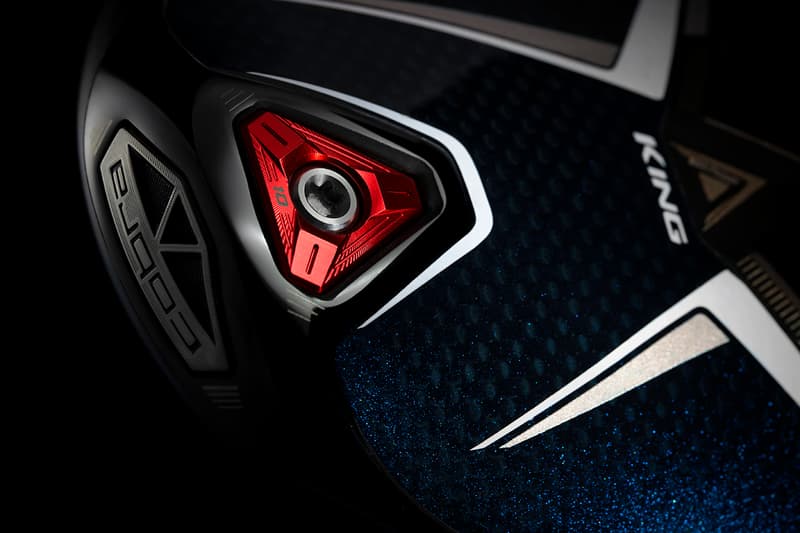 11 of 12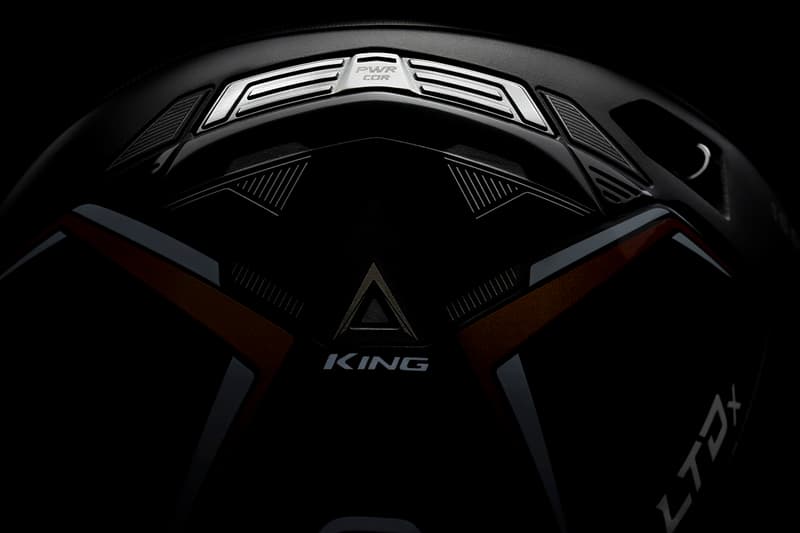 12 of 12
COBRA GOLF launches its 2022 family of new King LTDx drivers, designed essentially for golfers of all skill levels.
The brand unveils three new varieties: the LTDx is the first driver to pull off zero CGna and a high M.O.I. at 5200. This driver is also moderately oversized with a 460cc clubhead fabricated with internal weighting to carry faster ball speed with slow spin and distance. The COBRA GOLF LTDx LS Driver hallmarks a classic 460cc physique that highlights an aerodynamic design. The LTDx M.A.X. has a moderately more extensive 460cc profile than the LTDx to produce longer distance and forgiveness with weight in the back and heel.
COBRA makes different LTDx drivers that supply varying performance on the golf course. The previous RADSPEED model was built with an E9 face technology and was succeeded with Cobra Golf's innovation called H.O.T. Face (Highly Optimized Topology) that is precision-tuned for speed. The face is optimized by thicknesses in 15 separate sectors to enhance ball speed across a sizable face region. A MULTI-MATERIAL structure provides a lightweight and powerful titanium framework to increase stability. For the LTDx LS, its design offers a lower spin that's crafted for golfers with the speed that shapes the ball. In addition, the LTDx M.A.X. incorporates both stability and draw bias with the option to configure the adjustable weights to your preference. Lastly, the LTDx combines L.S. and M.A.X. features, offering the premier fusion of low spin and forgiveness.
The King LTDx, LTDx LS, and LTDx M.A.X. Driver models are all priced at $500 USD, and availability begins February 11 on the official COBRA GOLF website and authorized retailers.
In other golf news, Netflix is producing a P.G.A. Tour docuseries featuring top players Dustin Johnson and Jordan Spieth.