Netflix Is Producing a PGA Tour Docuseries Featuring Top Players Dustin Johnson and Jordan Spieth
From the producers of 'Drive to Survive.'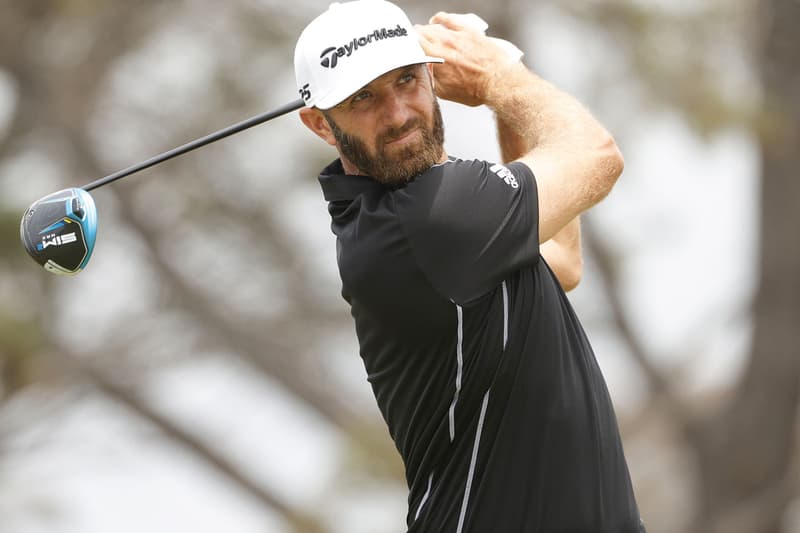 Netflix is set to produce a docuseries centering on the lives of the world's top golfers. As of now, the PGA Tour and its major players of the major championships are all on board for the series. The show is set to cover the 2022 golf season.
Major champions including Jordan Spieth, Dustin Johnson, Bubba Watson, Justin Thomas, Collin Morikawa, Brooks Koepka and Sergio Garcia are all taking part in the docuseries. However, the current top-ranked men's player Jon Rahm is not participating, nor is golf's leading amateur Keita Nakajima. Netflix shares that the docuseries will give golf fans a behind-the-scenes look at what the real lives of these professional athletes.
Netflix's VP of Unscripted and Documentary series Brandon Riegg said, "We are thrilled to bring golf's leading organizations and players together for this first-of-its-kind partnership and unparalleled window into life on the Tour." The docuseries represent an expansion of Netflix's sports documentary development. There is no word on when it will release just yet.
In other entertainment news, the latest Super Pumped trailer sees Joseph Gordon-Levitt take audiences on Uber's thrill ride to the top.