"Tearless" Onions Will Soon Be Available in the UK
Dubbed "Sunions."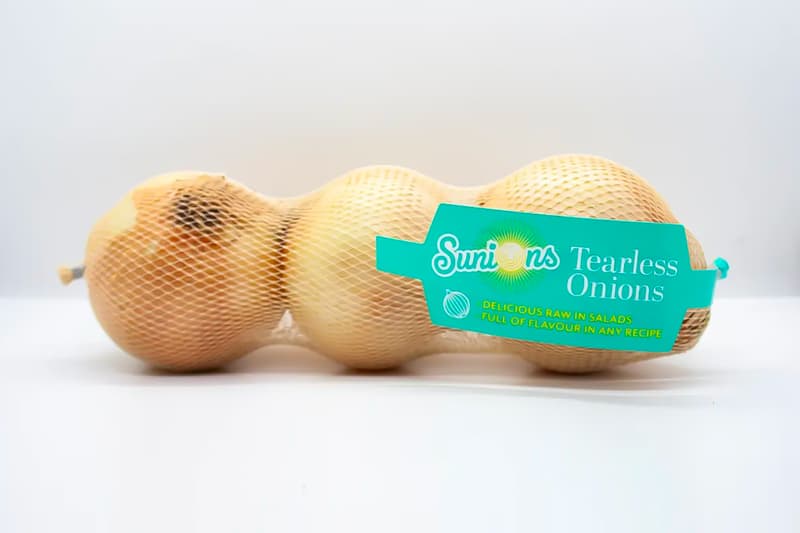 For those that struggle with crying while cutting onions, "Sunions" are tearless sweet onions. Already available at select locations throughout the United States, the kitchen innovation will soon be offered at Waitrose stores throughout the United Kingdom.
Perfected over the last 30 years, the "tearless" onions were developed by breeding an array of varieties of the vegetable. Unlike traditional onions, the volatile compounds "responsible for tearing and pungent flavor" diminish over time to serve as a tearless, sweet and mild onion.
"We understand how appealing tearless onions are to our customers, which is why we're delighted to launch Sunions in selected stores and via Waitrose.com from January 18," said Paul Bidwell, a buying manager at Waitrose. "They're ideal for taking the tears out of the kitchen; the sweetness of this type of onion lends itself perfectly to a variety of dishes, from salads to hot meals."
Priced at £1.50 GBP (approximately $2 USD), Sunions will be available in three-packs at Waitrose locations across the UK starting January 18.
For more food and beverage news, Peter Luger is opening a location in Las Vegas.