Microsoft Has Completely Discontinued the Xbox One
Focusing solely on next-gen production.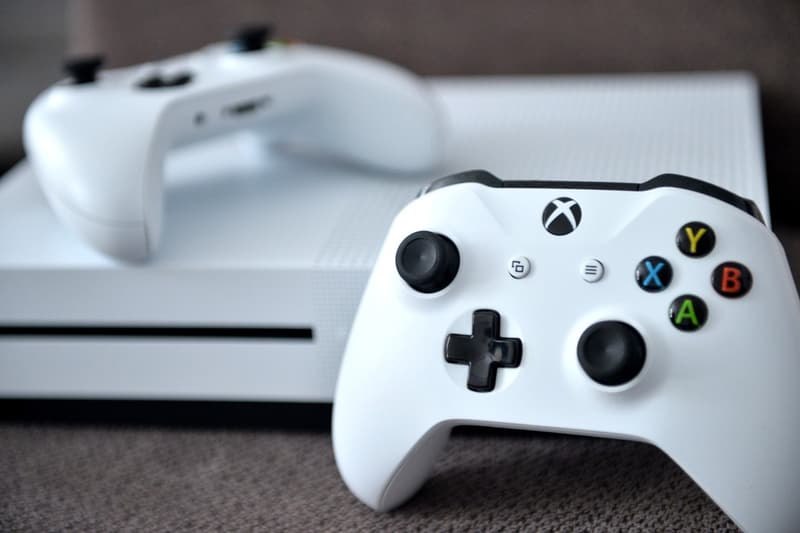 It now turns out that Microsoft has completely discontinued production for its Xbox One console.
Following the introduction of both the Xbox Series X and Series S, the gaming giant announced back in July of 2020 that both the Xbox One X and Xbox One S Digital Edition had been discontinued. According to new information, it turns out that the final console option for the generation — the regular Xbox One S — had also ceased production by the end of that year, giving the company full capacity to create next-gen consoles.
Unsurprisingly, the strategy has worked out for Microsoft. Since the introduction of the Series X and S, the two options combined have sold more units than any other previous Xbox console, and while the company's head Phil Spencer didn't reveal any specific sales figures to The New York Times, analyst Daniel Ahmed estimates that more than 12 million units have already been shipped.
The news comes following a contrasting move from competitor Sony, which has now increased production of its PlayStation 4 in hopes of making up for the shortage faced by PlayStation 5 consoles. Reports suggest that the Japanese firm will be making a million more PS4 consoles this year while making sure its upcoming exclusive titles will be able to run on both platforms.
Elsewhere in gaming, Horizon Forbidden West has reportedly been leaked a month ahead of its official launch date.