BAIT and Wes Lang Collaborate on an Exclusive "Chateau Marmont" T-Shirt Collection
Offering a limited timed pre-order sale.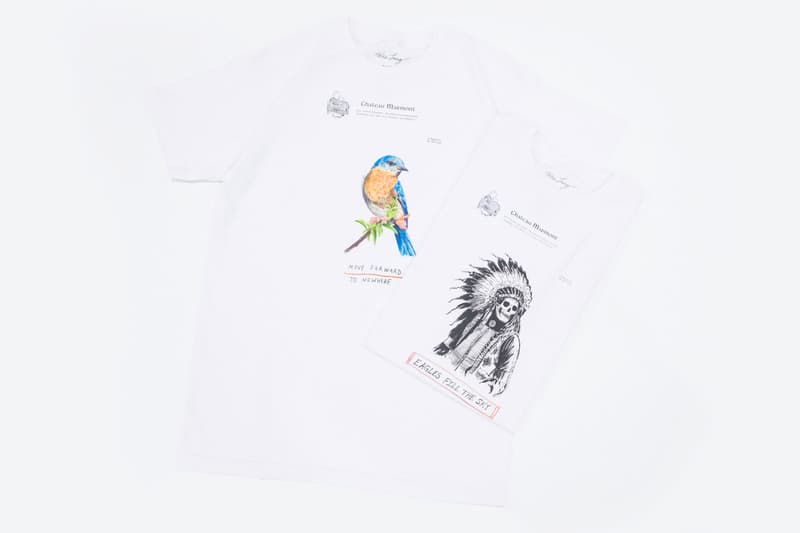 1 of 6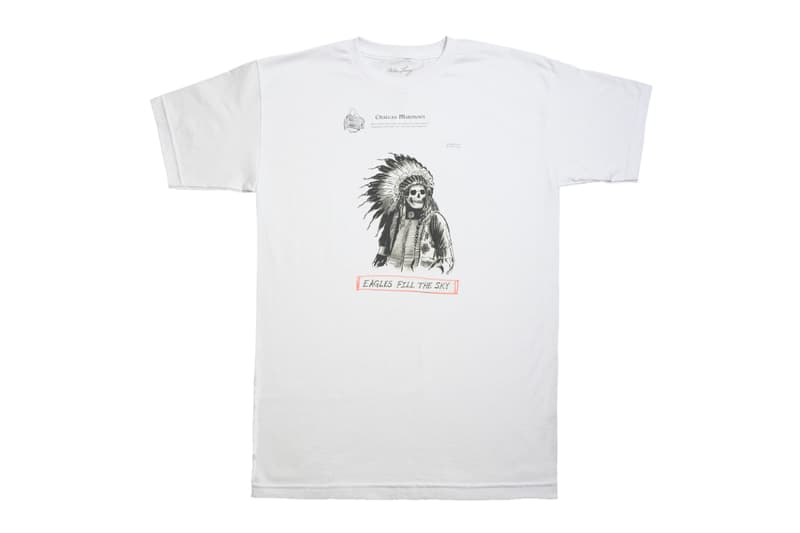 2 of 6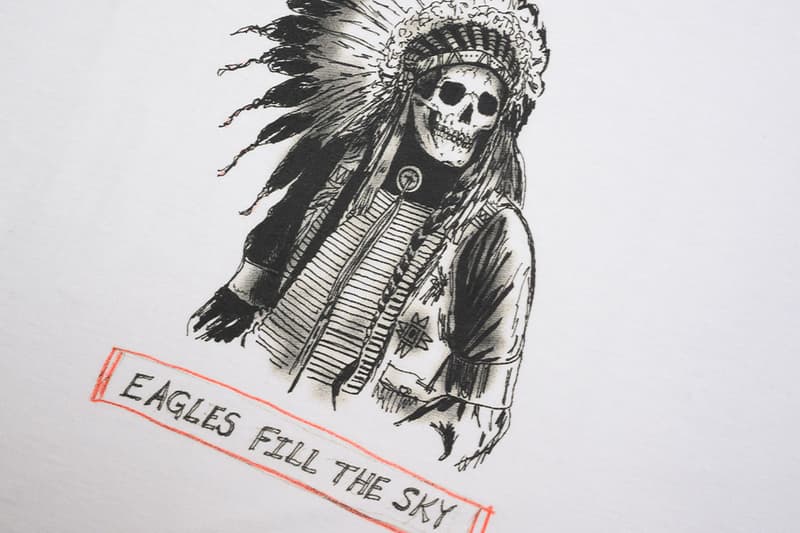 3 of 6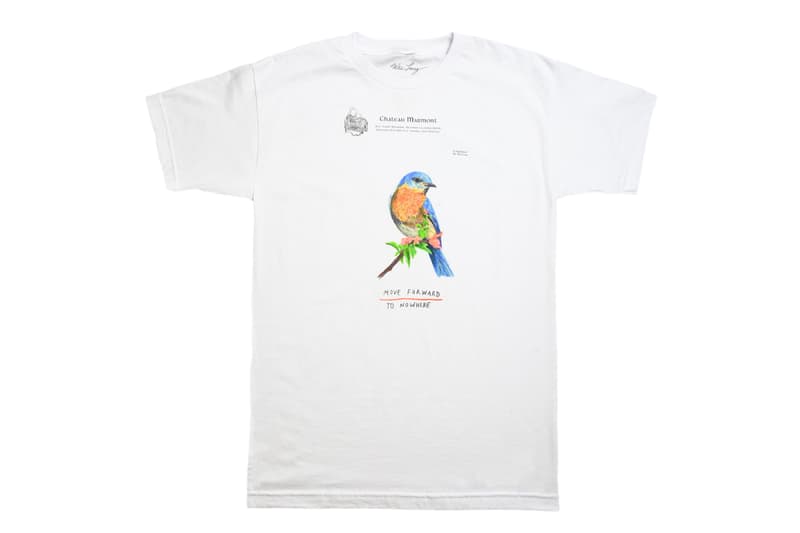 4 of 6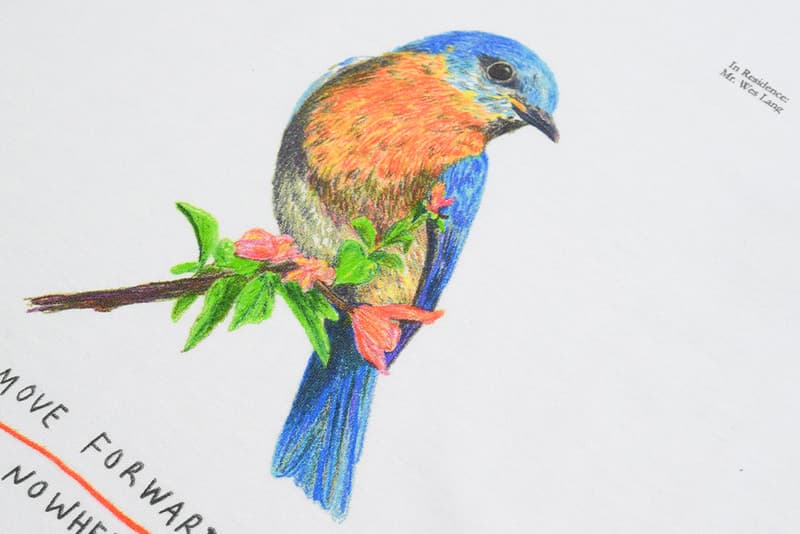 5 of 6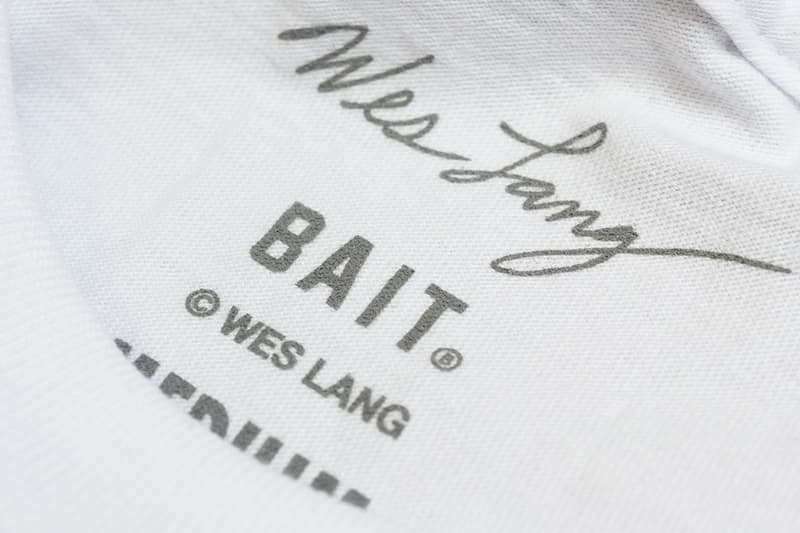 6 of 6
Specializing in apparel and high-end collectibles, concept retailer BAIT offers a first-look at its latest T-shirt collaboration with individualist artist Wes Lang.
Pieces in this first drop feature Lang's recurring themes of the American West – including Indigenous American iconography, reapers, skulls and birds – affixed to white cotton crew-neck short-sleeved tees. Phrases like "Eagles Fill The Sky" and "Move Forward" appear on the front, while the inside back collar features the "Wes Lang" and "BAIT" logos and respective shirt sizing.
Now adding Lang to its growing roster, BAIT has consistently been known for its exclusive collaborations with iconic brands and franchises including The Matrix, Billionaire Boys Club, Netflix's Squid Games series and Astro Boy. This new collection is part of a timed pre-order series of Lang's "Chateau Marmont" T-shirt collection that takes inspiration from his earlier 2011 work "Hotel Drawings" – centered on the famed Los Angeles hotel where he previously held an artist residency.
The Lang tees retail for $60 USD and are available for pre-order now through January 14 – with sales ending at 11:59 p.m. PT. Each item can only be purchased via the BAITme private sale site.
Speaking of joint ventures, Cactus Plant Flea Market has another Nike collab on the way.