Peter Luger Is Opening a Location in Las Vegas
The legendary steakhouse is coming to the West Coast.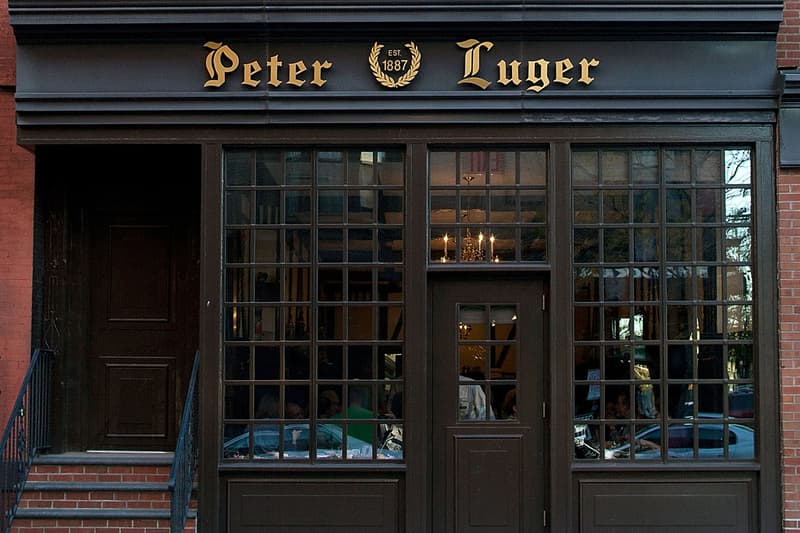 After launching an unprecedented delivery service at the start of the COVID-19 pandemic, Peter Luger has now announced that it will be opening a location in Las Vegas.
Setting its sights on the West Coast, the over 130-year old New York steakhouse located in Williamsburg, Brooklyn has served as the gold standard for American steakhouses.
Set to open by the end of 2022, Peter Luger will be setting up a new location inside Caesars Palace's hotel and casino. The expansion of the iconic steakhouse will feature all Peter Luger favorites like the clarified butter accented porterhouse steak, rib-eye steak, lamb chops, burger, extra-thick bacon and accompanying sides, along with the Holy Cow sundae.
"We're thrilled to be bringing Peter Luger to Caesars Palace. It was critical for us to be able to bring to Las Vegas the same menu, the same ambiance and—most important—the same quality beef that we are known for in New York, and Caesars was aligned with that vision," said Amy Rubenstein, President of Peter Luger.
For more food and beverage news, Pharrell and NIGO's SAKE STORM COWBOY releases a complete S2 SET.