Qudi Has Designed an LED Face Mask That Shows Its User's Emotions
Containing 199 smart LED pixels.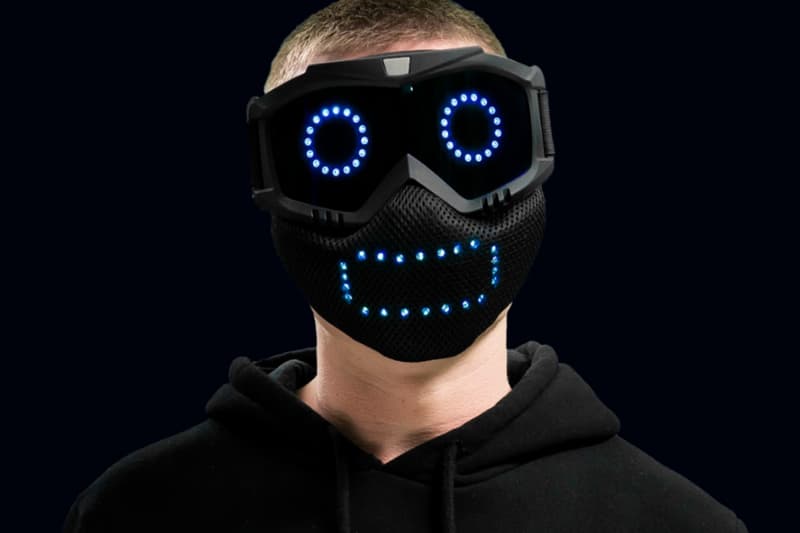 1 of 3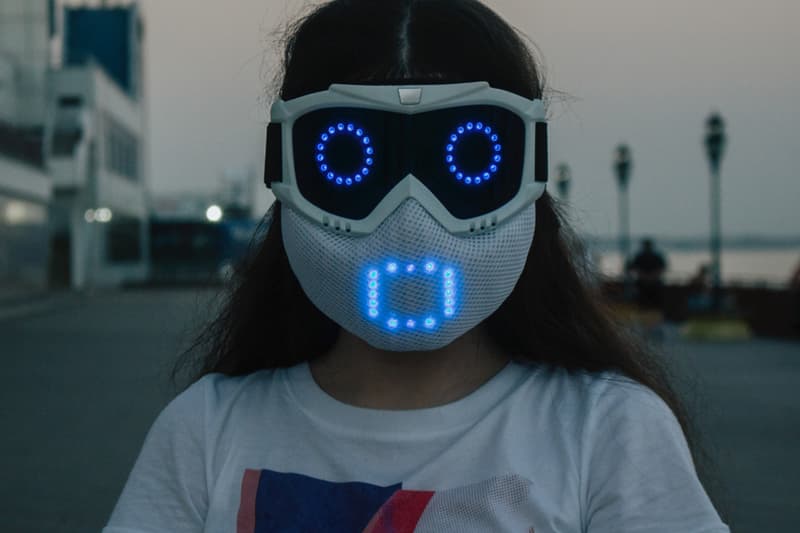 2 of 3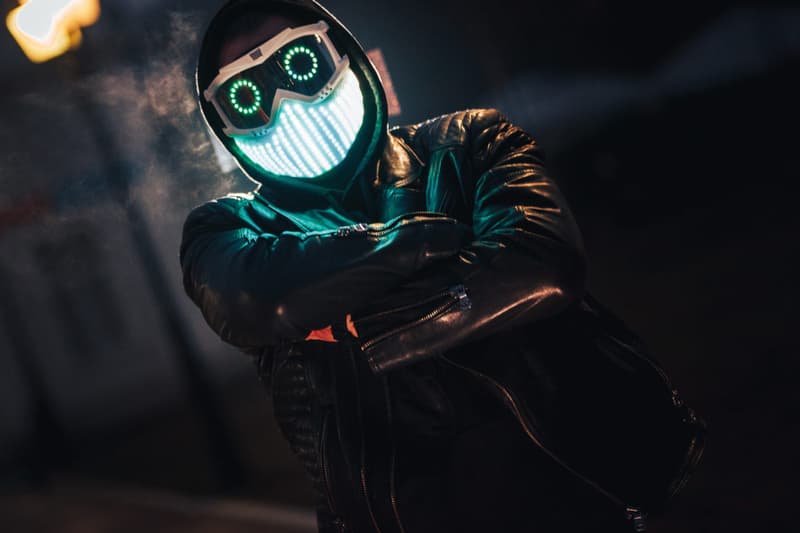 3 of 3
Qudi debuted the world's first emotional LED mask at CES 2022. The mask is made out of translucent glass eye goggles attached to a mouth coverage that contains 199 smart LED pixels.
The mask features several modes showcasing different LED displays. In robot mode, the mask corresponds to speech and shows one of six emotions, including .ove, smiling, shocked, confused, angry or a cat face. It also reacts to yes or no head nodding movements.
In equalizer mode, the mask responds to the volume of music being played, while in demo mode, the mask switches between 12 different built-in animations. Animations can be changed manually using either a touch button on the mask control unit or via the Qudi app.
The first prototype covered only half of the face and contained 30 pixels, Qudi founder Mikhail Chumachenko said in an interview with Odessa Journal. Over the course of a year, he improved the mask firmware and design, in addition to adding more animations and the ability to adjust the brightness and sensitivity of the microphone.
The Qudi Mask is available for purchase, priced at $289 USD.
In other tech news, Apple's mixed reality headset will reportedly steer clear of the metaverse.