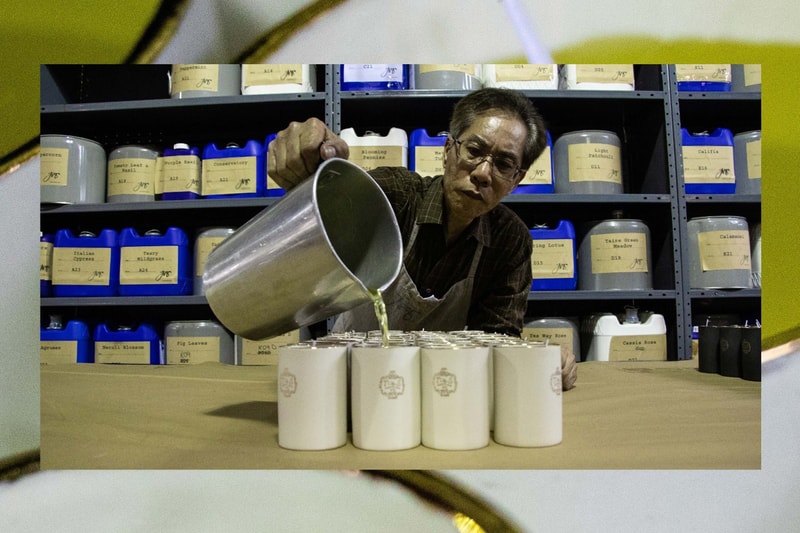 1 of 8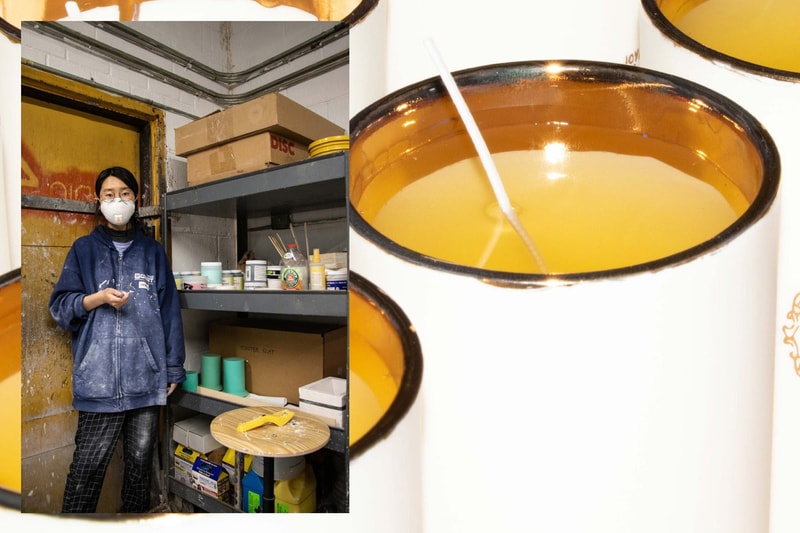 2 of 8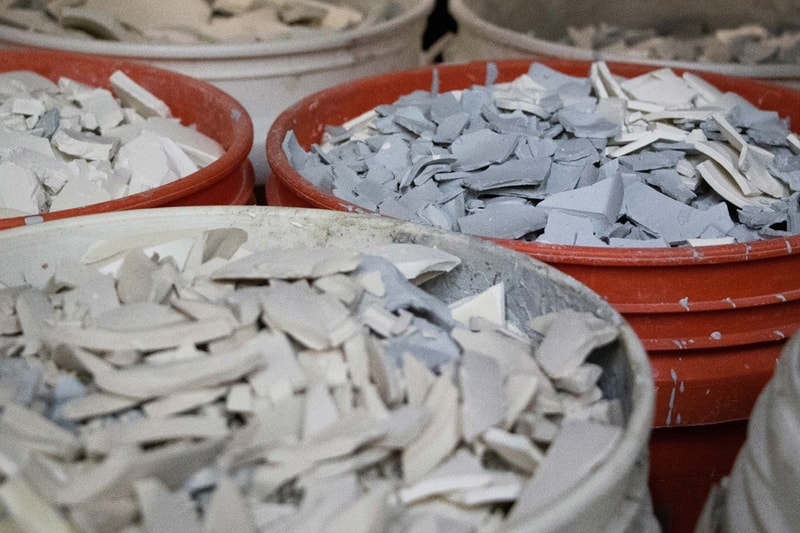 3 of 8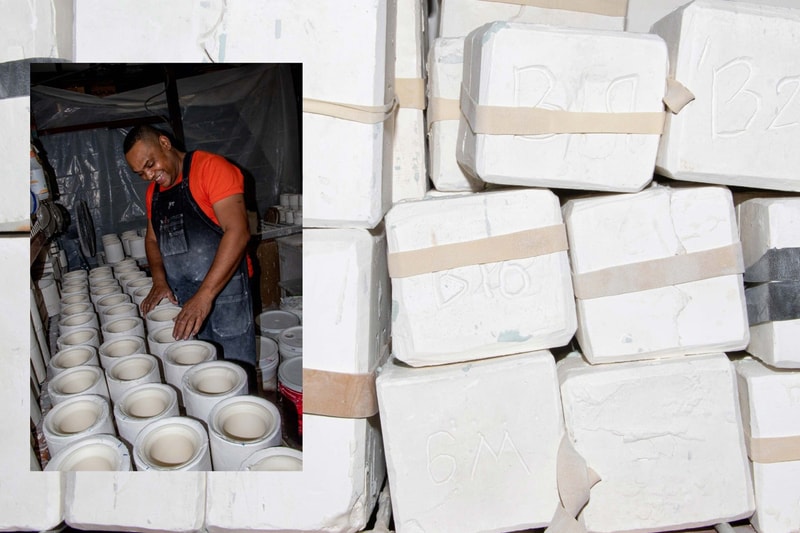 4 of 8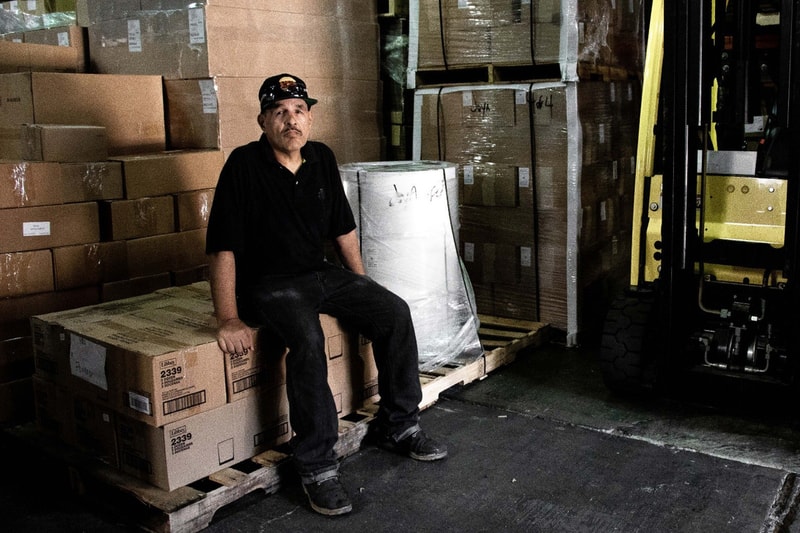 5 of 8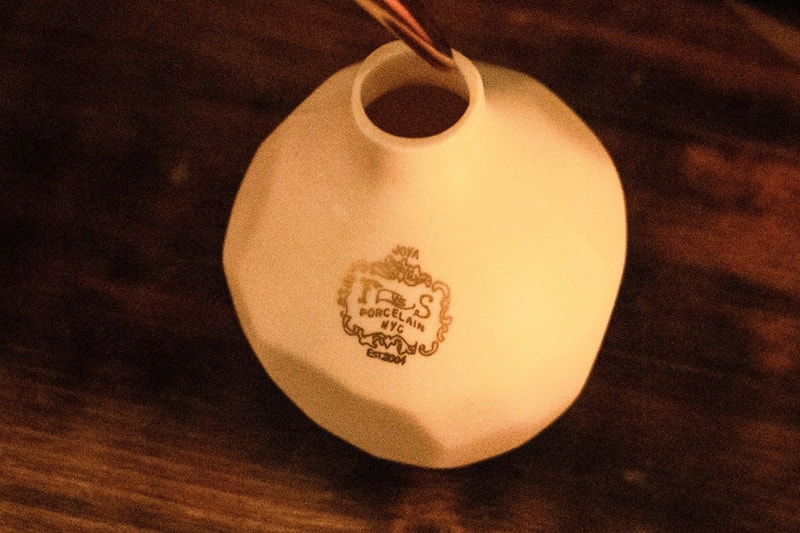 6 of 8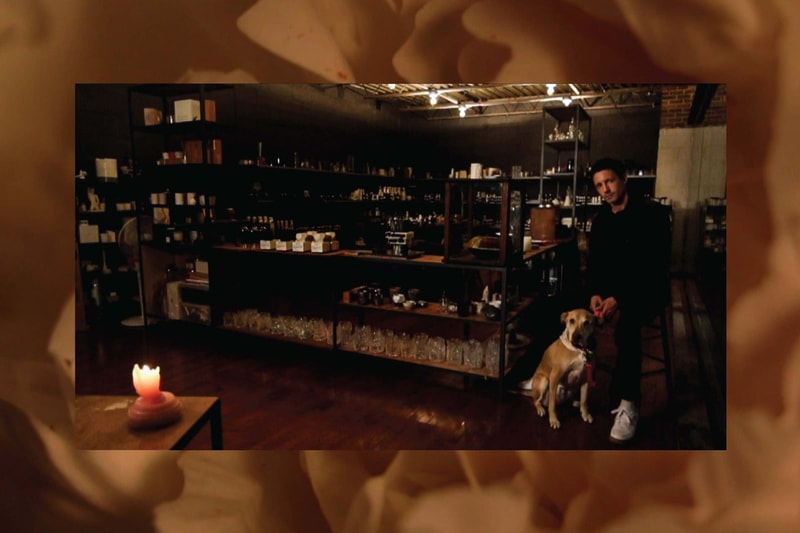 7 of 8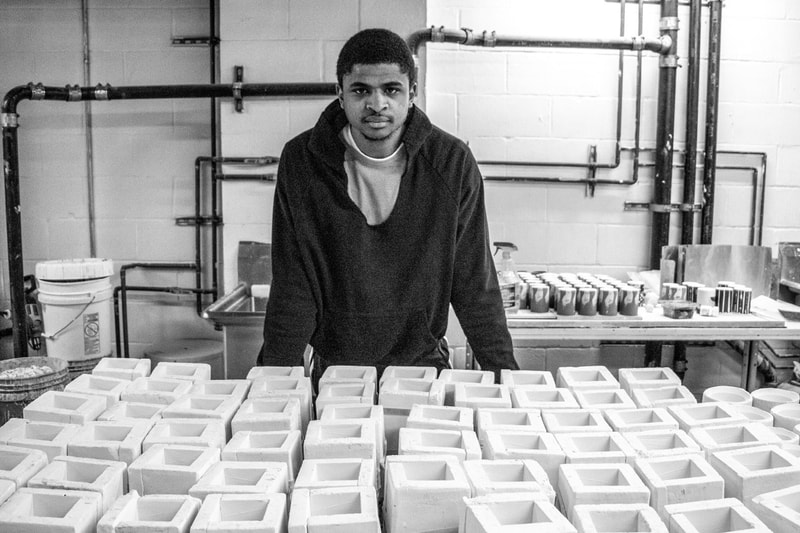 8 of 8
Gogy Esparza Films an Intimate Look at the Faces and Places That Make up Joya Studio
"A film about the hard work, teamwork and dirty work that go into creating our kind of beauty."
---
Gogy Esparza has partnered up with his close friends at fragrance and design studio, Joya, on a new campaign that highlights the dirty work that goes into creating a thing of beauty.
The short film provides an intimate look at the many people who make up the Joya brand. Having worked with founder Frederick Bouchardy for many years, the project was originally shot in 2019, however, due to the events of the past few years, was shelved until it finally felt right.
"We were staring into the unknown," said Bouchardy in a statement, adding, "Our audience came through for us, expressed what we meant to them. I remember all of us driving bags full of e-commerce packages to the post office, how grateful we were and how determined we were and are to continue to repay that energy."
To accompany the campaign, the Jazz ensemble Onyx Collective provided a thundering score to the film, reflecting the pulse of the city and the vibrant community that calls New York home. The result is an honest and refreshing look at the hard work of making scents, which contrasts the overtly polished and stylized campaigns of major luxury perfumeries.
In other art news, Maya Angelou is the first Black woman on a quarter.