Jack Dorsey's Block Is Getting Into Bitcoin Mining
To make the process distributed, more efficient and accessible to everyone.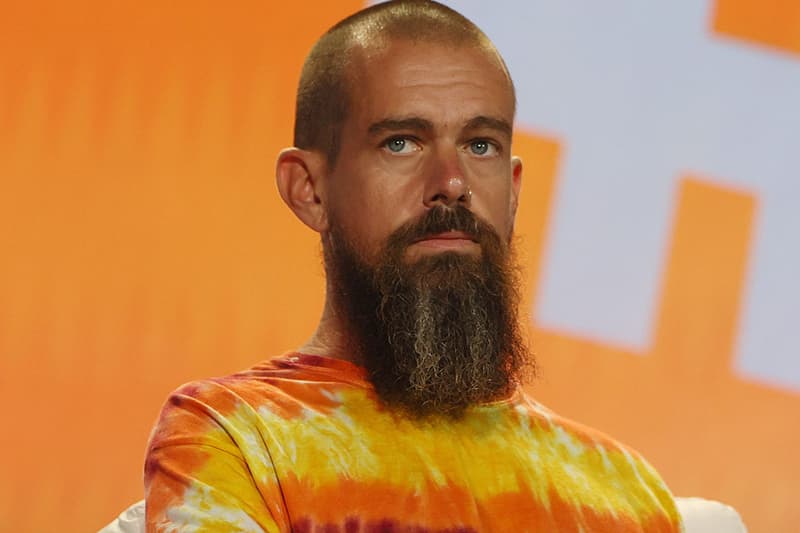 Block, the financial services company founded by Jack Dorsey formerly known as Square Inc., is building a Bitcoin mining system.
Dorsey first touted the idea of building a Bitcoin mining system in October, saying that the process needed to be more distributed, more efficient and accessible to everyone.
In a series of tweets on Thursday, Block's general manager of hardware Thomas Templeton said that the company is now pursuing the idea in greater detail.
"We want to make mining more distributed and efficient in every way, from buying, to set up, to maintenance, to mining," Templeton wrote. "We're interested because mining goes far beyond creating new bitcoin. We see it as a long-term need for a future that is fully decentralized and permissionless."
In October we announced that we're considering building a bitcoin mining system, out in the open & alongside the community, and we've decided…we're doing it! We thought we'd share some more details on how our initial discussions are going and where we're headed next. https://t.co/wURxEKBpJ5

— Thomas Templeton (@TempletonThomas) January 13, 2022
Templeton outlined three "customer pain points," including availability, reliability and performance, that make Bitcoin mining inaccessible to many.
"For most people, mining rigs are hard to find," he explained. "Once you've managed to track them down, they're expensive and delivery can be unpredictable. How can we make it so that anyone, anywhere, can easily purchase a mining rig?"
Templeton said the company is "evaluating existing tech"and researching which partners to consider to help build out their project. The venture will be part of Block's hardware division and has already begun to build out a core engineering team.
In other news, PayPal is exploring launching its own cryptocurrency.