COBRA GOLF Releases Three New RADSPEED Drivers for Maximum Distance
Delivering an unprecedented combination of speed and forgiveness for golfers of all skill levels.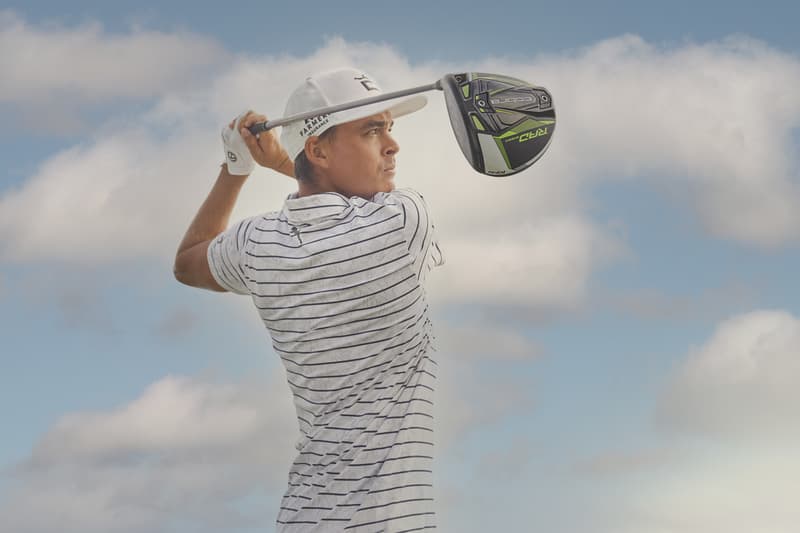 1 of 5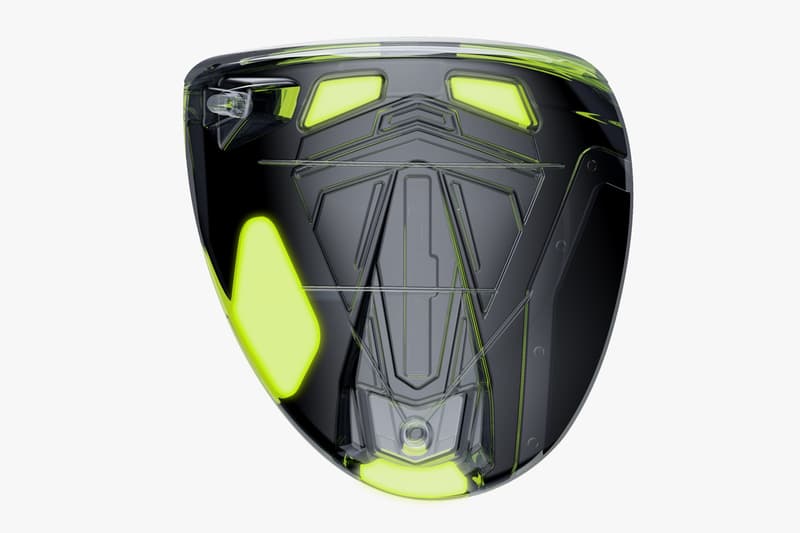 2 of 5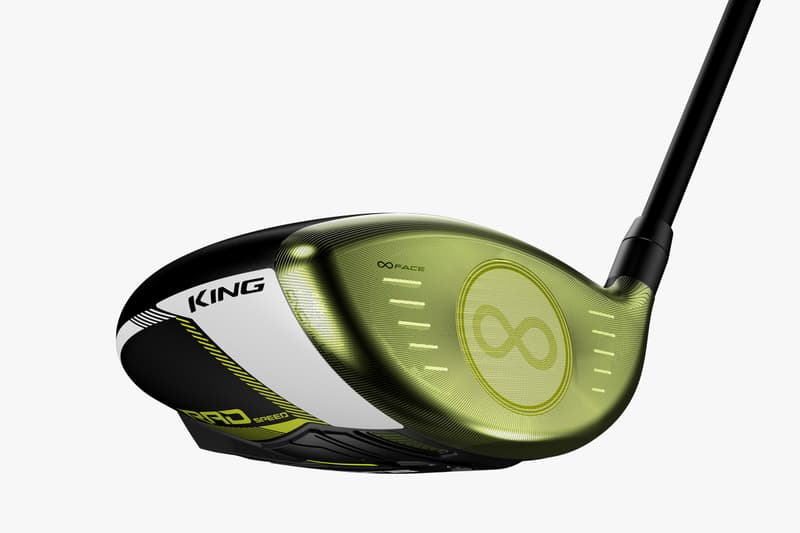 3 of 5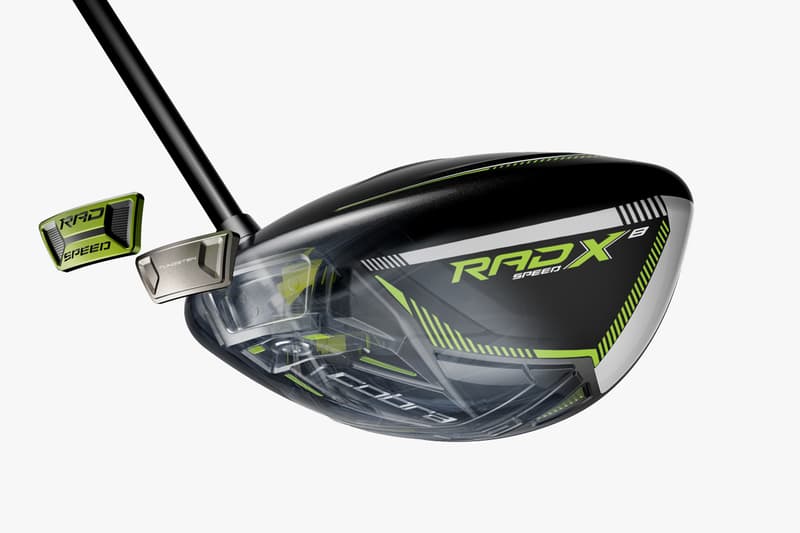 4 of 5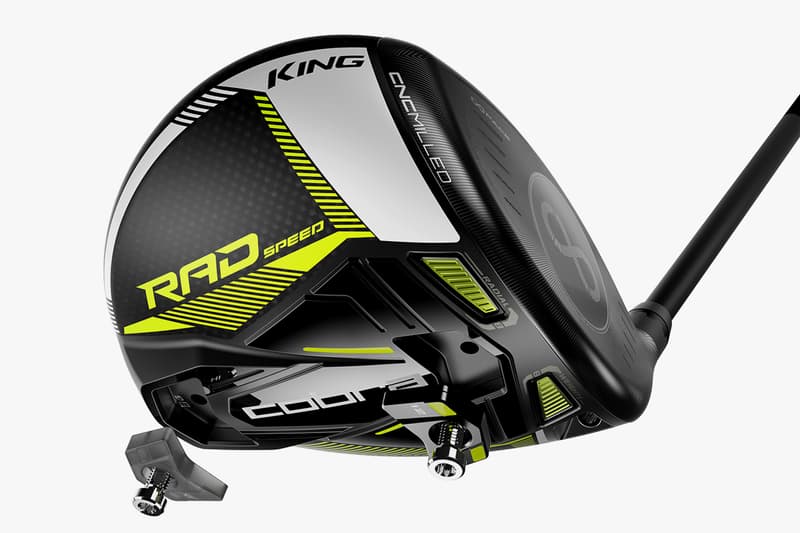 5 of 5
Cobra Golf introduces its 2021 family of RADSPEED Drivers, built primarily to improve specific skills.
The brand's latest release comes in three varieties: the RADSPEED Driver features a traditional shape and is forward biased, while the RADSPEED XB Driver is reversed with a back-biased oversized shape. The RADSPEED XD Driver rounds out the trio and arrives in an oversized shape and is heel biased.
COBRA's differentiating RADSPEED drivers deliver on the course through the weight and design of each offering, but all are aimed at covering long distances. The standard RADSPEED caters to faster swingers but want to produce lower spin and control their trajectory more, while the RADSPEED XB offers consistency across the face of the driver, allowing for forgiveness and stability. The XD differs in that the distance is achieved while reducing slice or creating draw. The clubs all feature COBRA's Radial Weighting technology, which help balance the weight to the specific golfer's skill level.
The three RADSPEED driver models are all priced at $449 USD and availability begins January 29, 2021.
In other golf news, reports show golf soared in popularity during the COVID pandemic.