S'YTE Links Up With Manga Artist Junji Ito For Graphic-Heavy Collaboration
An ode to Junji Ito's first graphic novel.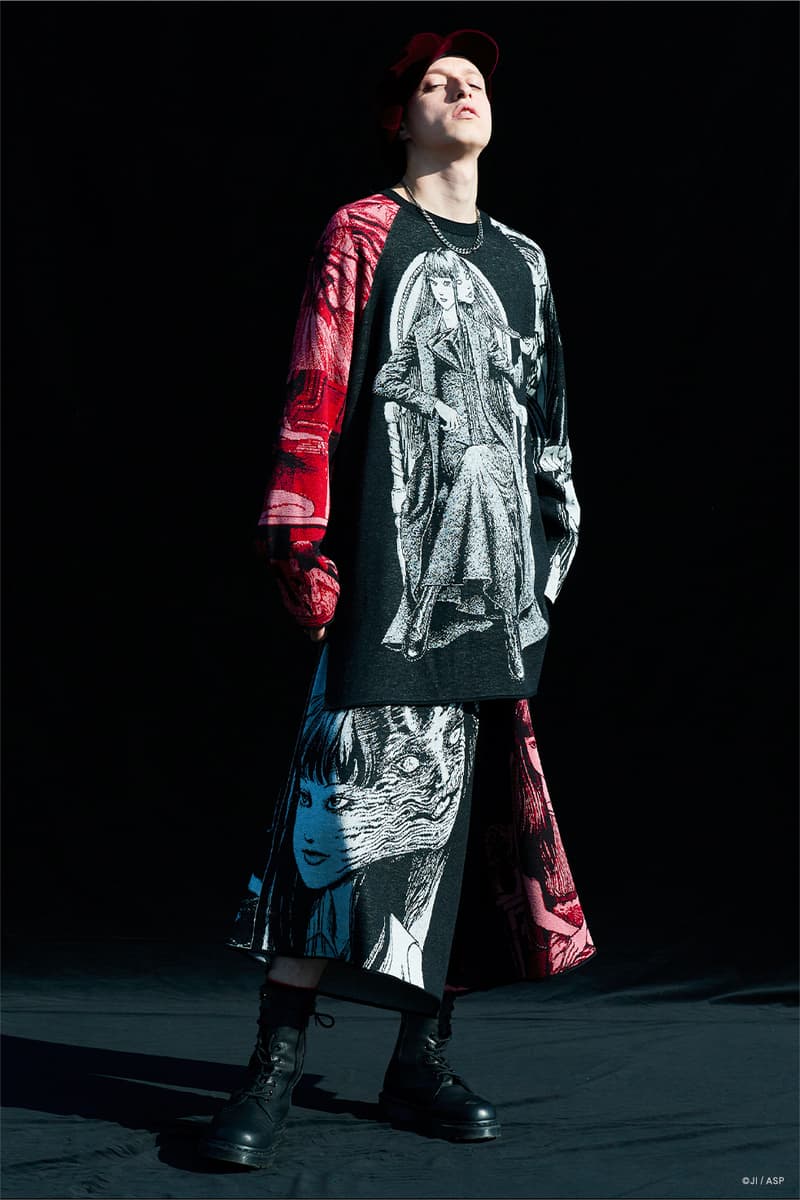 1 of 12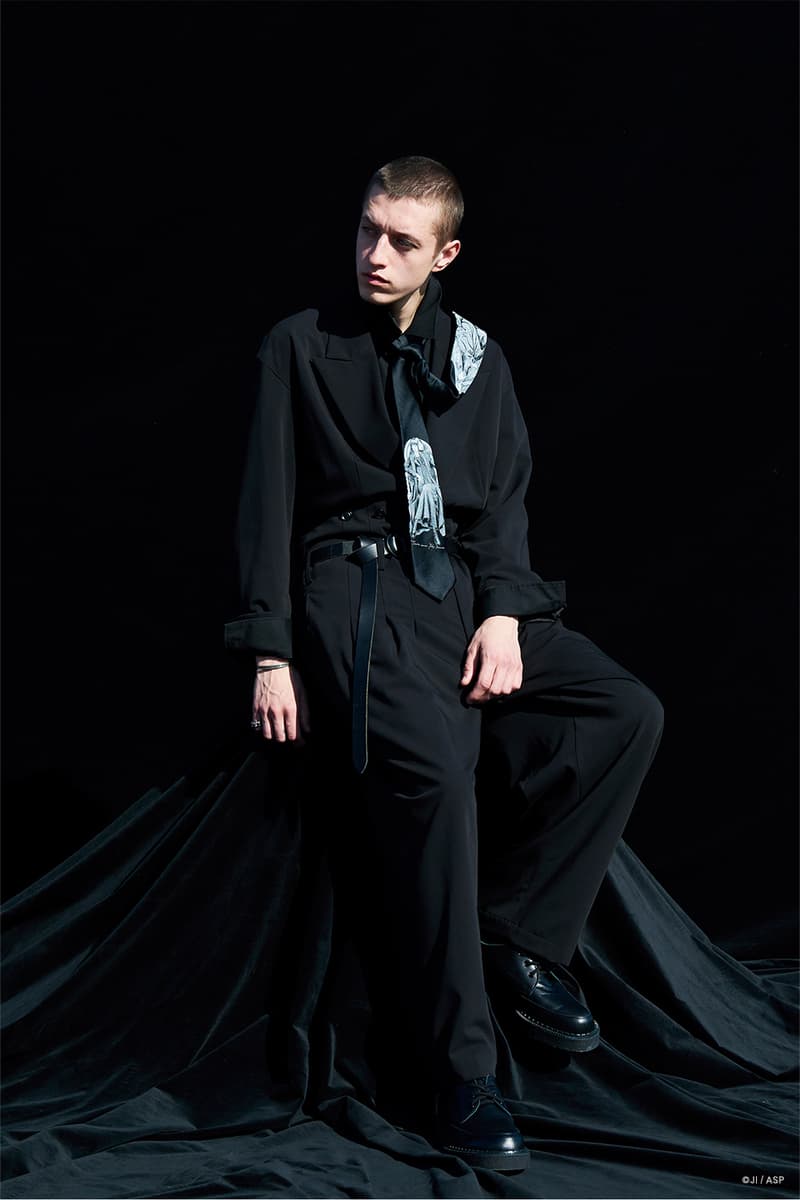 2 of 12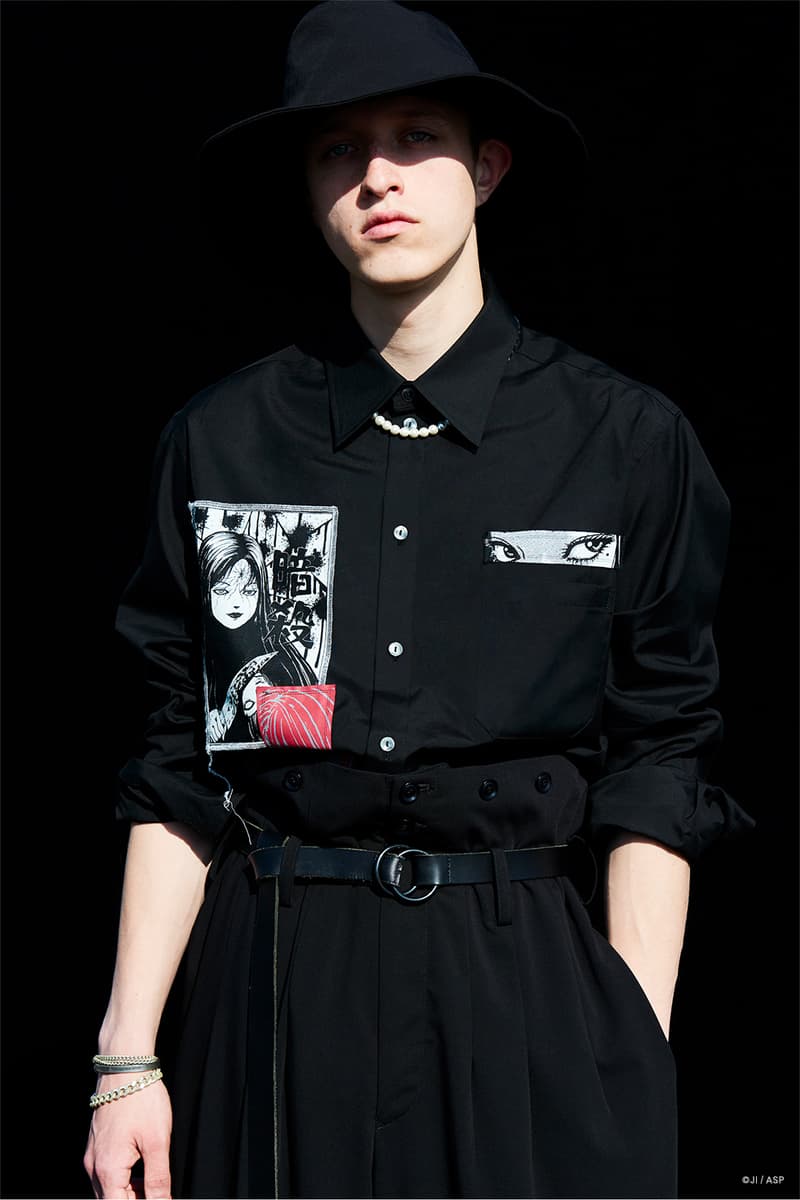 3 of 12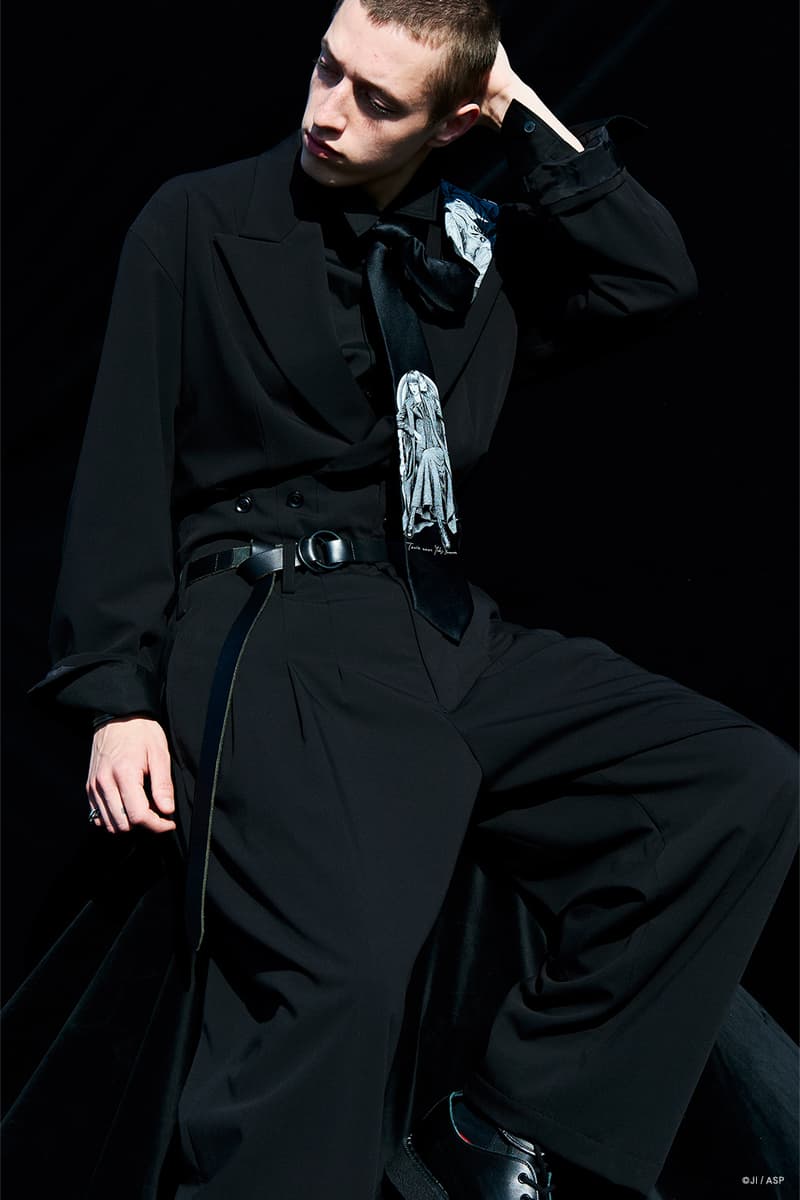 4 of 12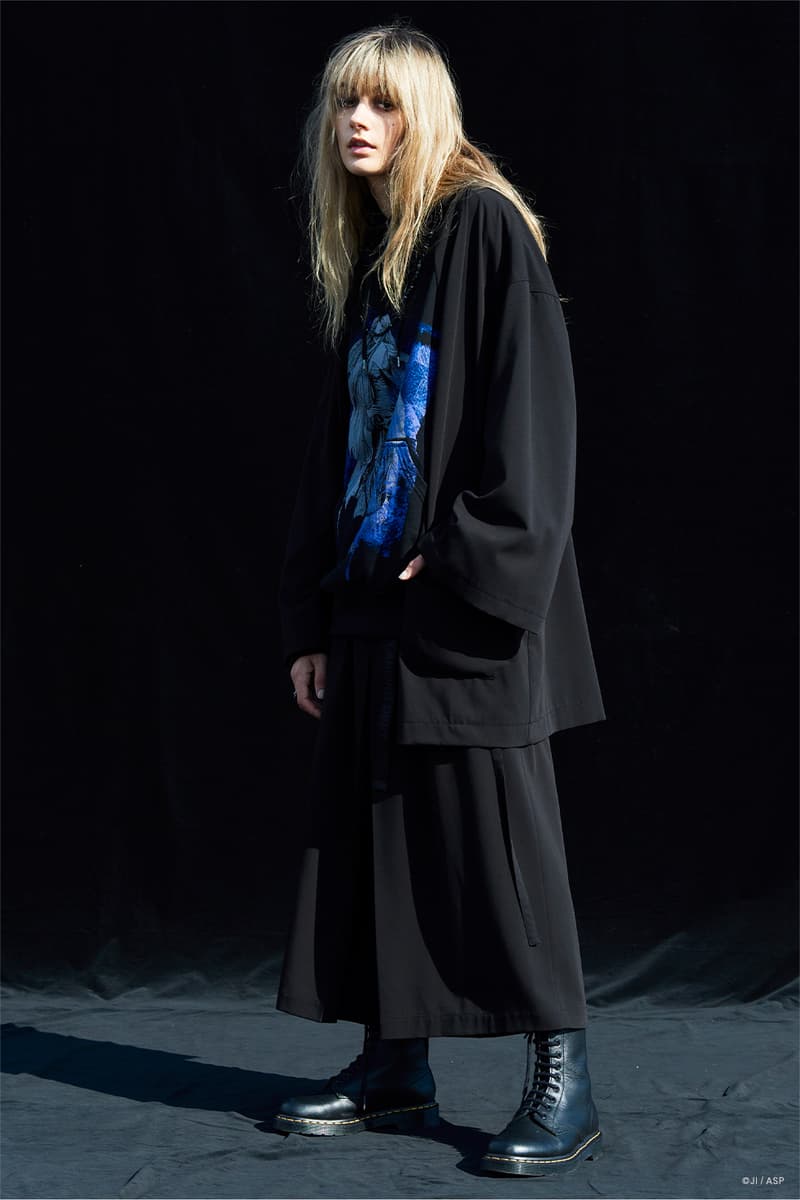 5 of 12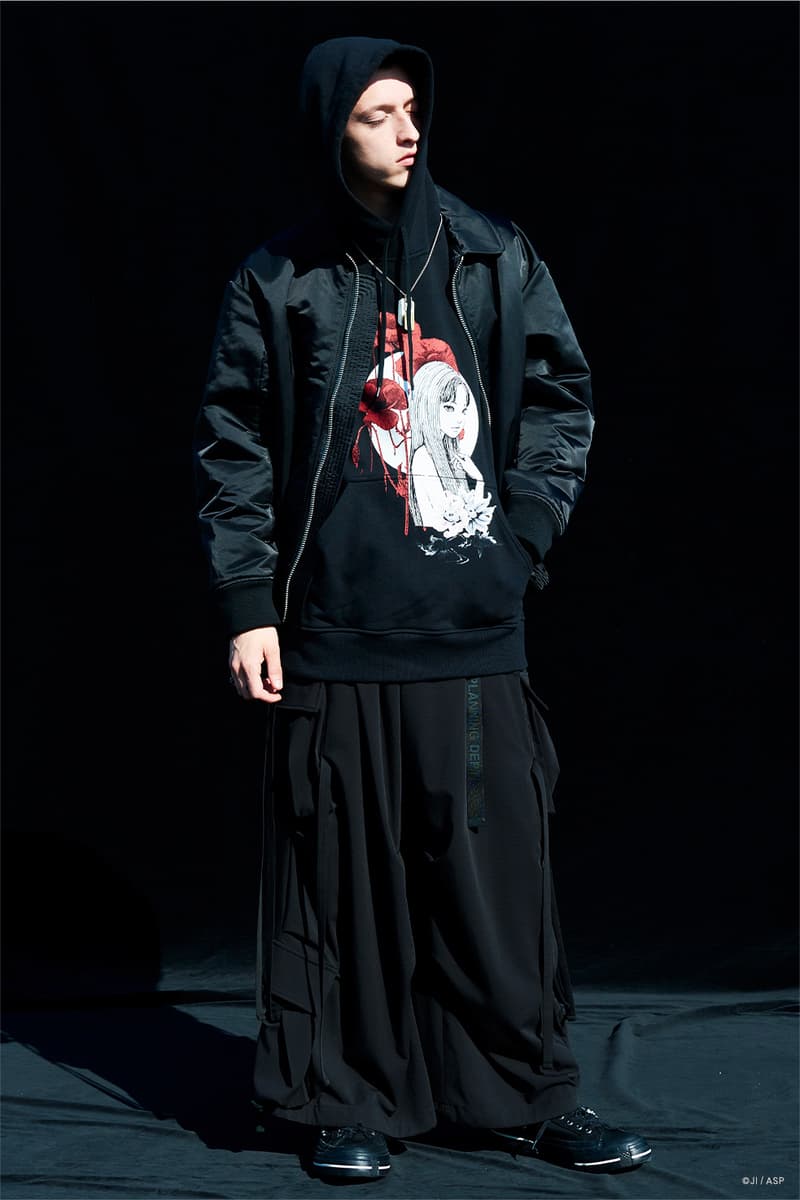 6 of 12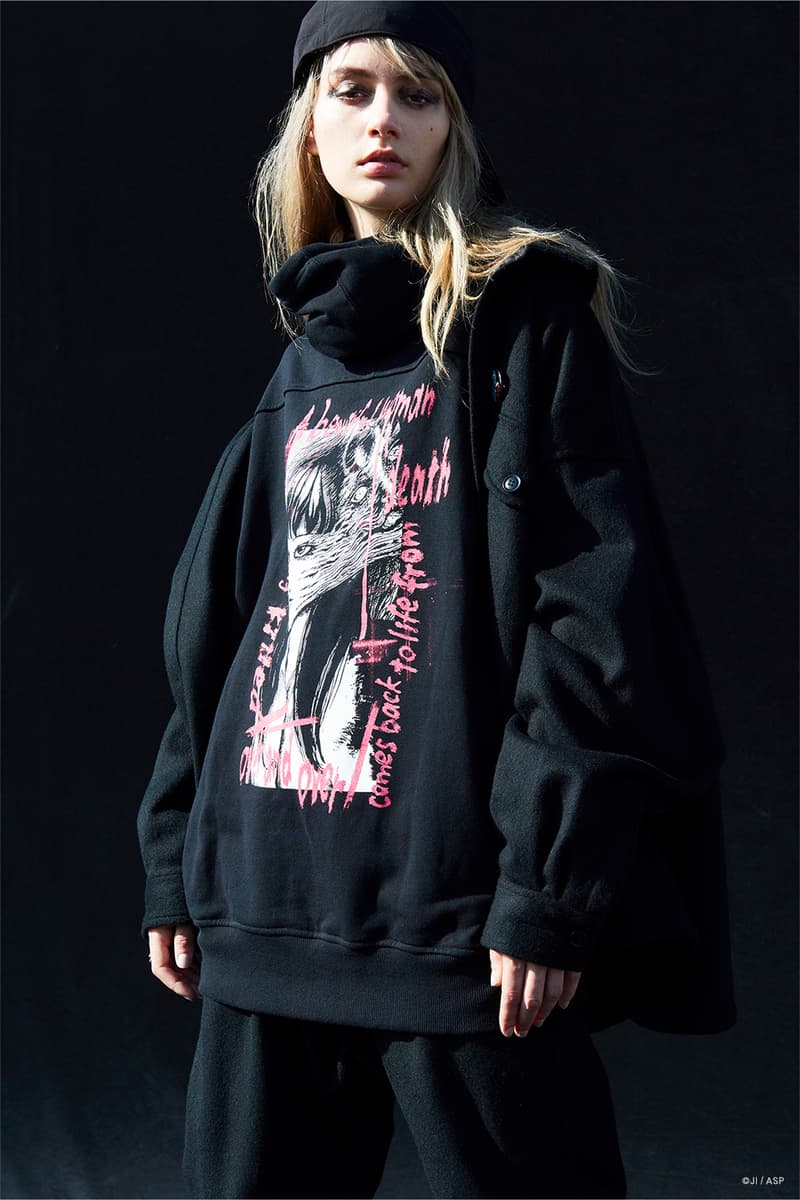 7 of 12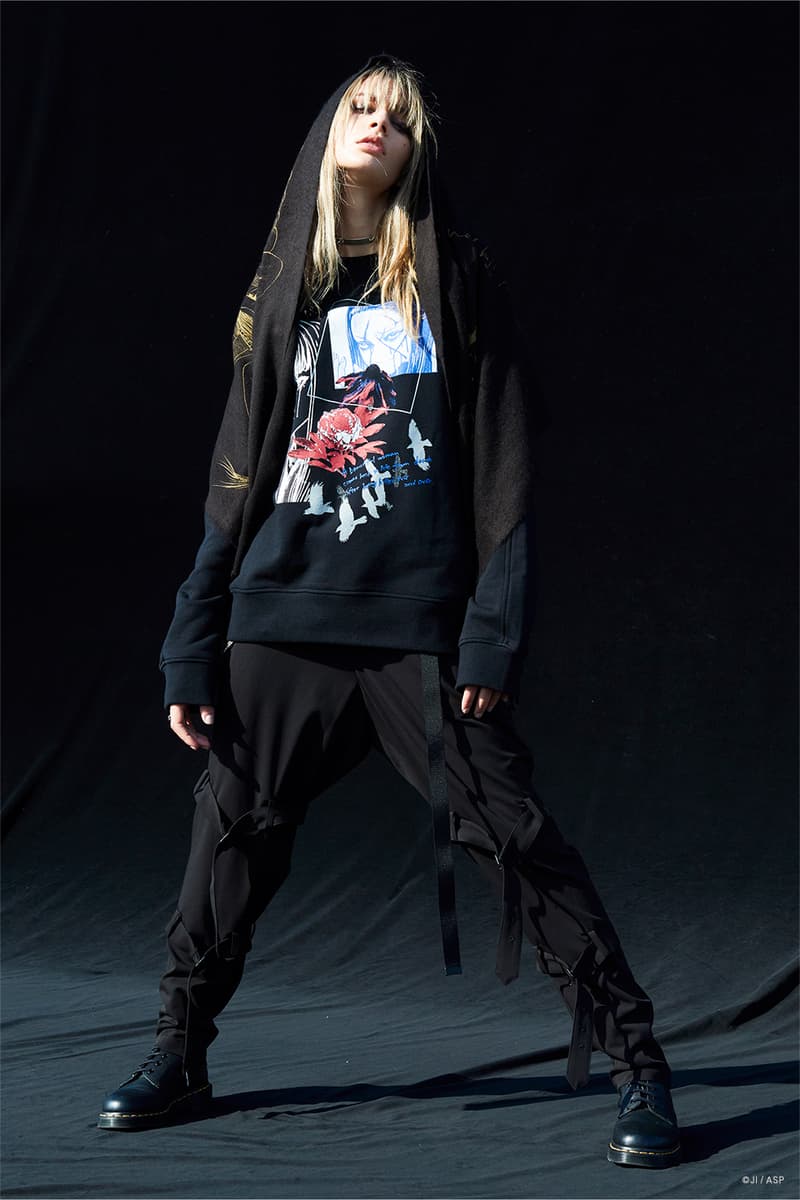 8 of 12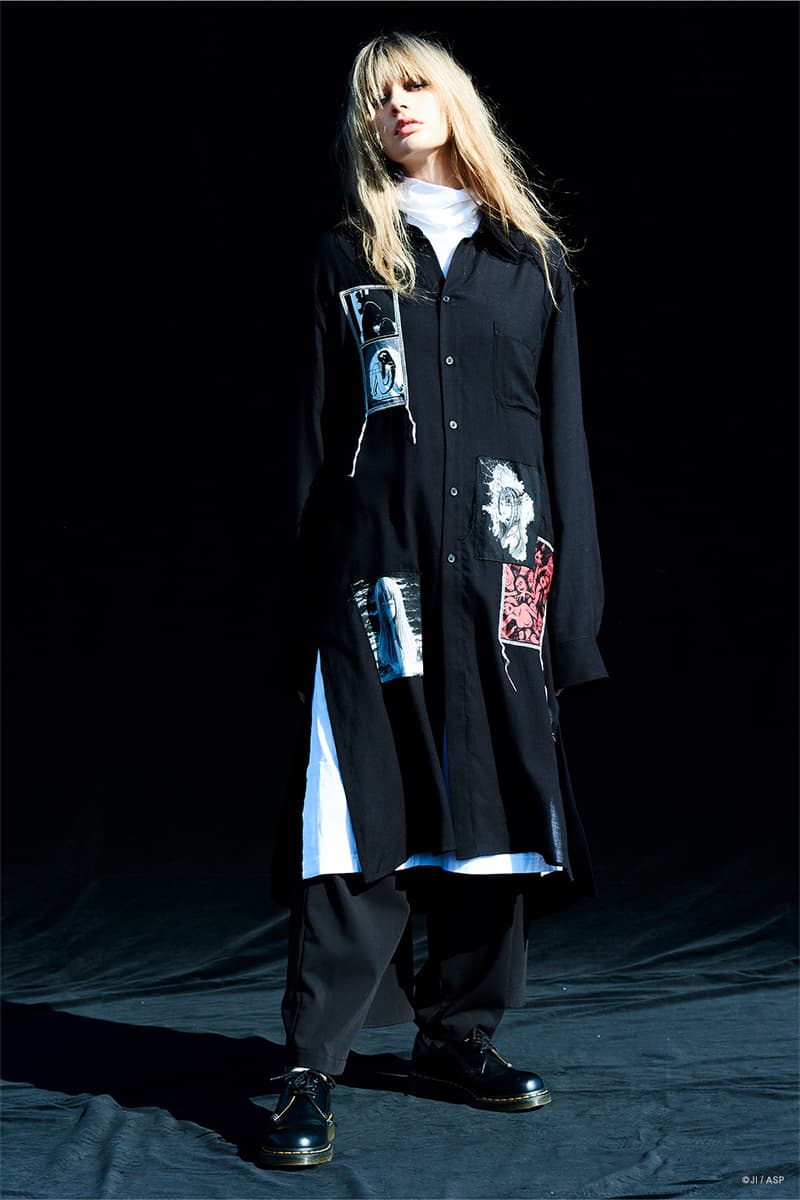 9 of 12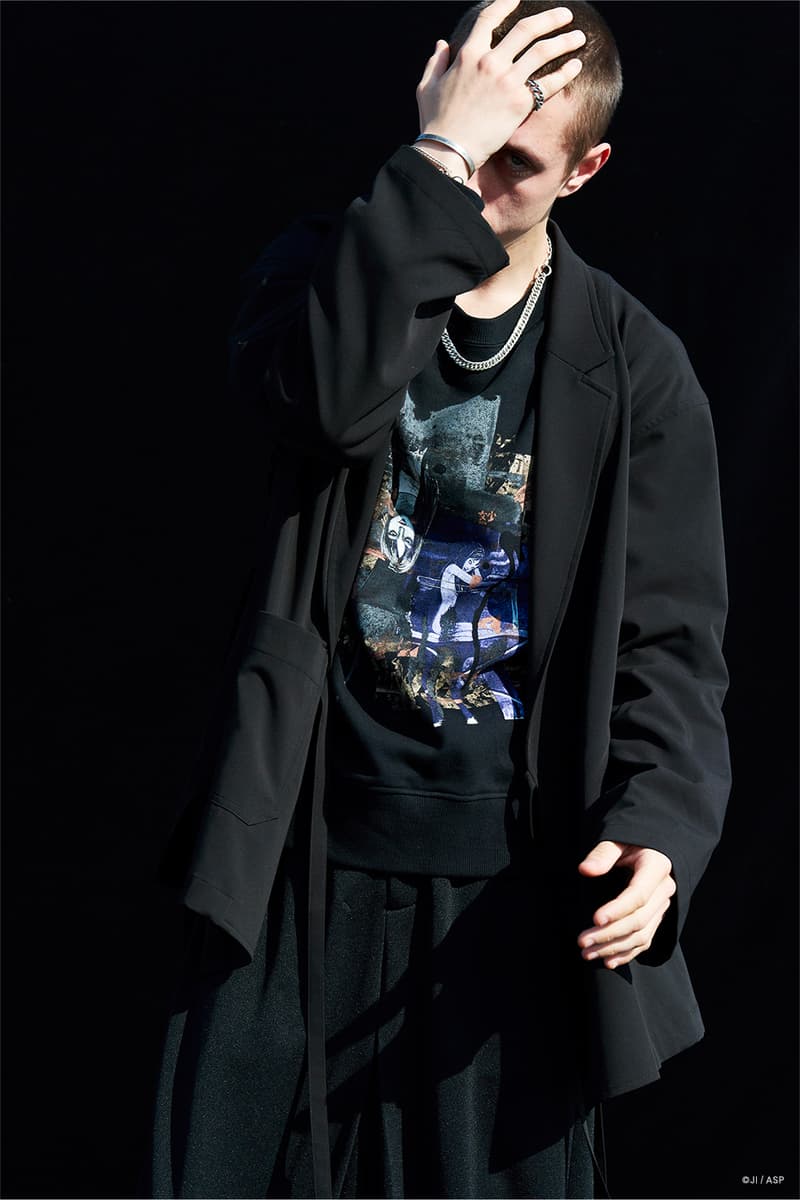 10 of 12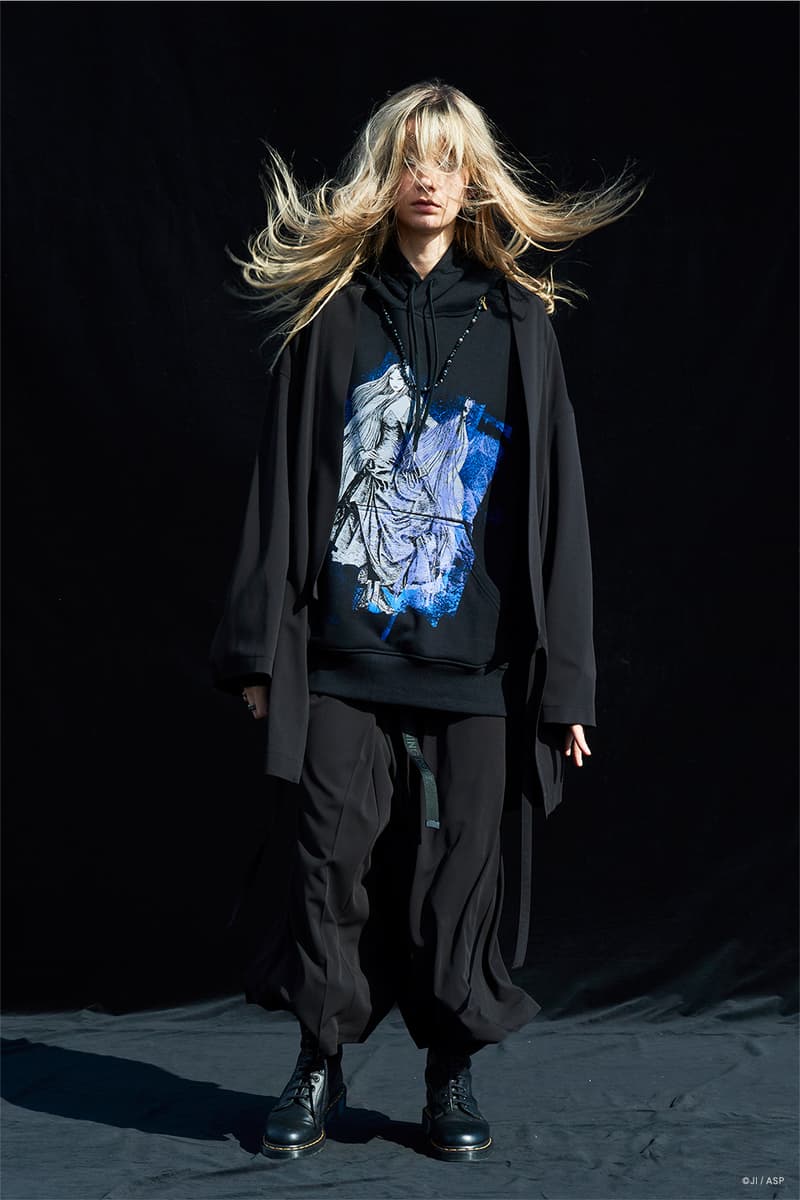 11 of 12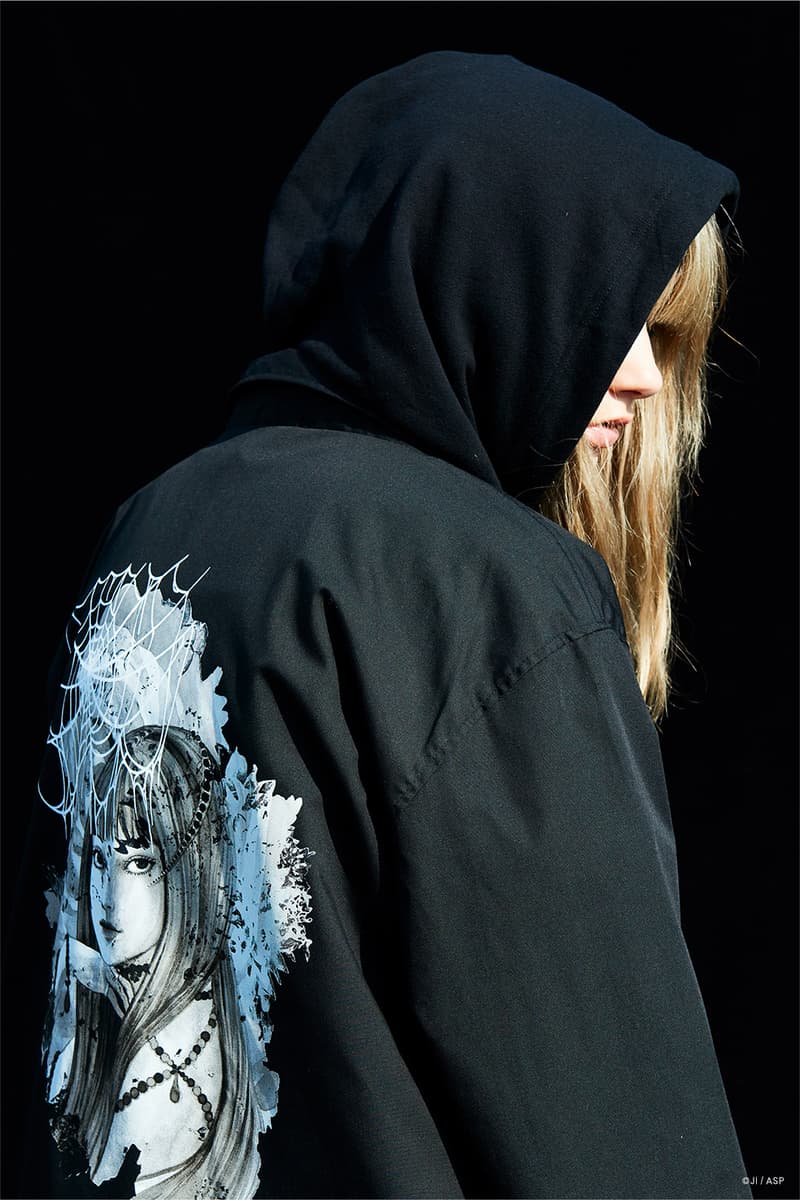 12 of 12
Yohji Yamamoto's online exclusive brand S'YTE unveils its latest collaboration with Junji Ito, the mysterious manga artist known for his freakish horror aesthetic. Designed by Yohji Yamamoto's creative team, the collaborative offering blends Junji Ito's iconic artworks with Yohji Yamamoto's contemporary styles and utilitarian design cues.
As part of S'YTE's Fall/Winter 2020 collection, the range features a series of reworked graphic designs from Junji Ito's debut work Tomie and newly drawn illustrations of the protagonist Tomie wearing outfits from Yohji Yamamoto's latest collection. The collaboration provides a full selection of staple items, from engineer coats, coach jackets and knit pants to hoodies, long shirts and shoulder bags.  
Bringing Junji Ito's manga illustrations into the medium of fashion, the diffusion label aims to create affordable versions of the Japanese designer's trademark silhouettes.
 The collection will be available at Yohji Yamamoto's official site, THE SHOP YOHJI YAMAMOTO, from December 10.