Rowing Blazers Heads to the Court With FILA and Babar the Elephant
Coming together for a tennis-inspired collection.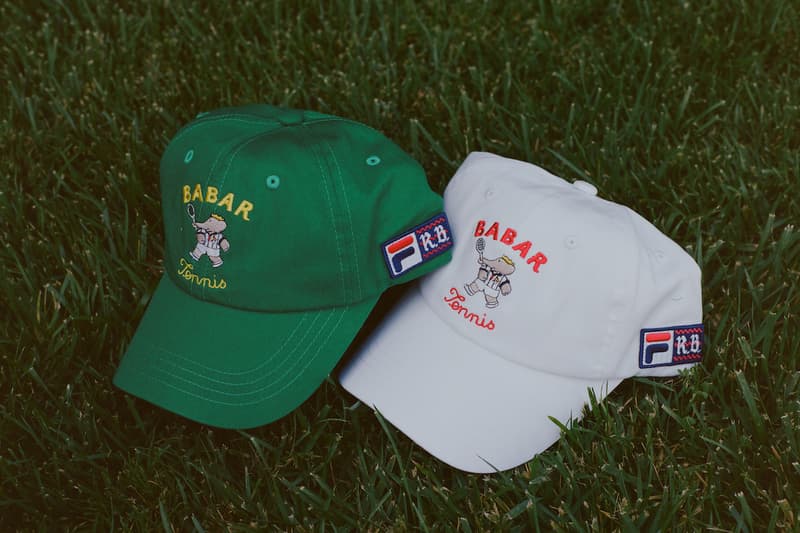 1 of 18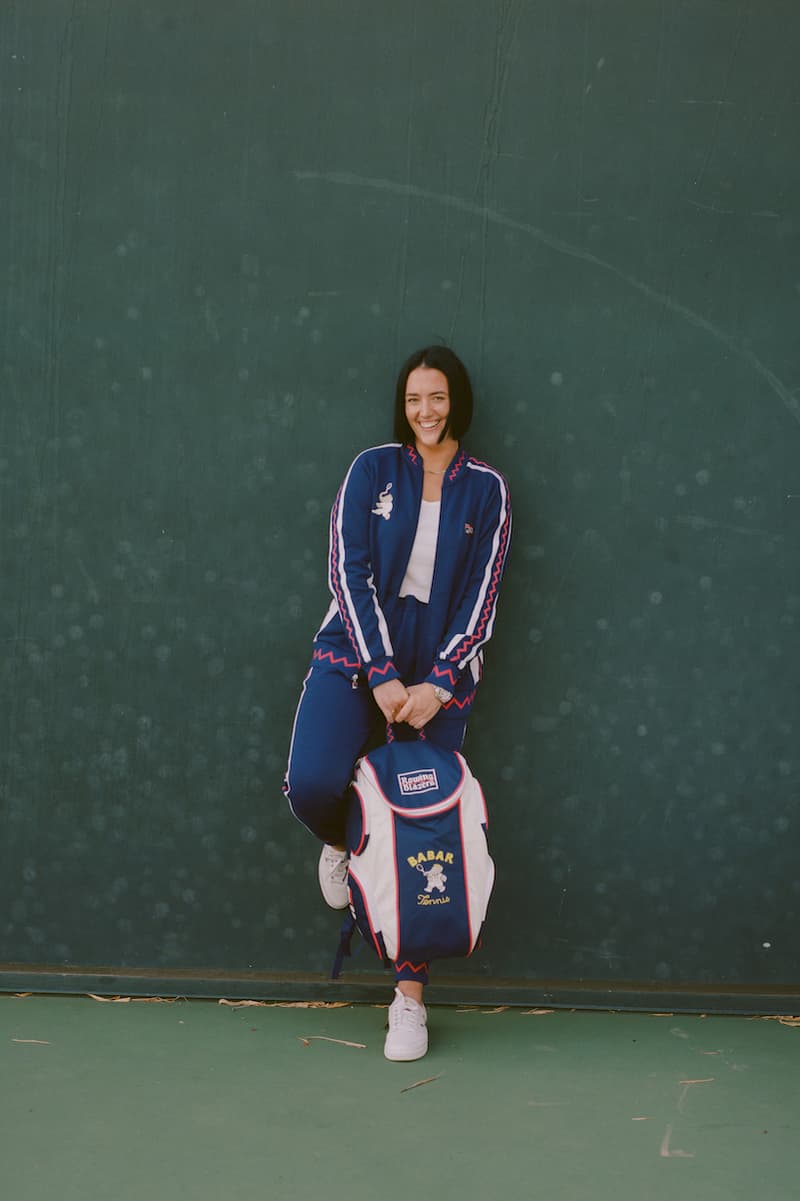 2 of 18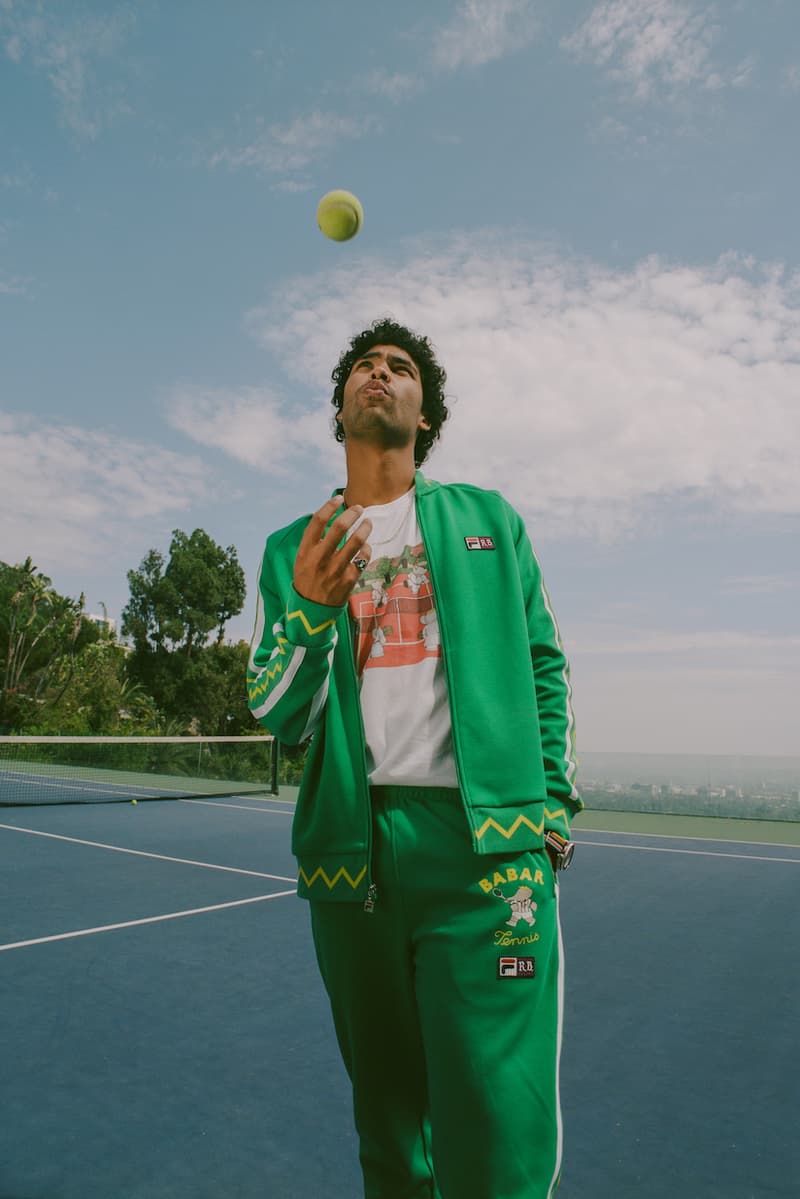 3 of 18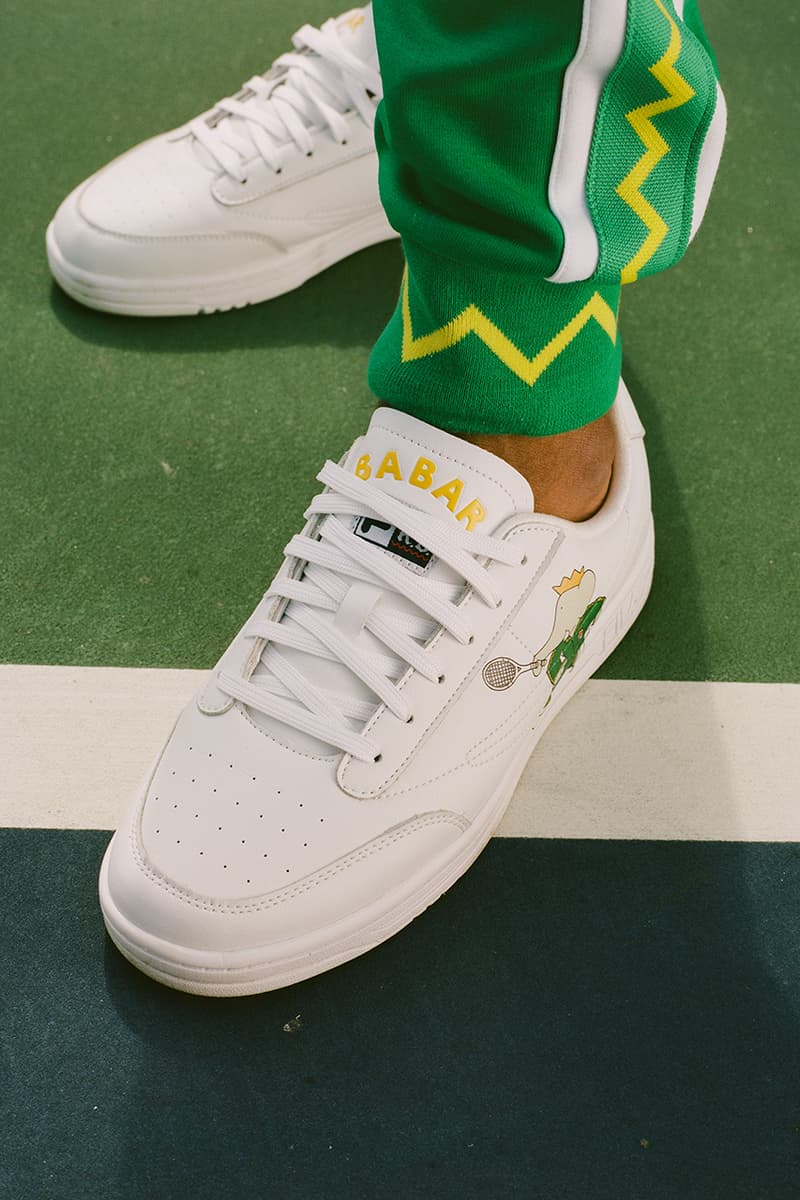 4 of 18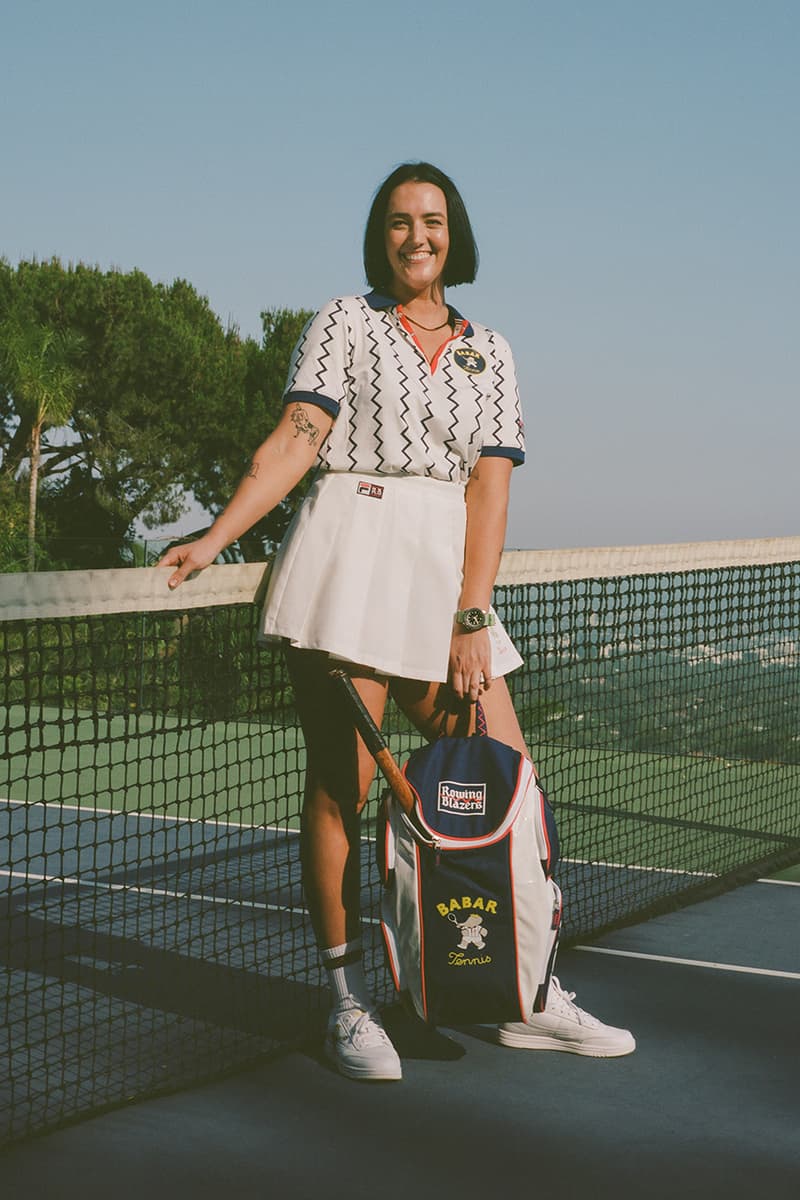 5 of 18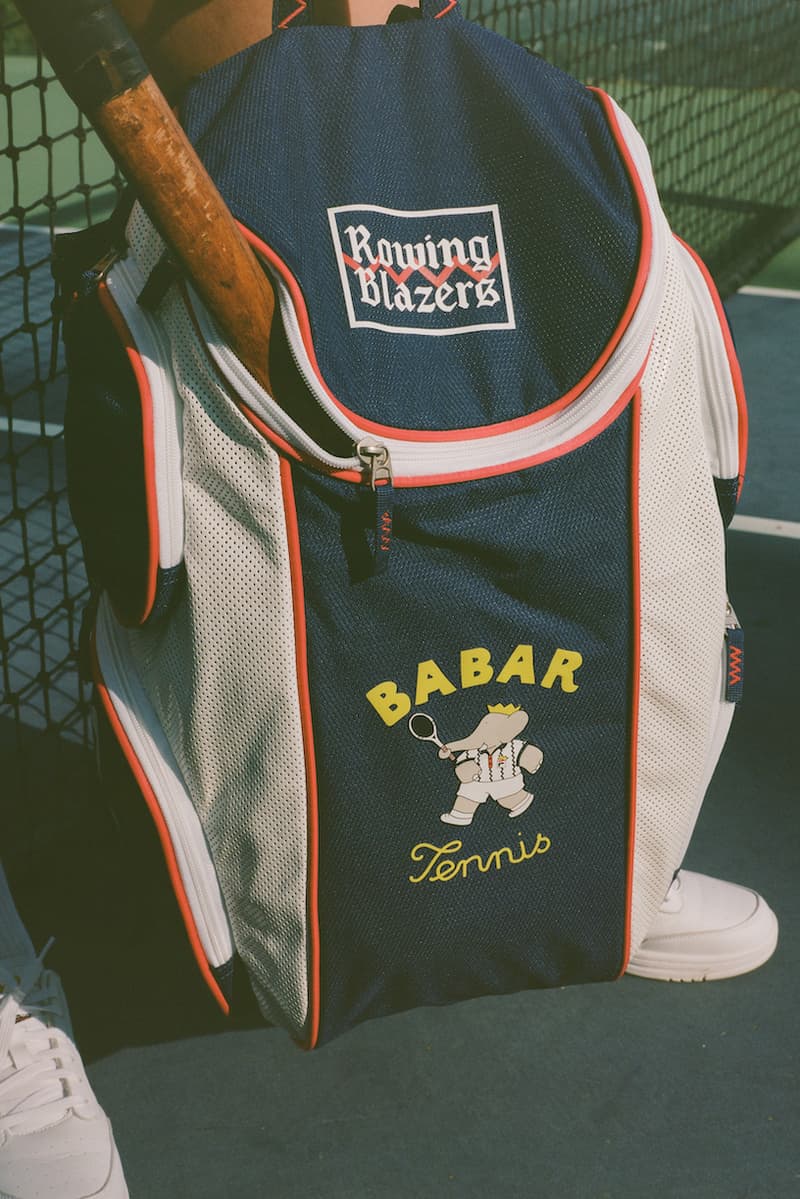 6 of 18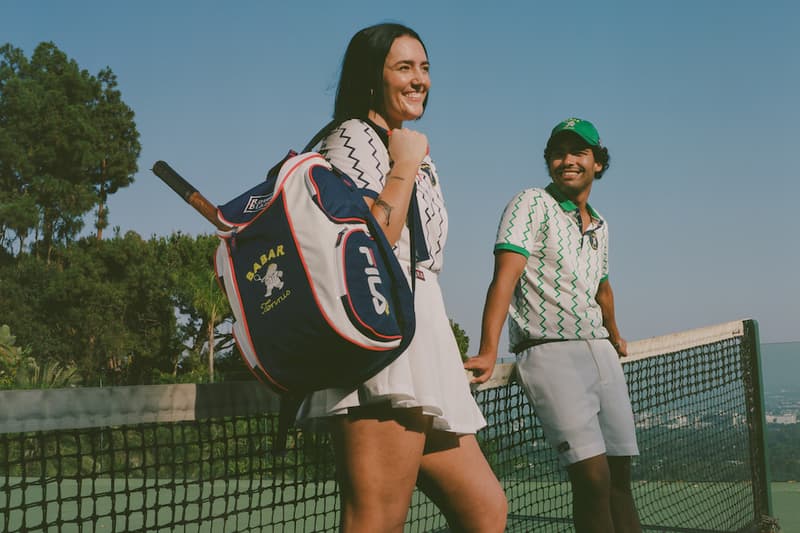 7 of 18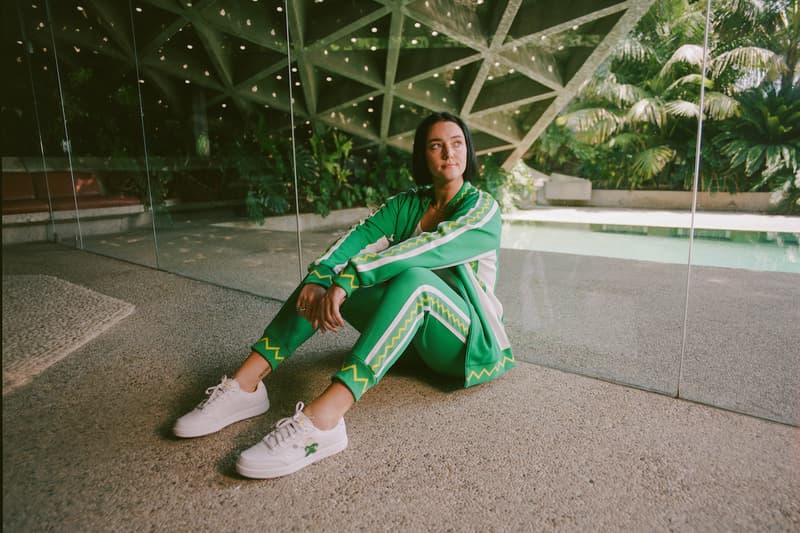 8 of 18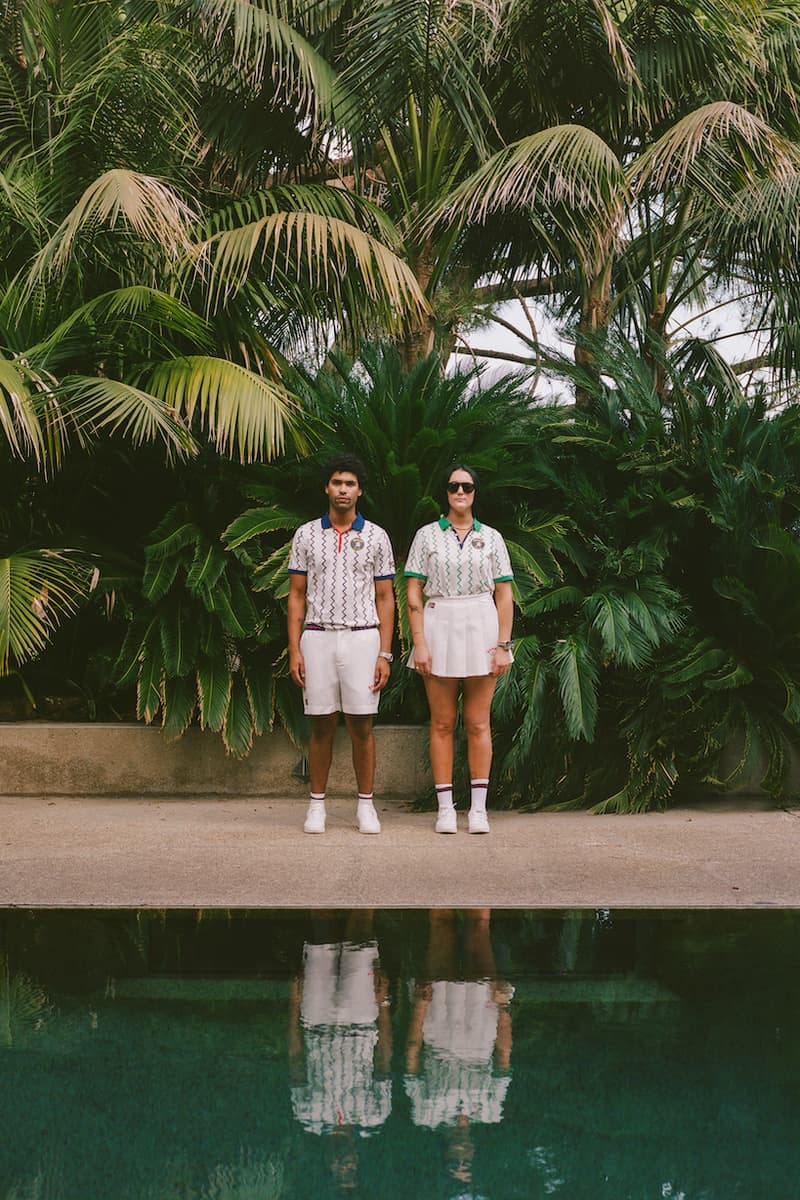 9 of 18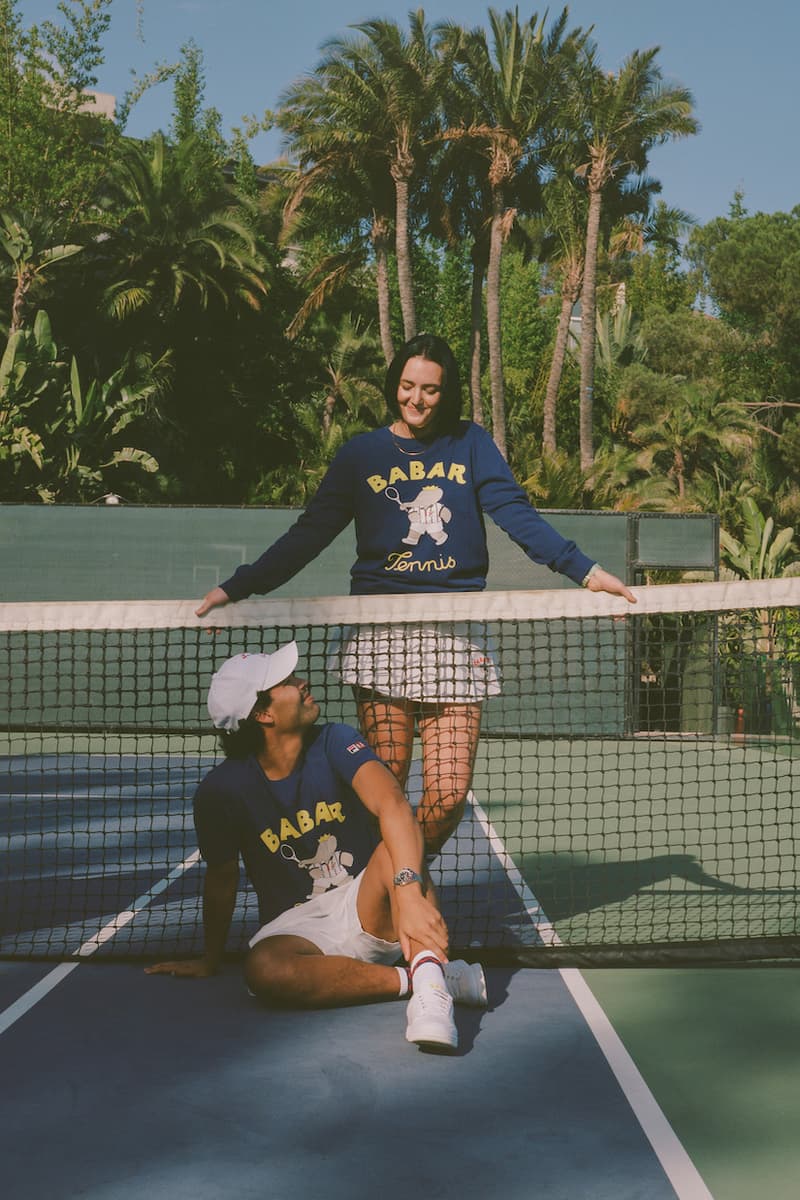 10 of 18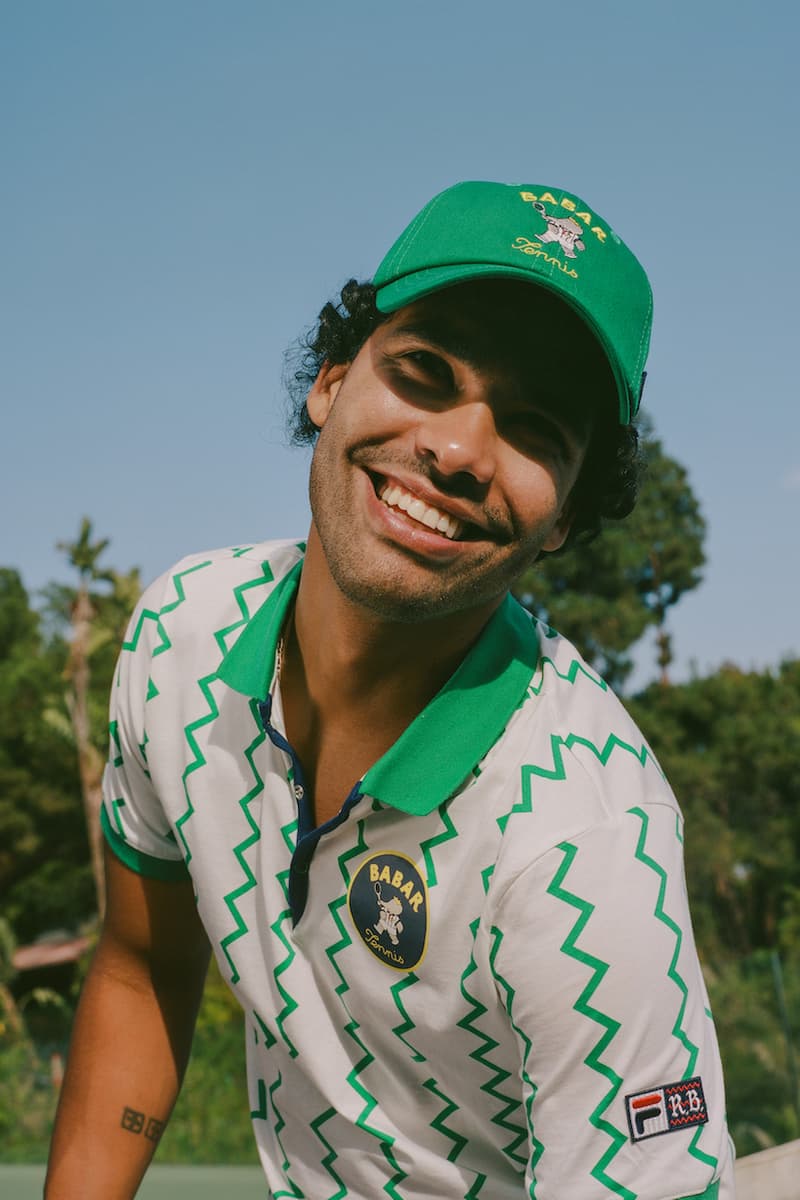 11 of 18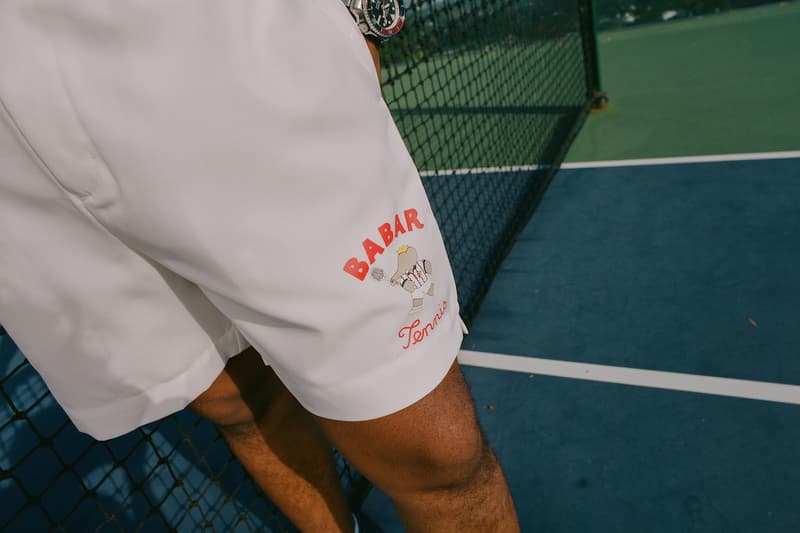 12 of 18
13 of 18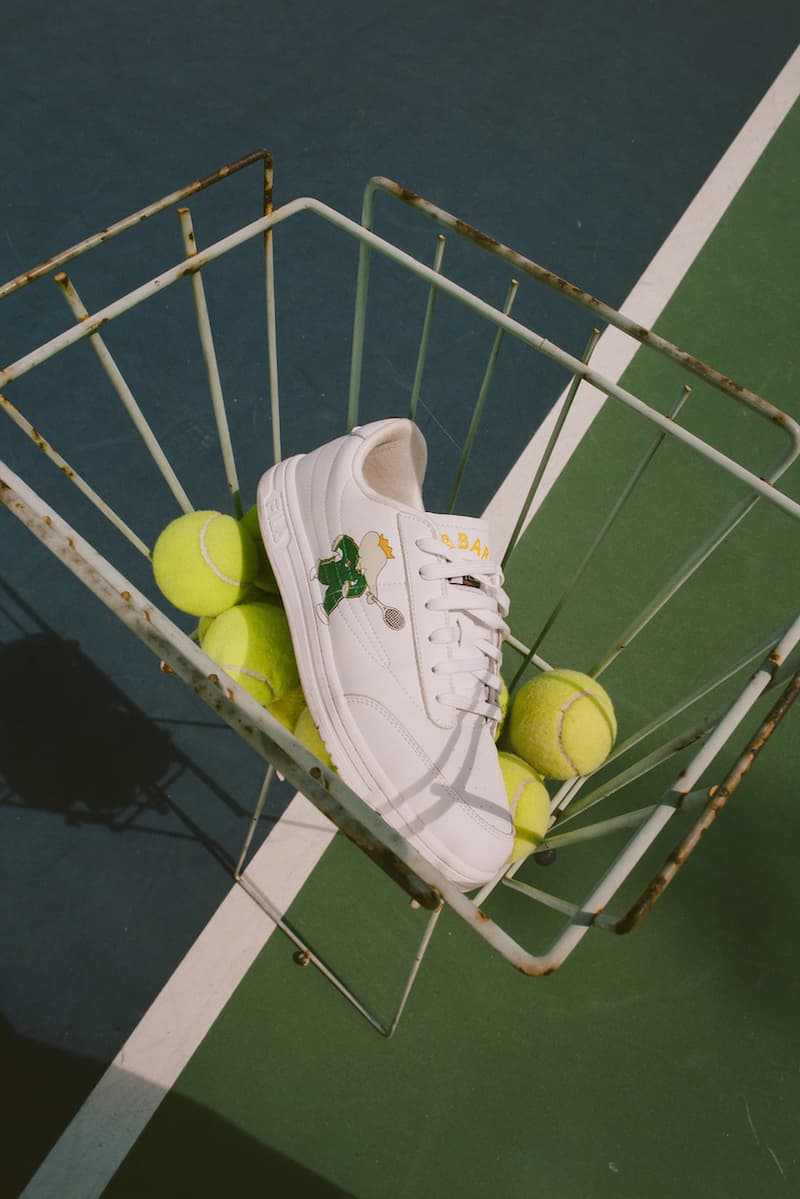 14 of 18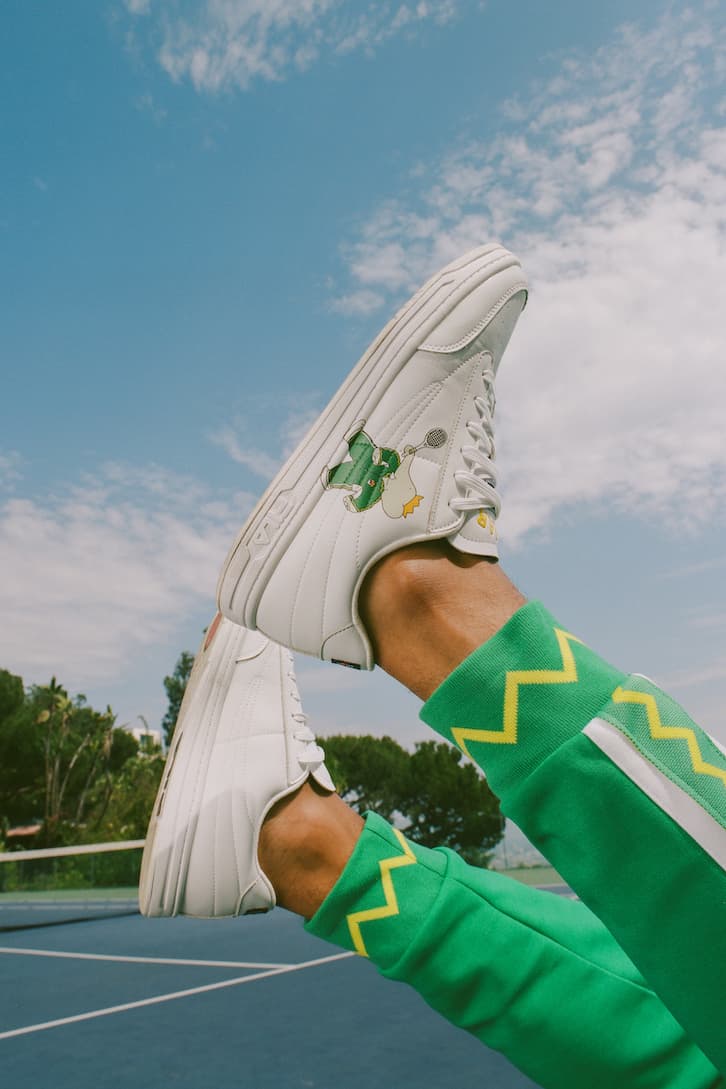 15 of 18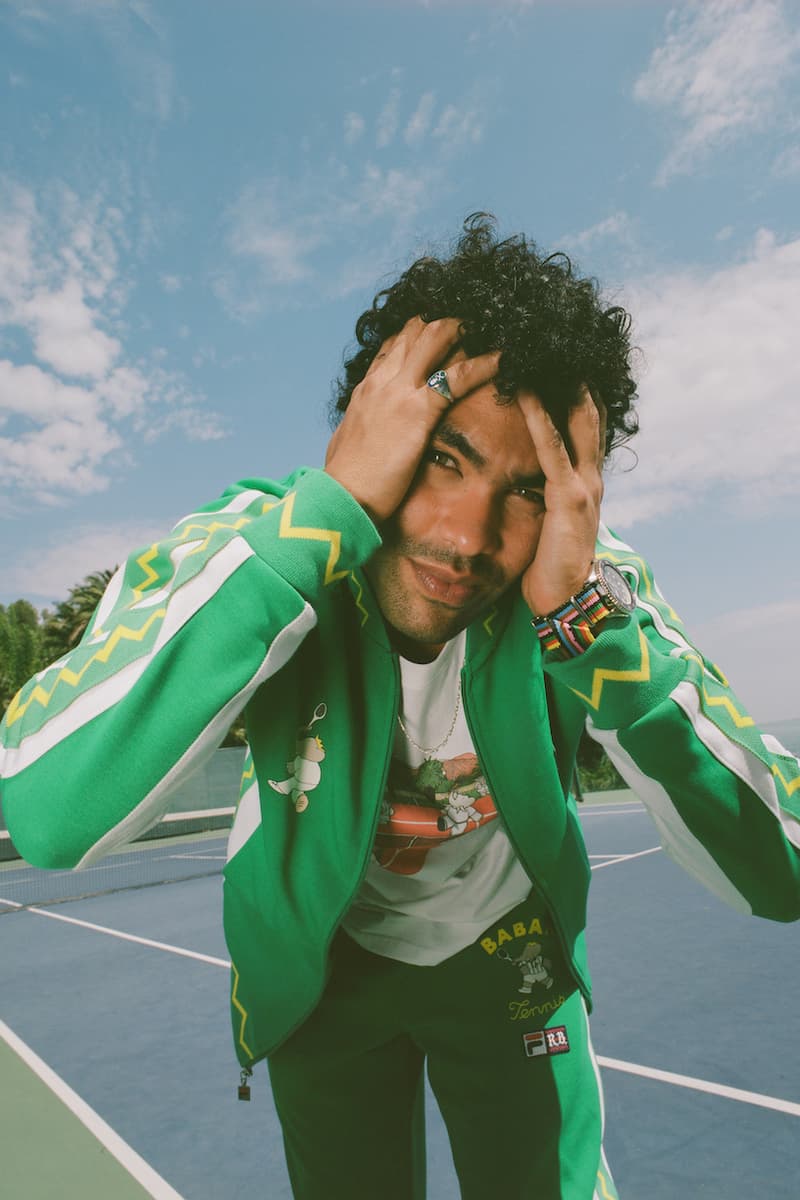 16 of 18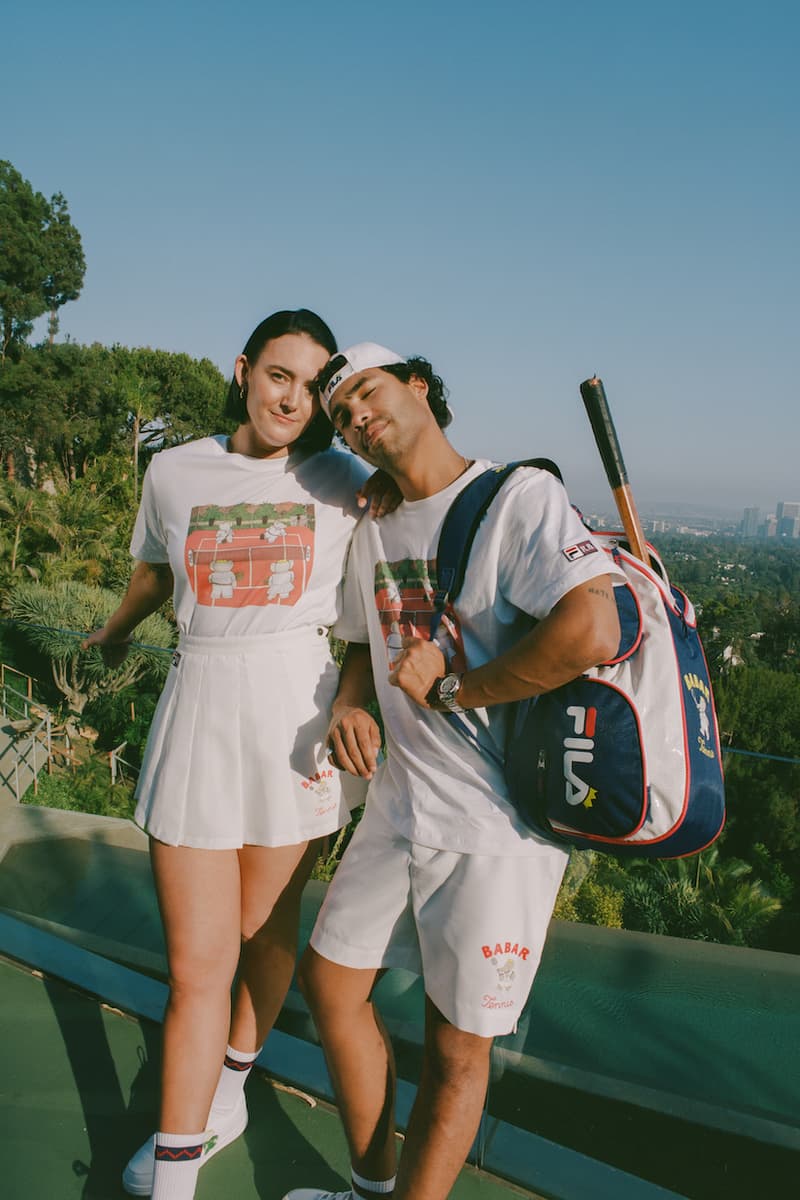 17 of 18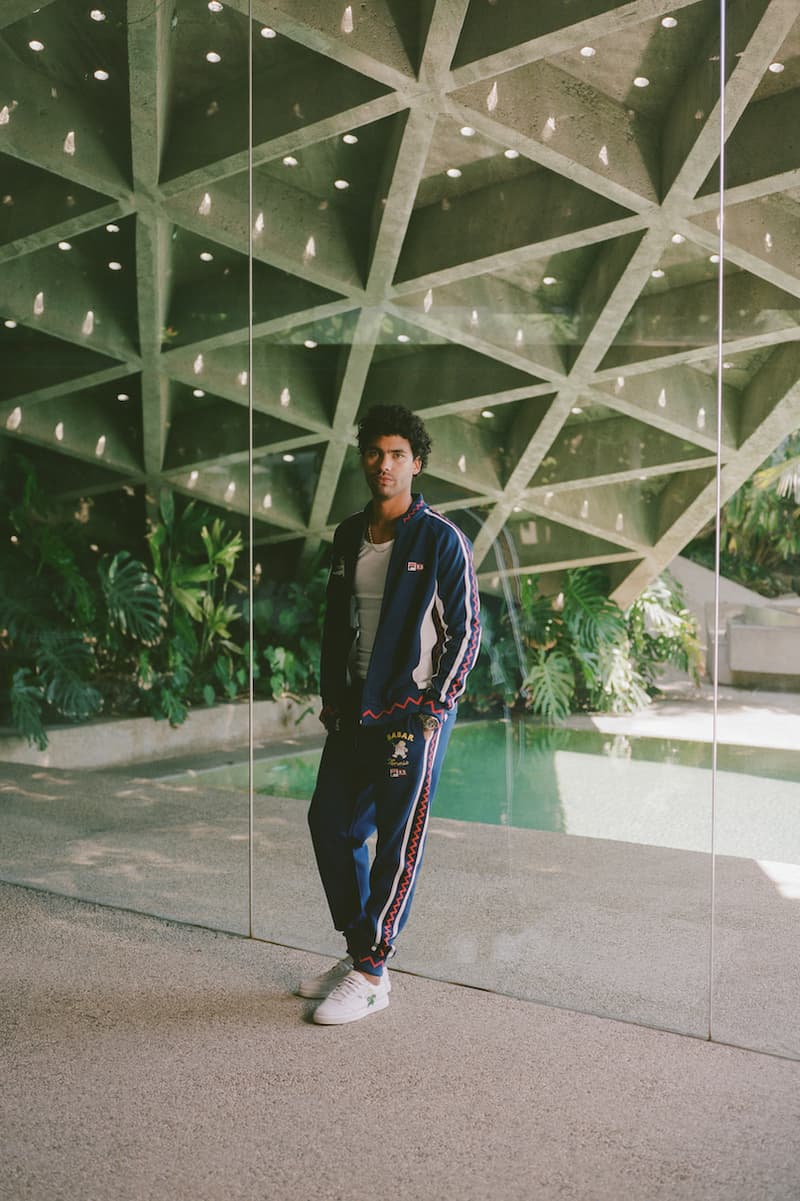 18 of 18
New York-based Rowing Blazers has revealed its latest collaboration, reuniting with both FILA and Babar for a tennis-inspired collection. This marks the third installment of the label's work with Babar, as well as the most-recent time it has collaborated with FILA.
The 15 piece collection includes apparel, accessories and footwear, mixing classic FILA designs with iconic Babar the Elephant and tennis imagery. The tennis theme continues across polo shirts, tracksuits, sweatshirts, tees and shorts, with Rowing Blazers' zig-zag pattern appearing alongside images of Babar in court-ready attire and an image from the book Babar the King showing Babar and Celeste playing doubles.
Alongside the apparel, the capsule introduces the FILA Tennis 88 sneaker, sporting FILA and Babar logos, and an image of the elephant sporting a tennis racquet on the midsole and sock liners. The collaboration is finished with matching baseball caps and a tennis bag.
Launching the collection, Rowing Blazers founder Jack Carlson said:
"I've had a print of Babar and his family playing tennis hanging on my wall for as long as I can remember. It's serene, and it brings together two of my favorite things: Babar and the game of tennis. Babar the Elephant is, perhaps, my favorite character in all of children's literature. He had style, taste, and great friends and family.

When I think about tennis, I think about FILA and the classic polos, shorts, and warm-ups from the sport's golden age. Designing and creating a collaboration that brings together these different worlds is a dream come true for Rowing Blazers. Rowing Blazers has always been about celebrating sport, nostalgia, culture, and community."
The collection is available now from the Rowing Blazers web store, with select styles also arriving at the FILA web store later this year.
For more from Rowing Blazers, read how the brand is helping to usher in a new era of sportswear.