Taco Bell Teams With TerraCycle To Recycle Hot Sauce Packets
To combat the 8.2 billion single-use film packets being thrown away nationwide every year.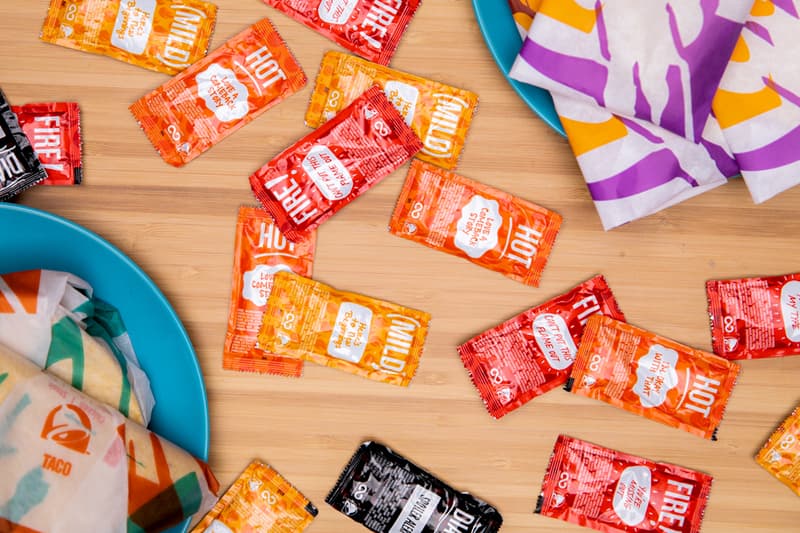 1 of 7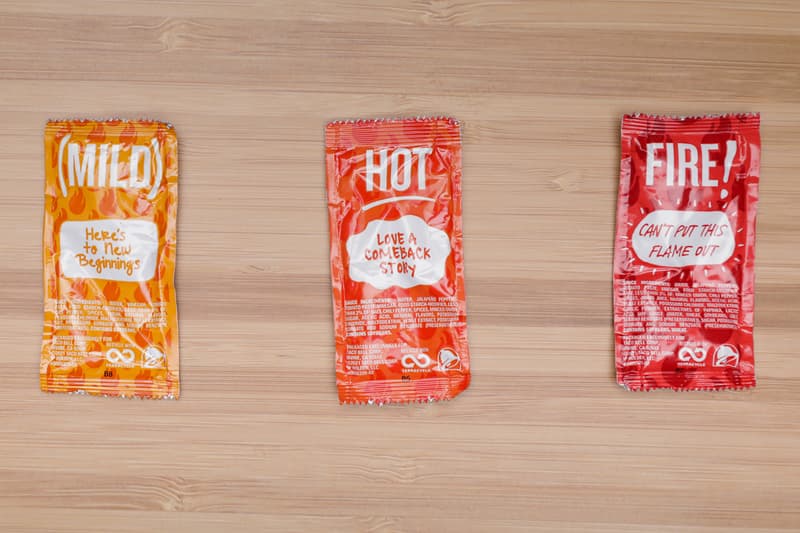 2 of 7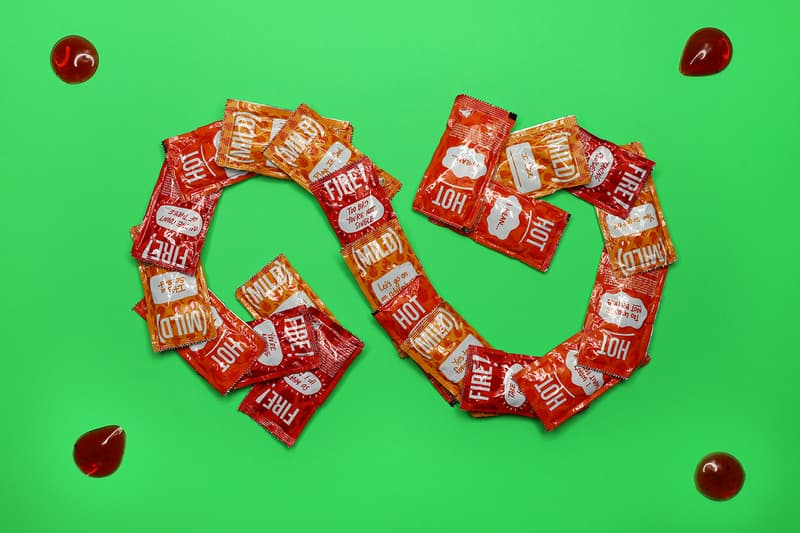 3 of 7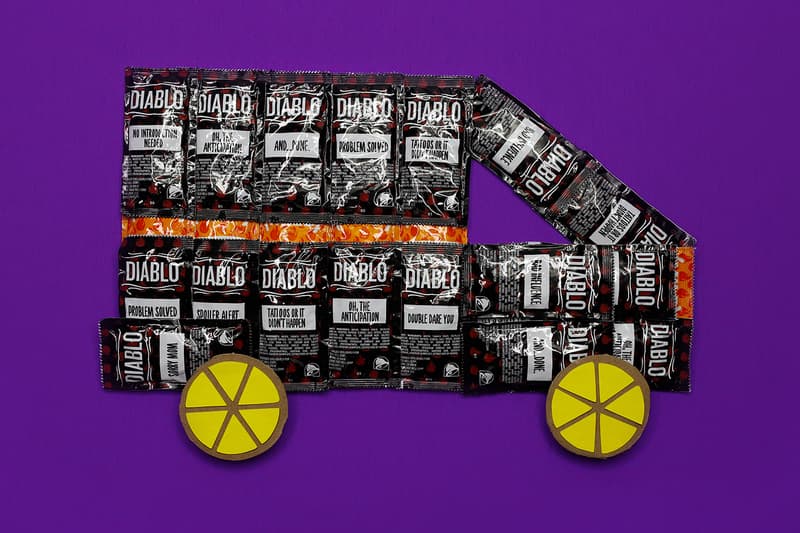 4 of 7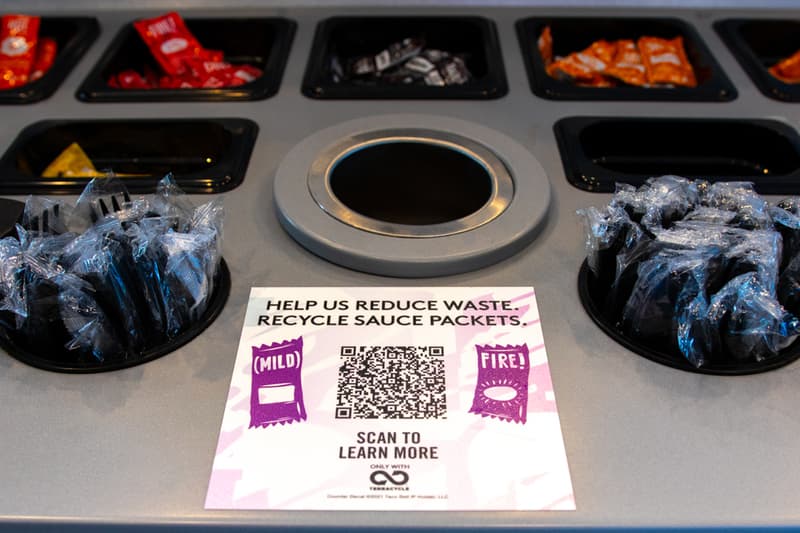 5 of 7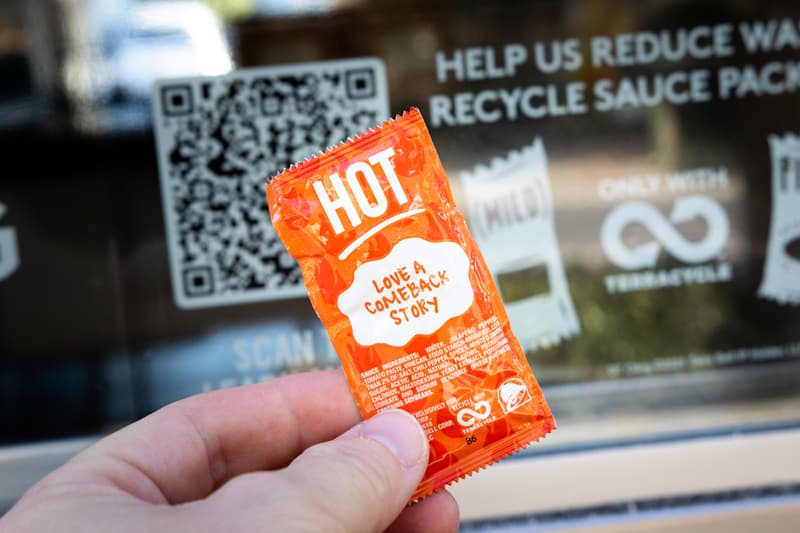 6 of 7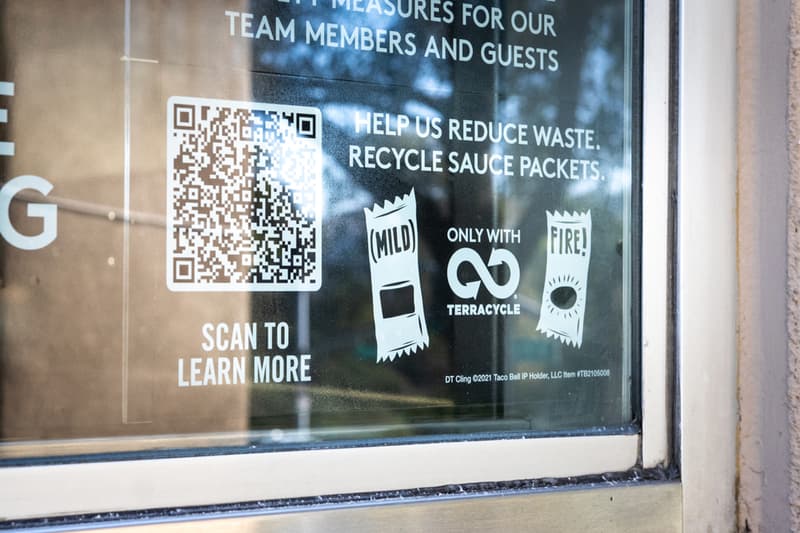 7 of 7
Taco Bell looks to reduce waste by partnering with TerraCycle in order to divert used hot sauce packets away from landfills. With about 8.2 billion single-use film packets being thrown away nationwide every year, this will be one of the first few steps to jumpstart the Mexican fast-food chain's initiative to make all consumer-facing packaging recyclable, compostable, or reusable by 2025.
TerraCycle has been creating successful collection programs for coffee capsules, chewing gum and other waste in the past few years. The Taco Bell partnership will join the potential industry-wide solution for recycling film packets and other single-use food packaging. Since 75% of transactions are done through the drive-thru, the brand will be utilizing TerraCycle's mail-in system for recycling traditionally non-recyclable items.
Customers can follow the simple steps to sign up, sauce, send, and repeat by signing up for a TerraCycle account. Once you collect a full box of empty sauce packets with any type of container, you can log into your account to download and print a free shipping label. Shipments can be made via UPS.
"As simple as it sounds, it's important to remember to first reduce our consumption habits, then reuse products wherever possible, and then recycle," said Missy Schaaphok, Taco Bell's Director of Global Nutrition & Sustainability. "We're excited that TerraCycle has provided a way for us to extend the life cycle of our iconic sauce packets as we reevaluate the rest of our packaging suite."
Once the non-recyclable items are received, they go through a cleaning process before being melted down and remolded into hard plastic that can be used to make recycled products.
Elsewhere in food, Bibigo releases GOTCHU Gochujang hot sauce.