Bibigo Releases GOTCHU Gochujang Hot Sauce
Slow heat with sweet, savory, and earthy flavors.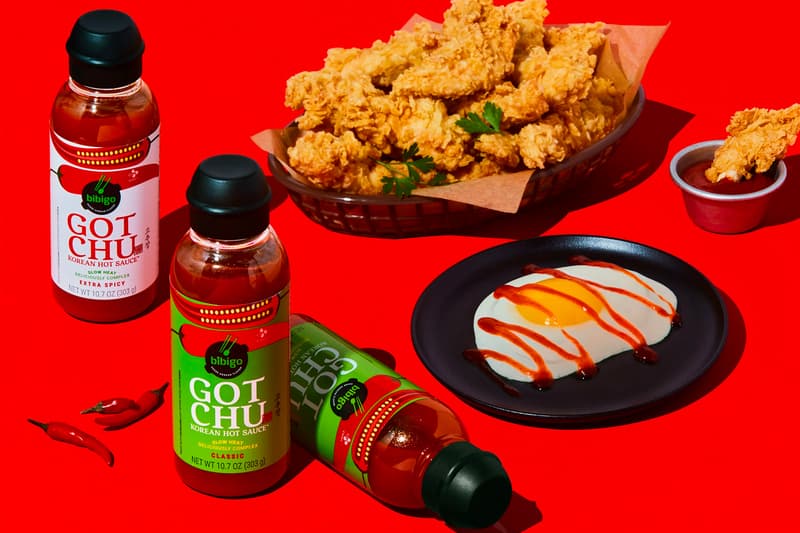 Global Korean cuisine brand Bibigo has just released a new hot sauce named GOTCHU.
Blending parts of traditional Gochujang, this sauce is part of Bibigo's push for "slow heat" for this hot summer. With a familiar taste brought on by the fermented red chili paste — both sweet and savory with earthy notes — GOTCHU is a versatile hot sauce with slow-building heat rather than an overpowering punch of spice.
Bibigo's GOTCHU sauce is available in Classic or Extra Spicy. Look for GOTCHU hot sauce now at retailers like Walmart, Publix and Albertsons.
In other food news, Dungeons & Dragons joins NERDS for adventurous collaboration.