Diddy Shares His Opinion on Kanye West's 'DONDA' and Drake's 'Certified Lover Boy'
Congratulating both "true kings" on their albums.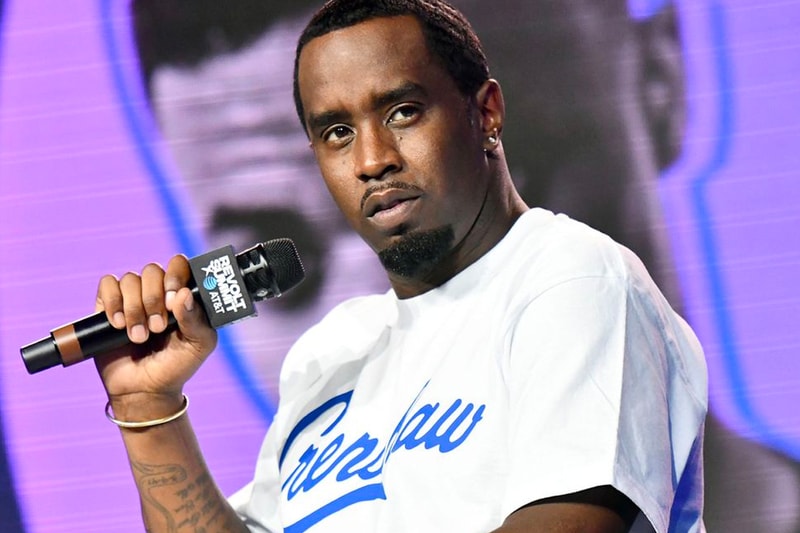 Rap mogul Diddy has shared his thoughts on two of the most anticipated album releases of the year. In the past couple of weeks, Diddy has taken time out of his Italian vacation to comment on this Kanye West's DONDA and Drake's Certified Lover Boy.
Diddy took to social media to comment on the albums, first offering his congratulations to both artists, "I just wanna say that you guys are true kings of creativity." He adds, "Both of you guys are so special and necessary. Thank y'all for the inspiration! I wanna make sure that what hip-hop knows is the reach and the power that we have. I really wanna take my hat off to both of these brothers for sharing their truth."
Diddy makes sure to praise both artists for their authenticity and for staying true to their own individual and highlighting that both albums offer a refreshing perspective, albeit very different. In the background of the video, fans can hear Diddy listening to Kanye's "Pure Souls" featuring Roddy Ricch, so perhaps there is a potential favorite
In other music news, Fat Joe has revealed the real reason why a VERZUZ battle with 50 Cent is never happening.