Fat Joe Reveals the Real Reason Why 'VERZUZ' Battle With 50 Cent Is Never Happening
Fat Joe wants it clarified once and for all.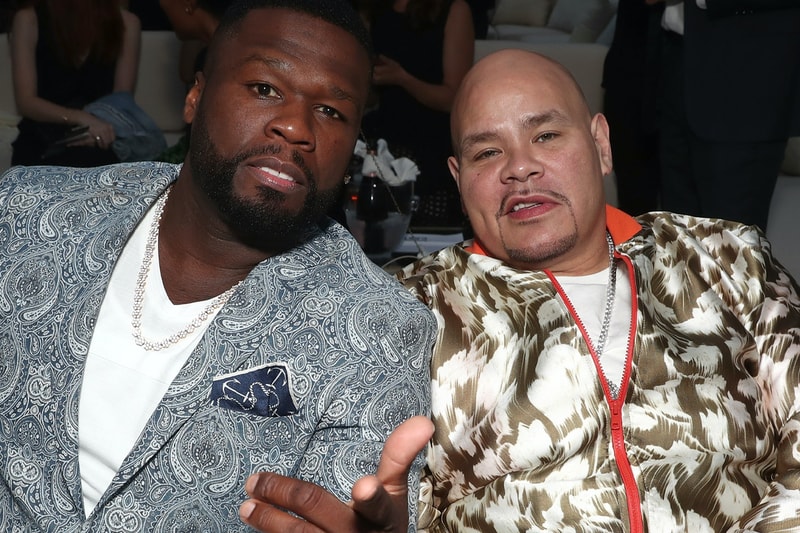 Earlier this month, Fat Joe confirmed that he will be going head-to-head with Ja Rule in a VERZUZ. After the announcement, fans have continuously bombarded Joe with questions about his previously-proposed VERZUZ with 50 Cent.
Fat Joe has responded to these questions once and for all on an Instagram Live stating, "Why y'all keep asking me about 50 Cent? We gave him the option. He did not want to go against me…He not doing the VERZUZ." He adds, "You keep askin' me some shit I can't help you with. And so, he don't wanna do it. It's not cause he scared or he's not one of the greatest who ever lived, he just ain't f**king with that."
50 and Joe's highly publicized feud in the past has had fans questioning if that is the reason why there will not be a battle. Joe doubles down and compliments his fellow rapper, "I tell you what, 50 Cent gon' be a billionaire. A real billionaire. You gotta understand, 50 Cent got a bunch of TV shows. TV. That's not rap music. That's a different type of money."
Fat Joe and Ja Rule's VERZUZ face-off is set for September 14 in New York City. Tickets will become available later this week.
In case you missed it, Chief Keef seems to think that JAY-Z should drop a new album soon and in the meantime, feature him on it.