'Dune' Receives Eight-Minute Standing Ovation at Venice Film Festival Premiere
Denis Villeneuve received high praise for his adaptation of the 1965 sci-fi classic.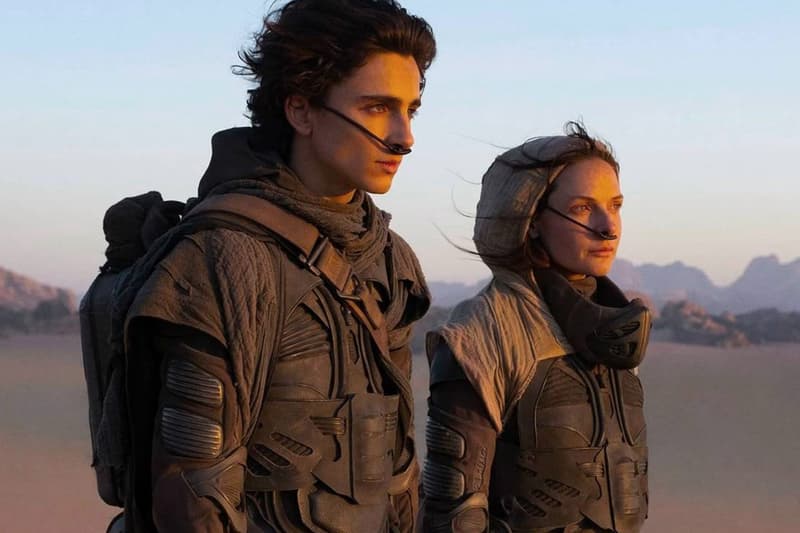 Denis Villeneuve's much-anticipated film, Dune made its official world premiere at the Venice Film Festival over the weekend. The film, which was an adaptation to Frank Herbert's 1965 sci-fi classic, received an eight-minute standing ovation.
Amongst those who was in the audience was Oscar-winner Chloe Zhao who, according to The Hollywood Reporter, immediately sprung from her chair and rushed towards Villeneuve to give him a congratulatory hug during the standing ovation. In one impactful word, Zhao called the film "fantastic," echoing the sentiments of most in the audience that night.
A cascade of bravos were directed at the cast and director as the crowd roared on for nearly ten minutes. The film became the talk of the town almost immediately as many praised how well the story was brought to life. Timothée Chalamet played the protagonist Paul Atreides and was accompanied by fellow stars, Zendaya, Oscar Isaac, Josh Brolin, Rebecca Ferguson, Dave Bautista and many more. Villeneuve's adaptation of the film splits Dune into two parts. There has yet to be a green light on the second Dune film, though being that the current one is so well-received, it is likely going to be a matter of time for the sequel film to be underway.
Dune arrives in theaters and on HBO Max on October 22.
In other entertainment news, Simu Liu reflected on his role in Shang-Chi, saying it will bring "pride where there was shame."