'Fortnite' to End Chapter 2 Season 7 With "Operation: Sky Fire" Event
A secret mission involving the invading aliens.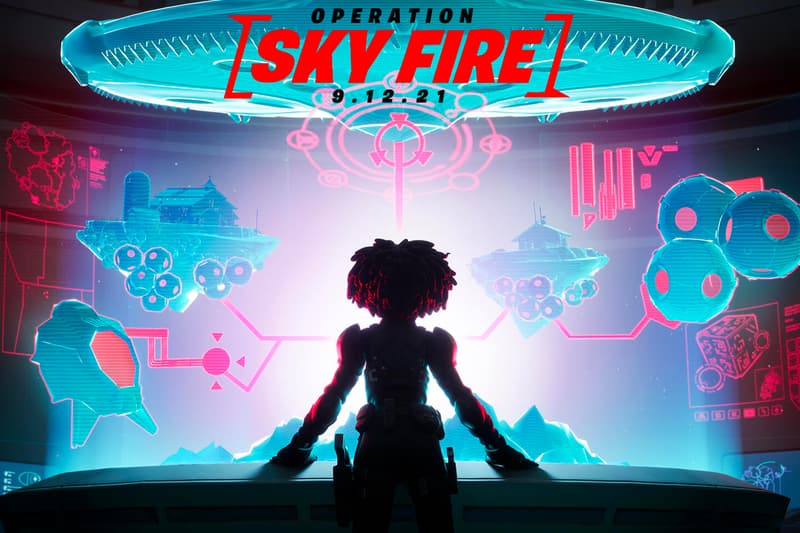 As Fortnite Chapter 2 Season 7 comes to an end, the Epic Games title is hosting a final "Operation: Sky Fire" event.
Set to take place on September 12, "Operation: Sky Fire" will allow 15 players per team to "join a strike team and sneak aboard the Mothership to deliver IO's final message to the invading aliens." The mission follows the season's alien invasion theme, which has added spaceships, alien abductions and Trespasser NPCs to the island.
Those looking to claim their Battle Pass rewards can continue to do so until the event begins, but players will no longer be allowed to undertake Superman's Quests once "Operation: Sky Fire" is underway. Other non-Battle Pass quests like the LeBron James and Vox Hunter quests, however, will be joining Chapter 2 Season 8.
Fortnite Chapter 2 Season 8 is expected to kick off shortly after "Operation: Sky Fire."
Elsewhere in gaming, Take Two has shut down a GTA: San Andreas mod that took six years to build.