Simu Liu Reflects on His Titular Role in 'Shang-Chi,' Says It Will Bring "Pride Where There Was Shame"
Marvel has officially released its first Asian-led studio film to the public.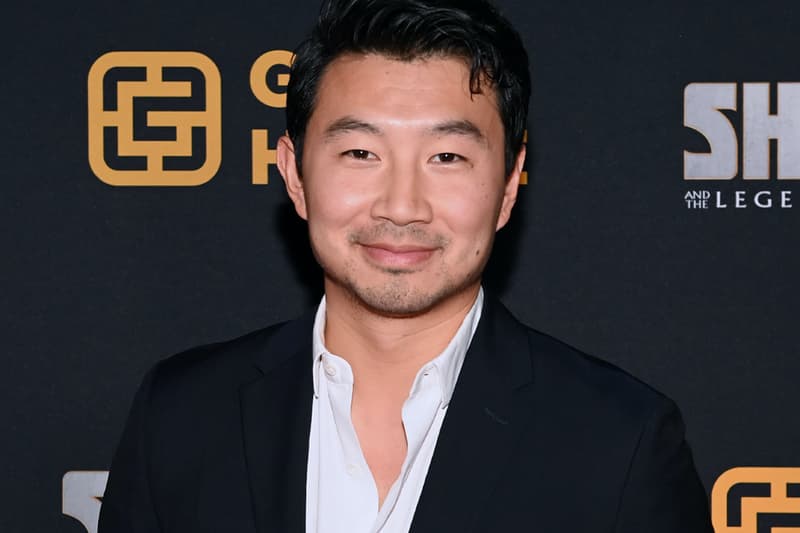 Marvel's Shang-Chi and the Legend of the Ten Rings officially opened in cinemas on September 3, marking the studio's first film centered around an Asian lead.
The day the film was released, Simu Liu, who plays the titular role of Shang-Chi, took to Instagram to share post featuring an illustrated image of a still from an action scene from the film and what appears to be two Asian children looking up at it. The post was accompanied by a caption that read, "The sun rose today to a world where Asian superheroes exist as the leads of their story; that is the gift that @destindaniel and @marvelstudios have bestowed upon all of us, across all communities, everywhere. A celebration and a sharing of culture, of language, of laughter, of excitement, of sorrow and of heartbreak."
Liu takes the opportunity to thank the director of the film, Destin Daniel Cretton along with his co-stars. He adds, "I've said before that this film will change the world. A smile where there wasn't one before. Pride where there was shame. Compassion where there was ignorance. If we reach out and touch even one person, then aren't all of our lives better for it?" He ends the post with a simple one-liner reminding audiences and fans alike of the major impact this film has on the Asian community:
"Today, finally, we make history."
Check out Simu Liu's full post below.
View this post on Instagram
In other entertainment news, Jason Momoa has debuted a new Aquaman dark suit for the upcoming sequel.