Nintendo Is Reportedly Bringing Game Boy Titles to Switch Online
A sure sign that Nintendo is ramping up on its classic content offering.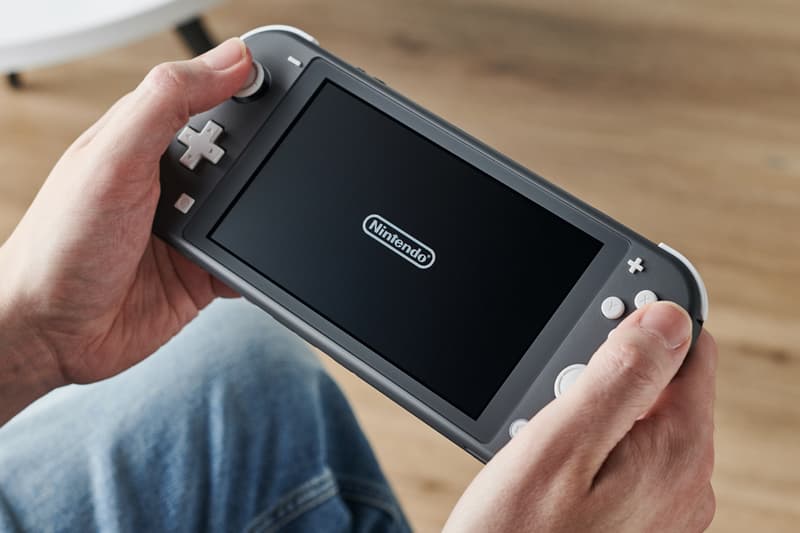 Nintendo Switch users may see additional classics coming to the console in the near future. In a recent Nate the Hate podcast, it was revealed that Nintendo is looking to include Game Boy and Game Boy Color games to its Nintendo Switch Online subscription services in the coming weeks.
The podcast hosts revealed that some fans found out that in 2019, the service had four emulators, two of which have not yet been used. They speculated that the other two emulators are for Game Boy and Game Boy Color title which was later corroborated by Nintendo Life and Eurogamer. With next year marking the third anniversary of Switch Online, it seems like Nintendo is ready to give its members access to some of the company's most retro classic games.
This will not be the first time Nintendo will bring back beloved classics. In the past, the company has been known to bring back games like the Super Mario Bros. series, The Legend of Zelda, Zelda II and Donkey Kong. Though it appears that Nintendo is ready to incorporate other games into its repertoire, it is unlikely it will hit the services for when Switch Online turns three in just a few weeks. They have yet to announce exactly which Game Boy and Game Boy Color games will make it onto the service.
In case you missed it, Mavix has launched its entry-level M4 gaming chair.