'The Suicide Squad' Post-Credits Scene Released, Teases John Cena's 'Peacemaker' Spin-off
Giving the first glimpse at HBO Max's forthcoming series.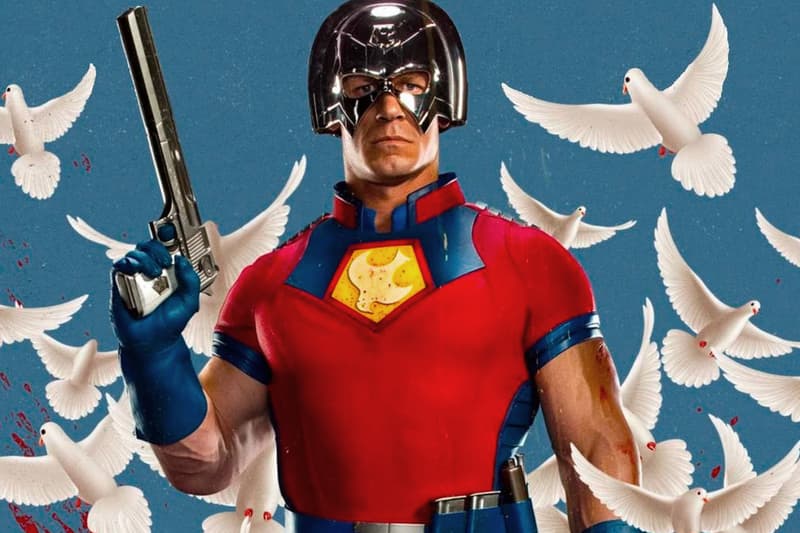 Warner Bros. has released the official post-credit scene for James Gunn's The Suicide Squad. The short clip also gives audiences an unprecedented first look at HBO Max's highly anticipated show, Peacemaker.
Peacemaker sees John Cena reprise his role as the titular character. The post-credit scene alludes to what can be expected in the new HBO Max series as audiences can see Cena's character Peacemaker seemingly recovering in a hospital bed after Idris Elba's character, Bloodshot, took him out in battle at the Corto Maltese. The clip show shows fans that Peacemaker is recovering and that he is needed to save the world. Emilia Harcourt and John Economos, played by Jennifer Holland and Steve Agee, respectively, check-in on Peacemaker when he is in the hospital.
Peacemaker will be an eight-part series that focuses on the six main characters. Each character is crucial to the broader storyline and will have their own journey to explore. The series hits HBO Max in January 2022.
— Peacemaker on HBO Max (@DCpeacemaker) August 31, 2021
In other DC news, Jason Momoa has debuted a new Aquaman dark suit for the upcoming sequel.