Jadakiss Reveals How The LOX Joined Kanye West's 'DONDA'
The group teamed up with Jay Electronica on "Jesus Lord, Pt. 2."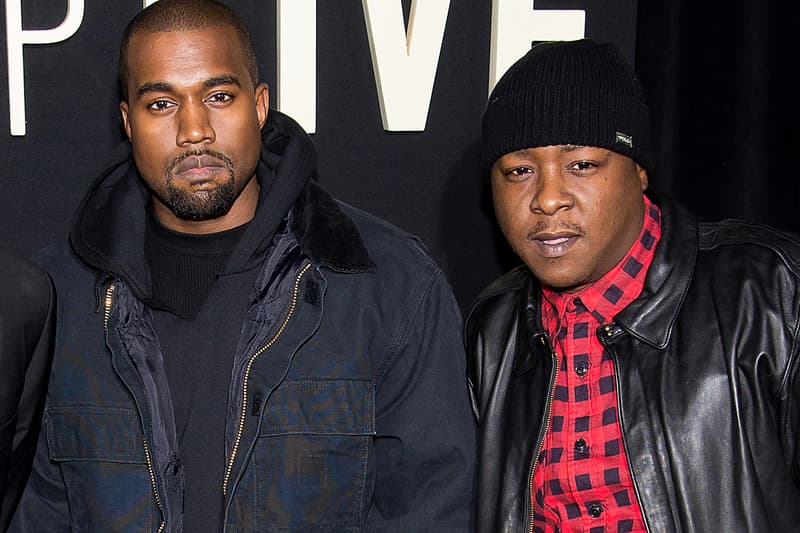 Jadakiss has revealed how The LOX and Kanye West connected for the DONDA cut, "Jesus Lord, Pt. 2."
Speaking to HipHopDX in a recent interview, Jadakiss explained that one of Ye's people reached out to his eldest son. "Then Ye called us the next day after Verzuz, he hit me the next morning. We flew straight there and went straight to the studio and knocked the song out. Then went and rested and came back the next day and went to the event and flew back," he continued.
The Yonkers rapper also shared his gratitude for being present during West's second DONDA listening party in Atlanta. "It was ill," Jadakiss said, adding, "It was a different experience for us, but it was super dope."
In related DONDA news, West's latest studio album debuted at No. 1 on the Billboard 200 to give him his 10th chart-topper.