Amazon Is Reportedly Releasing Its Own TVs
Coming to the U.S. later this year.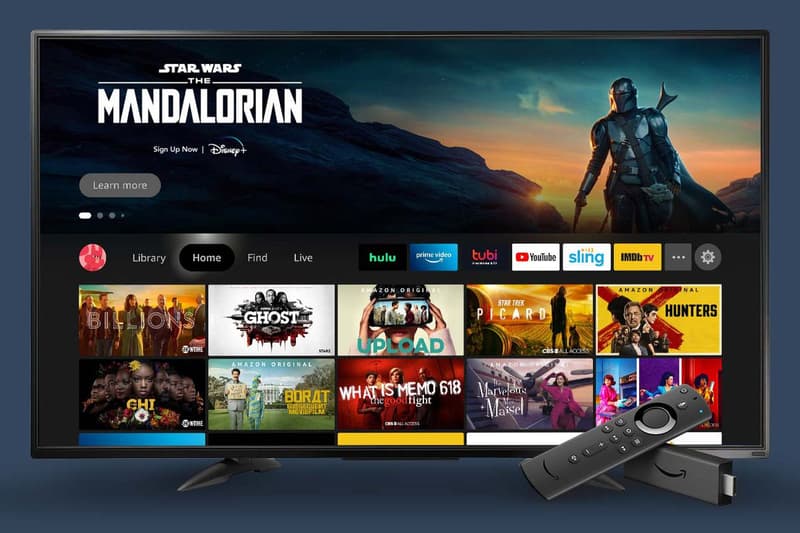 Amazon is apparently preparing to launch its own branded televisions.
According to new reports, the tech and e-commerce giant has been developing TVs for the past two years and it aims to release them in the U.S. as early as October. The project was helmed by the research and development team that was responsible for both the Kindle and Echo, and will reportedly be powered by the company's very own Alexa.
Despite its own production, it has also been suggested that the first series of TVs Amazon will release later this year were designed and made by third-party manufacturers like TCL, and there's no release window yet for their own designed models.
There's currently also no pricing information regarding the Amazon TVs, and the company hasn't officially announced anything yet either, so those looking for a new set should definitely stay tuned for more updates to come.
Elsewhere in tech, Apple has patented a flexible, rollable display.