You Can Now Swallow Your Own Versions of Sukuna's Finger From 'Jujutsu Kaisen'
Chocolate versions, that is.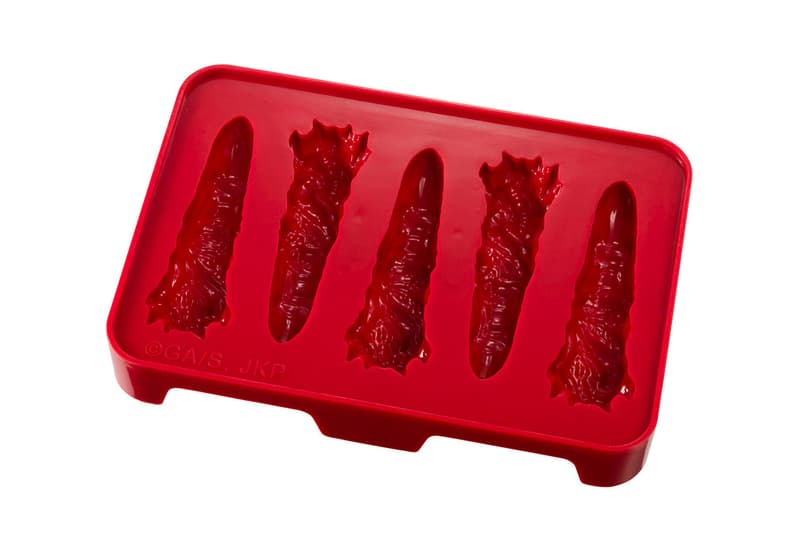 1 of 6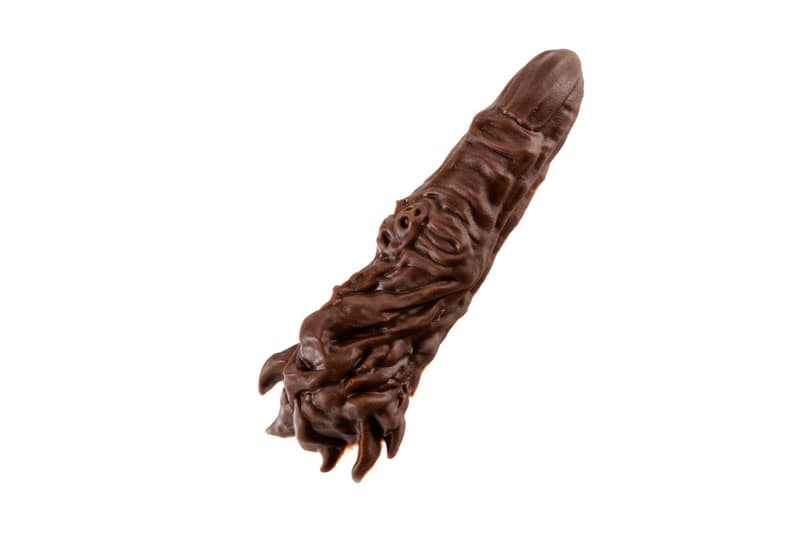 2 of 6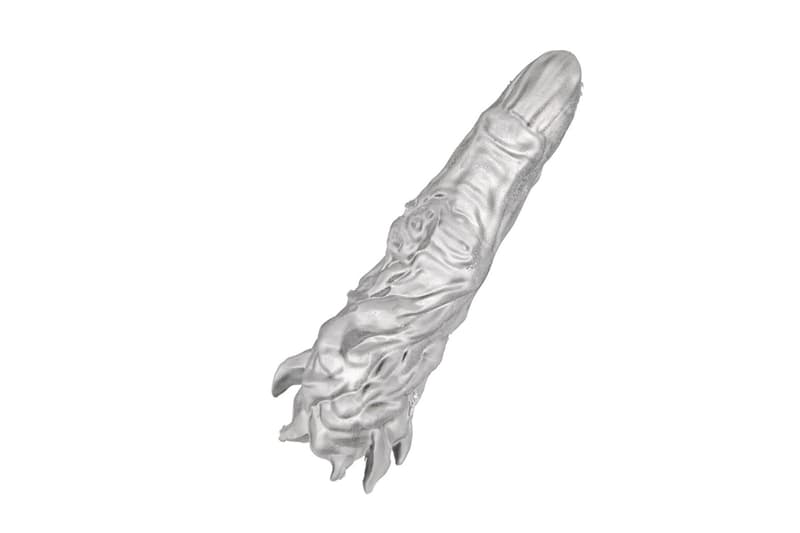 3 of 6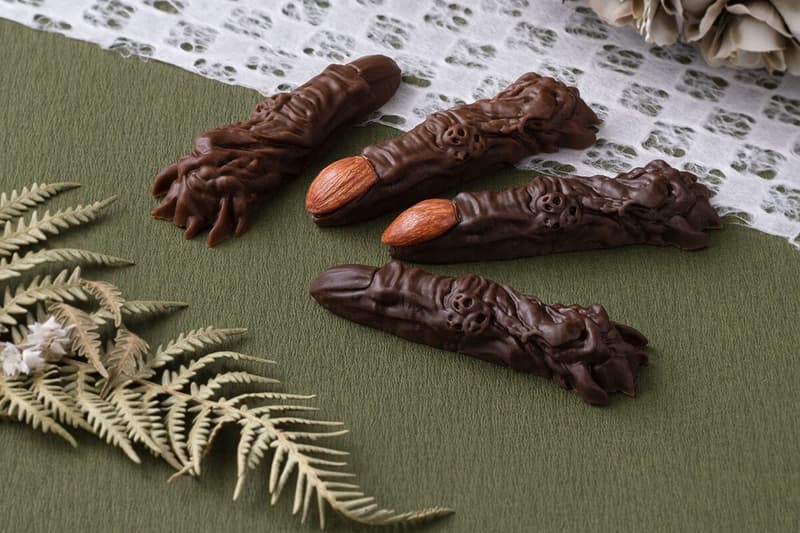 4 of 6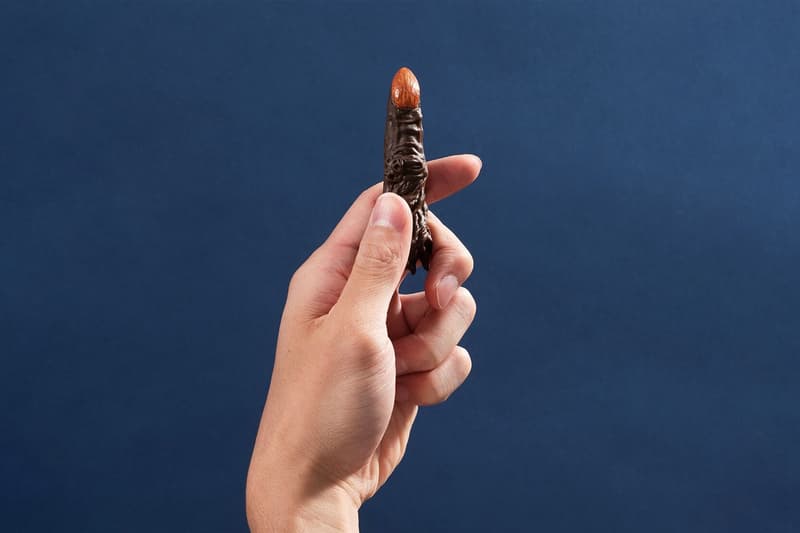 5 of 6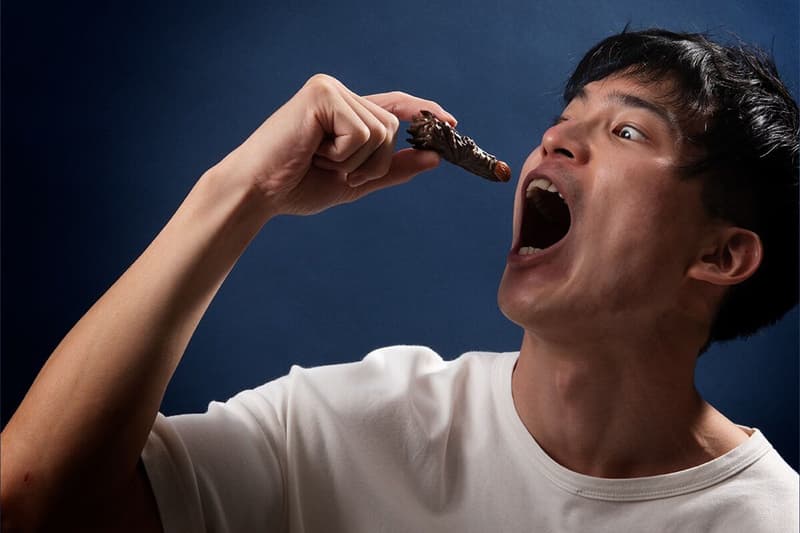 6 of 6
Premium Bandai is releasing JUJUTSU KAISEN-inspired items, dropping a chocolate mold to mimic Sukuna's fingers.
The finger-replica mold is adopted from the finger of Ryomen Sukuna, a powerful Curse from the manga/anime. The protagonist, Yuji Itadori, consumes this rotting finger which leads to him joining the Tokyo Prefectural Jujutsu High School to start his journey of consuming all of the Curse's fingers to eventually exorcise it. Made with silicone rubber, the tray is safe for both chocolate and ice. Also, Bandai suggests topping the edible figure with a toasted almond as a fingernail for a more realistic look. Each mold can make five fingers at a time
Priced at ¥3,780 JPY (approximately $34.4 USD), you can purchase the JUJUTSU KAISEN finger mold at Premium Bandai's website.
Elsewhere, Kanye West looks to create a line of homeware products.