Albino & Preto Deliver Visuals For Upcoming 'Star Trek' BJJ Capsule
Roll where no man has rolled before.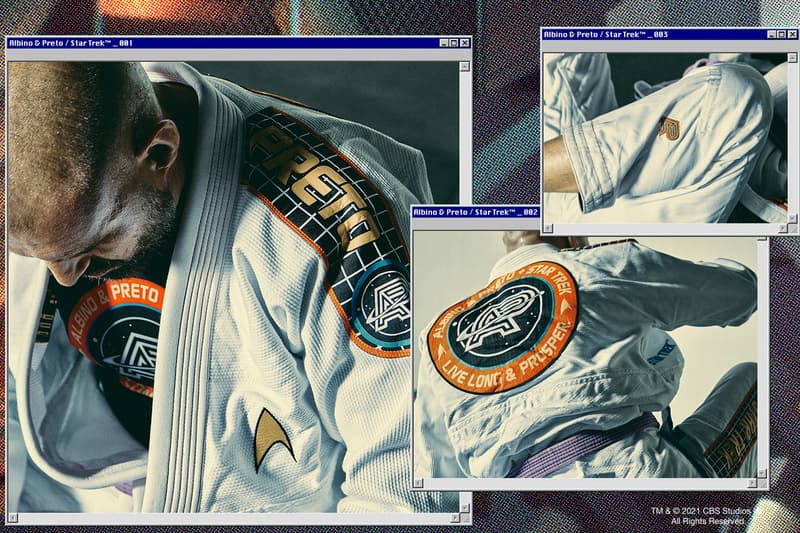 1 of 5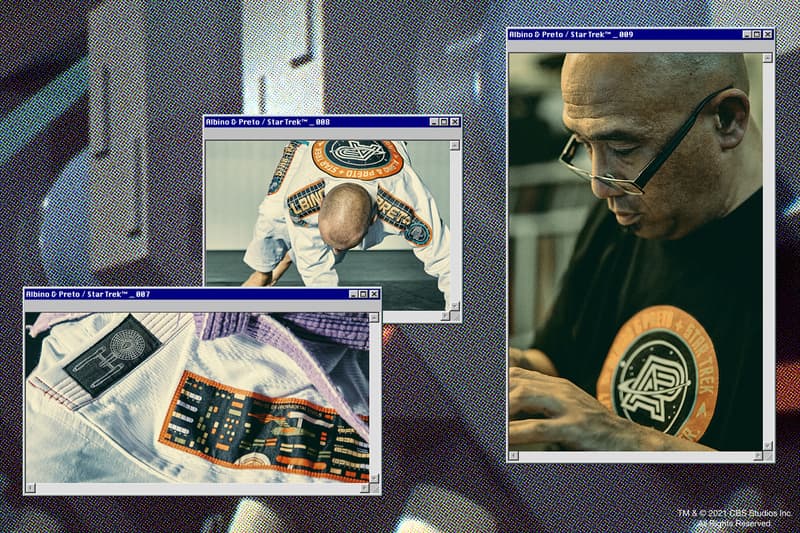 2 of 5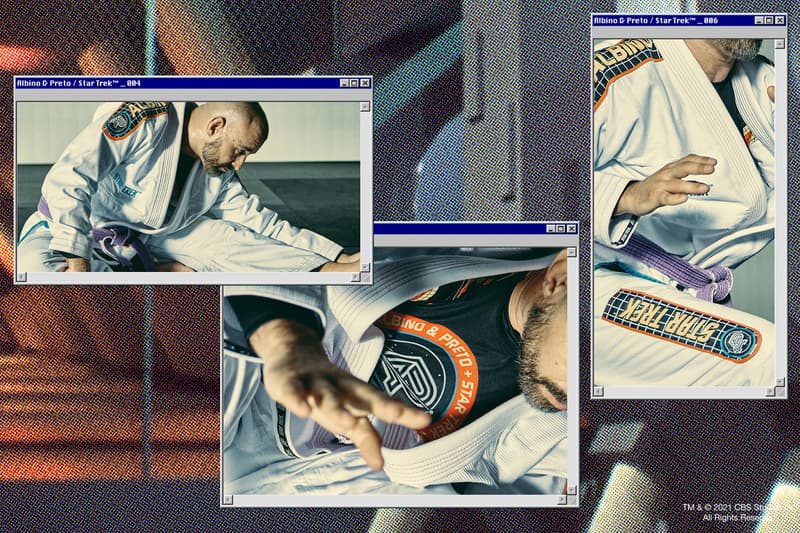 3 of 5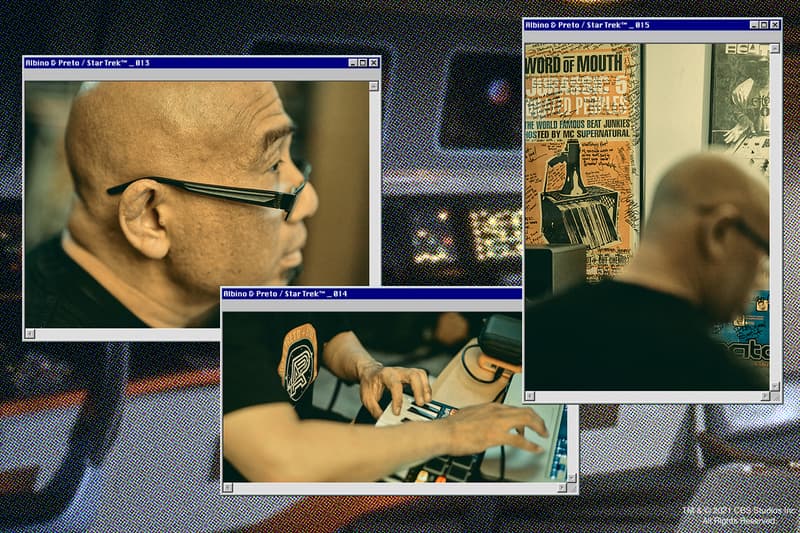 4 of 5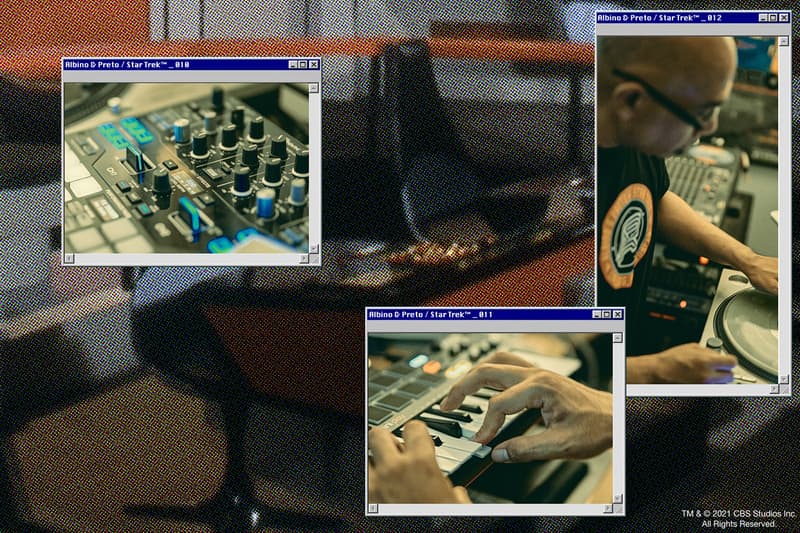 5 of 5
Adding to its long list of collaborations, Albino & Preto has just unveiled its latest capsule with the 1966 cult science fiction show Star Trek.
Inspired by the intelligent beings from numerous planets who "live in a condition of peace and mutual benefit," the capsule draws parallels from the life benefits of learning the art of Brazilian jiu-jitsu and the endless pursuit of exploring the universe and learning. Comprised of jiu-jitsu kimonos, T-shirts, long sleeves, rash guards and training shorts, each piece is marked with iconic Star Trek motifs and graphics as well as A&P's logo and the "Live Long & Prosper" Vulcan salute.
Other iconographies include a large back patch on the 450 gsm pearl weave kimono, a Starfleet insignia on the stack tee, and co-branded Enterprise graphics throughout. As part of the collection release, DJ and producer Rhettmatic of the BeatJunkies has created a celestial sound for the capsule in his LA Studio. BJJ fans can find this collection dropping over at A&P in the coming days.
In other sports news, Naomi Osaka announces an indefinite break from tennis.