Mercedes-Maybach's Concept EQS Showcases the Future of Luxury
It's all about the rear interior suite (and its all-electric powertrain).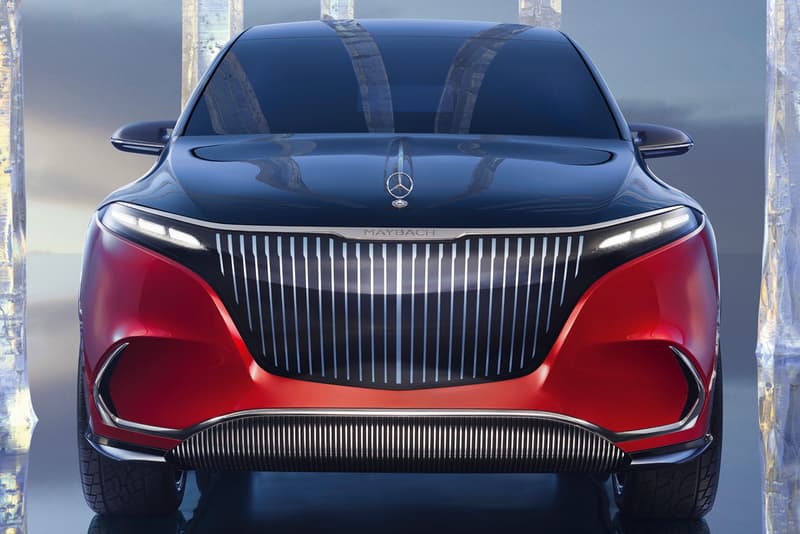 1 of 4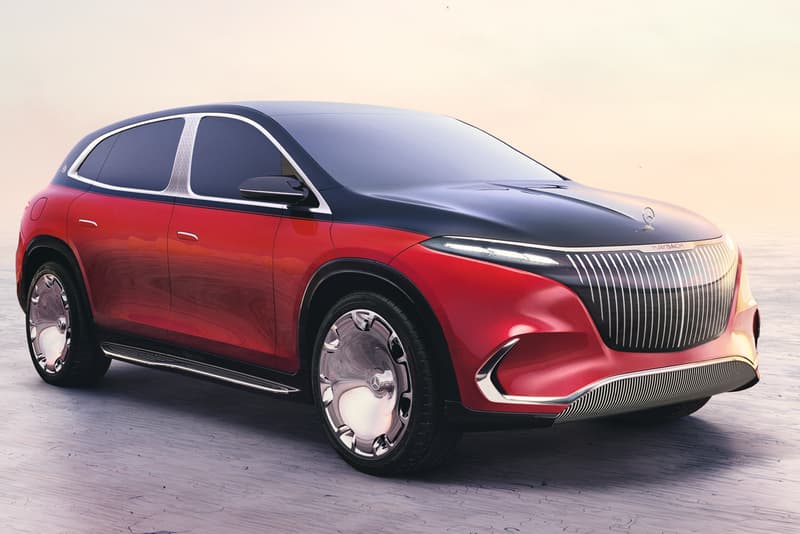 2 of 4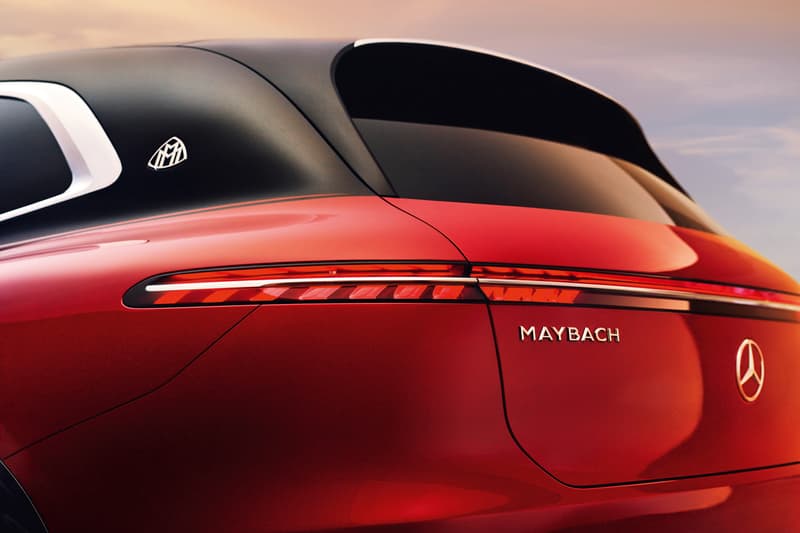 3 of 4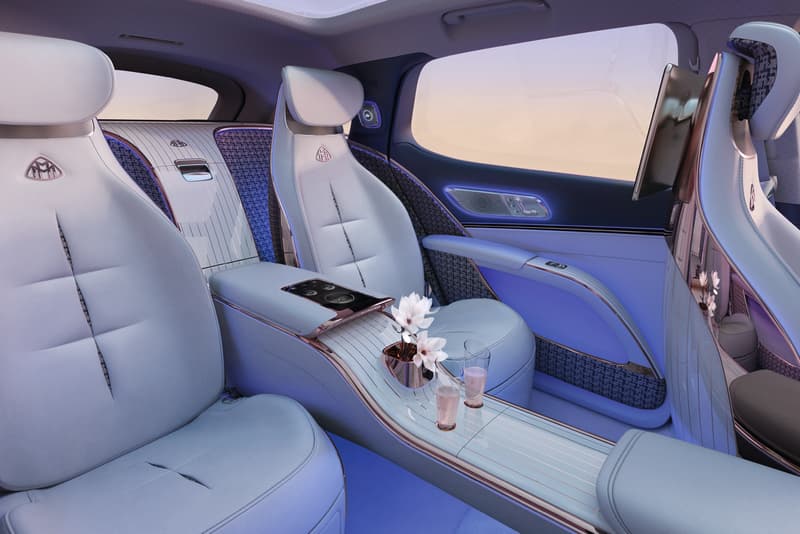 4 of 4
It's been quite the month for Mercedes-Benz having unveiled its collaboration with Heron Preston, the AMG GT 63 S E, and the all-electric EQG, and now it follows on from this success with the just-revealed Mercedes-Maybach Concept EQS.
Coming from its luxury Maybach division, the EQS will stand as its first fully electric SUV — aside from the EQG — and showcases how the future of Mercedes-Maybach will look. It's an instantly recognizable recipe, featuring a two-tone paint job, chrome details all around, and plenty of presence that's combined with a futuristic powertrain.
Starting at the front, we find an almost upright panel of black wrapping around to incorporate the headlights before swooping into the frunk, while Maybach branding prominently graces the faux grille alongside chrome piping. Chrome-plated filigree louvers can be found all around the car from the air intake on the bumper to the rear bumper, while another longitudinal chrome-plated trim stripe graces the hood as a final aesthetical touch.
The Maybach "M" emblem adorns the D-pillar as per usual, while a signature set of 24" "Bowl" rims in chrome only accentuate the luxury of this vehicle. In short, luxury details are the core of this car — the driver's door even opens as you approach it, and the rear lights are animated to the nth degree for a sophisticated, contemporary touch, and of course, the interior has not been forgotten either.
Inside, you'll find a "first-class rear suite" fitted with two individual seats alongside elements like a champagne holder and fridge and the marque's signature "High-End Rear Seat Entertainment System." The center console floats from the front of the car and into the rear suite, and even incorporates a vase holder, while underneath you can utilize the space to fit folding tables, a box of champagne flutes, or a refrigerated compartment.
As the press release states, the all-electric car will appear as the non-Maybach EQS SUV iteration in 2022. Expect the Mercedes-Maybach EQS to follow soon after.