Volkswagen's ID. LIFE Doubles up as an Open Air Cinema
The VW concept projects the future for a compact city car that's electric, sustainable, and priced at around $24,000 USD.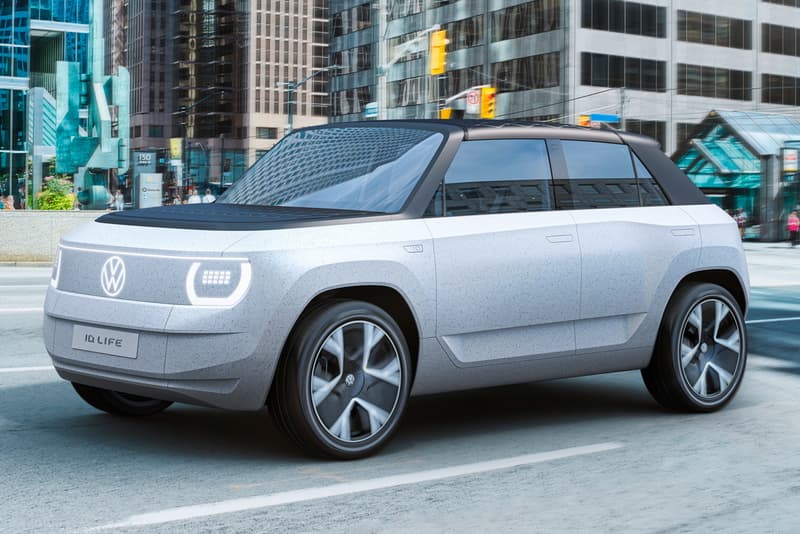 1 of 7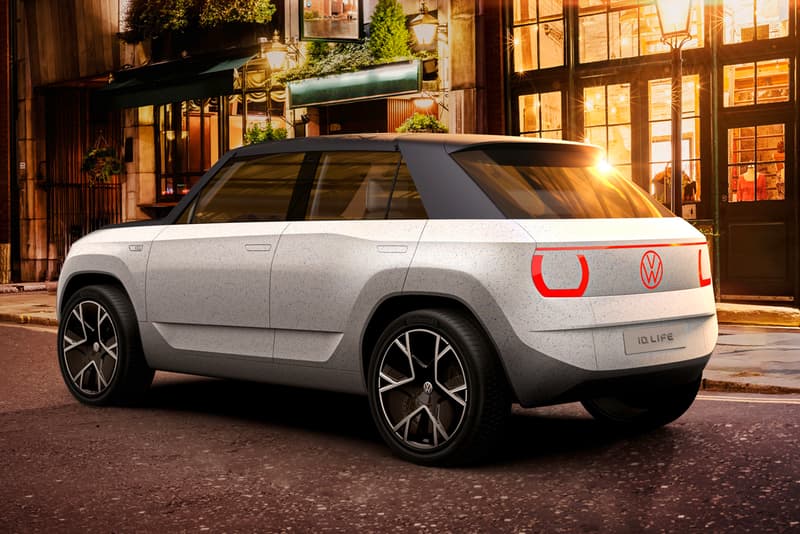 2 of 7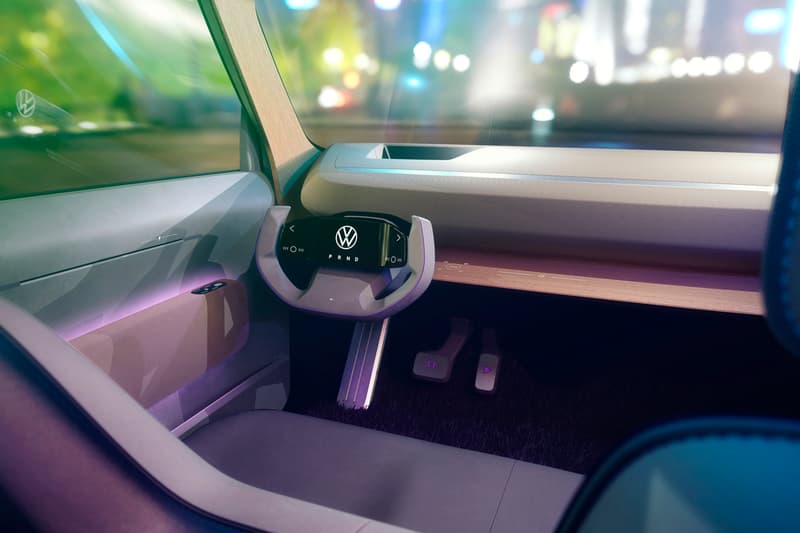 3 of 7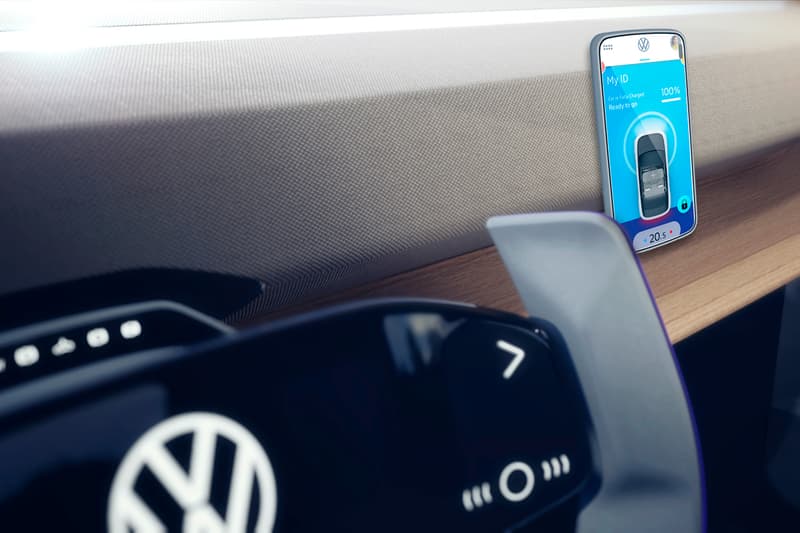 4 of 7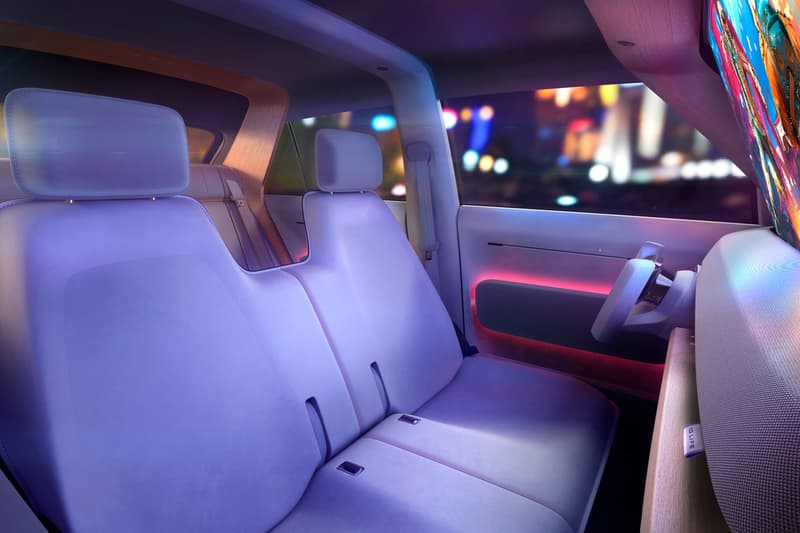 5 of 7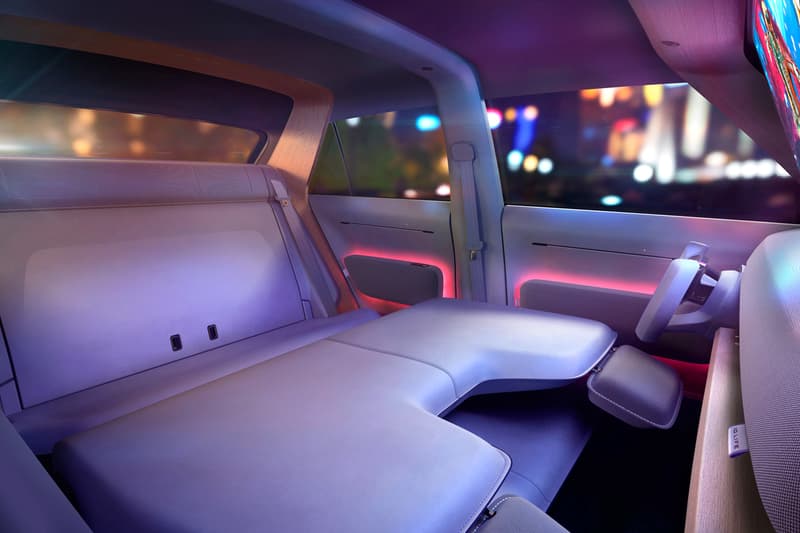 6 of 7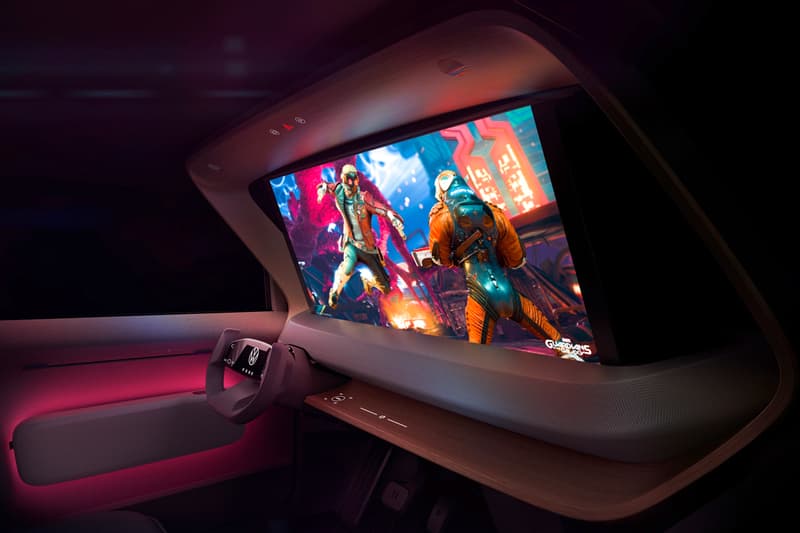 7 of 7
Volkswagen is known as the manufacturer of "the people's car," having consistently produced high-quality, affordable cars for the masses, and now it looks to take on the electrified market with its ID. LIFE.
The Volkswagen ID. LIFE concept is a small, compact crossover electric vehicle that's slated to come out in 2025, and will be strategically priced at around €20,000 EUR (approx. $24,000 USD), making it one of the cheapest all-electric cars on the market.
However, the entry-level price does not equate to entry-level specs. It may have a simplistic design that's described as being "strikingly clear, pared-down and high-quality," but this aesthetic choice is made on purpose — everything from the removable roof made of an air chamber textile to the clear cut between the body and glass surfaces was a well-thought-out move, making the car look timeless yet modern at the same time, coming together for something fuss-free and therefore cheaper to manufacture.
Furthermore, even things such as the paint have been stripped back. With sustainability at the forefront, Volkswagen uses wood chips as a natural coloring agent alongside a bio-based hardener to make an eco-friendly paint finish, while the aforementioned roof is made entirely from recycled PET bottles, and the tires are predominantly made from bio-oil, natural rubber, and rice husks.
Inside, you'll find an interior featuring a video game console and a projector allowing passengers to turn the car into a mobile open air cinema, and to expand the space inside, you can also fold down the front and rear seat benches, making a bed for weekend getaways.
As for power, the ID. LIFE gets a 172 kW (234 PS) electric motor powering the front wheels, which makes for a 0-62 MPH time of 6.9 seconds. Paired with a 57 kWh high-voltage battery, the car also promises up to 400 km of range — or around 248 miles.
Ralf Brandstätter, CEO of the Volkswagen brand, says, "In creating the ID. LIFE, we have consistently focused on the needs of younger customers. We believe that, even more so than today, the car of the future will be about lifestyle and personal expression. The customer of tomorrow won't simply want to get from A to B; they will be much more interested in the experiences that a car can offer. The ID. LIFE is our answer to this."
Take a look at the Volkswagen ID. LIFE above, and find out more in the marque's streamed conference.