El Salvador Buys $21 Million USD Worth of Bitcoin
Officially adopting Bitcoin as legal tender on September 7.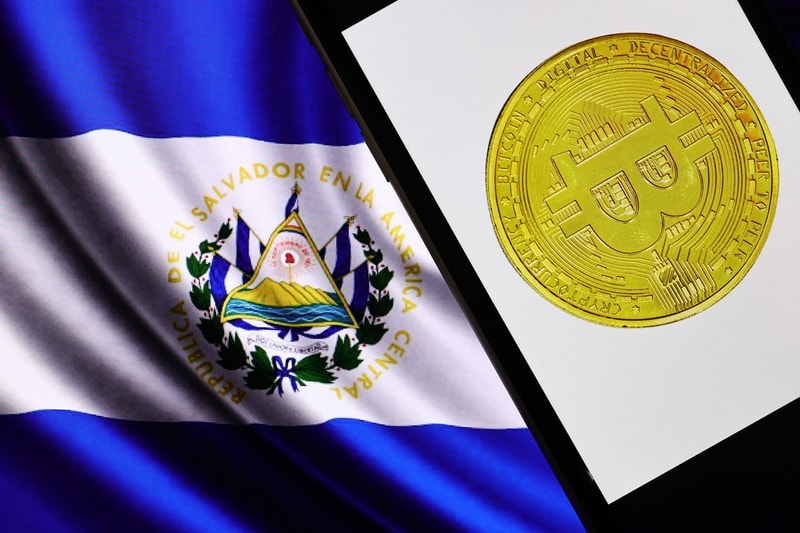 El Salvador will officially use Bitcoin as its national currency tomorrow alongside the U.S dollar. In anticipation of the momentous move, the country has just bought 400 Bitcoins worth approximately $21 Million USD at the time of purchase.
El Salvador President Nayib Bukele's proposal for the use of Bitcoin as an "unrestricted legal tender with liberating power, unlimited in any transaction," was approved by a supermajority in the Salvadoran Congress back in June. Prices in the country will soon be expressed in BTC and most merchants and stores in the country will begin to accept crypto. According to a state press release, the new legislation will grant permanent residency and certain tax incentives to those who start Bitcoin-related ventures in the country, and citizens in the country who adopt the state-sponsored Chivo crypto wallet will also be eligible to receive $30 USD worth of cryptocurrency.
Prominent figures in the crypto community such as Michael Saylor are urging people to buy $30 USD of BTC in solidarity with the people of El Salvador in a #7SeptemberBuyBTC Twitter movement. However, not everyone in the country holds the same optimism. Salvadorans are taking to the streets in protest over fears of fraud and money laundering, and some specialists have voiced their concerns over the Chivo wallet and new legislation.
El Salvador just bought 200 new coins.

We now hold 400 #bitcoin#BitcoinDay 🇸🇻

— Nayib Bukele 🇸🇻 (@nayibbukele) September 6, 2021
On September 7, El Salvador will officially begin using #Bitcoin as its national currency alongside the U.S. dollar. Every cyber hornet 🐝 I know is planning to buy $30 in BTC tomorrow in solidarity with the people of #ElSalvador and their leader @nayibbukele. Will you join us?

— Michael Saylor⚡️ (@michael_saylor) September 6, 2021
In other crypto news, people are spending thousands of dollars turning NFTs into a game.