Tesla Might Be Planning to Launch a New Electric Vehicle Without a Steering Wheel in 2023
The electric hatchback will supposedly cost $25,000 USD.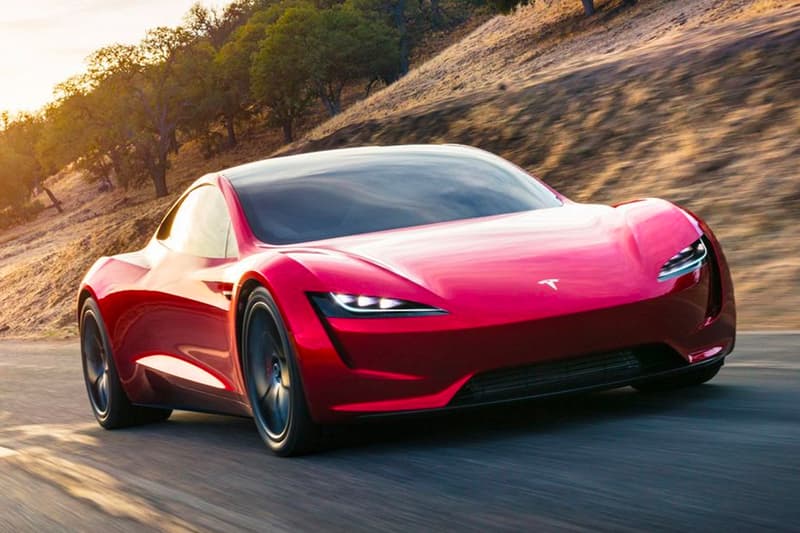 Tesla and Elon Musk reportedly have plans to launch a new electric vehicle by 2023, but it might not have a steering wheel. With this new announcement, Tesla is promising to take autonomous driving to another level.
Last year, Musk announced at Tesla Battery Day that he is planning on making a $25,000 USD electric car. Now, the CEO has made it clear that he wanted to begin commercial production of a $25K USD self-driving vehicle by 2023 and posed the question, "Do we want to have this car come with a steering wheel and pedals?" This budget Tesla could lend itself in hot waters since Musk has recently been under fire for his autonomous over projections lately.
Recently, Musk himself admitted that building autonomous cars was more difficult than he had expected and that he may have been overconfident in Tesla's ability to achieve it. When it comes to self-driving abilities, Tesla has already been involved in a series of bad press that have stemmed from accidents caused by the programming. It is unclear how the project will develop but the company is aiming for a 2023 release.
In other automotive news, Volkswagen's ID. LIFE doubles up as an open-air cinema.