Rowing Blazers and Babar the Elephant Reunite to Celebrate the Character's 90th Anniversary
Featuring classic imagery taken from the original Babar books.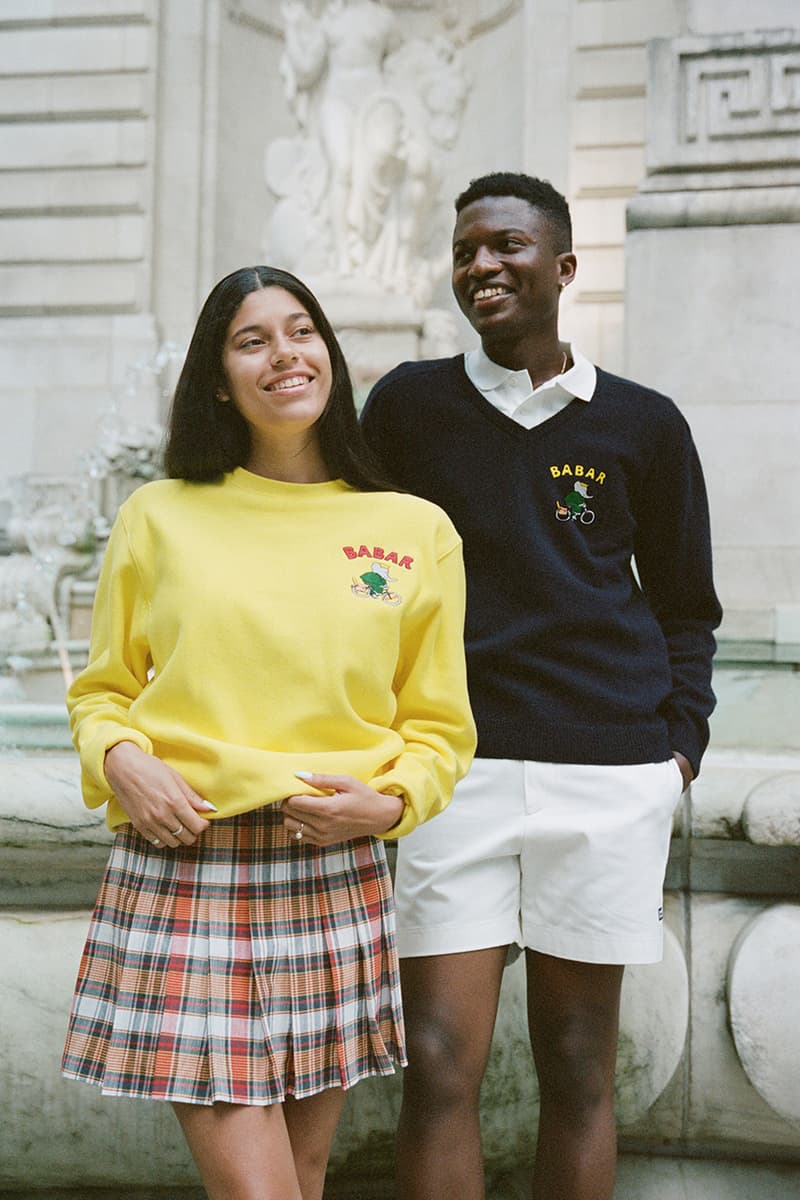 1 of 24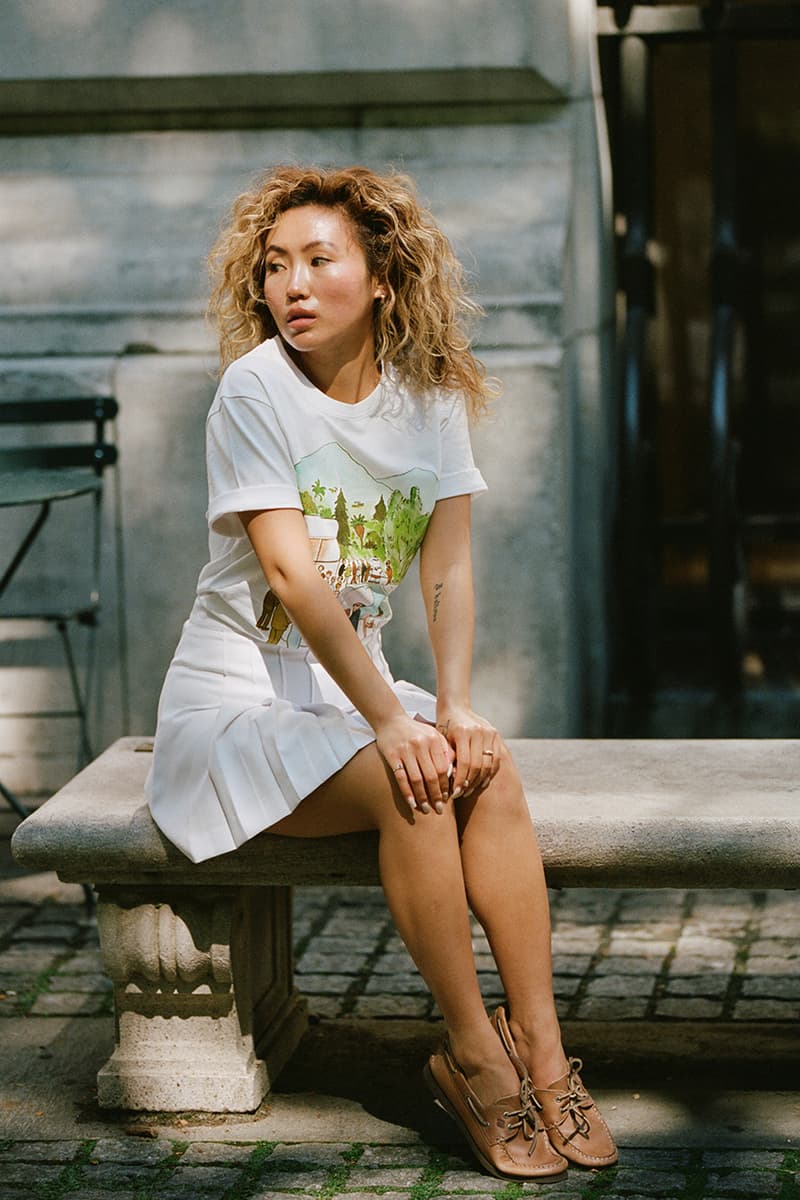 2 of 24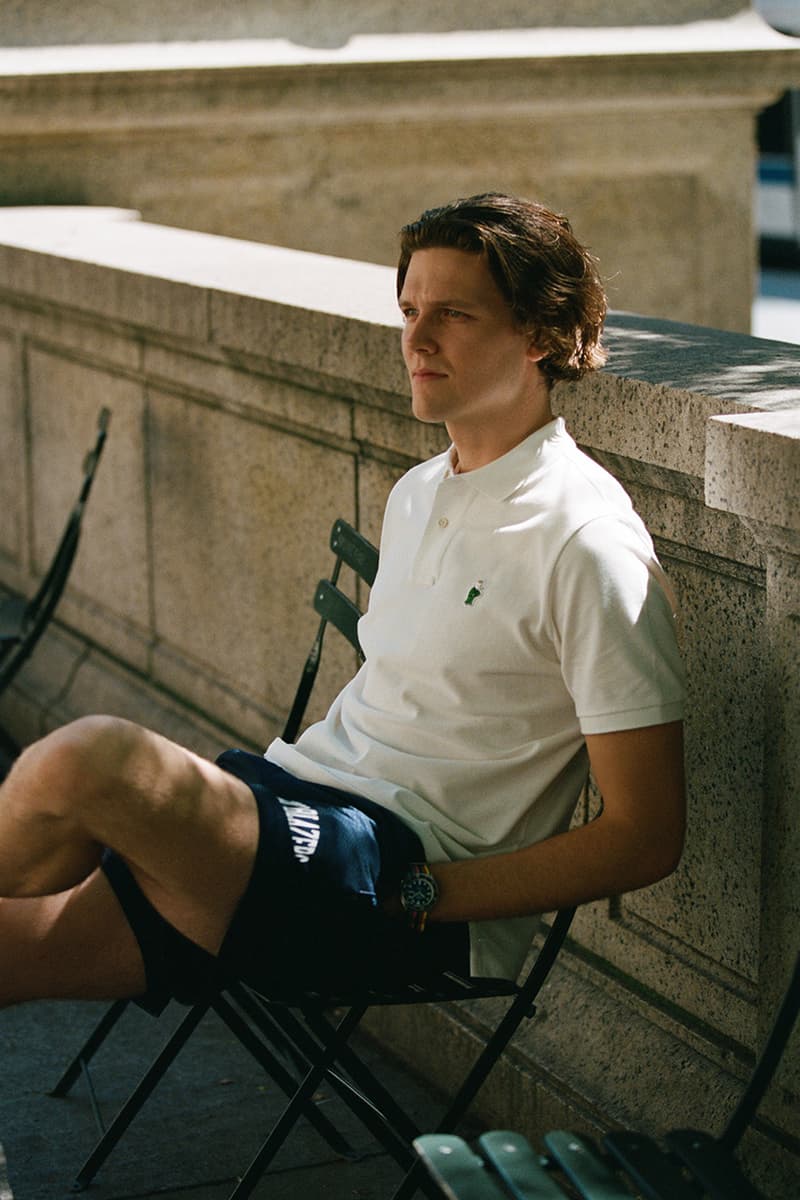 3 of 24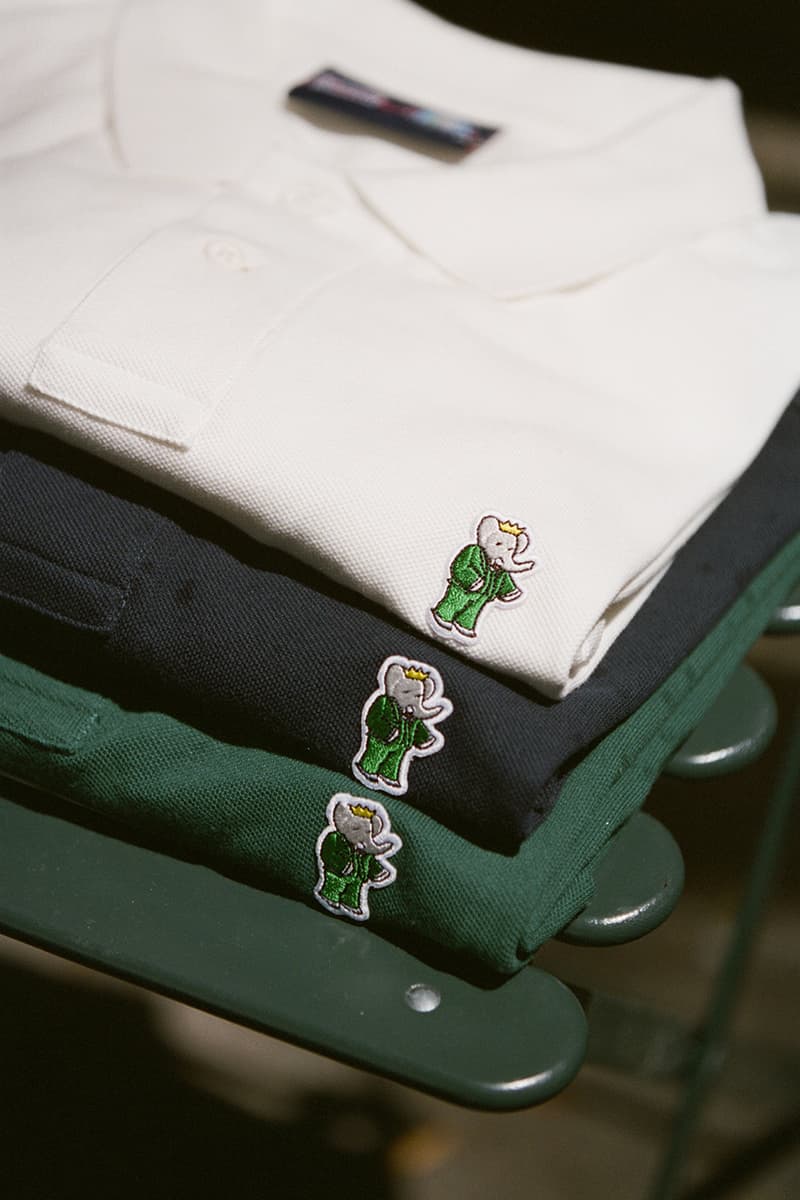 4 of 24
5 of 24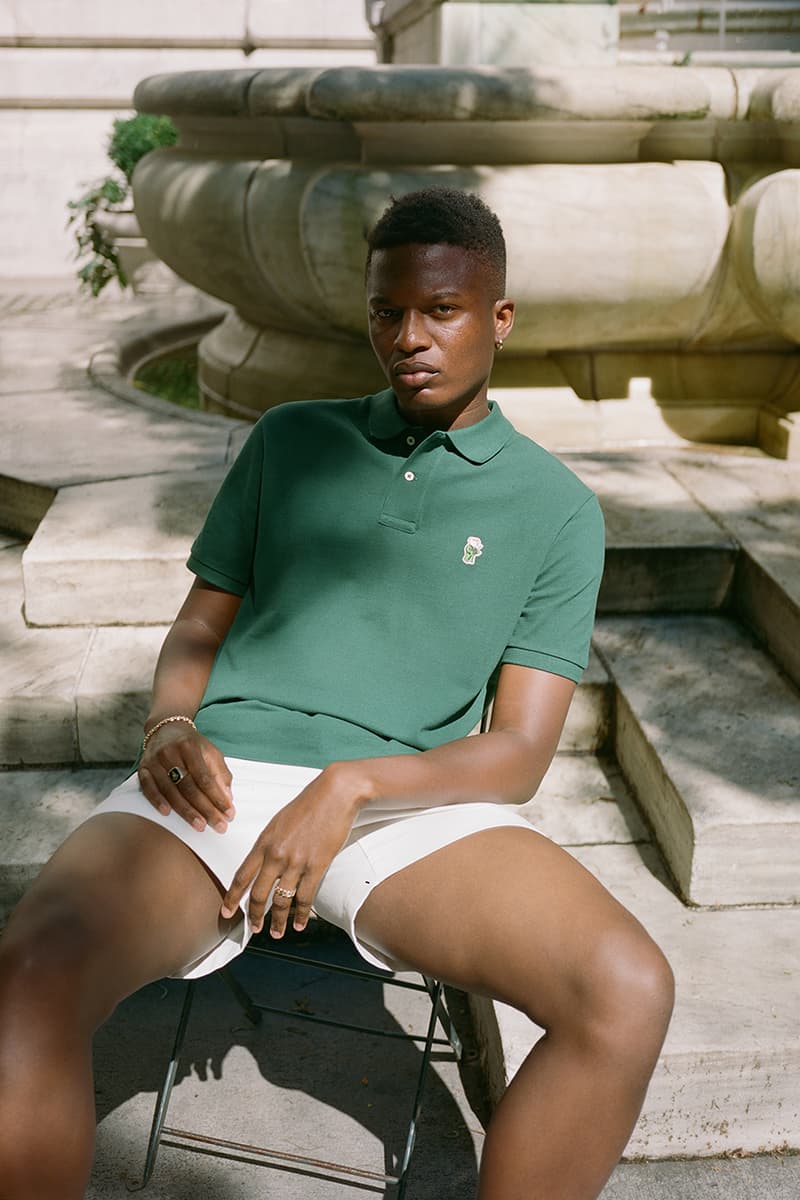 6 of 24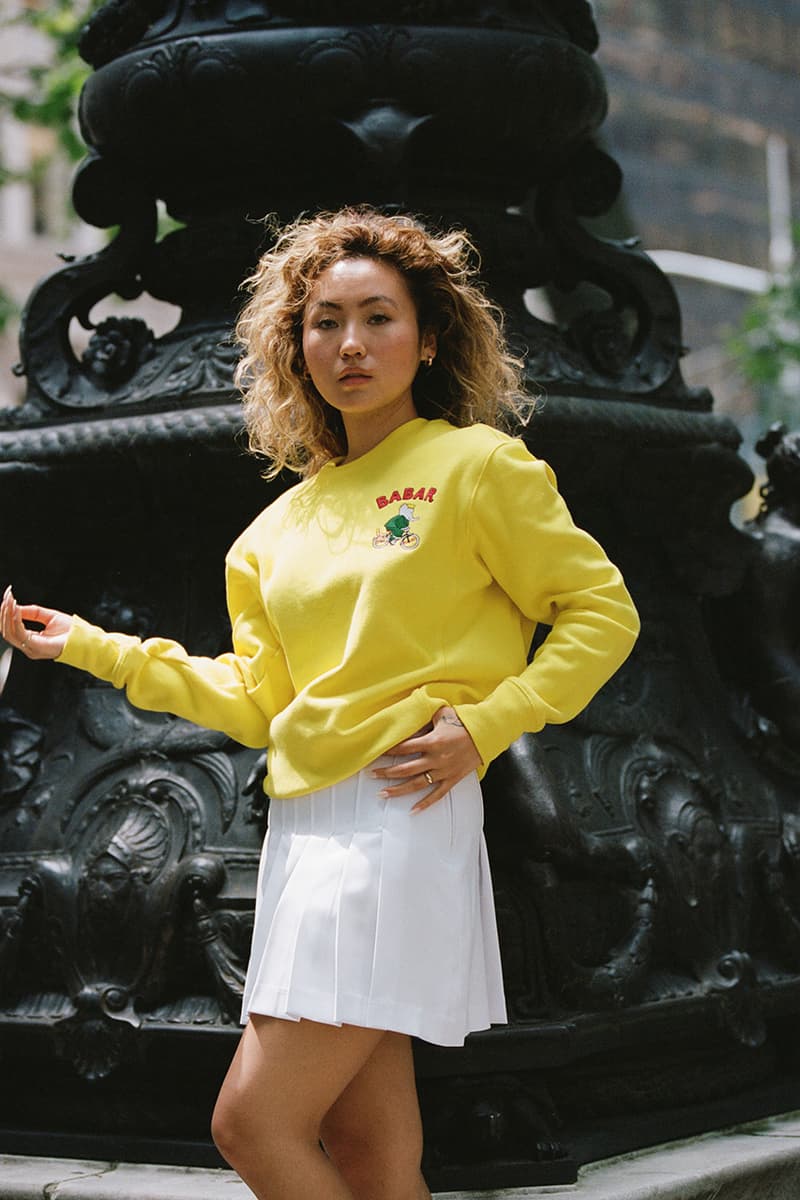 7 of 24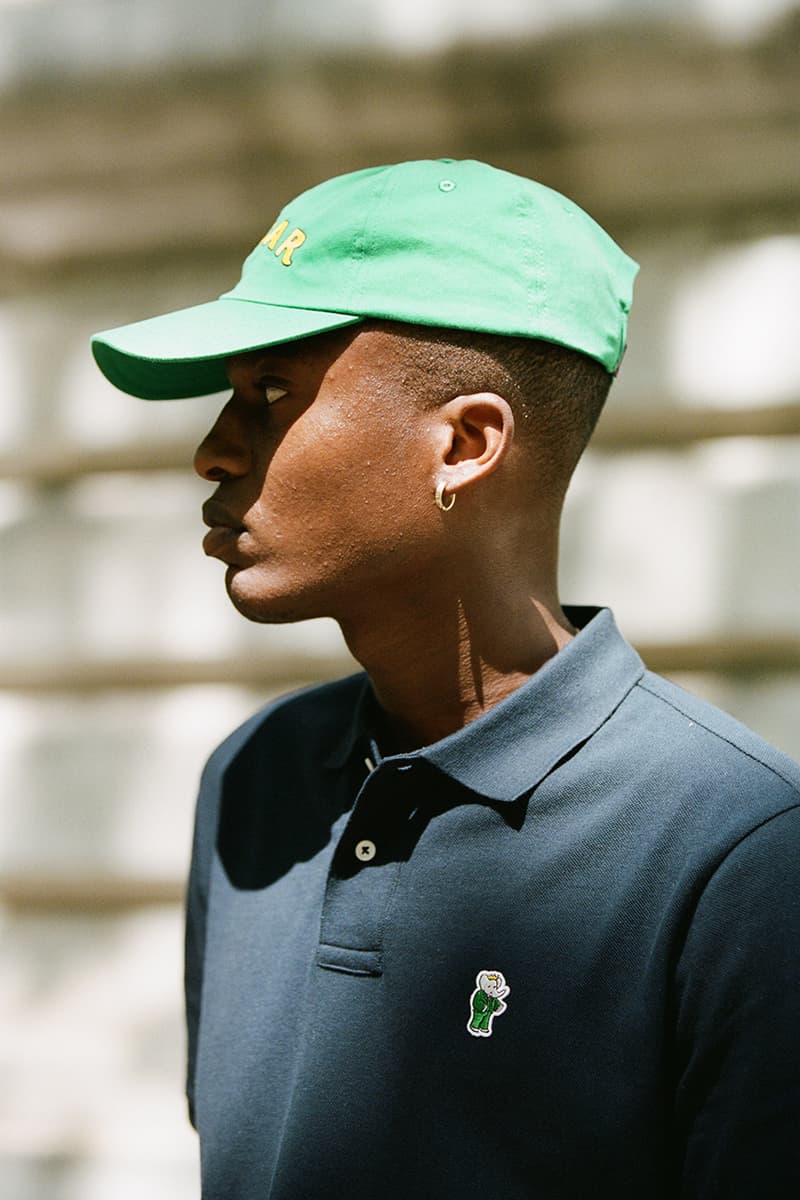 8 of 24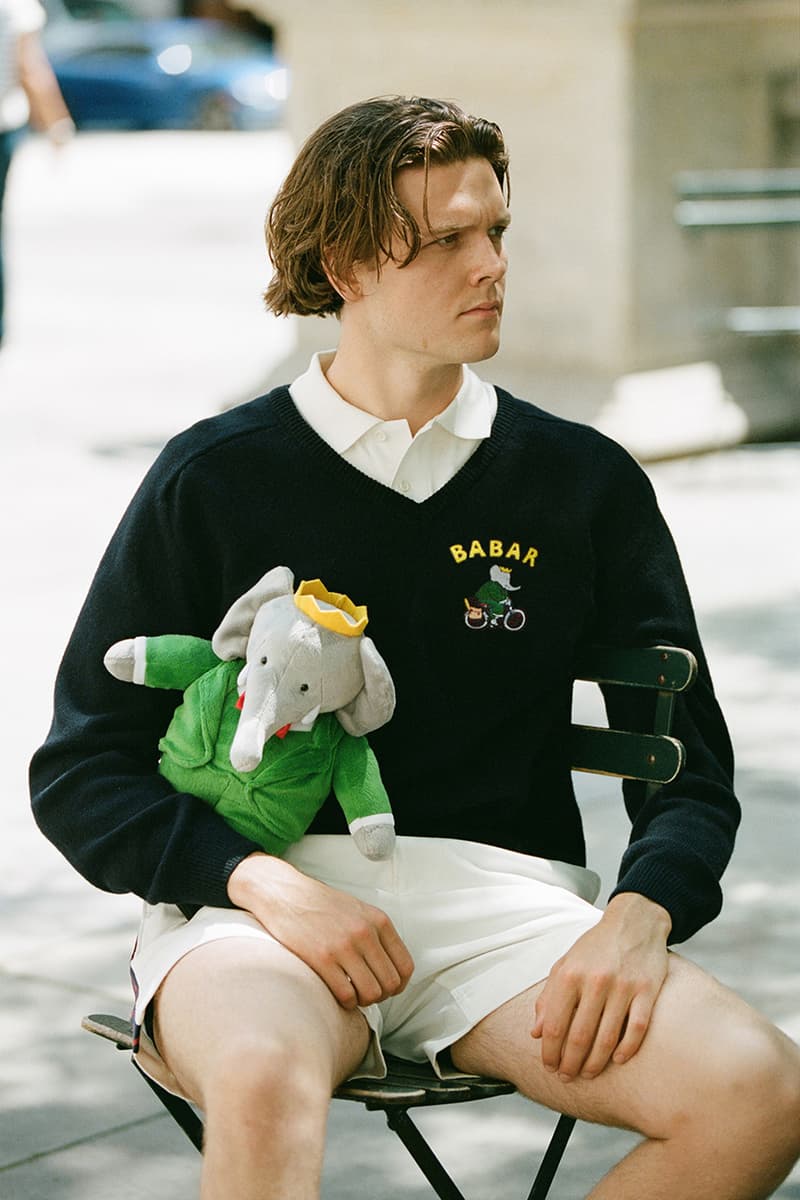 9 of 24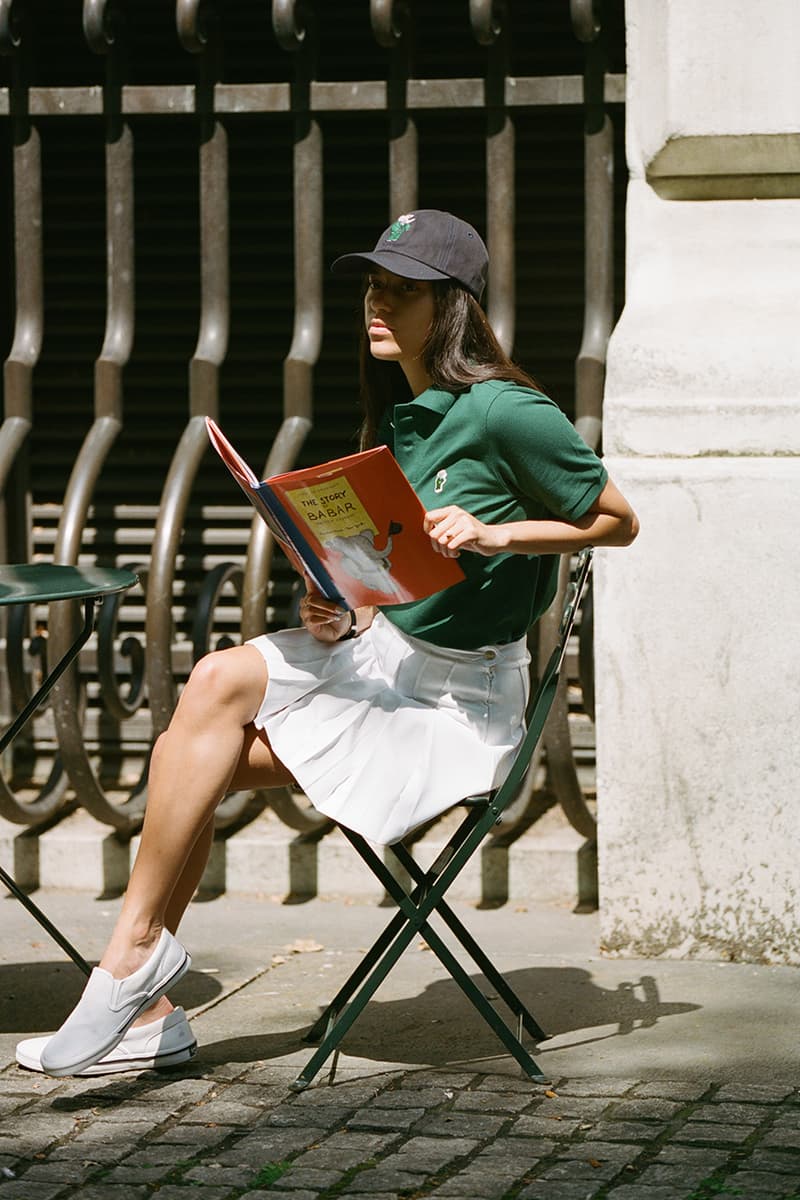 10 of 24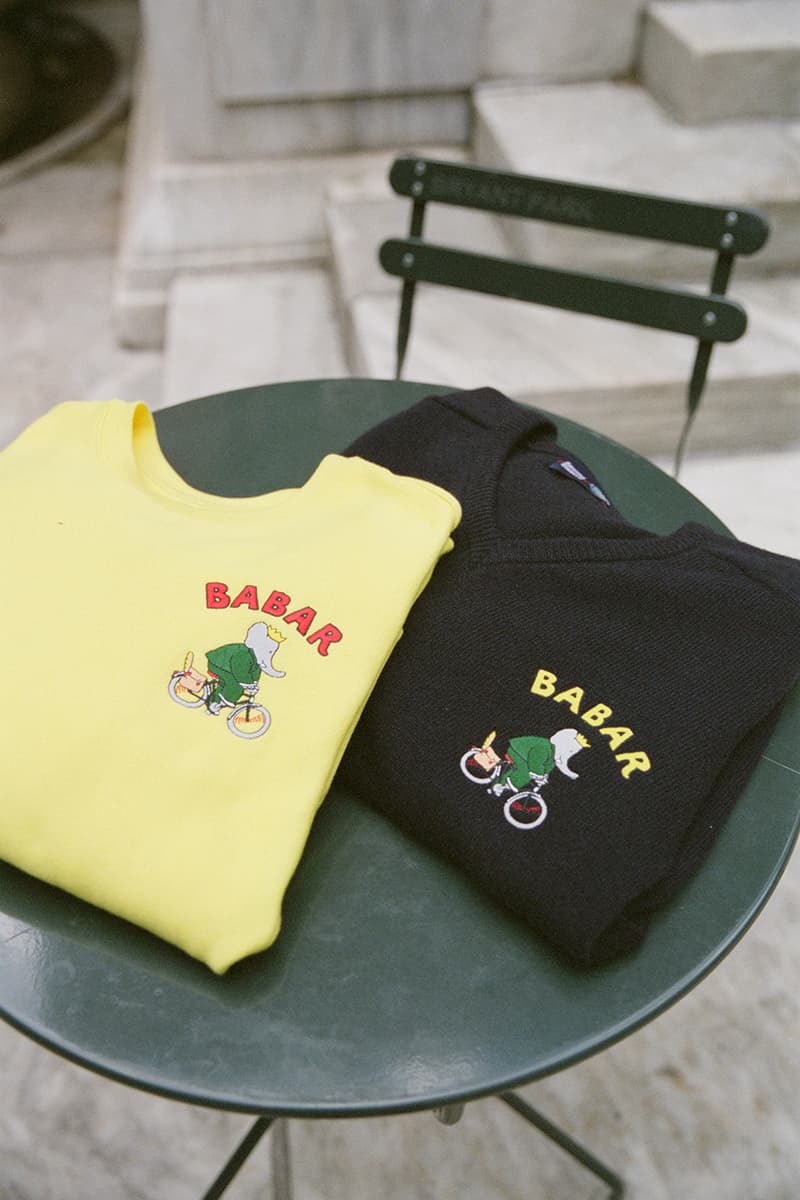 11 of 24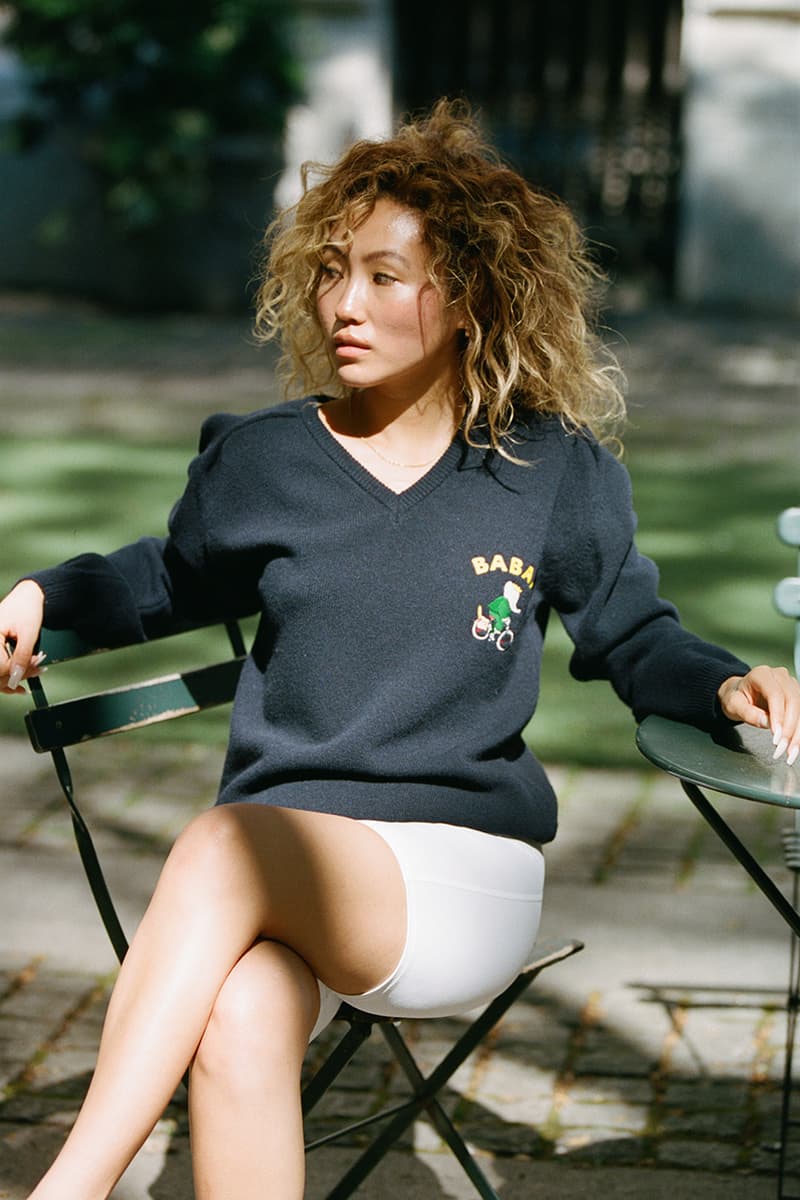 12 of 24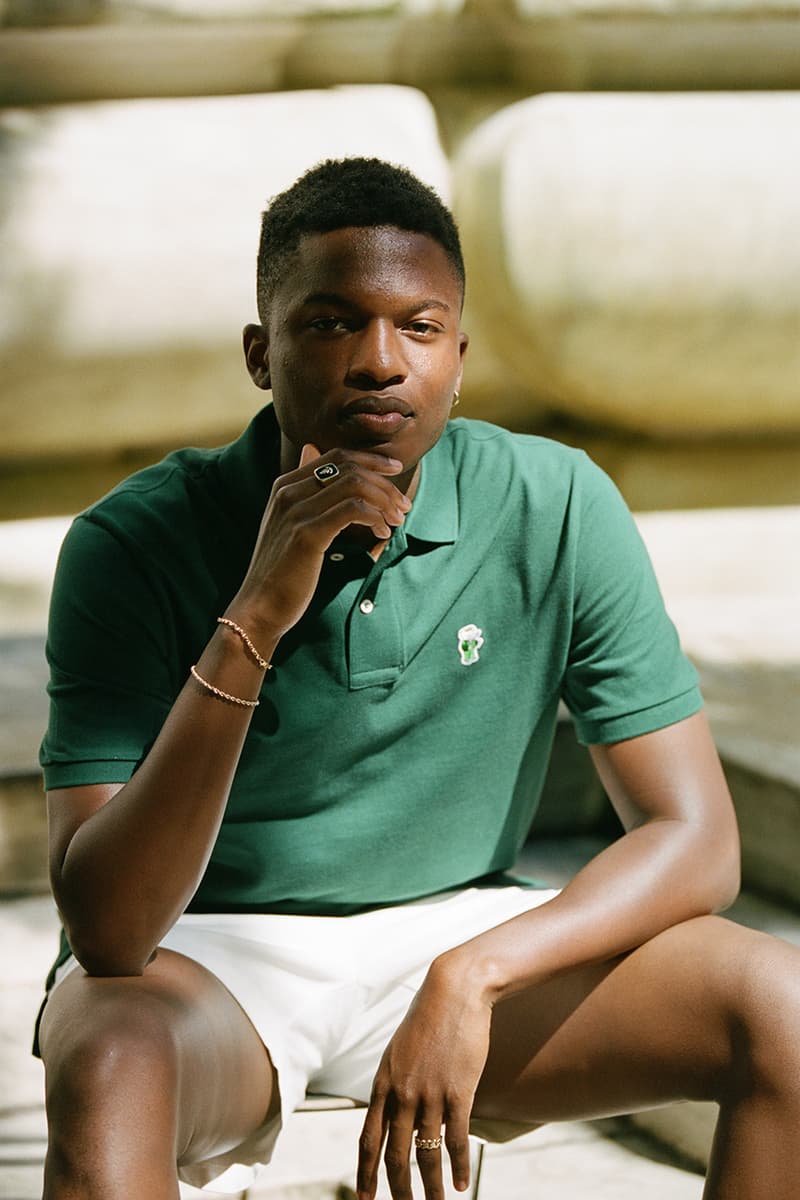 13 of 24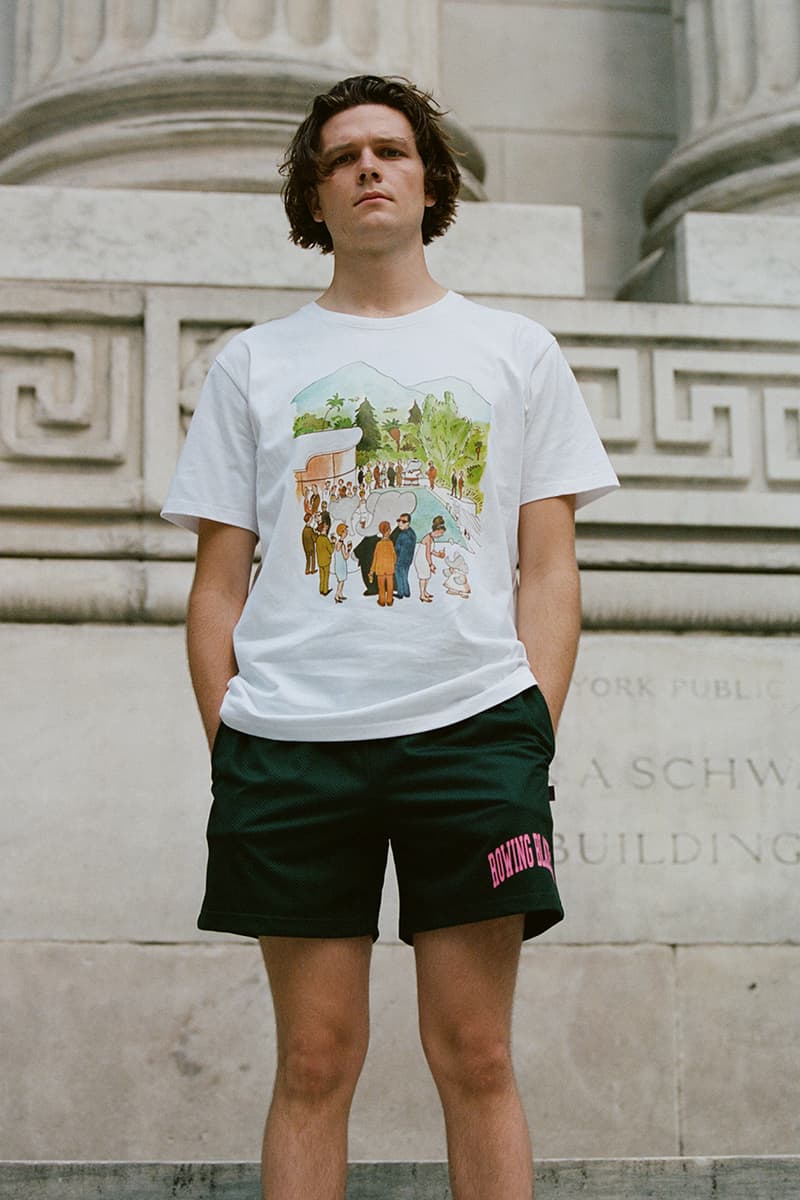 14 of 24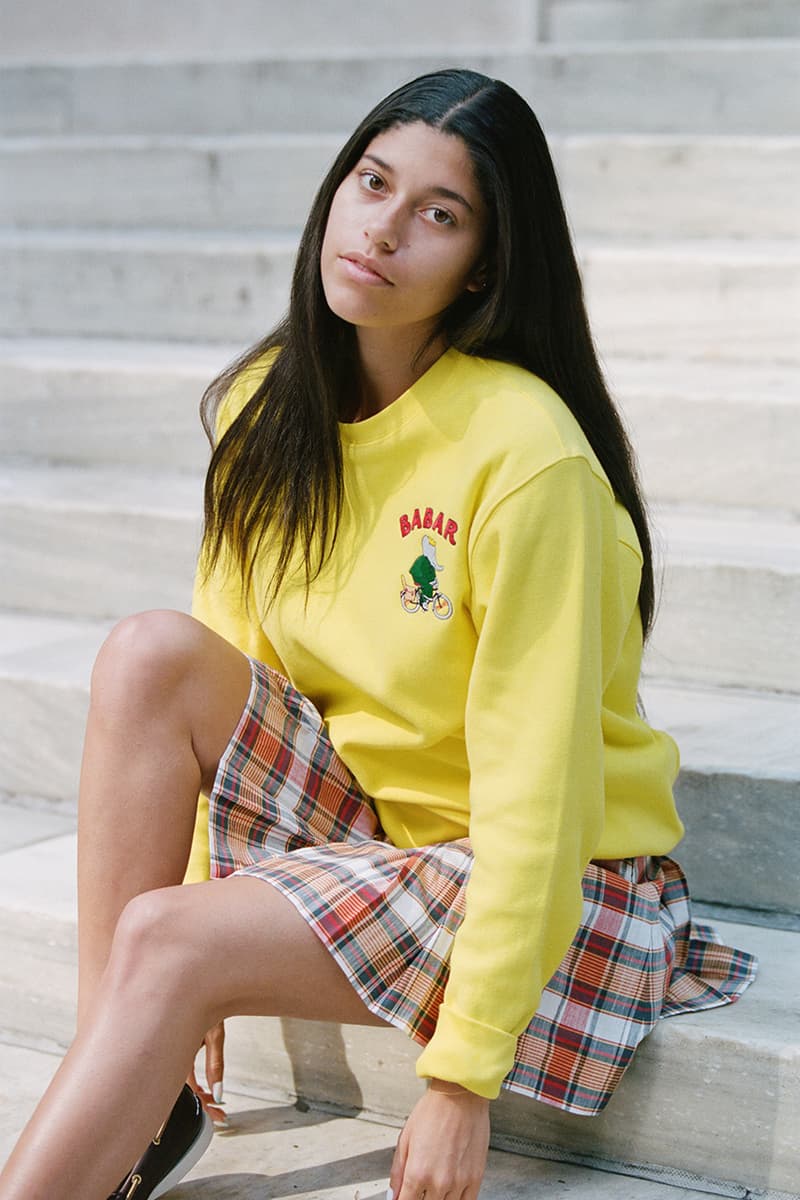 15 of 24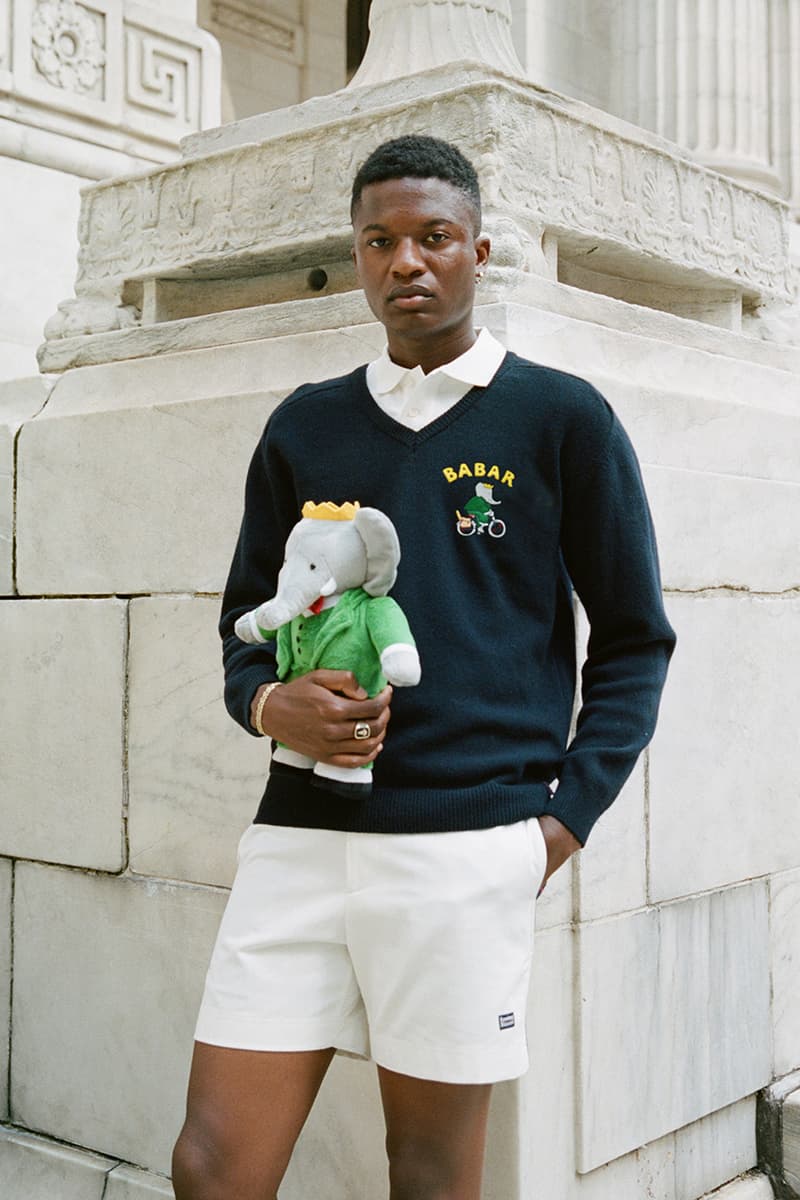 16 of 24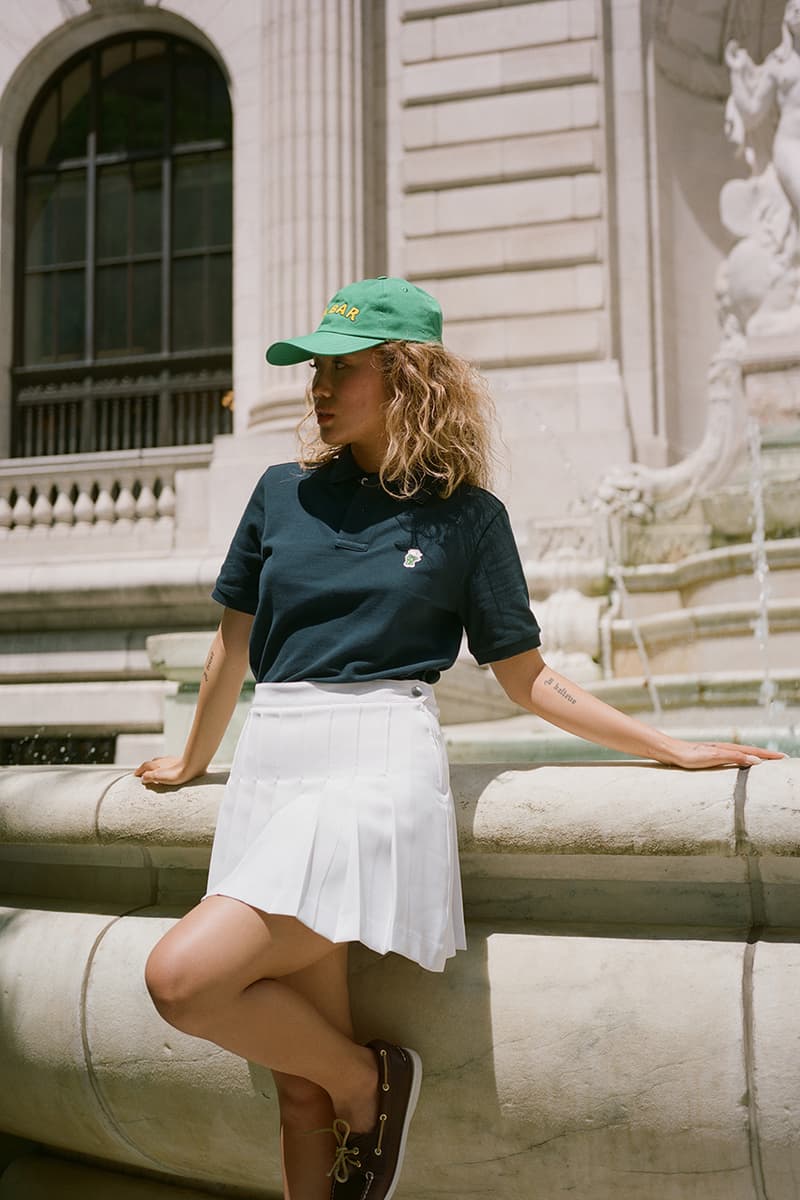 17 of 24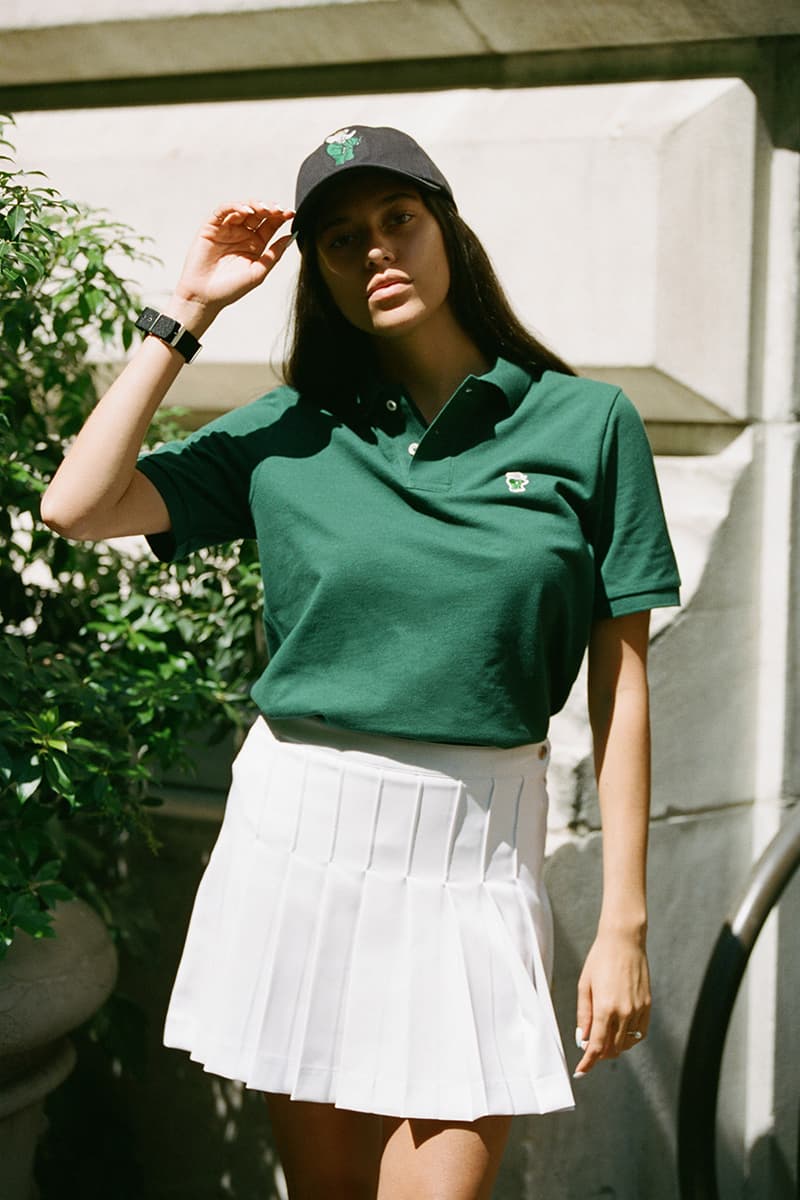 18 of 24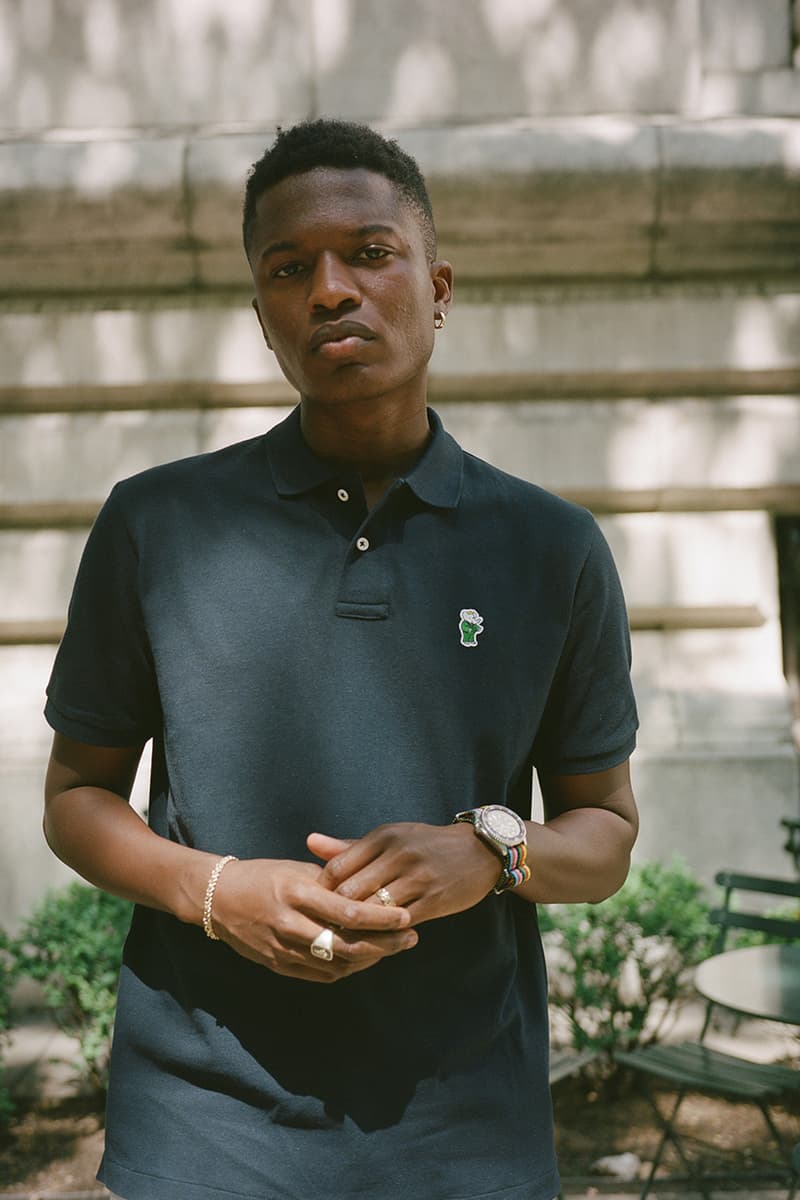 19 of 24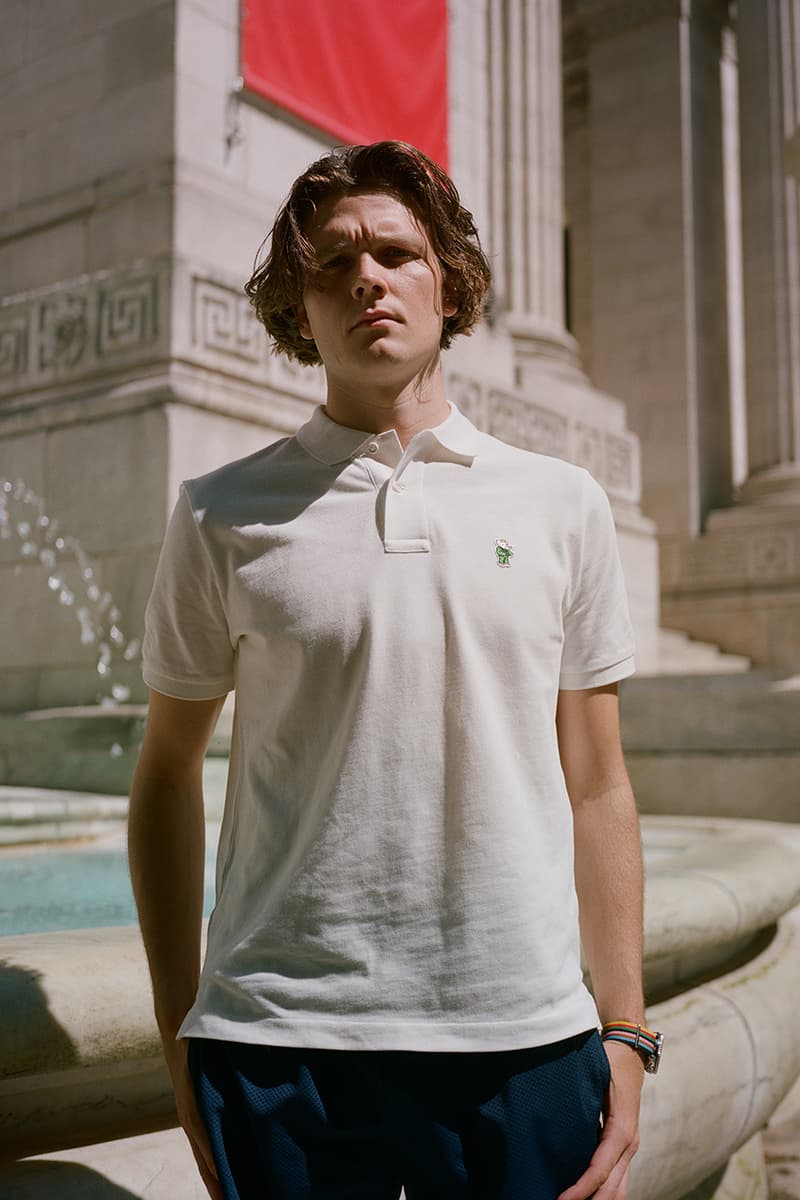 20 of 24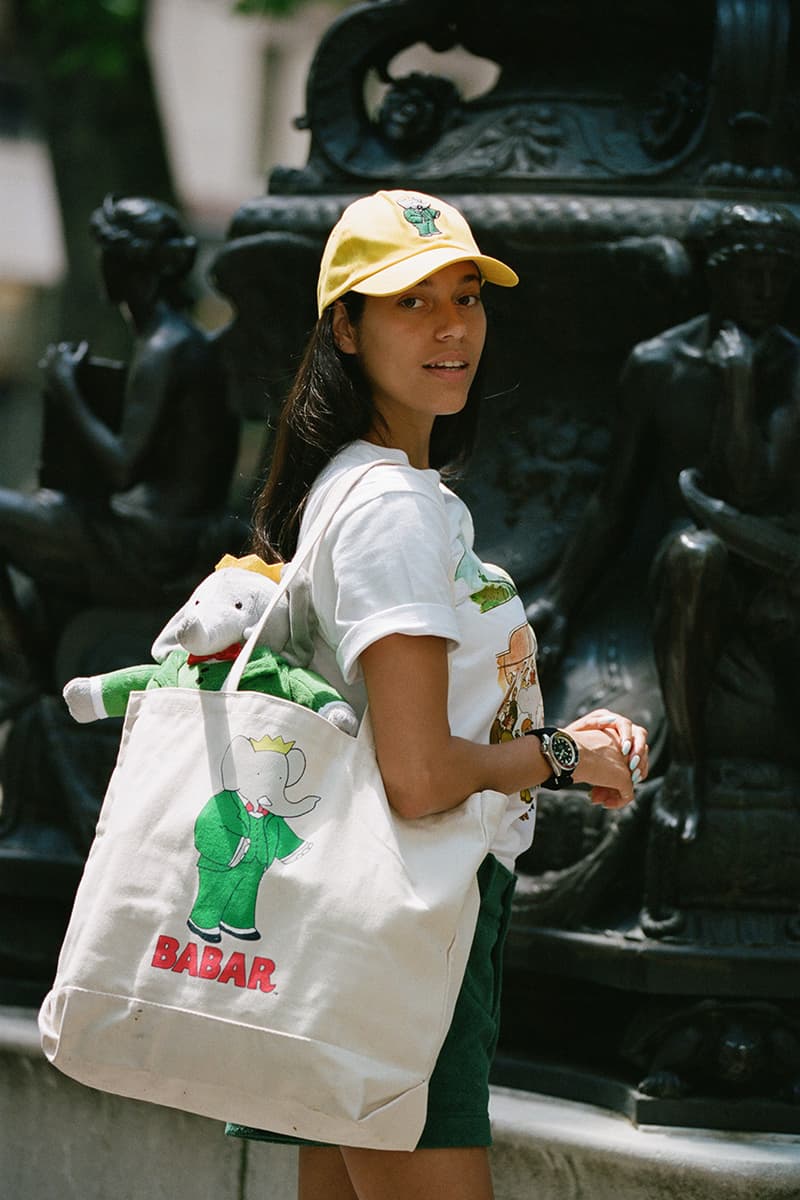 21 of 24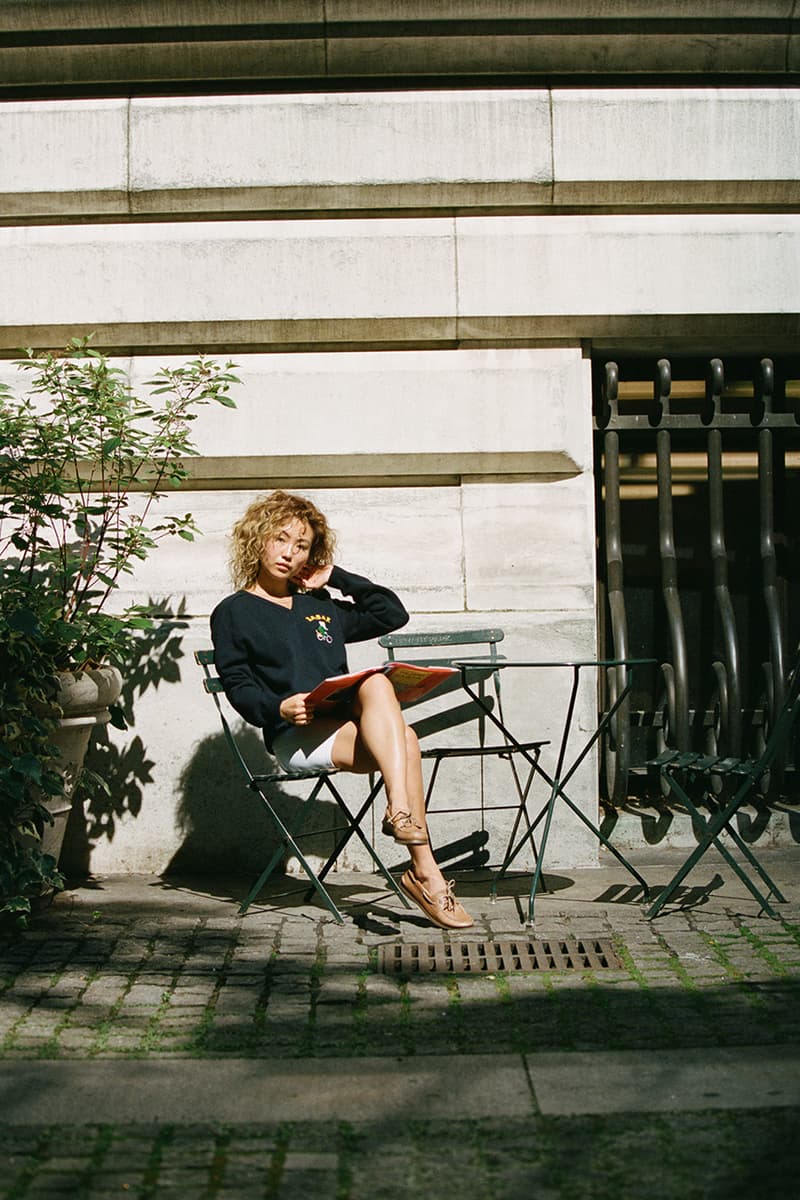 22 of 24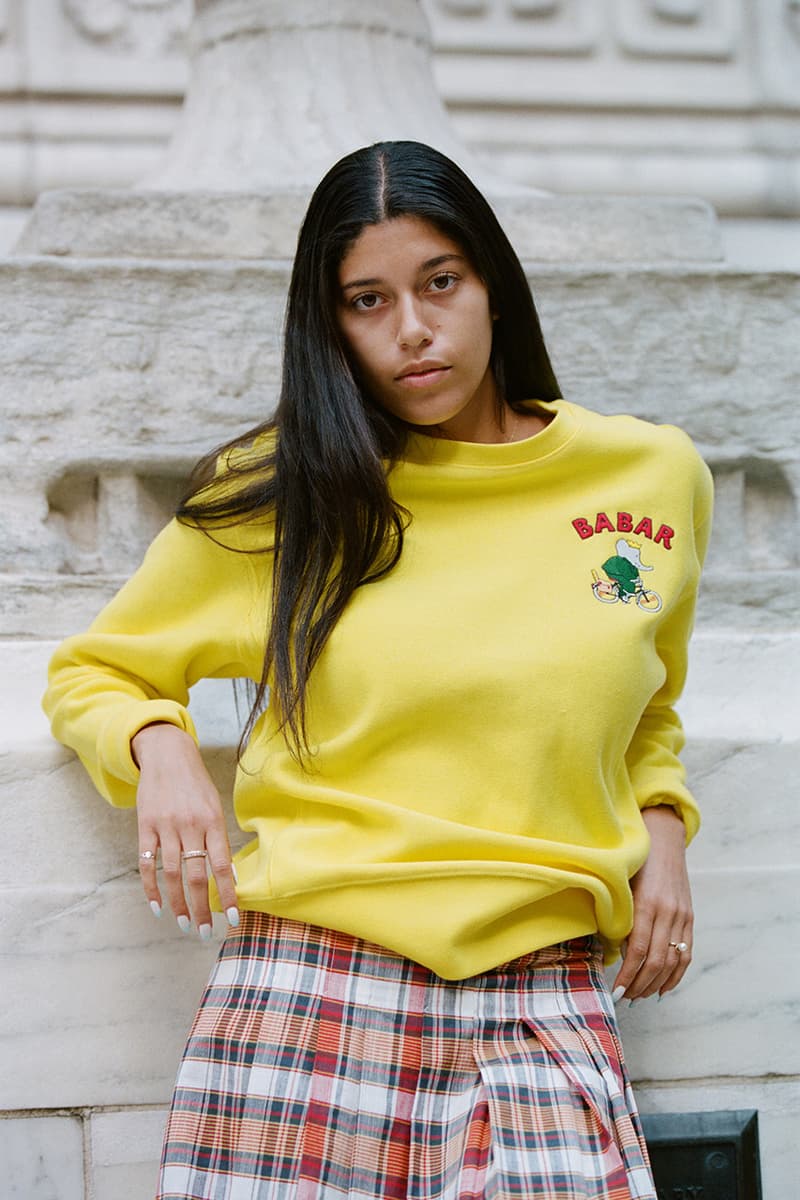 23 of 24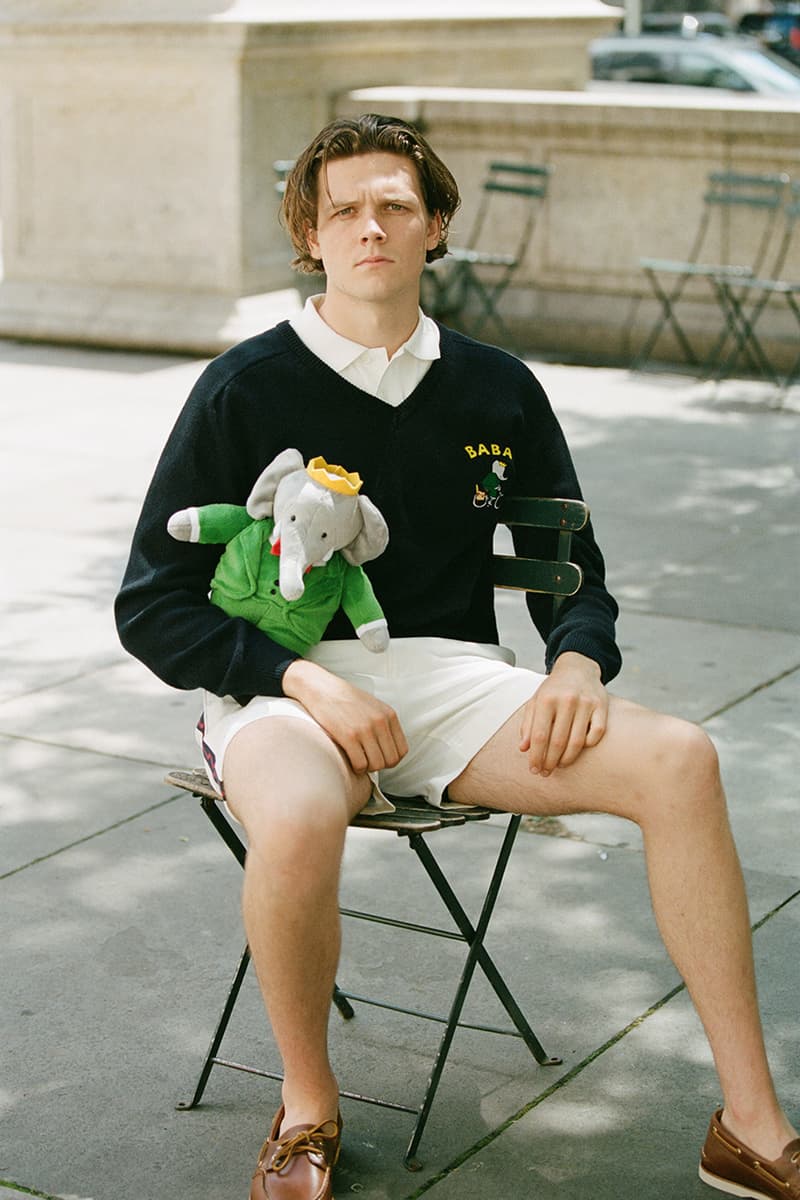 24 of 24
New York's Rowing Blazers has reunited with Babar the Elephant for a second collaboration selling the French children's book character. Marking the character's 90th anniversary, the latest capsule once again incorporates Babar onto a range of summer-ready pieces.
Items such as polo shirts, hats, T-shirts, sweaters and crewnecks feature a range of Babar illustrations, all of which have been taken from the original Babar books by Jean de Brunhoff and his son, Laurent de Brunhoff. Stand-out imagery includes Babar and his family at a pool party, and another showing the character on a bicycle carrying a baguette.
Announcing the second collaboration, Rowing Blazers founder Jack Carlson said, "Babar has always been one of my favorite characters in all of literature. He's stylish, kind, worldly — all the things I aspired to be when I was growing up. When we launched our collaboration with Babar this past winter, it was one of my favorite things Rowing Blazers has ever done, and I was so thrilled to see how well it resonated with our community. But the world of Babar is so rich, and we only scratched the surface."
Carlson also went on to explain the importance of the imagery and, particularly, the pool party scene. "The pool party illustration, from Laurent de Brunhoff's Babar Comes to America is one of my all-time favorites from the Babar canon. It looks like a Slim Aarons photograph. It looks like a scene from Mad Men (the episode where Don goes to Palm Springs). It's perfect. One of the greatest moments I've experienced since starting the brand was receiving a photograph of Laurent de Brunhoff himself wearing one of our Babar sweaters. He's 95 years old. His wife sent the photo, along with a signed book. That was a really special moment."
The Babar x Rowing Blazers Summer 2021 collection is available now from the Rowing Blazers web store, with prices ranging from $48USD to $295 USD.
In other fashion news, Teejerker recently opened a new pop-up space in London.