NETGEAR's Latest WiFi 6 Router Will Elevate Your Gaming Experience
Four times more capacity and a 40 percent increase in data throughput.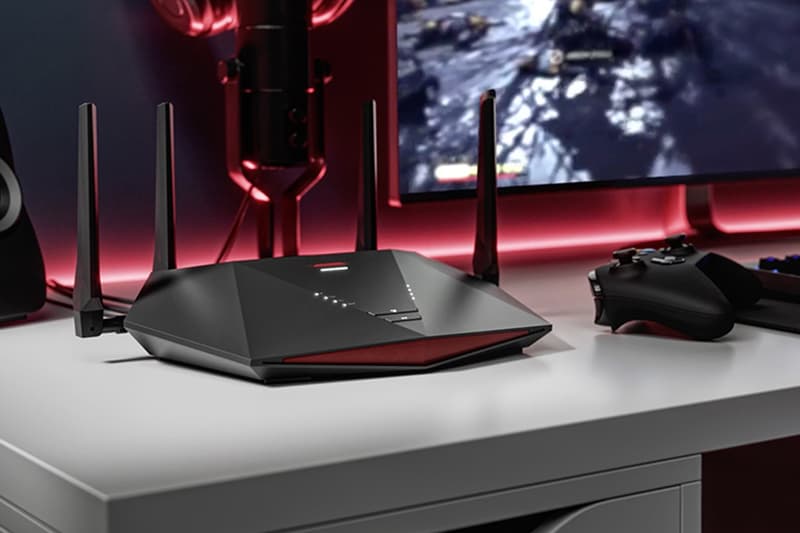 Looking to help dedicated gamers tackle latency and network congestion issues, NETGEAR has crafted its first router to feature the new WiFi 6 standard: the Nighthawk Pro Gaming XR1000 WiFi 6 Router.
Aside from four times more capacity, the router's WiFi 6 technology can also increase your data throughput by 40 percent and significantly prolong the battery of your mobile devices. There's a whole range of customizable settings via the company's DumaOS 3.0 software, including customizable geo-fencing, ping heatmap, application QoS with bandwidth allocation, connection benchmark and traffic controller. Of course, it'll also function as a sturdy router for all your other day-to-day needs for those working from home.
Now available on NETGEAR's website and Amazon, the new Nighthawk Pro Gaming XR1000 WiFi 6 Router is now retailing for $350 USD.
Elsewhere in gaming, TheToyZone has imagined what the new Nintendo Switch could look like.