Starbucks Japan Is Releasing 47 New Frappuccinos For 25th-Anniversary
One unique creation for every prefecture.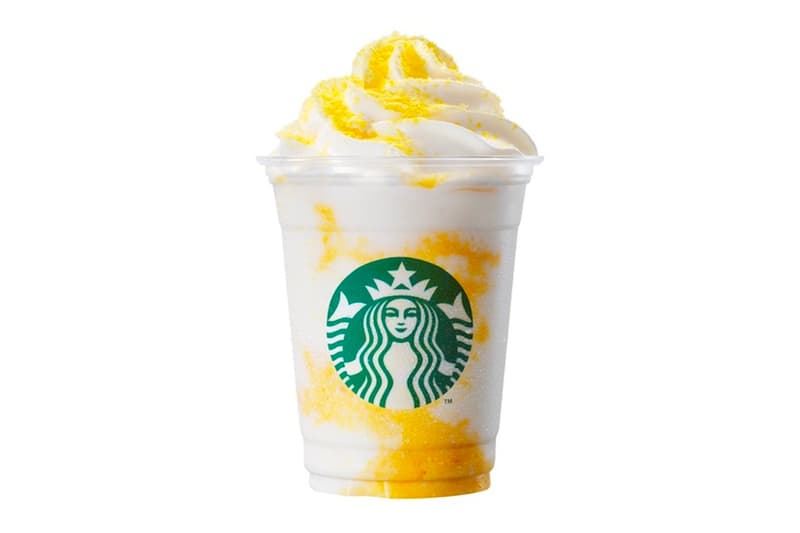 1 of 11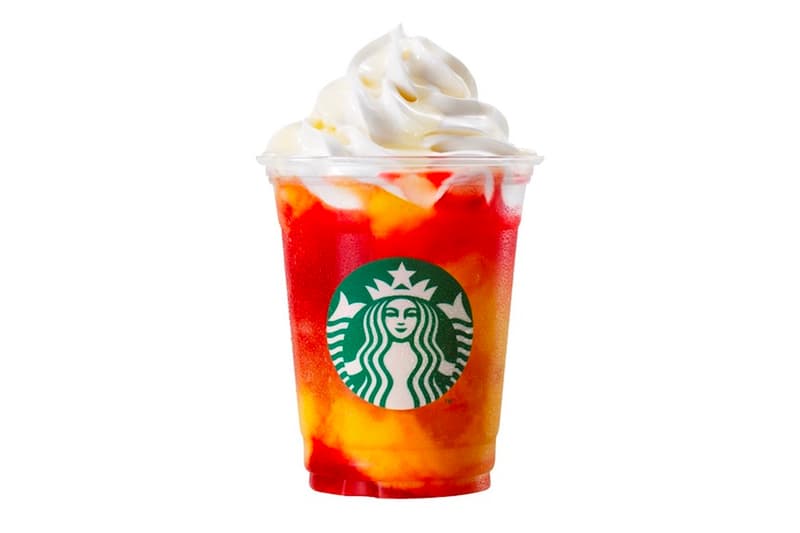 2 of 11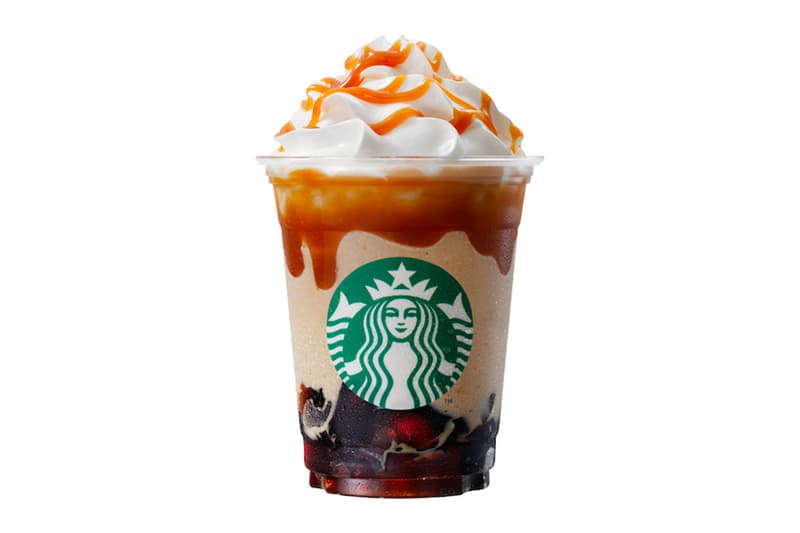 3 of 11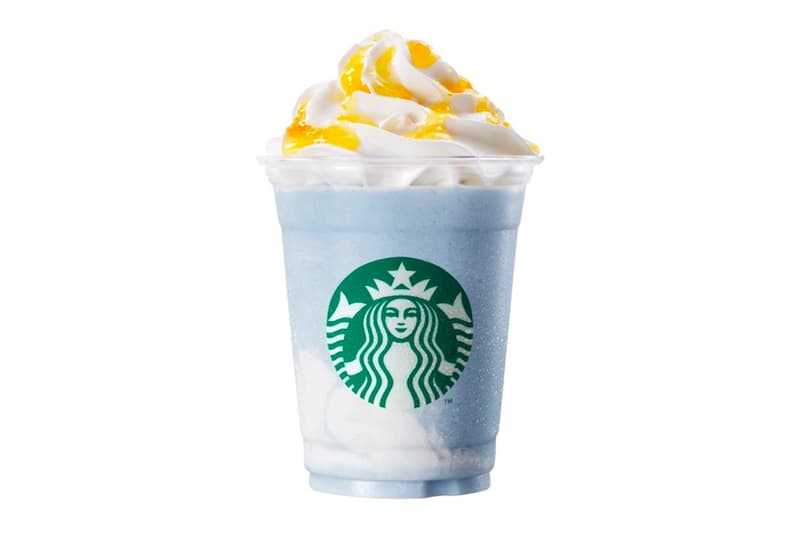 4 of 11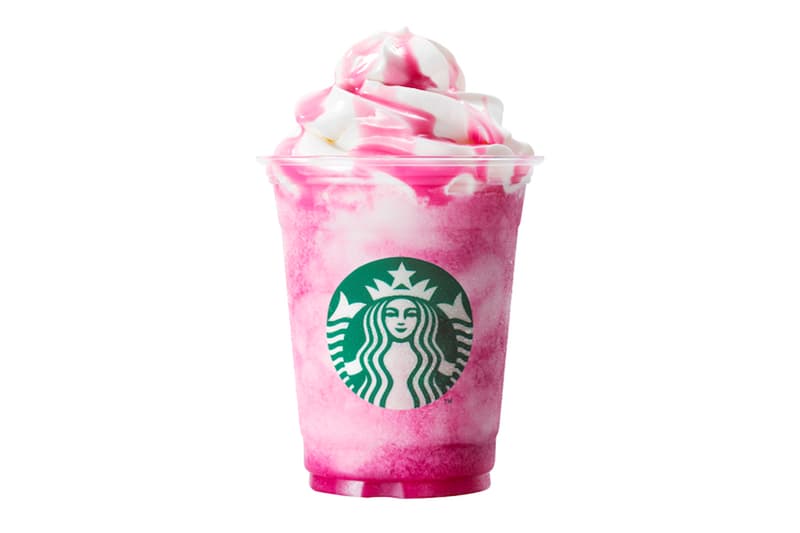 5 of 11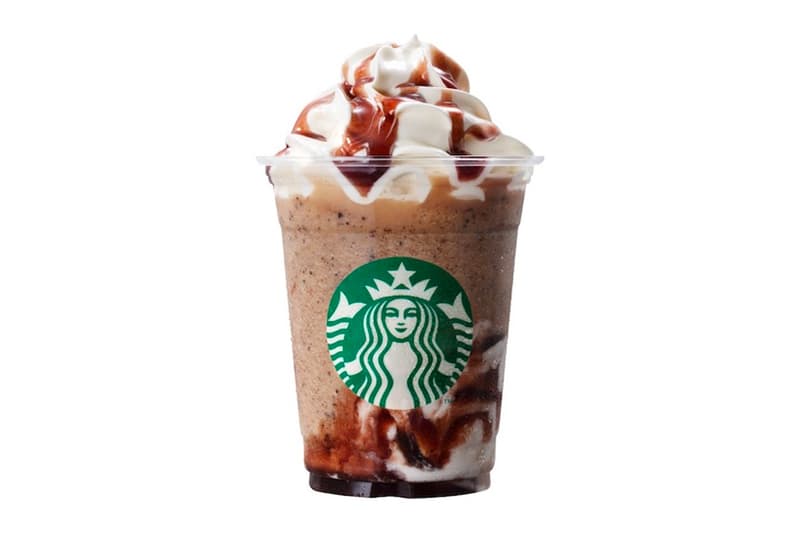 6 of 11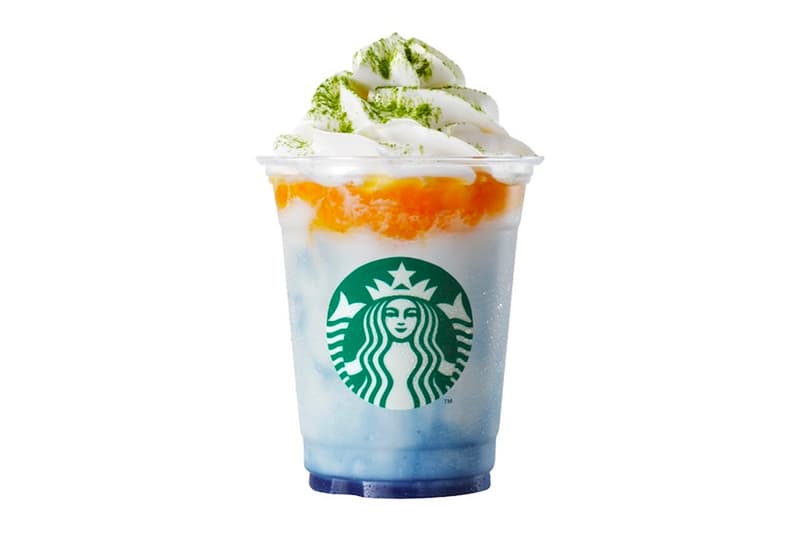 7 of 11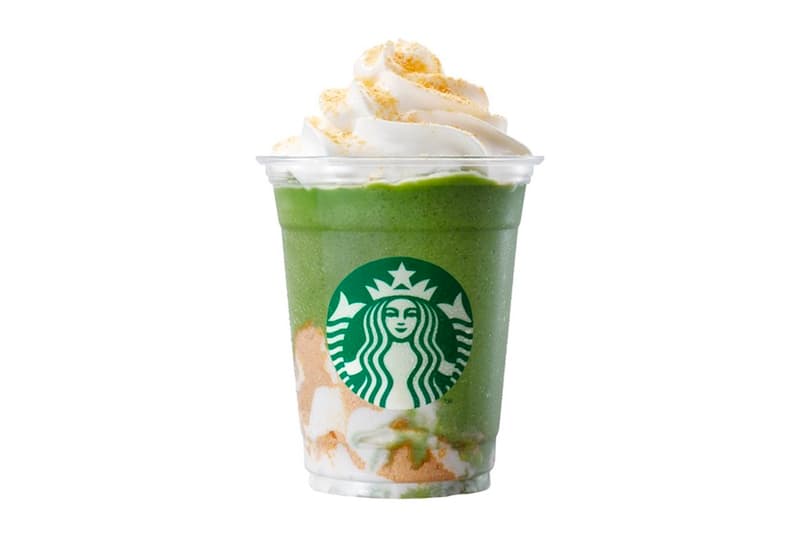 8 of 11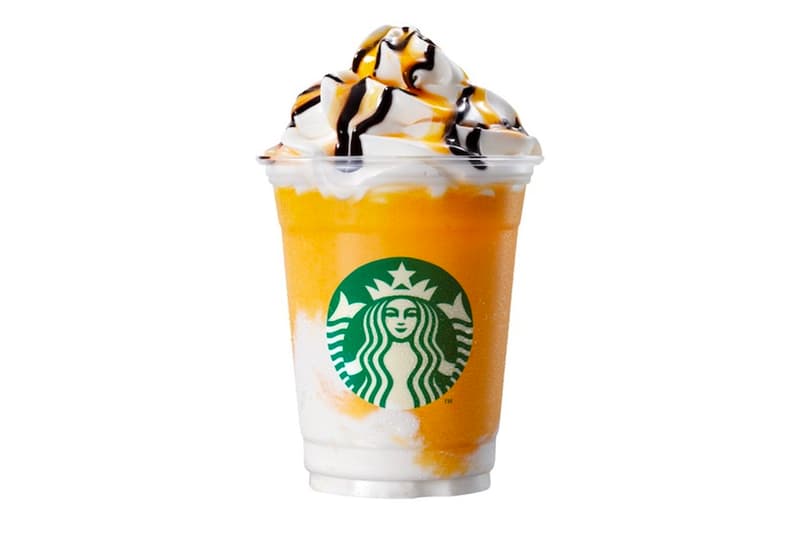 9 of 11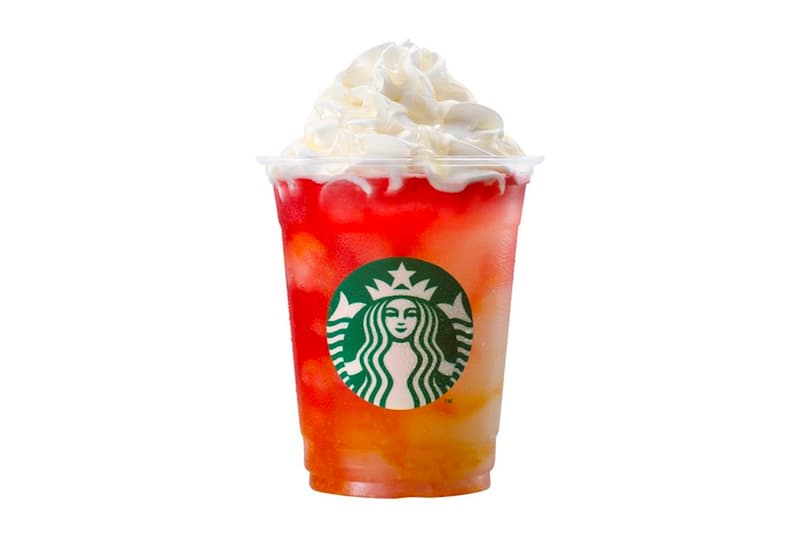 10 of 11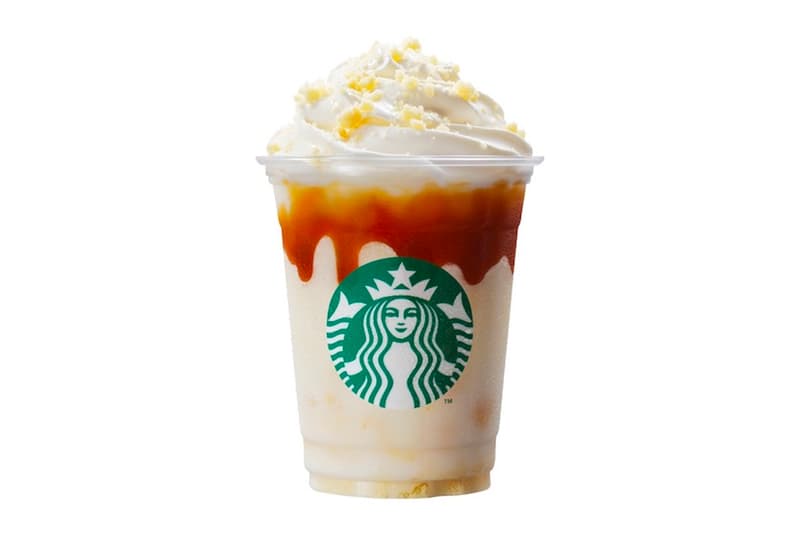 11 of 11
25 years have passed since Starbucks expanded out of the U.S. to open its first overseas location in Tokyo's upscale Ginza district. Since then, Starbucks Japan has grown to over 1,600 stores across the nation and now serves over five million customers a week. To commemorate this landmark anniversary, Starbucks launched a special merch collection earlier this year and is now releasing 47 distinct Frappucinos, one for every prefecture in Japan. The release is dubbed "47 Jimoto Frappuccino", with "jimoto" meaning "local". Starbucks draws on special flavors and ingredients that hold distinct meanings to each of the country's prefectures.
All 47 Frappuccinos are vibrant and sure to be delicious, and here are some standouts. The Hokkaido Frappuccino contains the island's most well-known specialties of milk, sugar cane, and corn. The powder white base and creamy swirl are seen complemented with corn flakes which are meant to resemble the snow and sunshine of Hokkaido's famous ski slopes. The Kanagawa Frappucino uses butterfly pea tea syrup to paint the blue sea and sky of the seaside prefecture. On top, a citrus drizzle represents sunshine and adds some fruity elements to the mix. Lastly, the Toyama Frappuccino is a mix of watermelon juice, passion fruit tea, and chocolate drizzle paying homage to the "Nyuzen Jumbo Watermelon", a summer tradition used as a gift to the imperial family in the Meiji era.
This event will last from June 30th to August 3rd with each drink priced ¥669 JPY (approximately $6 USD). To experience every Frappuccino, you will need to travel to each prefecture. For a look at the full offering of beverages in "47 Jimoto Frappuccino", head over to Starbucks Japan's website.
【個性豊か】スタバ「47JIMOTO フラペチーノ」、都道府県ごとに全47種類が登場!https://t.co/N4O9qEKq4j

地元のパートナーのアイデアを元に商品化。地域の自然や食文化、特産品などからインスピレーションを得たラインナップが揃う。30日より全国で一斉に発売。 pic.twitter.com/NzxxIN2r0t

— ライブドアニュース (@livedoornews) June 22, 2021
For more food & beverage news, Tokyo Luxury Hotel and Nissin celebrate 50 Years with a Cup Noodle buffet.