Steven Spielberg Reportedly Turned Down Offer to Reboot 'Jaws'
The news comes just days after Spielberg announced a multi-film partnership with Netflix.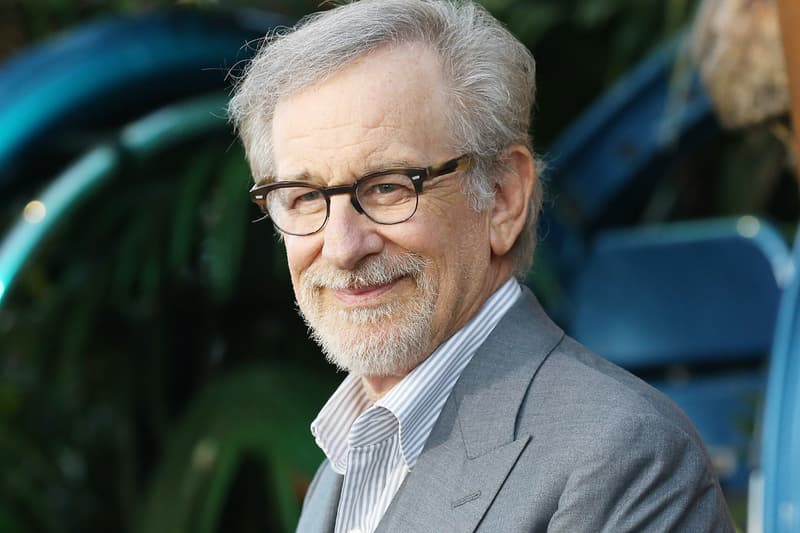 Steven Spielberg had reportedly turned down a Jaws remake with Universal. The announcement of the filmmaker's upcoming production deal with the streaming giant, Netflix and his production company Amblin, made it very clear that the reboot was not going to happen.
The filmmaker had told Bloody Disgusting, "I would never remake one of my own movies — starting with Jaws — but there are Amblin titles in the library that could inspire new stories that were made popular by the films." Safe to say that even though a new partnership is on the horizon with Netflix, Spielberg has no plans to rehash his old projects.
In a statement, Spielberg also confirmed his deal with Netflix, "At Amblin, storytelling will forever be at the center of everything we do, and from the minute Ted and I started discussing a partnership, it was abundantly clear that we had an amazing opportunity to tell new stories together and reach audiences in new ways."
He adds, "This new avenue for our films, alongside the stories we continue to tell with our longtime family at Universal and our other partners, will be incredibly fulfilling for me personally since we get to embark on it together with Ted, and I can't wait to get started with him, Scott, and the entire Netflix team."
In case you missed it, Amazon is reportedly under antitrust review from FTC for its acquisition of MGM.