Sweden Refuses To Recognize Esports as an Official Sport
Forcing 'Dota 2's The International tournament to find a new location.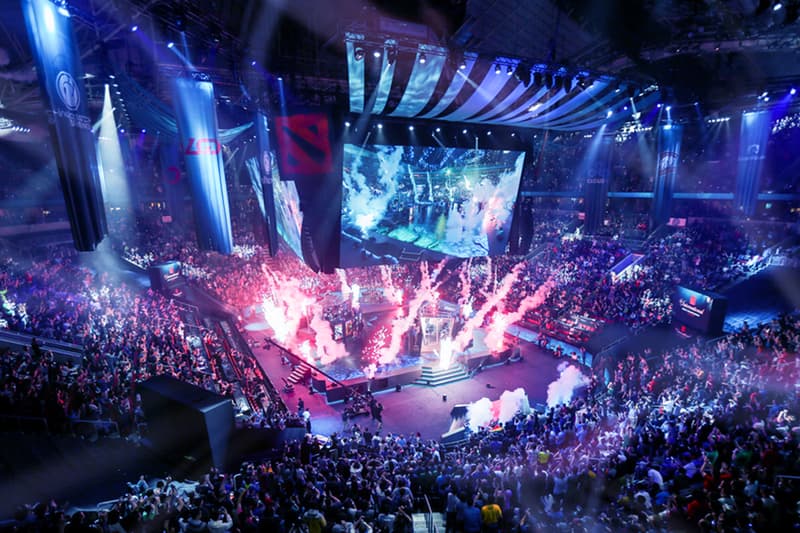 Valve's annual Dota 2 tournament The International was earlier scheduled for August, but Sweden has now refused to recognize esports as an official sport, forcing the gaming company to look elsewhere for a hosting location.
According to a new report from Reuters, the Swedish Sports Federation voted against considering esports an official sport, meaning The International would no longer be considered an "elite sporting event," a categorization necessary in order to get visa exemptions for its competing participants. While Valve appealed the decision to the Swedish Minister of the Interior, the application was "immediately denied." Valve is now forced to relocate the tournament to another location within the EU.
"With the Minister of the Interior failing to recognize The International Dota 2 Championships as an elite sporting event, anyone attempting to procure a visa for travel into Sweden for TI10 (including players, talent, and staff) would be denied,"  Valve explained in a statement read. "The absence of this official recognition also means individual border agents would be making decisions about entry for those traveling to the event from countries outside the EU who do not typically need a visa to enter Sweden."
The 10th The International championships were originally scheduled for August 5 to 15 in Stockholm, with a prize pool of over $40 million USD.
Elsewhere in gaming, a Chinese court has canceled an online auction for a Yu-Gi-Oh! card after bids reached $13.4 million USD.