HYKE Delivers Crisp Minimalist Collection for Moncler Genius
Infusing archival silhouettes with a monochromatic uniformed look.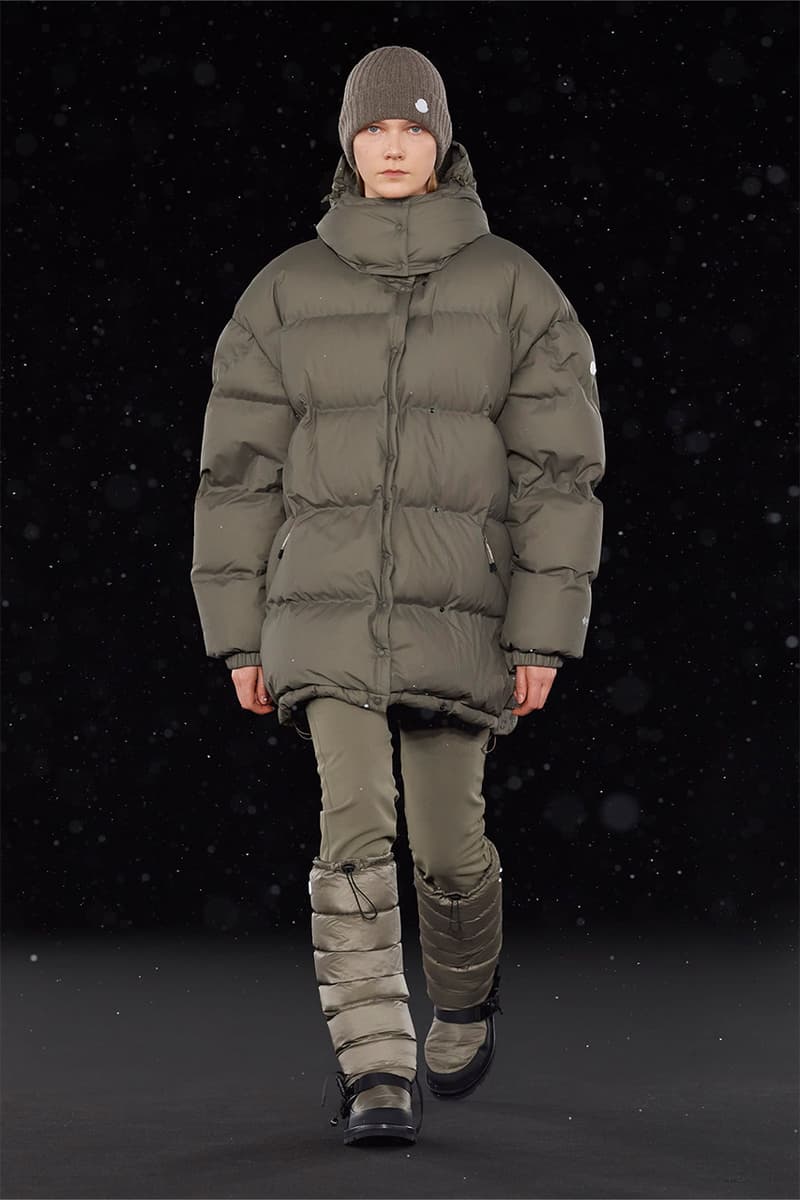 1 of 24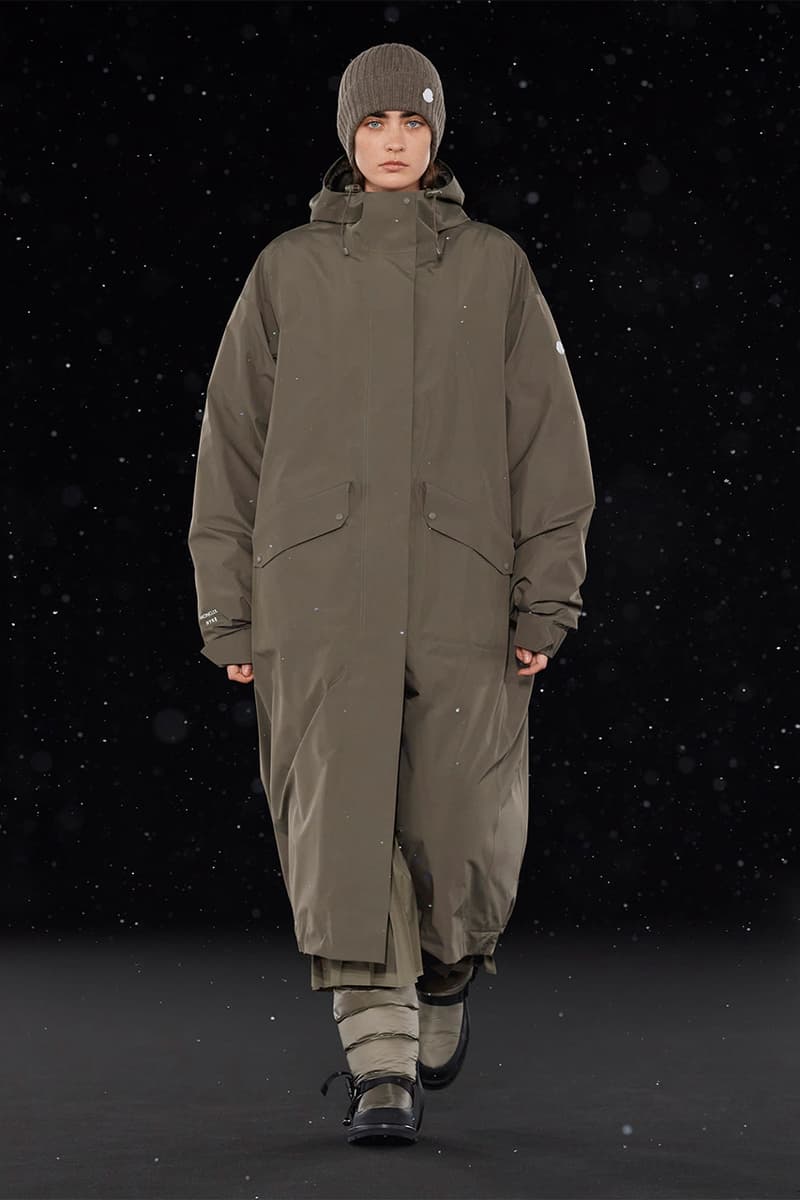 2 of 24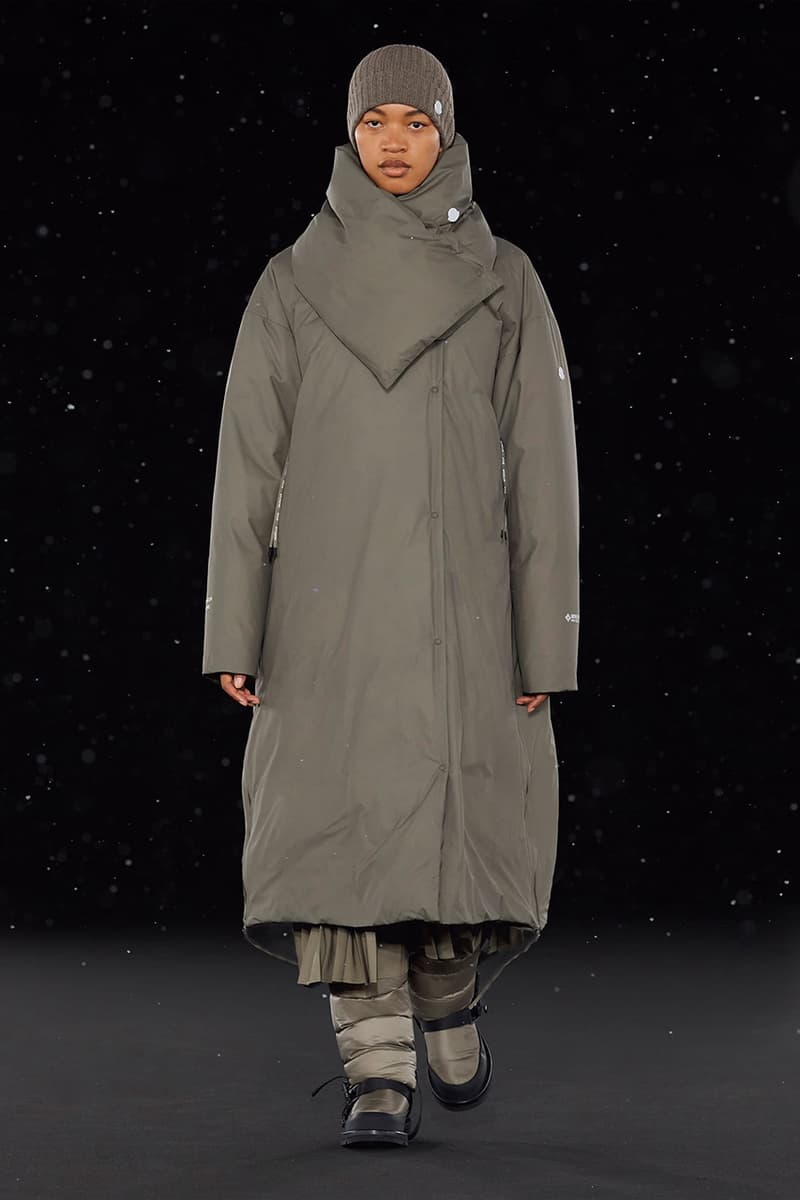 3 of 24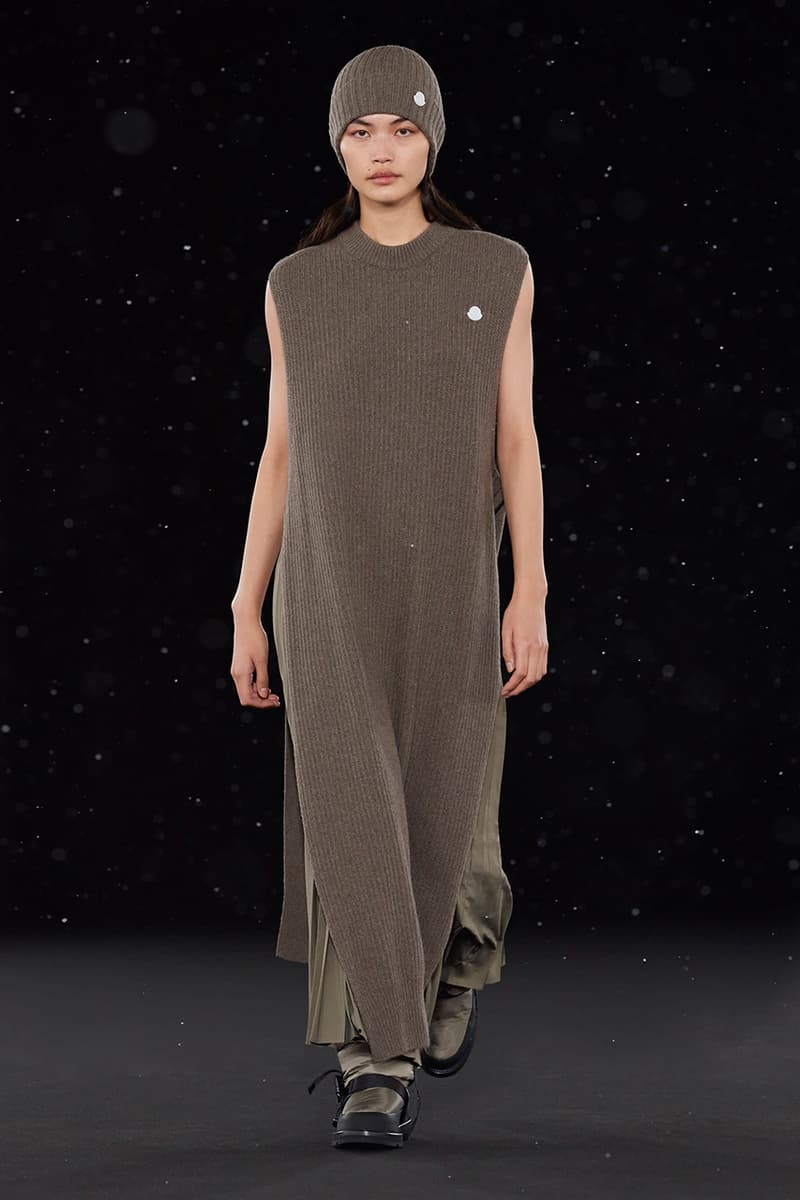 4 of 24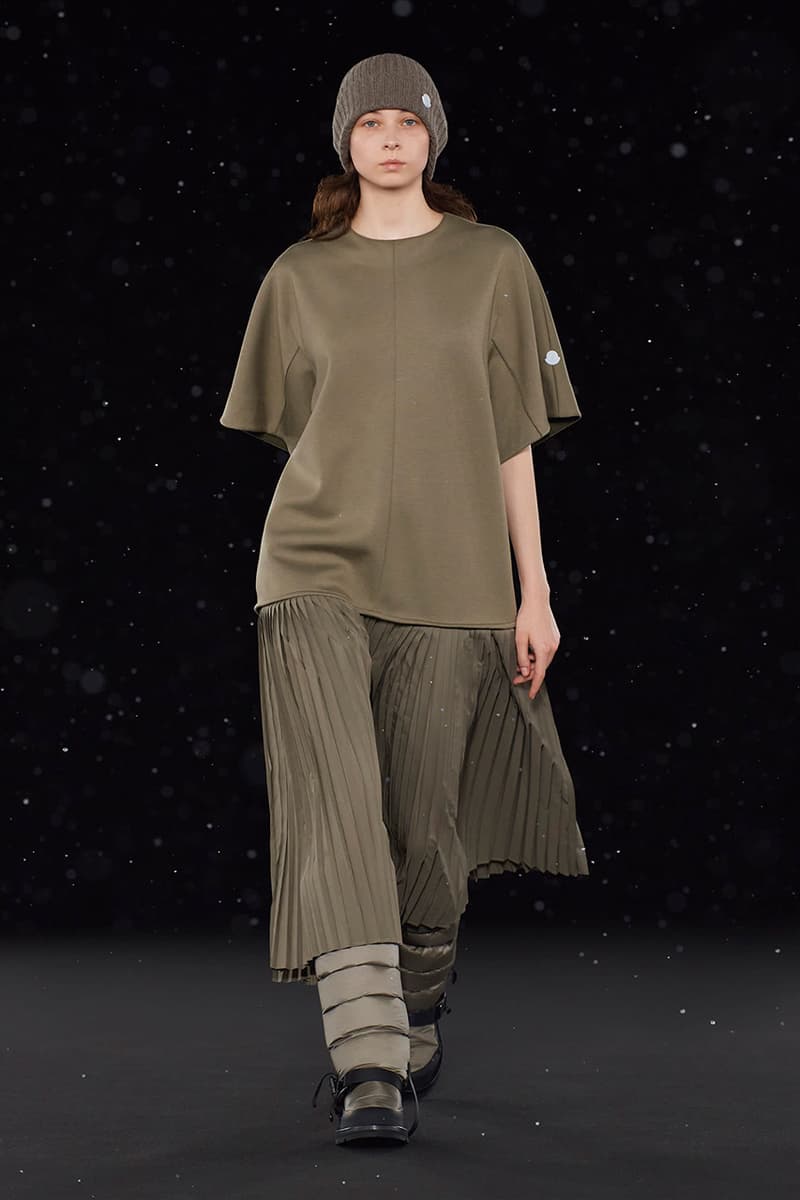 5 of 24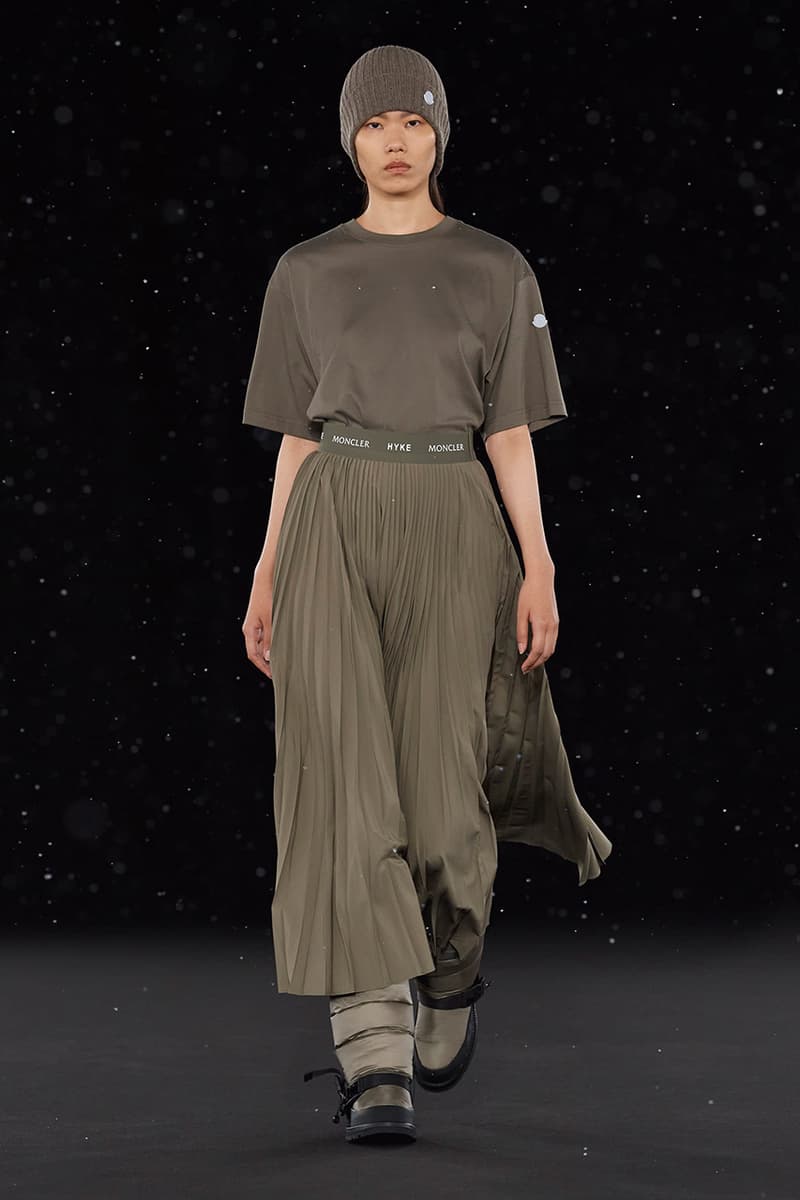 6 of 24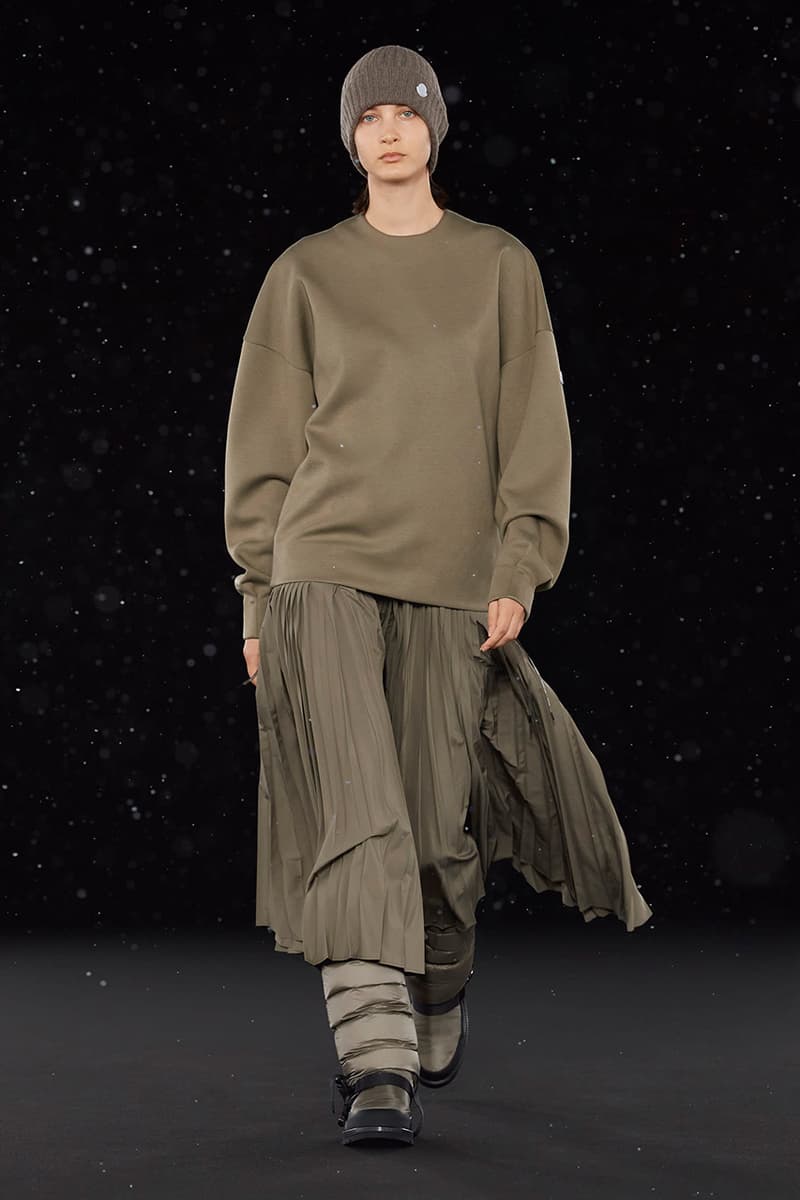 7 of 24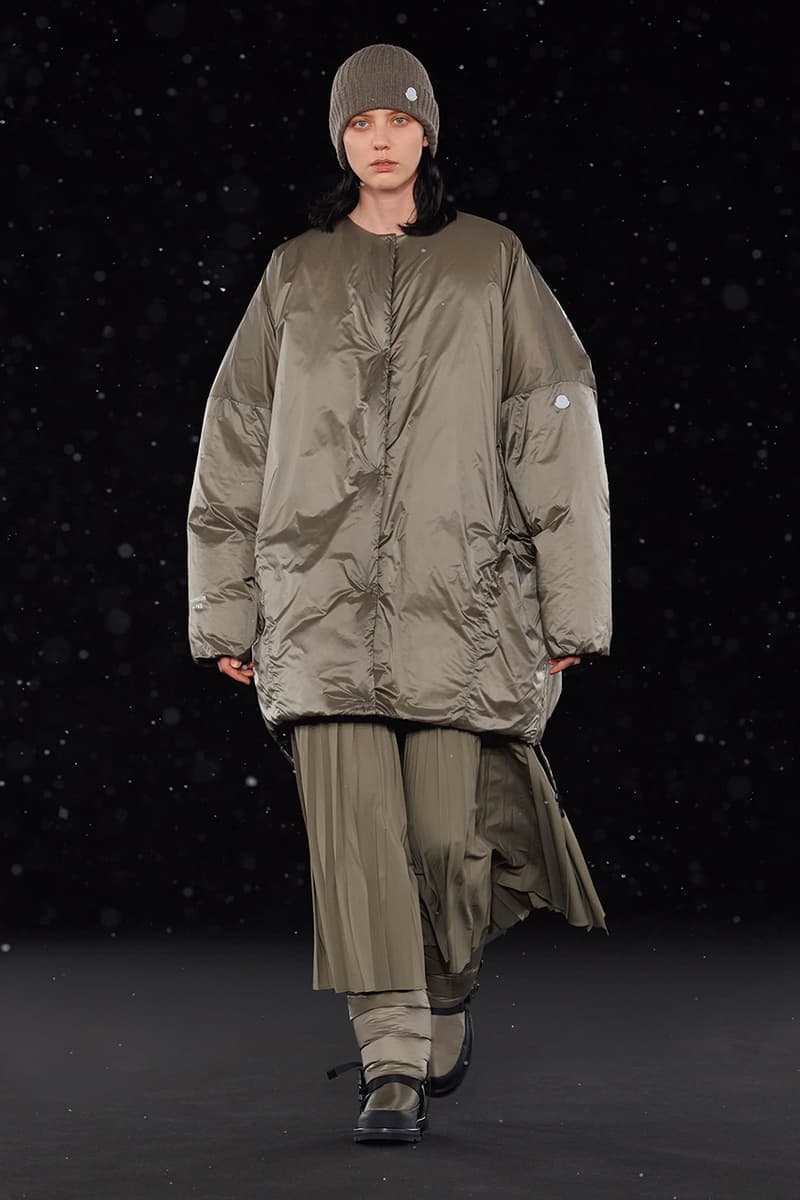 8 of 24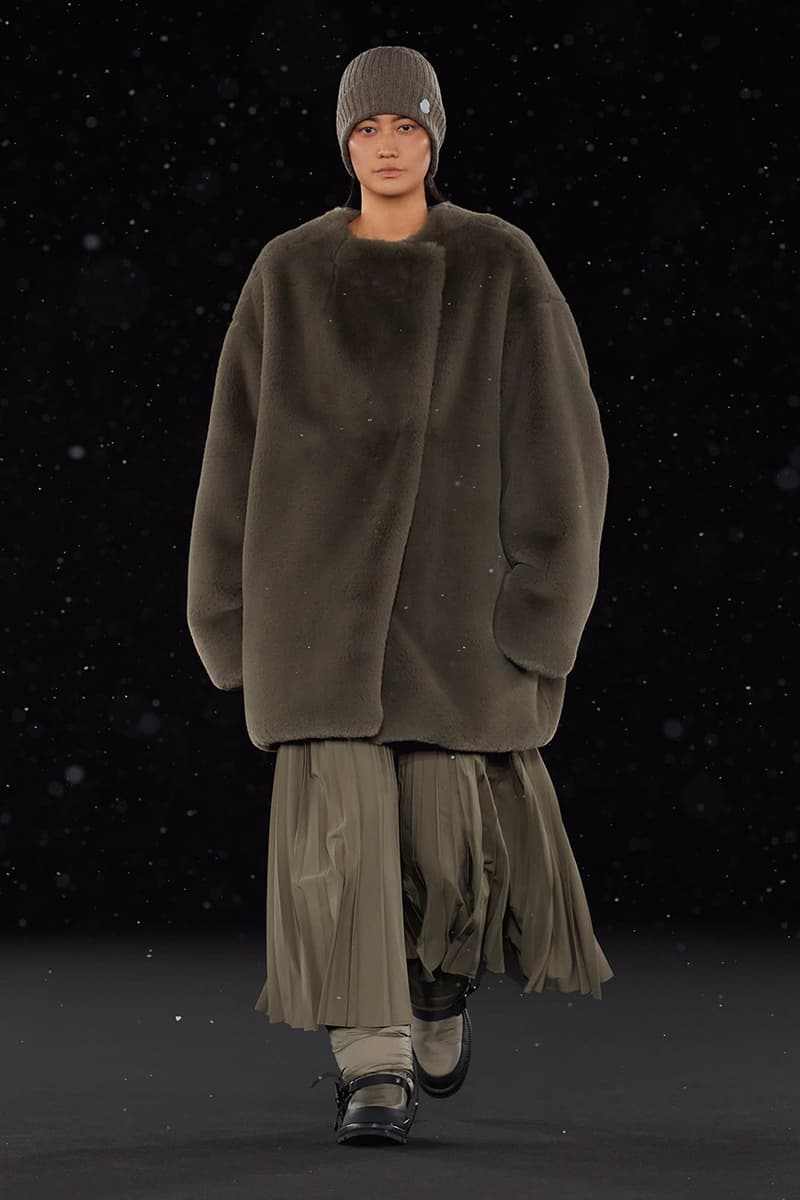 9 of 24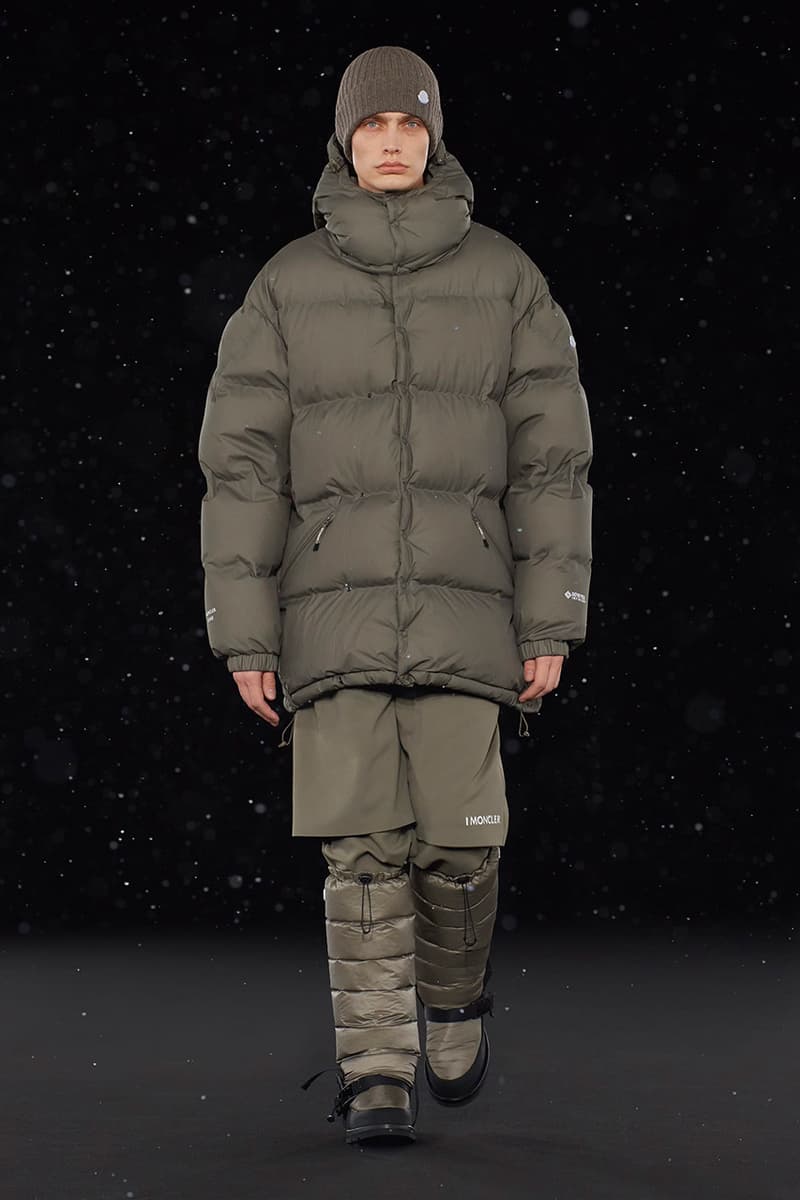 10 of 24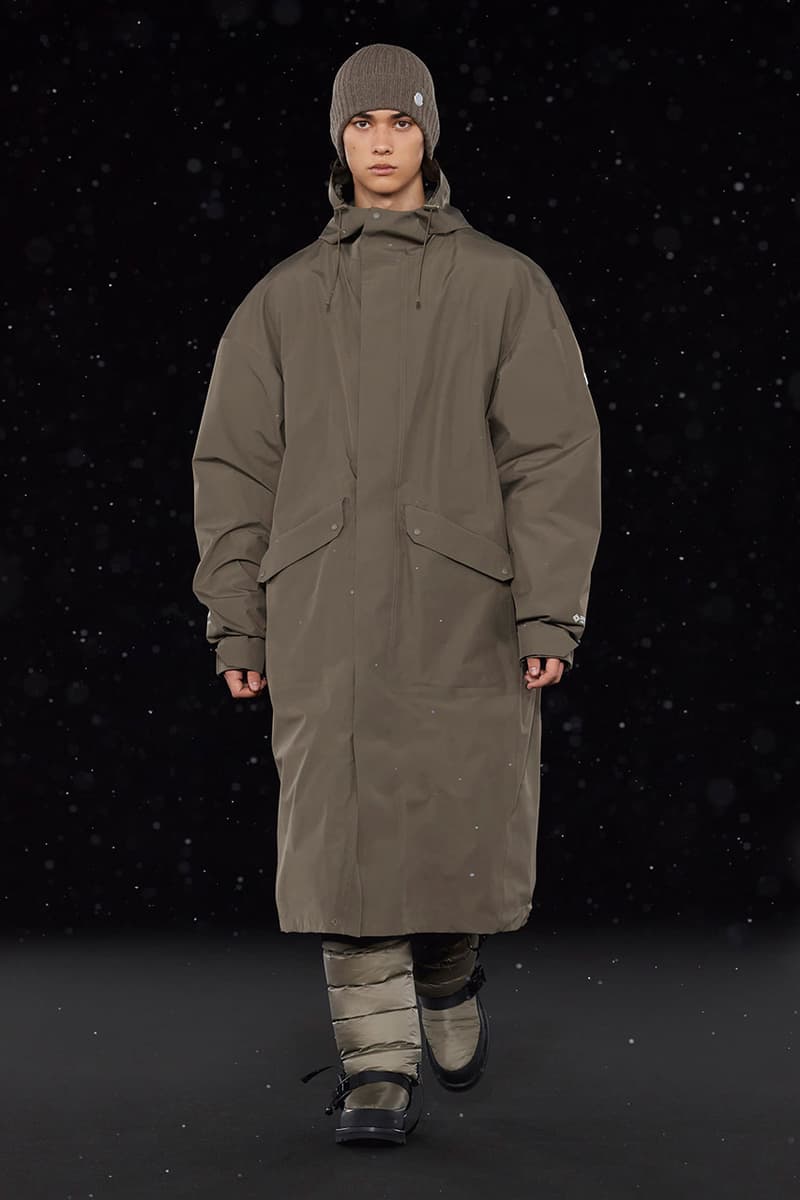 11 of 24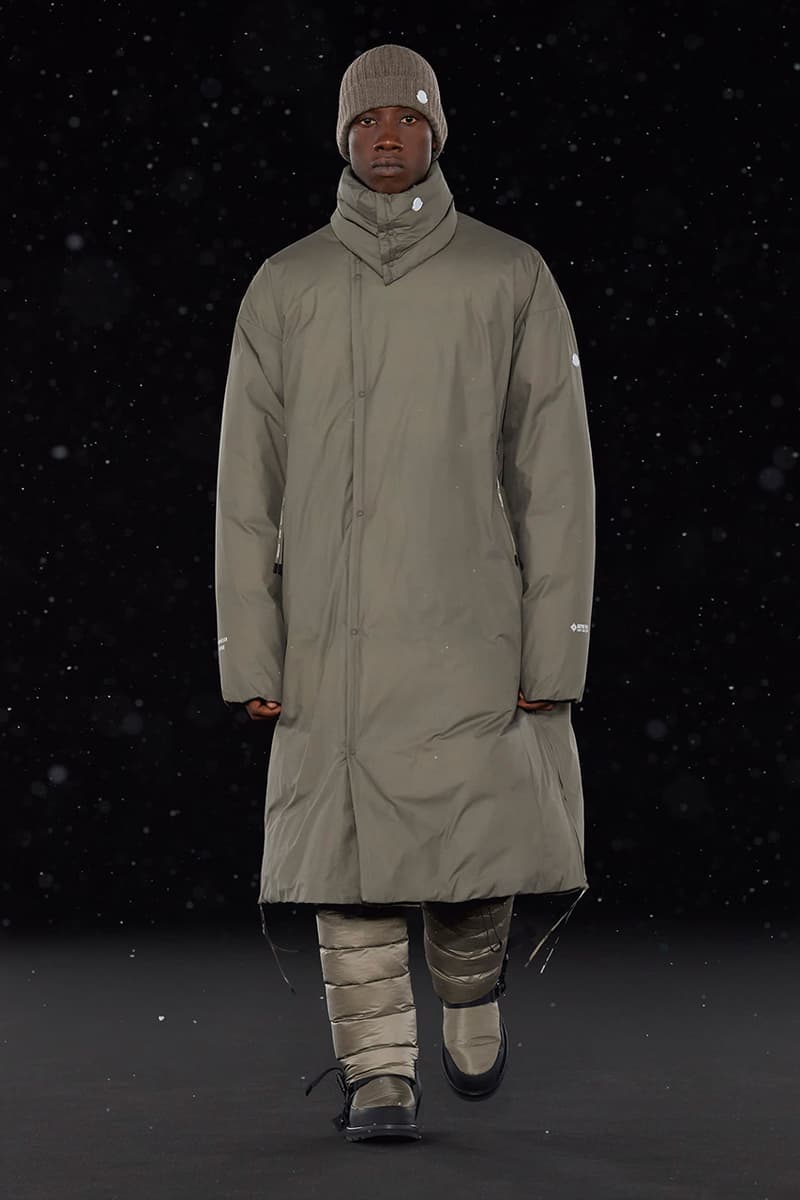 12 of 24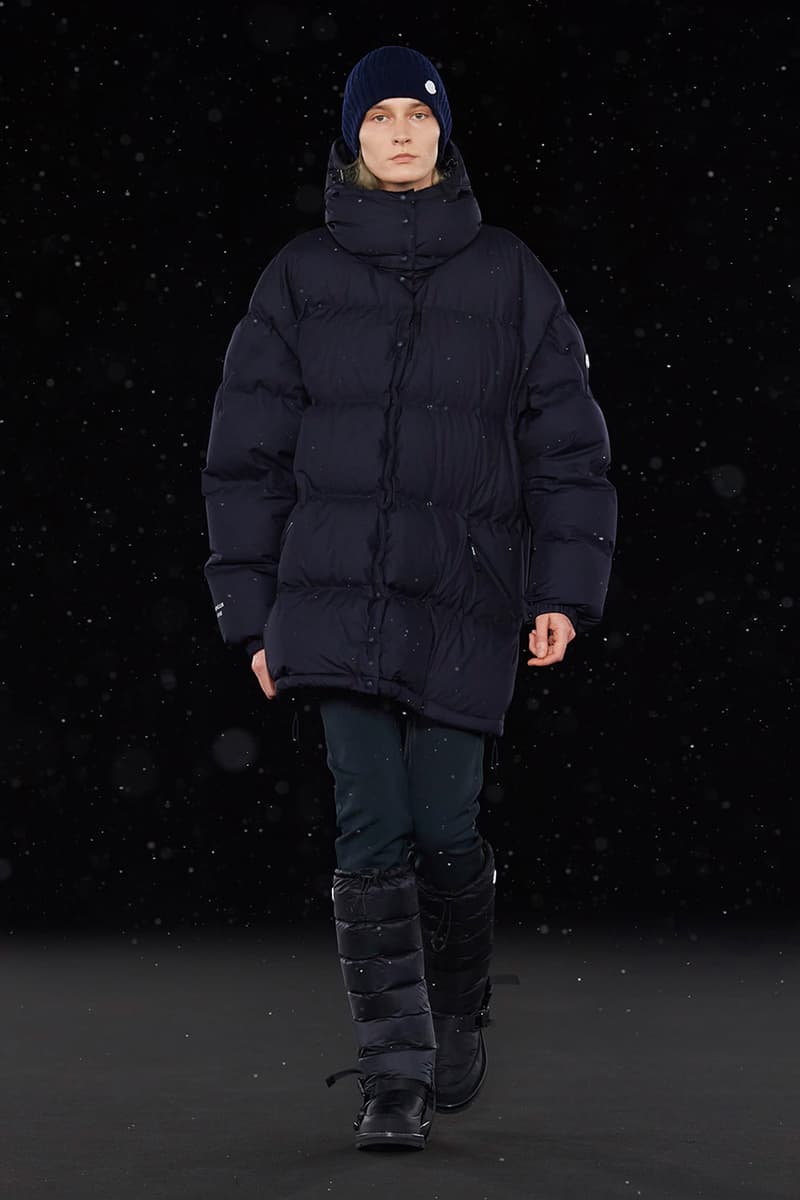 13 of 24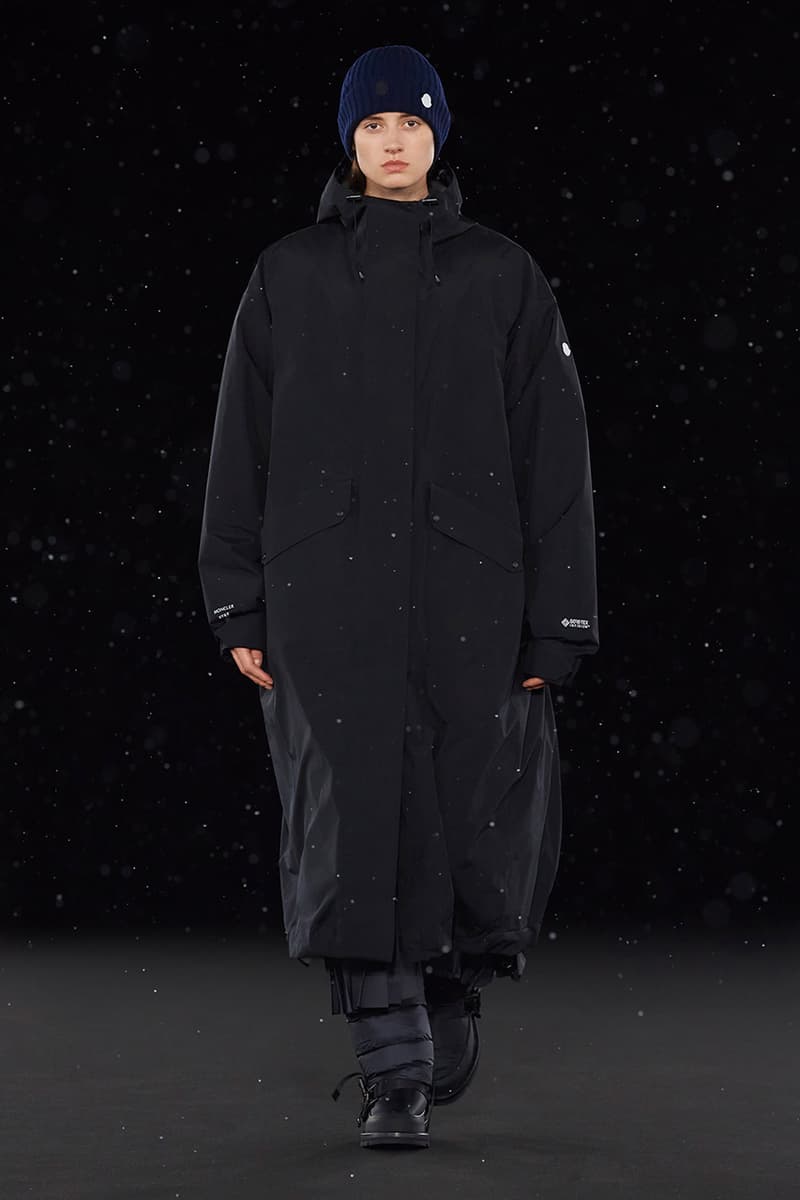 14 of 24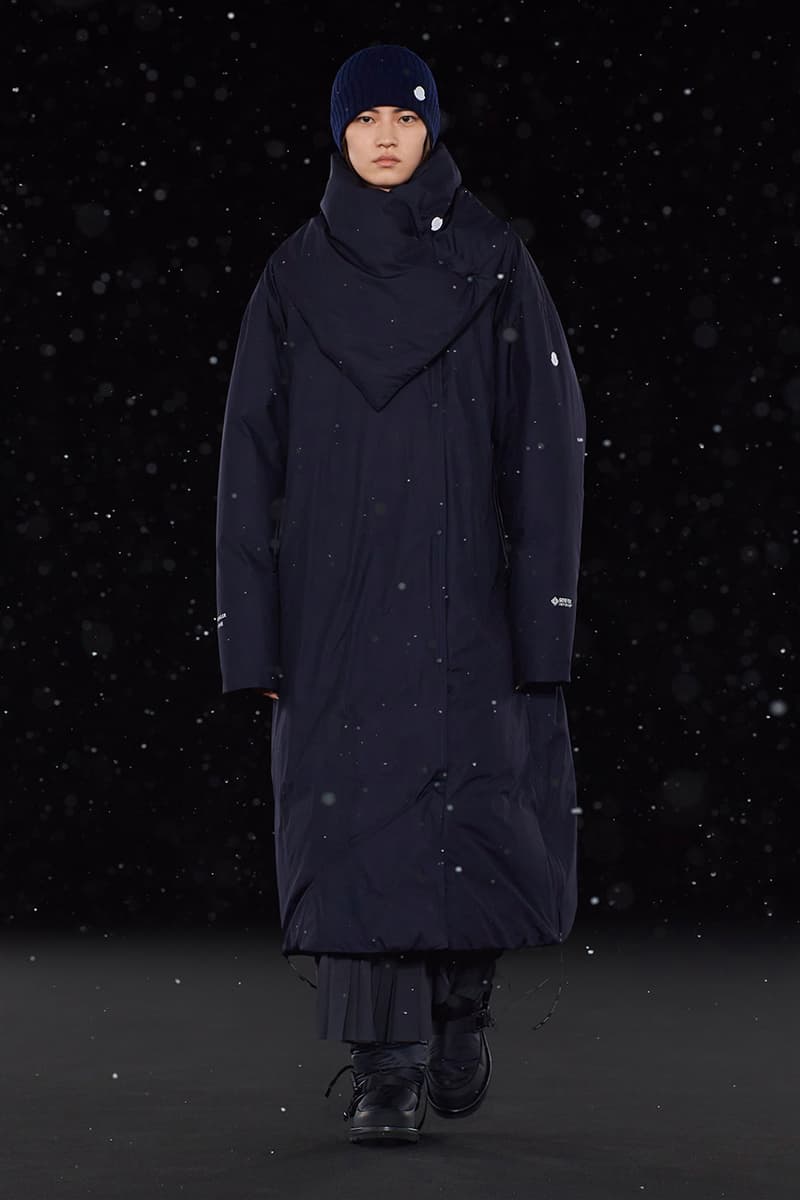 15 of 24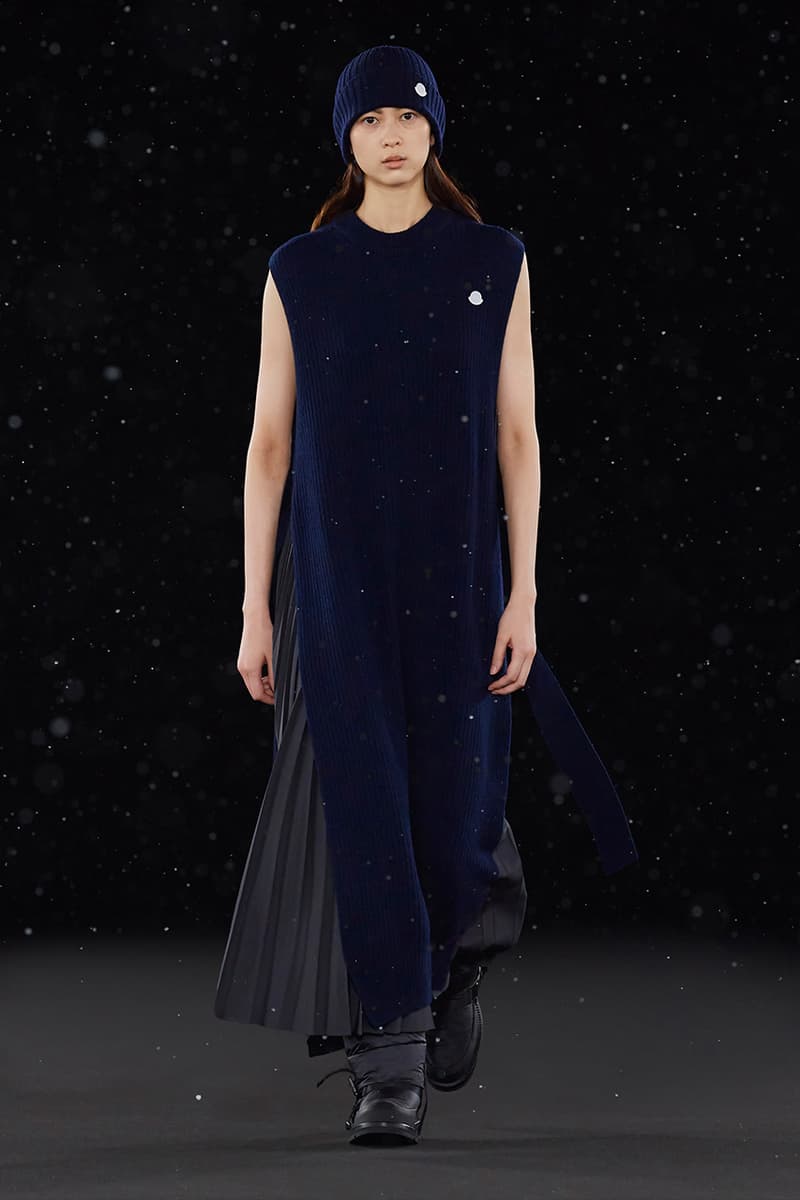 16 of 24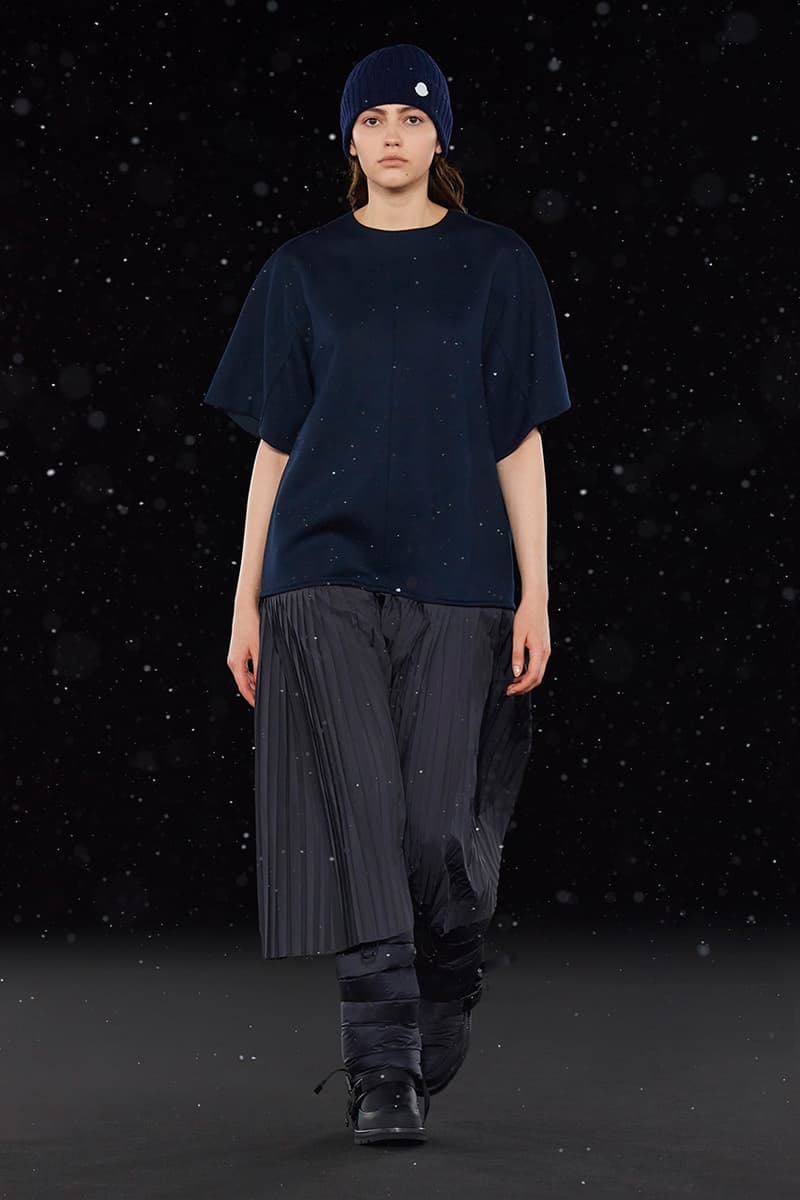 17 of 24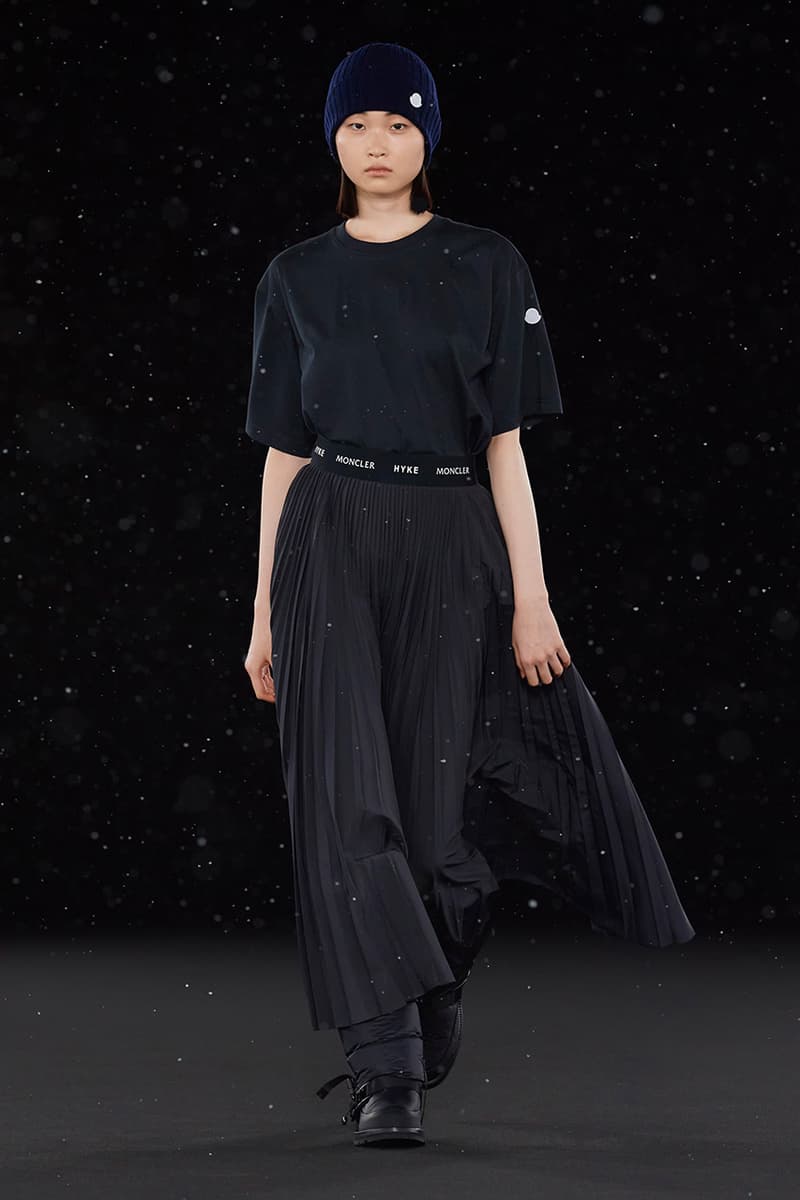 18 of 24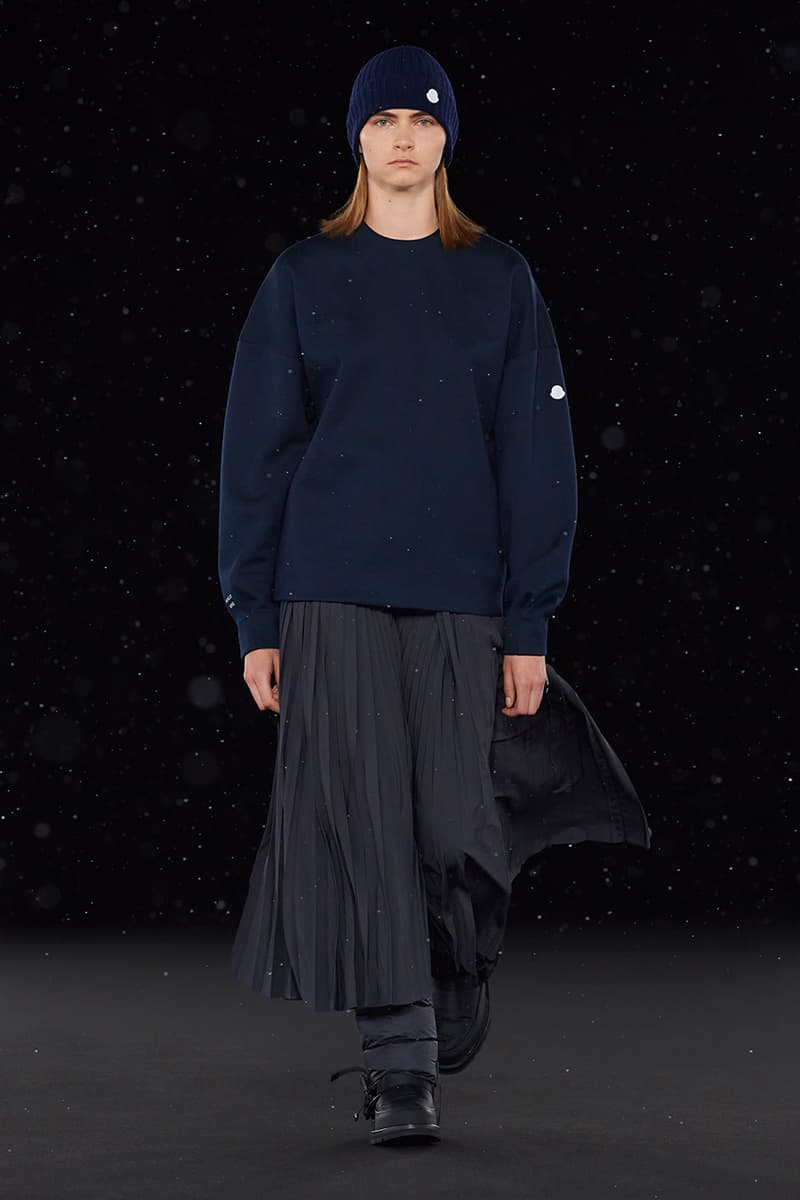 19 of 24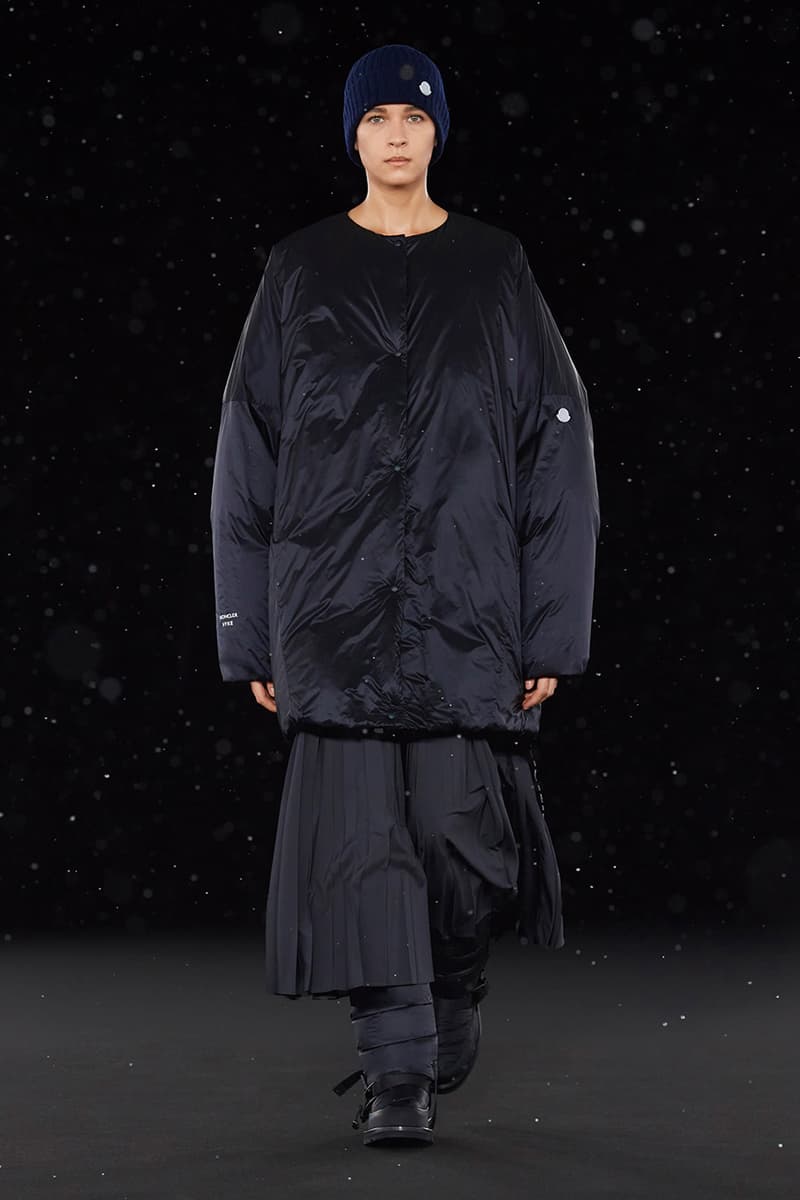 20 of 24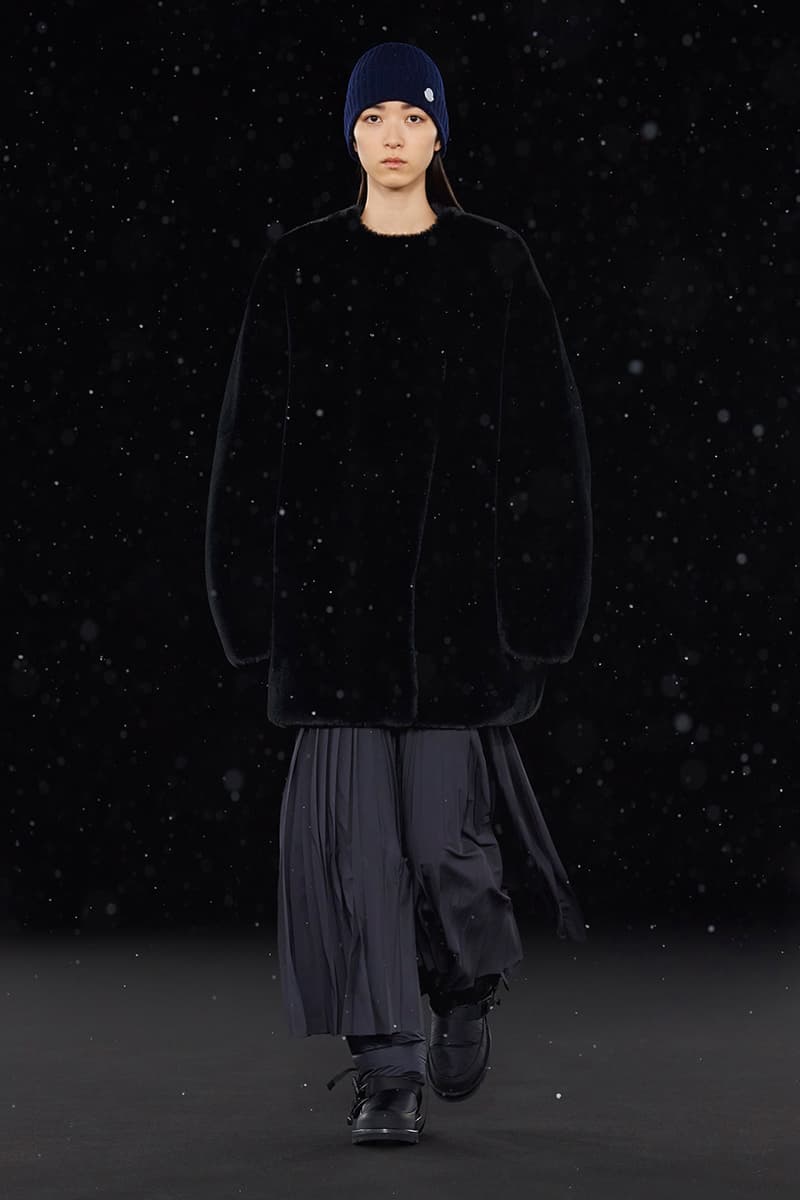 21 of 24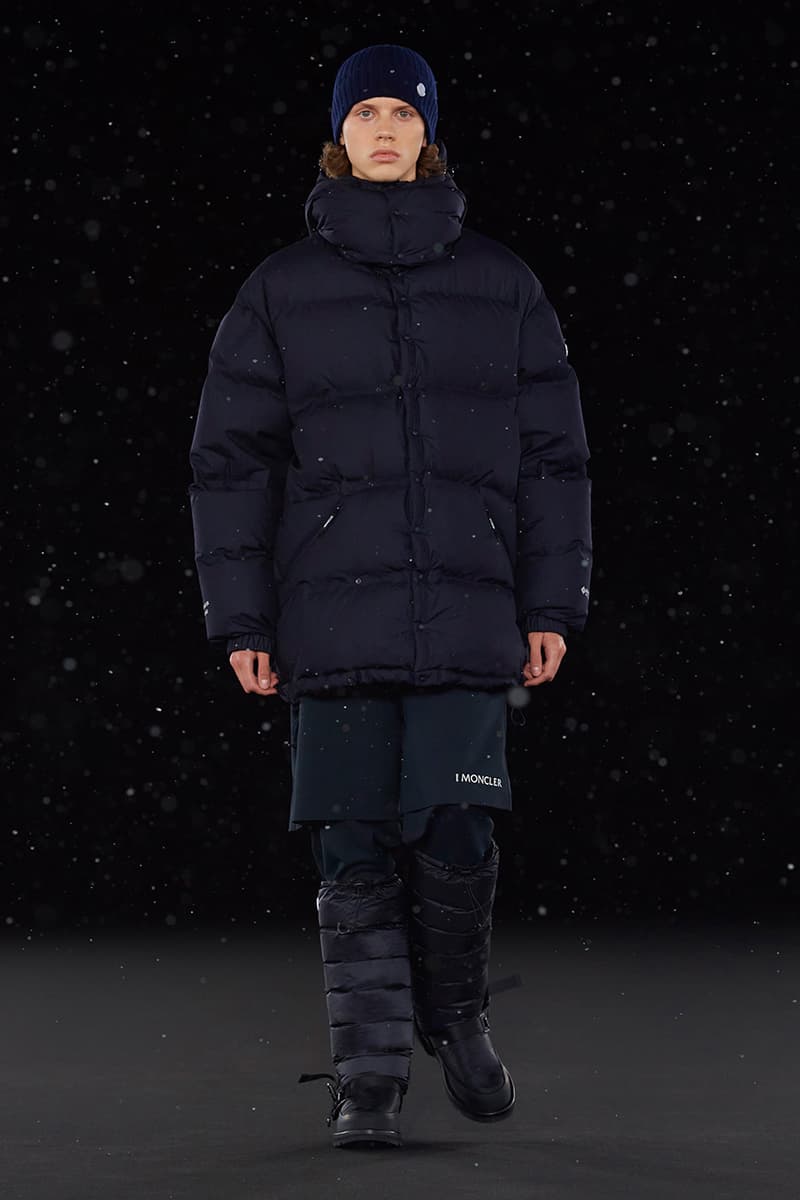 22 of 24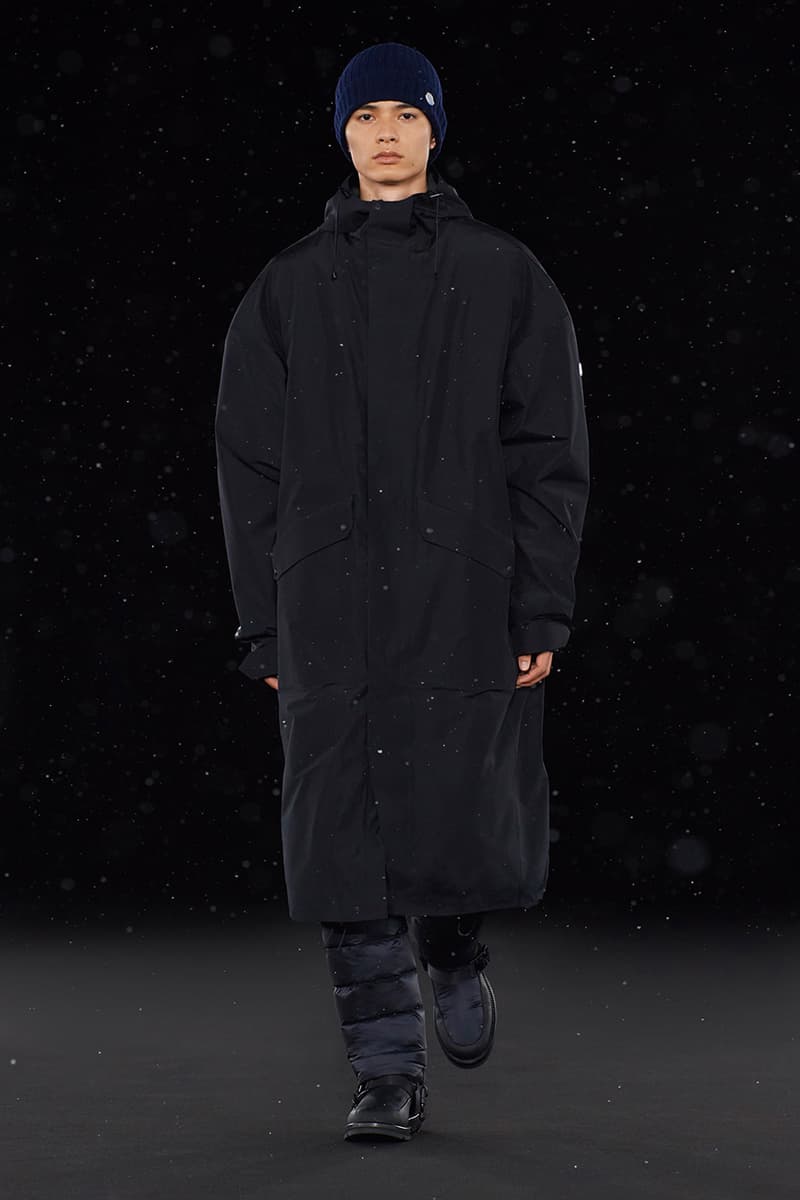 23 of 24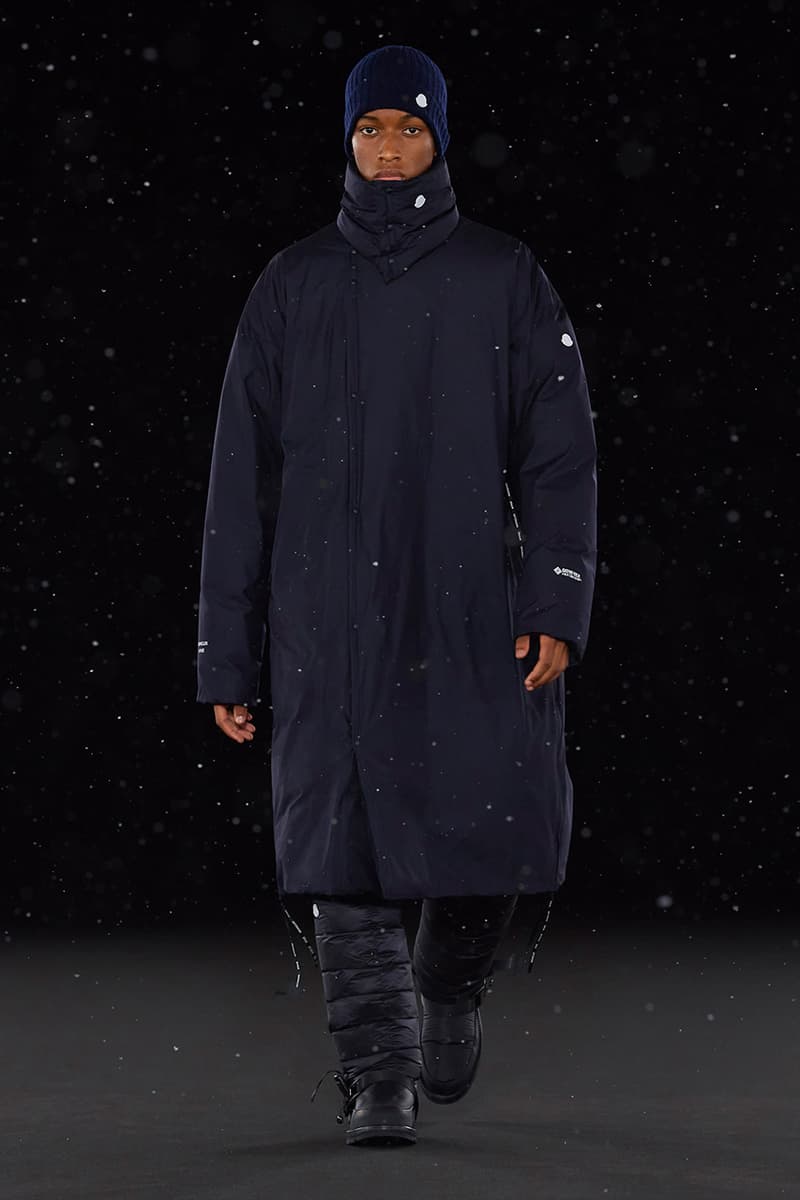 24 of 24
HYKE's minimalist collection for Moncler Genius is a shining example of how less can still be more. Shown at the recent "MONDOGENIUS" presentation, the Japanese label's epochal clean-cut utilitarian designs were on spotlighted once more, but this time merged with a series of classic Moncler silhouettes.
Since its inception in 2013, HYKE has garnered quite the following with its combining of vintage and historical uniforms, and has become renowned for its ability to effortlessly marry simplicity and functionality — something that certainly matches the spirit of Moncler.
For this 4 MONCLER HYKE collection, simplicity is once again the key ingredient. Reworking archival Moncler pieces like the 1960 Lionel Terray down coat and various other garments, HYKE infuses its own sleek silhouettes. Puffers, hooded parkas, collarless coats detachable scarves arrive in a color palette of navy and taupe, while teddy fleeces, layered pants, ribbed cardigans and even accessories further enhance HYKE's monochromatic uniformed look.
Take a look at the full 4 MONCLER HYKE collection in the slides above, watch the show itself here or shop the collection now via the Moncler webstore.
In other fashion news, Nobis is continuing to evolve with its FW21 collection.