Samsung Is Looking to Copy and Paste the Brain Onto a 3D Solid-State Memory Network
The company hopes to use the method to create more sophisticated AI systems.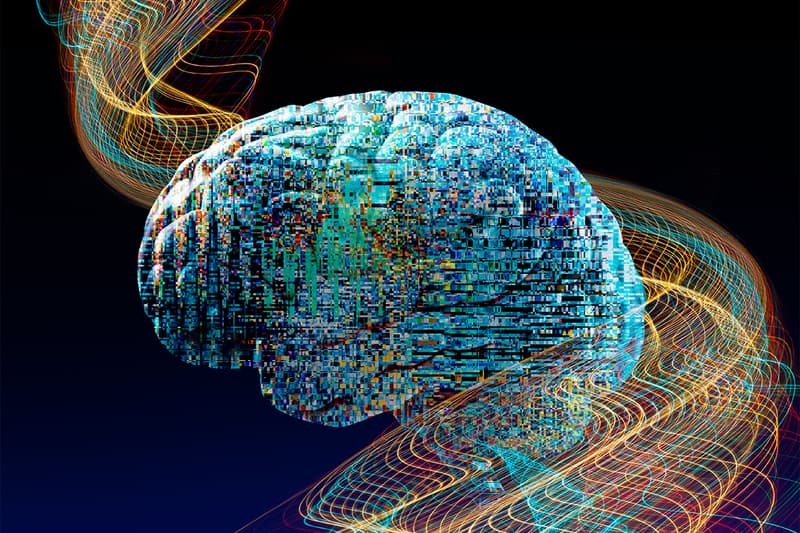 In the hopes of developing more direct methods of creating artificial intelligence which is capable of replicating human brain function, South Korean tech giant Samsung has now proposed a new method of building them: by copy and pasting actual brains.
Essentially a process of "reverse-engineering the brain," Samsung researchers have come up with a potential way to copy and paste a map of a brain's neuron wiring onto a 3D neuromorphic chip utilizing a massive network of solid-state memory. The data capture would be able to record exactly where these neurons connect with each other as well as the strength of those connections. If achieved, scientists say these new systems would boast greater flexibility in learning and understanding new concepts and changes in conditions, as well as pave the way for truly autonomous machines with their own cognition.
Despite the new proposals, however, the technology to make the pasted data function like a real brain is still some distance away. As Engadget points out, human brains have approximately 100 billion neurons and a thousandfold more synaptic links, so any neuromorphic chip capable of replicating the brain would need a staggering 100 trillion memory units, before even considering the extremely complex code required to make everything actually run.
Elsewhere in tech, the European Union is pushing for universal USB-C chargers.