Wendy's To Open 700 New Locations Exclusively Catering for Deliveries
Spanning across the United States, Canada and the United Kingdom.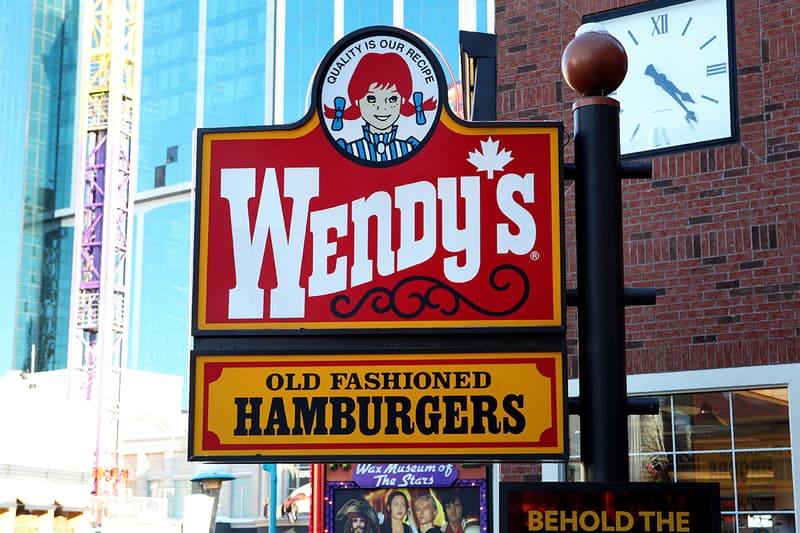 Riding on the popularity of food deliveries that rose significantly during the Coronavirus pandemic when more people were socially distancing at home, popular fast-food chain Wendy's is now looking to open 700 new "ghost kitchens" to cater exclusively to delivery services.
The project will span across the United States, Canada and the United Kingdom, and Wendy's aims to open all 700 of these new locations by 2025, with the first 50 expected to begin running within this year. Operation of these kitchens will be undertaken by Reef Technology, a company currently managing more than 5,000 other ghost kitchens, and will tap into the services of delivery companies including Uber Eats, DoorDash and Grubhub. Wendy's itself will take a six percent cut of all sales at these locations, which are estimated to bring in a whopping $500,000 USD annually each.
While Wendy's is only now taking the dive into these ghost kitchens, the phenomenon has been around for a few years already. Other fast-food chains such as Chipotle and Chick-fil-A have moved into the space earlier with their own dedicated delivery-only restaurants, while famed YouTube personality MrBeast also runs his burger chain through more than 900 different ghost kitchens.
In other food-related news, Pizza Hut is introducing a Beyond Meat pepperoni pizza.