You Can Own an Electrified 1972 Ford Bronco For $380,000 USD
There's also a $260,000 USD model with a shorter range.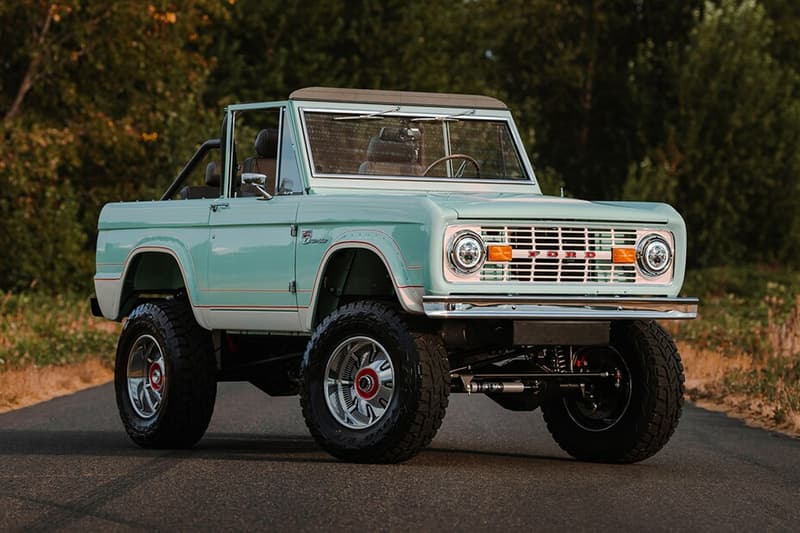 1 of 11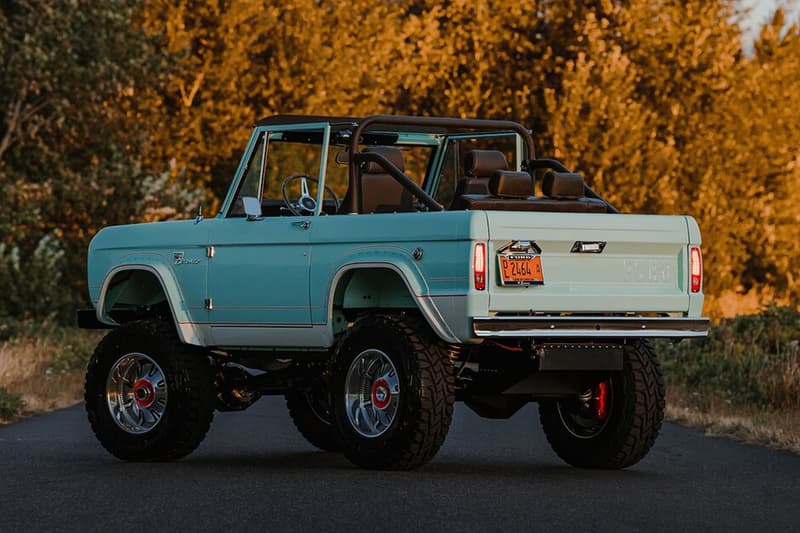 2 of 11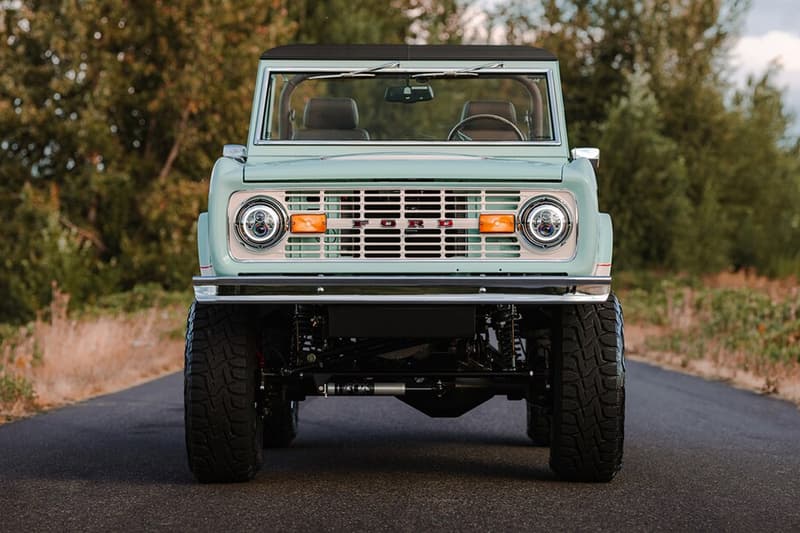 3 of 11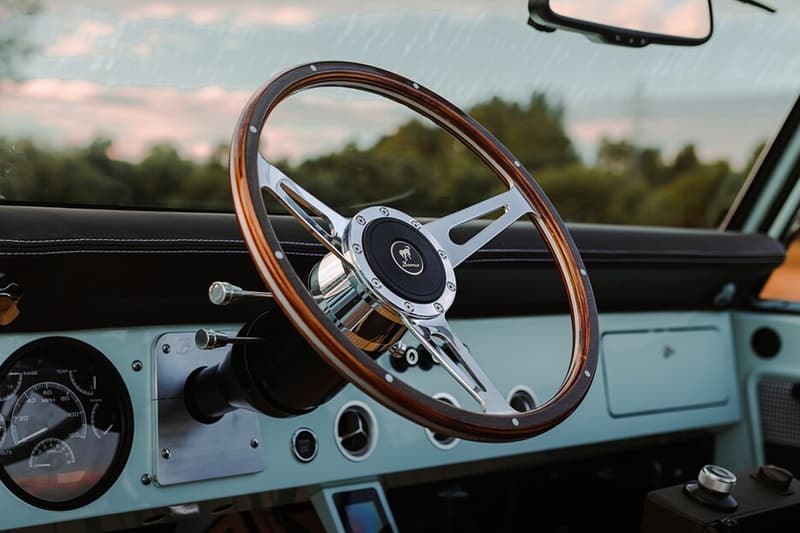 4 of 11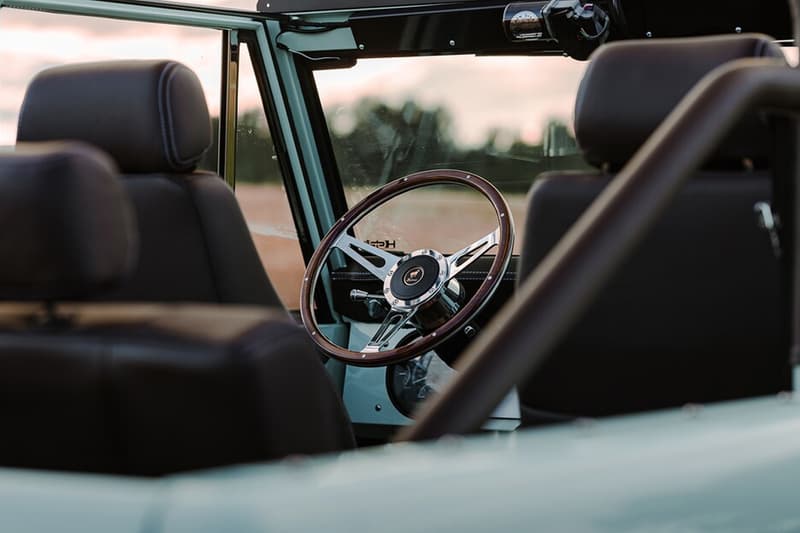 5 of 11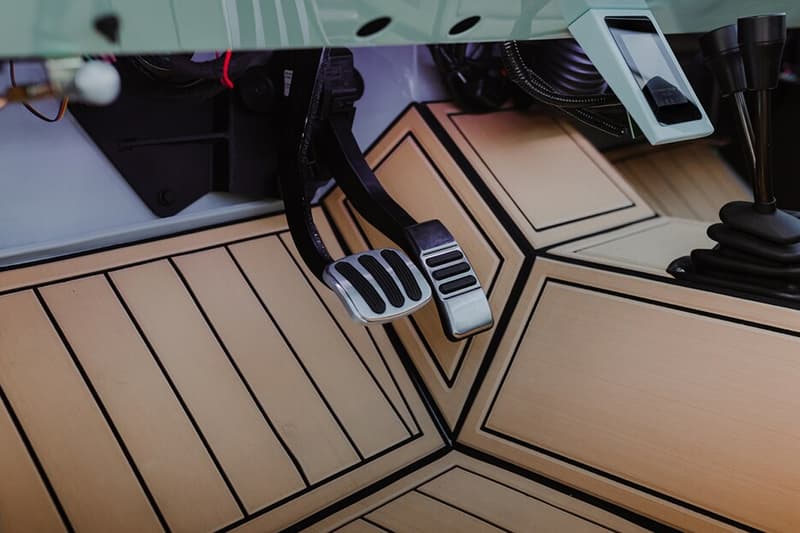 6 of 11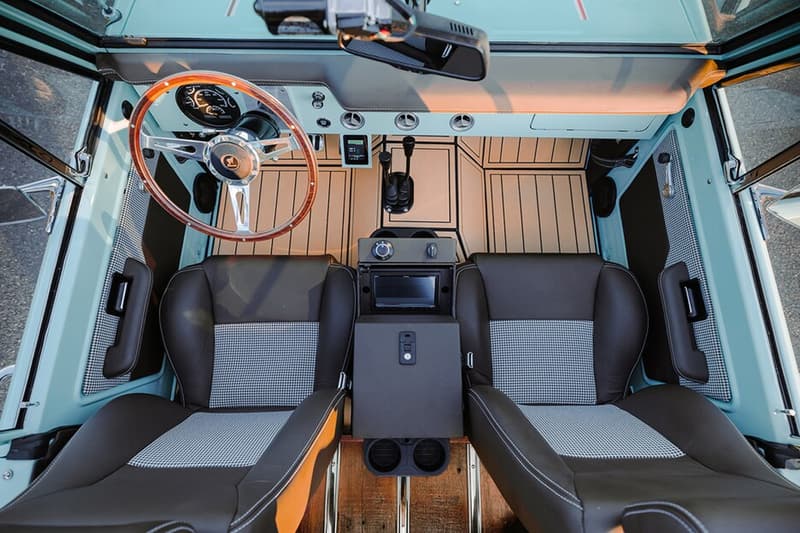 7 of 11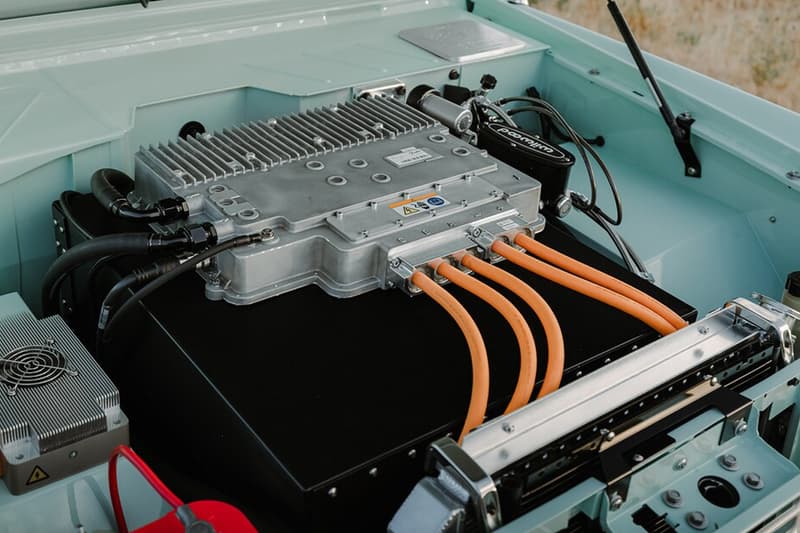 8 of 11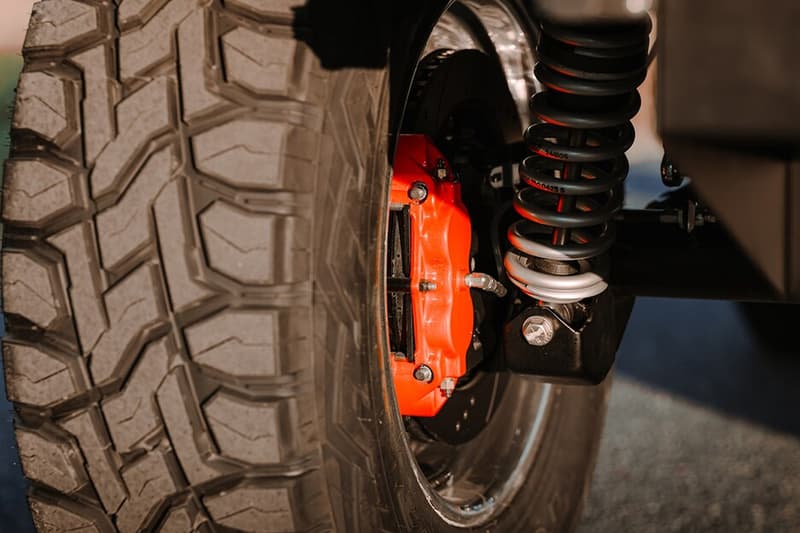 9 of 11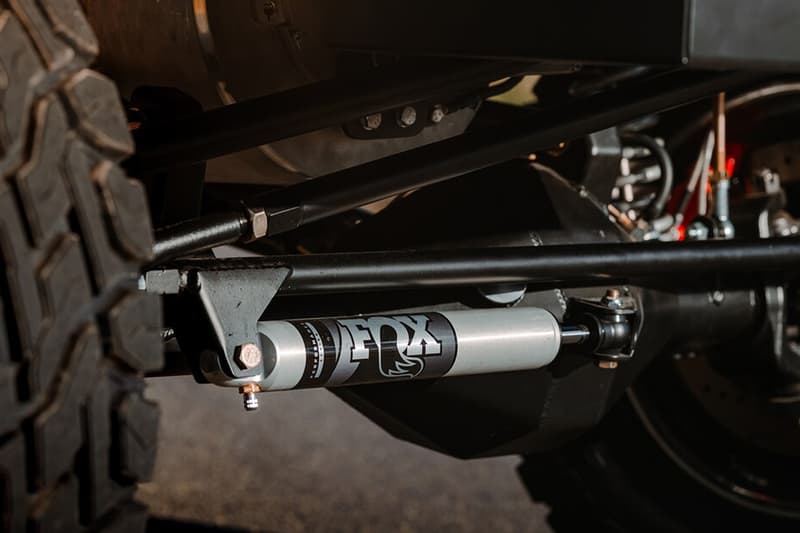 10 of 11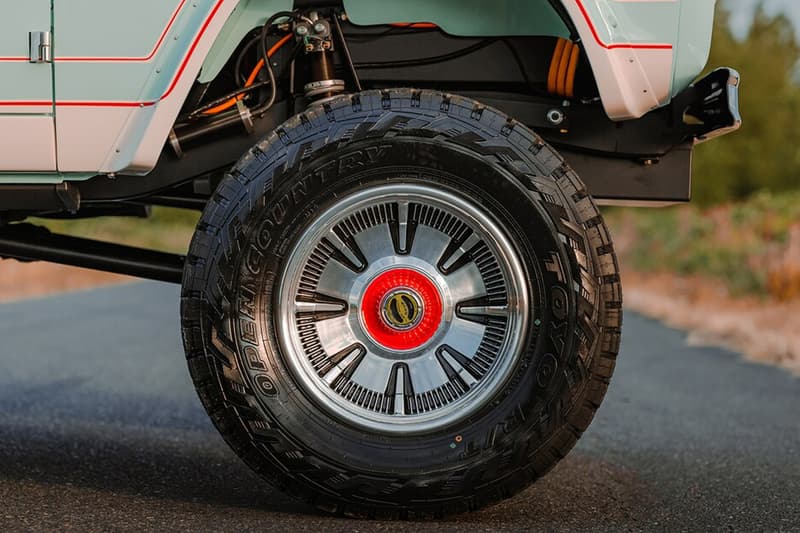 11 of 11
Vintage car lovers can now own a fully electrified 1972 Ford Bronco for $380,000 USD.
Crafted by a company named Gateway Bronco — which works with official Ford licensing — the newly revitalized Luxe-GT Bronco takes on its beautifully retro 1972 make but carries a modern 220kW electric motor capable of delivering a 0-60mph time of just under five seconds. A single charge will give you a range of 300 miles, while other upgraded features such as its 18-inch wheels, Wilwood disc brakes and 33-inch Toyo tires round out the cruising experience. If the price tag looks a little hefty for you, Gateway Bronco is also offering a similar Fuelie Electric model at $260,000 USD, though it'll only come with a range of 200 miles per charge.
For those interested, you can learn more about the electrified Bronco models and Gateway Bronco's work over on the company's website.
Elsewhere in the automotive world, an ultra-rare 1995 McLaren F1 just sold for a record $20.5 million USD at auction.