'South Park' Creators Now Own Casa Bonita Restaurant Featured in Show
Saving the Lakewood, Colorado landmark.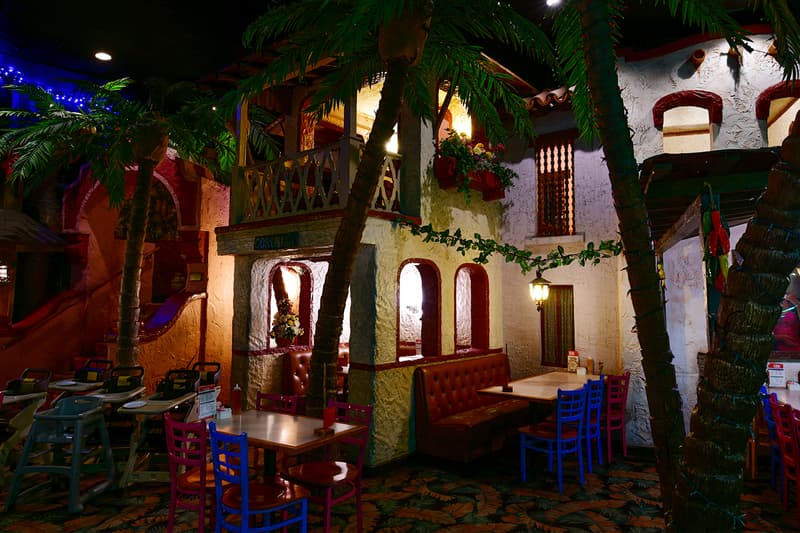 After sharing their intention back in July, South Park creators Trey Parker and Matt Stone have now purchased Casa Bonita.
Prominently featured in South Park's Season 7, Episode 11, "Casa Bonita," the creators bought the Mexican-themed "eatertainment" restaurant located in Lakewood, Colorado from Summit Family Restaurants. Back in April, Summit Family Restaurants filed for Chapter 11 protection in Arizona following a downturn exasperated by the COVID-19 pandemic.
Both growing up in Colorado, Trey Parker and Matt Stone have famously shared their love of Casa Bonita. The sale is still pending court approvals, but the dup plans to improve the iconic Mexican restaurant originally opened in 1974. Colorado Governor Jared Polis thanked Parker and Stone for their exciting commitment to the community and saving the Lakewood landmark.
In case you missed it, the South Park creators are thinking of starting a Tegridy Farms marijuana company.