James Gunn Originally Wanted Superman to be Villain in 'The Suicide Squad'
Could the team take down The Man of Steel?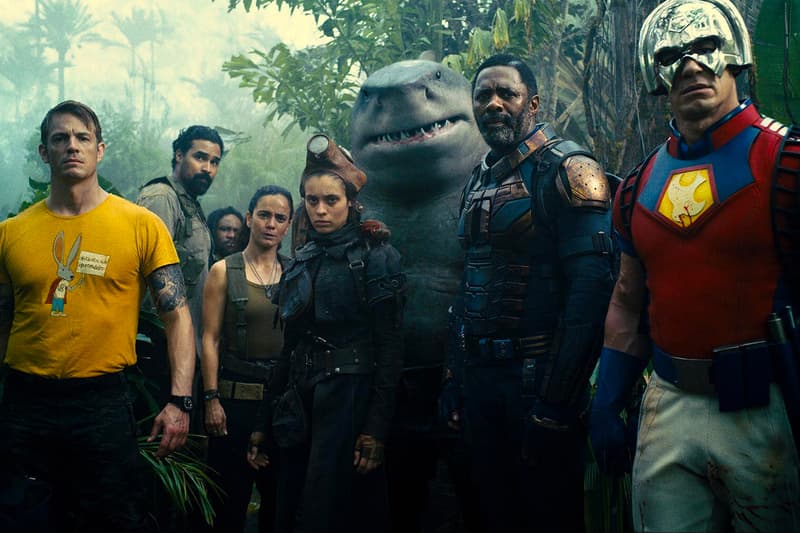 Following the success of The Suicide Squad, James Gunn has revealed some new unrevealed details for his standalone sequel to 2016's Suicide Squad.
During his recent appearance on the podcast Script Apart, Gunn discussed the evolution of his script for The Suicide Squad. The director interestingly revealed, "There was a time when I thought The Suicide Squad should fight Superman," adding why Starro the Conqueror was a better antagonist choice.
"I thought that was a very interesting story. Then I came up with Starro. He's a character I love from the comics. I think he's a perfect comic book character because he's absolutely ludicrous but also very scary in his own way. What he does is scary. He used to scare the crap out of me when I was a child, putting those facehuggers on Superman and Batman. So I thought he was one of the major, major DC villains that was probably never going to be put into another movie. And if they did, it'd have been a 'black cloud' version of Starro. Not a giant walking starfish, a kaiju that's bright pink and cerulean blue, this ridiculously big, bright bad guy."
Gunn then went on to share his thoughts about Superman's place in the DC Extended Universe. "At the time, there were a lot of questions like, 'Who is Superman in the DCEU? Is this movie outside the DCEU?', and I just didn't want to deal with it all that much." Ending simply with, "I just wanted to tell a good story."
For more entertainment news, take a first look at Oscar Isaac's Moon Knight costume.