Jeremy Scott Collaborates With Lovesac for a Limited Release
Inspired by the patchwork designs from his family's hand-sewn quilts.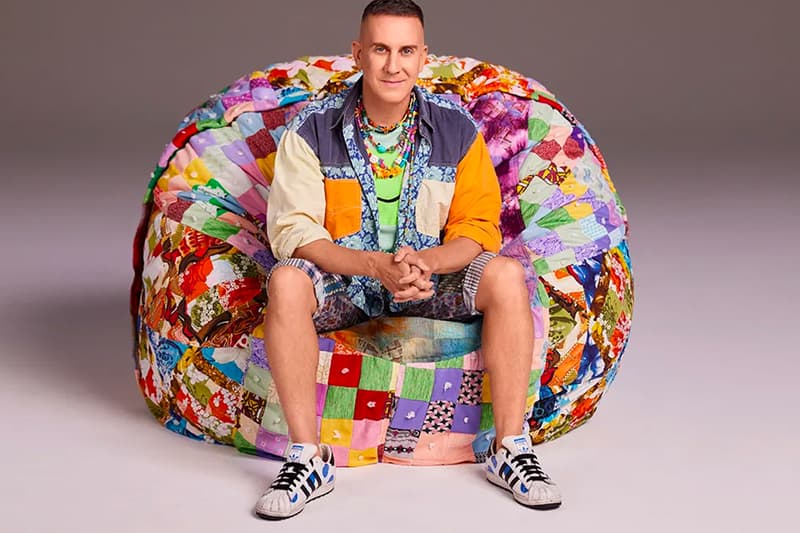 1 of 5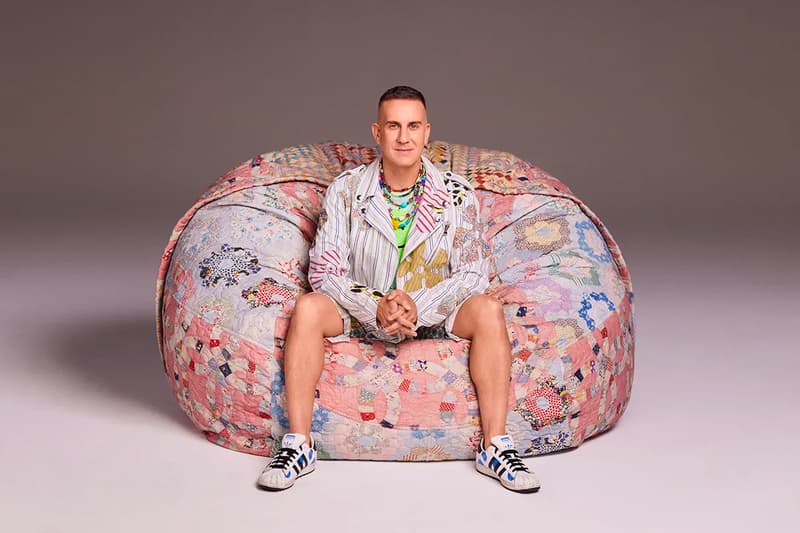 2 of 5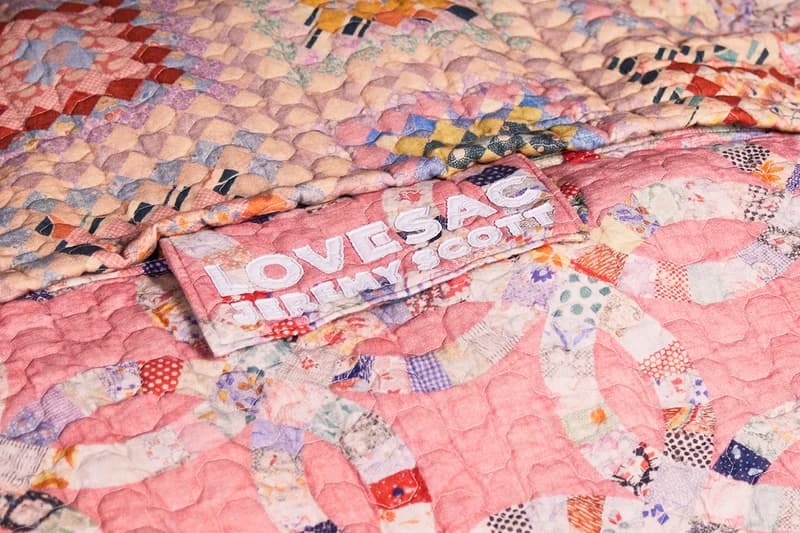 3 of 5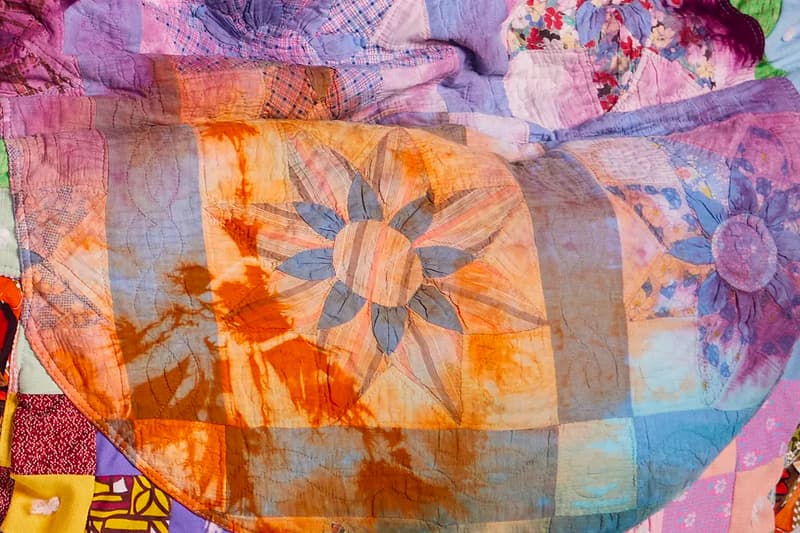 4 of 5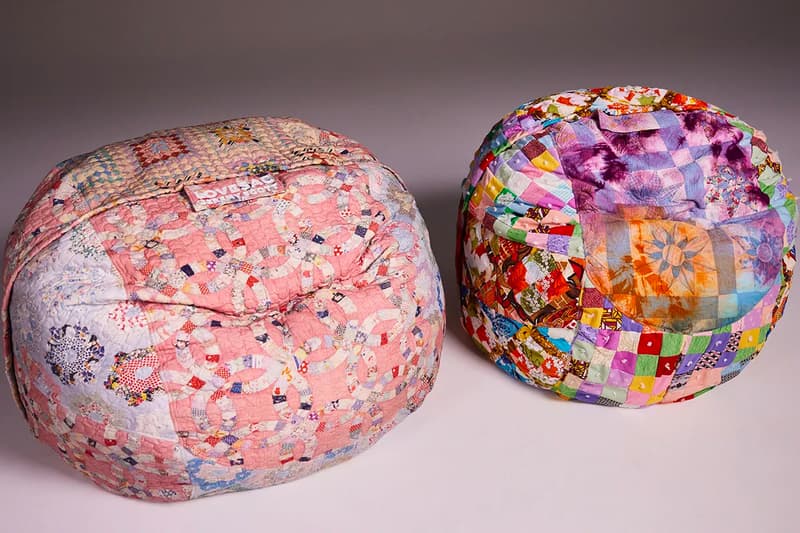 5 of 5
Eclectic fashion designer Jeremy Scott has lent his design talents to home furnishing brand, Lovesac Company. The company is known for its Sacs, described as the world's most comfortable seats.
With this collection of LoveSac covers, Scott is combining his iconic design aesthetic and bridging it with traditions inspired by his own upbringing on a farm in Missouri. On the farm, Scott has a fond memory of putting together hand-sewn quilts with scarp pieces of fabric. The patchwork designs for this limited release are inspired by his own story. In a statement, Jeremy Scott said, "There are stories, emotions, and memories inside each and every patchwork design. This design pays homage to the quilted designs of the past, showing how pieces can be repurposed to create something useful and beautiful, while also bringing warmth, comfort, and style to living rooms across America."
Utilizing his signature style of taking pop culture fragments and reinventing them, he has transformed pieces of fabrics and repurposed them into eight exclusive hand-crafted covers for Lovesac, with no two covers looking exactly the same. Each of the eight hand-crafted MovieSac covers are unique in their own design and are priced at $1,000 USD each and can be found online at Lovesac.
In case you missed it, Warby Parker has gone public, filing for direct listing.