This Near-Stock 1995 Toyota Supra Is up for Auction
Despite its condition and the 82,000 miles on the clock, this JDM classic is fitted with the desirable six-speed manual.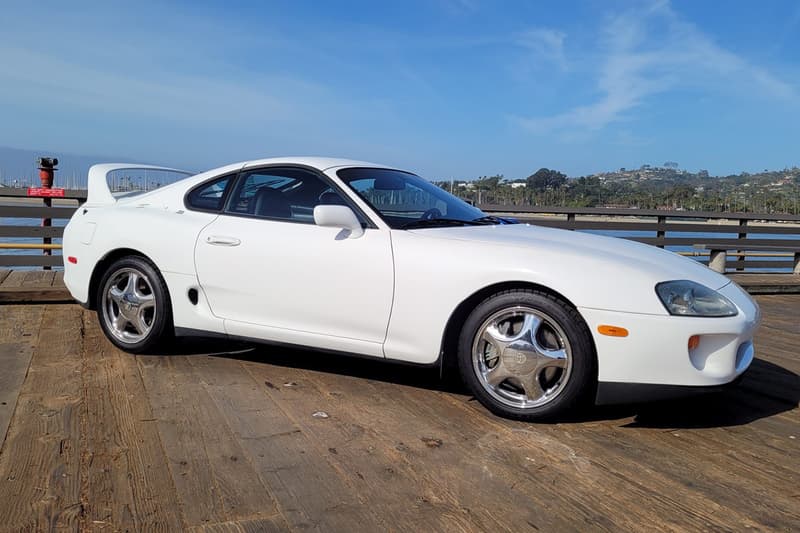 1 of 5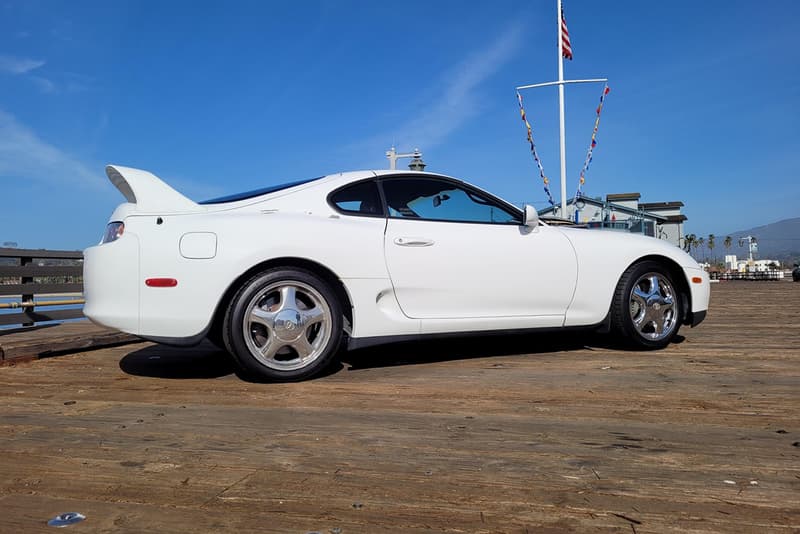 2 of 5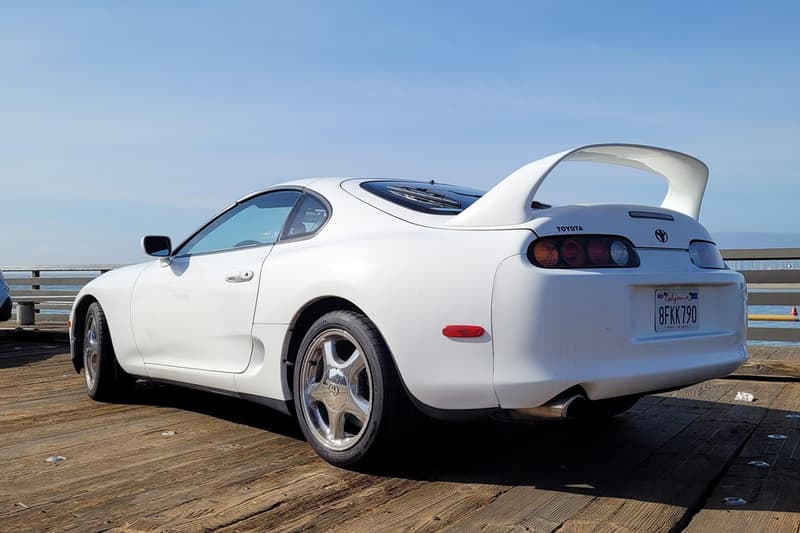 3 of 5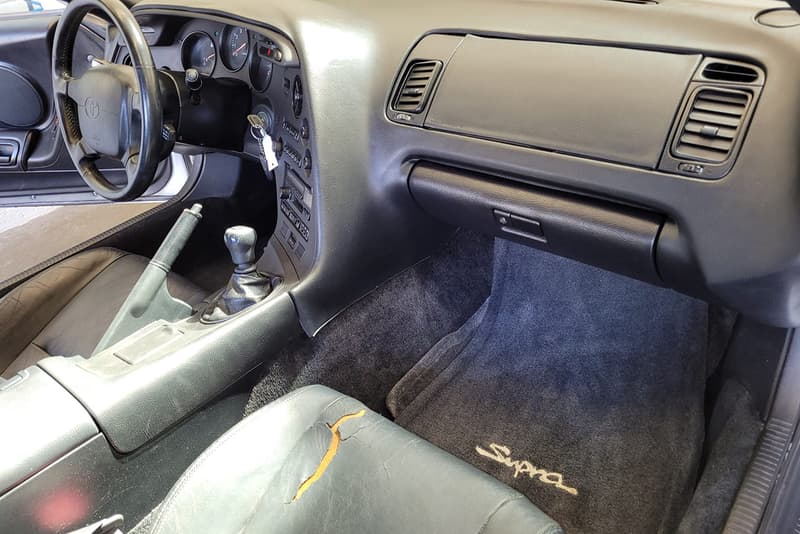 4 of 5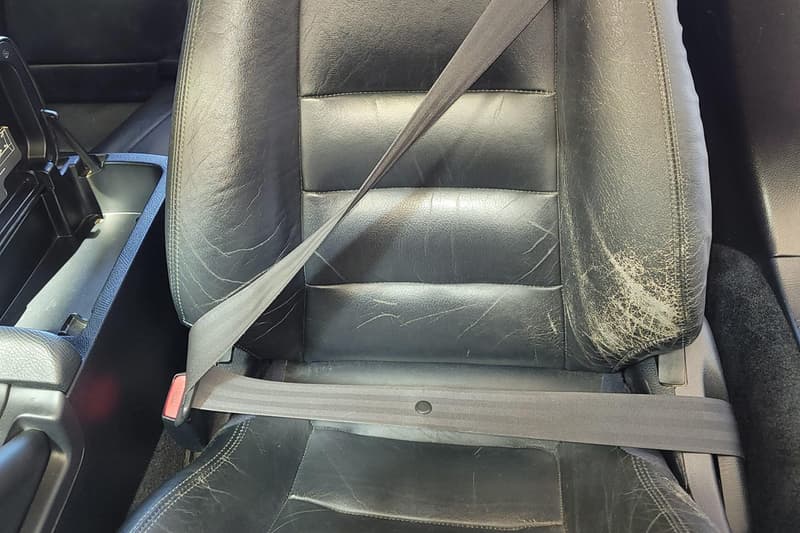 5 of 5
Fourth-generation Toyota Supras are hitting the market more frequently than ever before, and with that comes a lot of diversification — some are in pristine stock condition, others are taken straight out of Fast & Furious, or they can be like this 1995 example you see above: imperfect by all means, but relatively stock and, most importantly, a six-speed manual.
The combination of the Supra's iconic 2JZ twin-turbocharged three-liter inline-six and a six-speed manual makes for a great driving experience and ultimately the most desirable set-up for this car. Coupled with the fact that this car has been treated to a mechanical refresh and is predominantly stock, it seems like this Supra could be one of the best original examples on the market destined for some love.
However, a few faithful upgrades have been made — notably adding an HKS Super Sequential blow-off valve and a Super Power Flow air filter — but that's only helping the car produce a bit more than the factory-rated 320 HP and 315 lb-ft of torque. Aside from this, the 21-year-owned Supra has 82,000 miles on the clock, which is put to shame thanks to the heavily worn interior.
Finished in the classic "Super White" hue and sitting on 17" chrome-finished alloy wheels, the Supra is kitted out with a removable roof panel, power-adjustable heated side mirrors, a limited-slip differential, a factory CD and cassette stereo, and climate control.
Despite its less-than-desired condition and usage, this Supra has already attracted a bid of $65,000 USD on Bring a Trailer, with five days of bidding still left. Once again, it goes to show that a near-stock manual Supra (despite the mileage) can still be a great investment.
In case you missed it, check out the latest issue of DRIVERS.