YG Entertainment Shares Release Date of Debut Solo Album of BLACKPINK's Lisa
The upcoming album takes on the real name of the artist.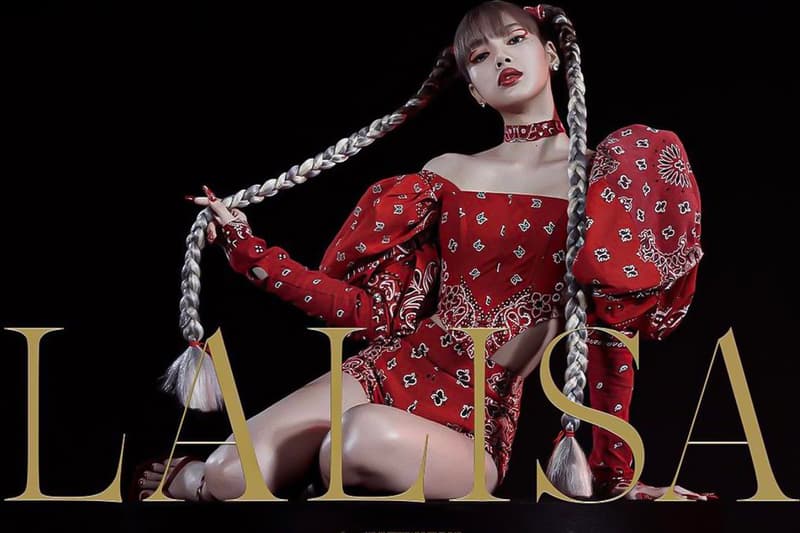 YG Entertainment has officially announced the release date of LALISA, the debut solo album of BLACKPINK's Lisa.
The agency revealed that the upcoming record is set to release on September 10. Named after the artist's real name, LALISA promises to exude her charm that's different from before.
The announcement arrives just shortly after YG confirmed that Lisa's solo debut will arrive this summer, also sharing that she was shooting a music video for one of the tracks. The second teaser for LALISA's visual concept shows the star emanating a unique aura with her long braided ponytail hairstyle and a red outfit, delivering a gorgeous yet sophisticated look that ties in with her uniquely strong charisma.
Lisa's LALISA releases September 10.
View this post on Instagram
Elsewhere in music, HYPEBEAST chronicled the journey of the elusive Kanye West album, DONDA.