Warby Parker Goes Public, Filing for Direct Listing
Revealing its books for the first time and a large jump in revenue this year.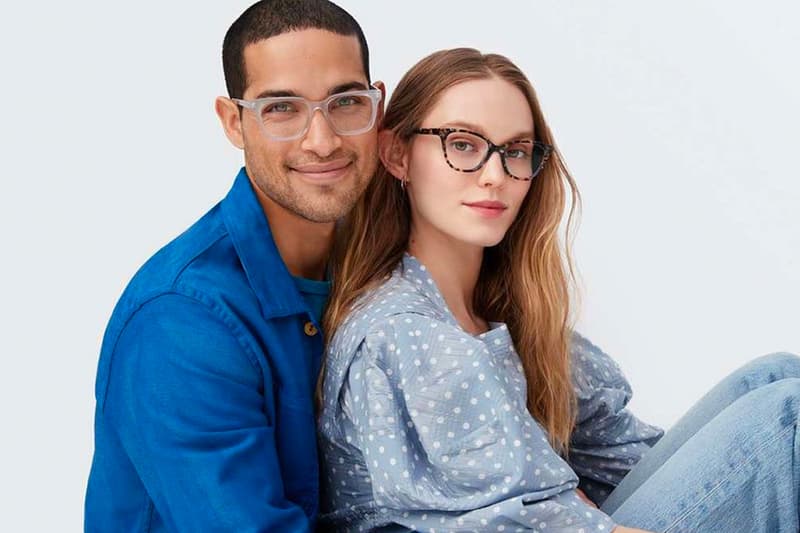 Warby Parker Inc. has officially filed to go public in a direct listing. The filing has allowed caused the eyewear retailer to reveal its books for the first time, also unveiling that the company has seen a 53 percent rise in revenue this year.
HYPEBEAST recently reported that eyewear company was in talks for a potential listing back in April. In a recent filing this week with the US Securities and Exchange Commission, the company announced a valuation of $3 billion USD. However, the company has seen a net loss of $7.3 million USD on $271 million USD of revenue in the first half of the year. In the same period in 2020, the company experienced a $10 million USD in net loss on revenue.
In June, Warby Parker made an announcement that it was planning on publically listing its stocks. However, the company is not expected to raise any proceeds through the direct listing, thus investors will not be allowed to sell their shares on the open market. Last August, the company raised $120 million USD in a Series G funding round to give the company its $3 million USD valuation. According to the filing, the shares of the company traded privately in April at $24.53 apiece.
In case you missed it, Gucci was the most bought and resold luxury brand of 2021.