This AI Lets You Have a Conversation With Kanye West
Simulating how the enigmatic artist would text.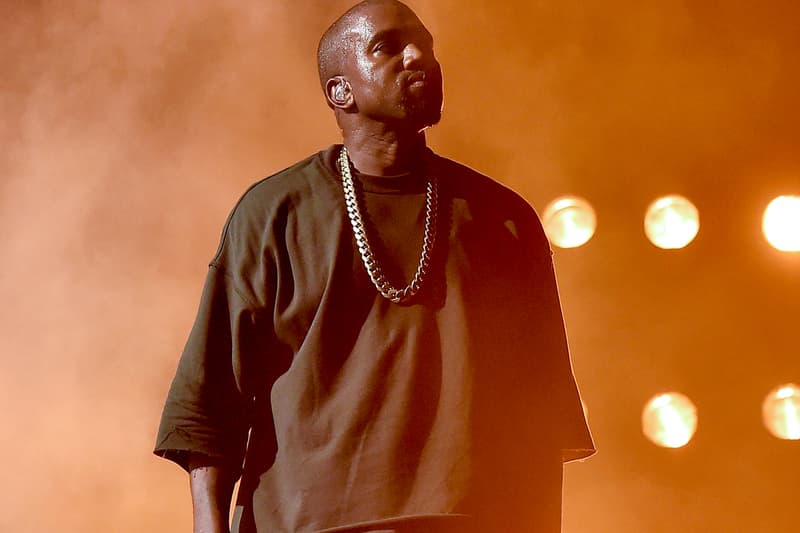 While fans patiently wait for the release of DONDA, Kanye West has remained largely quiet on social media leaving much to speculation. An engineer and dedicated 'Ye fan decided to try and get some answers by creating an AI that allows you to have a conversation with the enigmatic artist.
"Talk to Kanye" utilizes specialized AI to simulate what a text conversation with Kanye West would be like. Designed in an Apple iMessage frame, fans can text whatever they desire and instantly receive a response in line with Kanye's text pattern. Although the AI cannot give any real answers, it offers a chance to experience what it might be like to talk to Kanye West.
Head over to talktokanye.com to have a conversation with "Kanye West" now.
— Wesam (@wesamo__) August 24, 2021
In case you missed it, Kanye West's Chicago DONDA listening event will be offering vaccinations.