The Weeknd Reveals Details of Upcoming Album and HBO Series
"It's been quite a summer."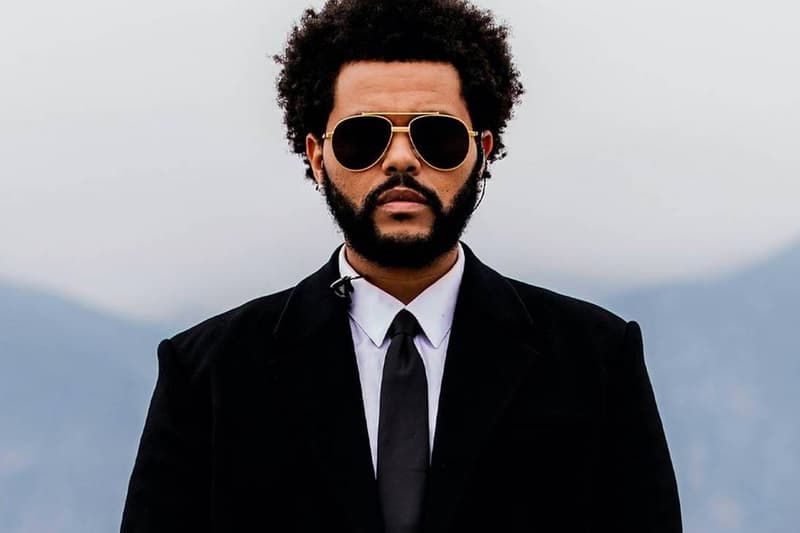 The Weeknd recently revealed details regarding his highly-anticipated forthcoming album and his new HBO series he is currently developing with Euphoria creator Sam Levinson.
Speaking with The Hollywood Reporter about his follow up to After Hours, The Weeknd has confirmed that he is already in the final leg of finishing the album. Fans can expect it to be done "by the end of this month" and that he has been making time to finish writing his HBO series. He is slated to both co-write and star in the new show.
The Weeknd shares, "Yeah, I'm finishing the new album right now. It should be done by the end of this month and we're just kind of figuring out when to put it out. It's been really cool because I'm working on this album this summer simultaneously with the writer's room for the new TV show. So, I've been kind of going back and forth from finishing the album and pending up the show that we're going to start shooting soon. It's been quite a summer."
The HBO series, tentatively titled The Idol, is set to follow a female pop singer who falls in love with an enigmatic Los Angeles club owner who is also secretly a cult leader. In the interview, The Weeknd also spoke about being nominated for an Emmy for the Super Bowl Halftime show, "It was definitely unexpected. I had no idea that it was even possible to get nominated for an Emmy for the Super Bowl, so I was very grateful. I found out that they submitted for me, but I had no idea that you could submit. So, it was a pleasant surprise."
In case you missed it, here is Migos' Tiny Desk (Home) Concert.