Spike Lee Re-Editing Last Episode of 'NYC EPICENTERS 9/11➔2021½' Docuseries
Shortly after revealing that he still has "questions" about the tragic events of 9/11.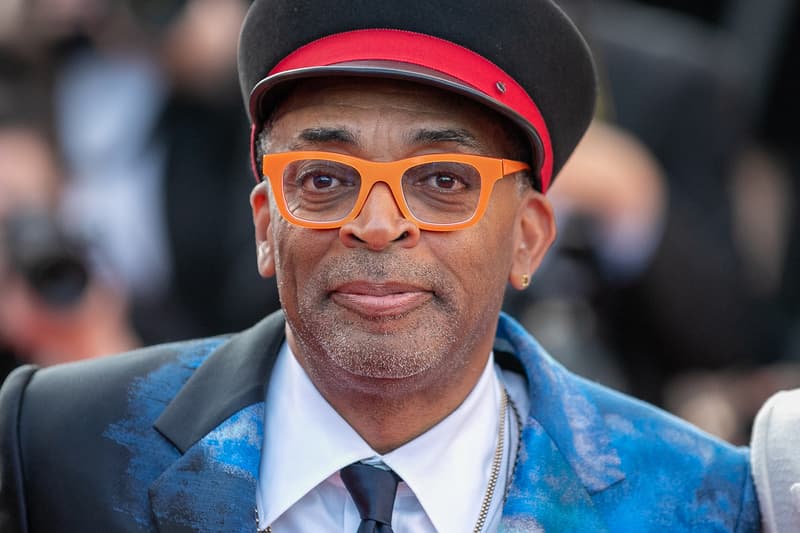 Spike Lee is re-editing the final episode of his HBO documentary series NYC EPICENTERS 9/11➔2021½, which originally includes interviews with 9/11 truthers and members of conspiracy group Architects and Engineers for 9/11 Truth.
"I'm Back In The Editing Room And Looking At The Eighth And Final Chapter Of 'NYC EPICENTERS 9/11-2021½,'" the celebrated filmmaker said in a statement via HBO. "I Respectfully Ask You To Hold Your Judgement Until You See The FINAL CUT."
Lee's return to the editing room arrives just shortly after he told the New York Times that he has "questions" about the tragic events of 9/11. "The amount of heat that it takes to make steel melt, that temperature's not reached. And then the juxtaposition of the way Building 7 fell to the ground — when you put it next to other building collapses that were demolitions, it's like you're looking at the same thing. But people going to make up their own mind. My approach is put the information in the movie and let people decide for themselves. I respect the intelligence of the audience," he said explained.
The next two episodes of NYC EPICENTERS 9/11➔2021½ is set to air on HBO on August 29 and September 5, while the final episode will air on September 11 for the 20th anniversary of 9/11.
Elsewhere in entertainment, the official title of Matrix 4 was recently revealed at CinemaCon.